The Solder Tool is a must-have addition to any automotive workshop or hobbyist's workbench – Check it out!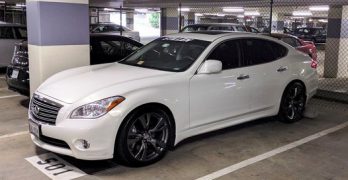 The purpose of this write up is to provide helpful knowledge to anyone who may be attempting to install wheel spacers on an M37 – or any other car, for that matter.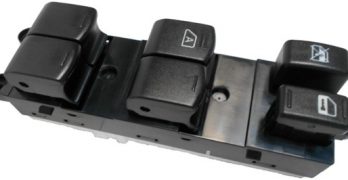 SwitchDoctor specializes in Nissan and Infiniti power window switches. They offer products to fix your power window problem, as well as troubleshooting and support to their customers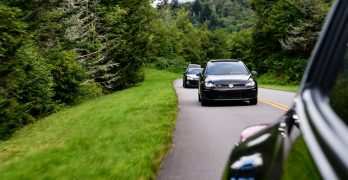 NICOclub's annual pilgrimage to one of the jewels of the American highway system – Highway 129, also known as the Tail of the Dragon.
Nissan has professed a lot of love for sedans, even as the North American market continues to skew markedly towards crossovers. Sedans are certainly a vehicle line that Nissan has always done well.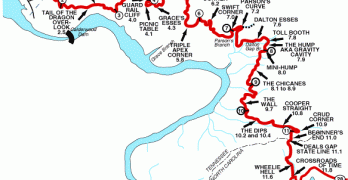 The breath of The Dragon envelopes you, and you understand, as you pass back into clarity, that you've just had a golden moment, a driving experience that will never leave you. The Dragon does that. It always does that.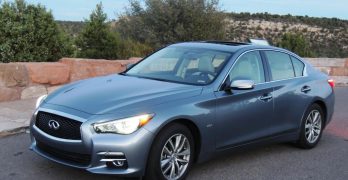 The Infiniti Q50 2.0t Premium is certainly competitive in the compact luxury sedan segment, and has the power to back up its striking good looks.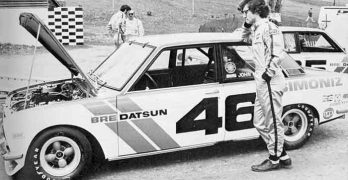 The Stainless Steel Carrot is 365 pages of Datsun racing history that belongs in the libraries of racing fans and Datsun enthusiasts everywhere.
In the 15 years I've been running NICOclub, the #1 most AVOIDABLE frustration I've seen is the owner who has to rely on a dealership or auto parts store to run a diagnostic test.
A limited 4-door version of the R33 Skyline GT-R was produced to celebrate the Skyline's 40th anniversary. Approximately 350 examples were produced by Autech and Nismo, both tuning subsidiaries of Nissan, making this among the rarest of Skyline models.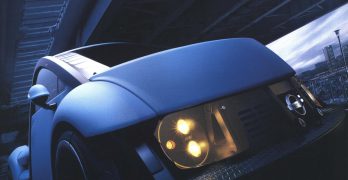 On October 24th, 2001, at the 35th Tokyo Motor Show, Nissan President Carlos Ghosn shocked attendees and the automotive press when he unveiled a new concept car with no prior notice.