Join us as we install and evaluate SCALE's Innovative Series coilovers on an already-potent performer, an Infiniti M37x.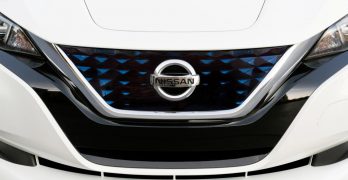 This afternoon, Nissan unveiled the replacement for the Leaf – a car that was first launched in 2010 to mixed reviews, despite being the world's most affordable mass-market EV. Since 2010, Nissan has pored over data from more than two billion miles of driving to improve upon the Leaf EV, and initial impressions are positive. […]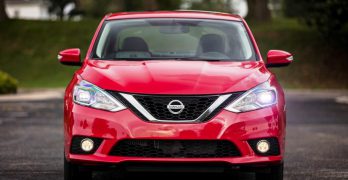 Sentra fans have been wondering if their favorite Nissan model would ever return to its performance roots. It's been years since a Sentra Se-R Spec V version has seen the light of day…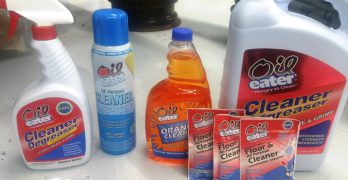 Over the years, I've used a bunch of different degreaser products – not just for cleaning up after a project, but cleaning parts for restoration or reassembly…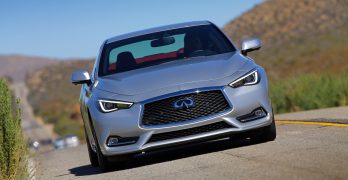 Infiniti has created yet another superb state-of-the-art Grand Touring coupe with the Q60 RS400, and we're more than happy to test drive it for you!
A collection of some of our most popular discussions and articles on caring for and upgrading your Nissan Pathfinder and Infiniti QX4!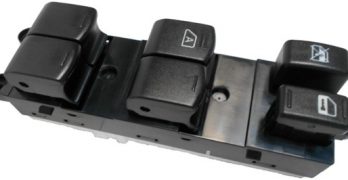 SwitchDoctor specializes in Nissan and Infiniti power window switches. They offer products to fix your power window problem, as well as troubleshooting and support to their customers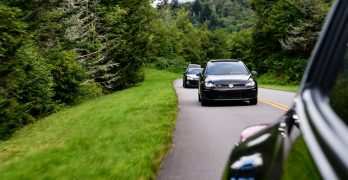 NICOclub's annual pilgrimage to one of the jewels of the American highway system – Highway 129, also known as the Tail of the Dragon.
Nissan has professed a lot of love for sedans, even as the North American market continues to skew markedly towards crossovers. Sedans are certainly a vehicle line that Nissan has always done well.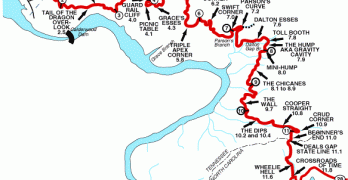 The breath of The Dragon envelopes you, and you understand, as you pass back into clarity, that you've just had a golden moment, a driving experience that will never leave you. The Dragon does that. It always does that.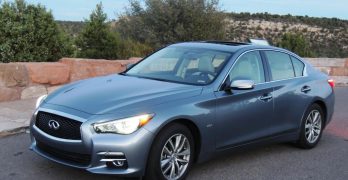 The Infiniti Q50 2.0t Premium is certainly competitive in the compact luxury sedan segment, and has the power to back up its striking good looks.