Most of you know that the longest-tenured resident of the NICOclub fleet is our workhorse 2005 Frontier. She's got 140k miles and handles everything from towing our Datsuns to shows, to dragging home engines and parts, to hauling building materials and yard waste, to serving as a backup daily driver if the other cars are out of service. She's been bulletproof, but even the toughest ride needs a little routine repair now and then.
A couple weekends back, we were about to leave for the Multi-State Datsun Classic show in Williams. The forecast in northern Arizona called for rain, so I went to roll up the windows and NONE worked. The individual door switches weren't working either. I chased fuses, checked for power, and even removed the window regulators to test them – they all checked out fine.
Fortunately, it just so happened that I had promised a couple months back to do an article for one of our newest vendors, SwitchDoctor. They had sent me a new master window switch, which was sitting on my workbench!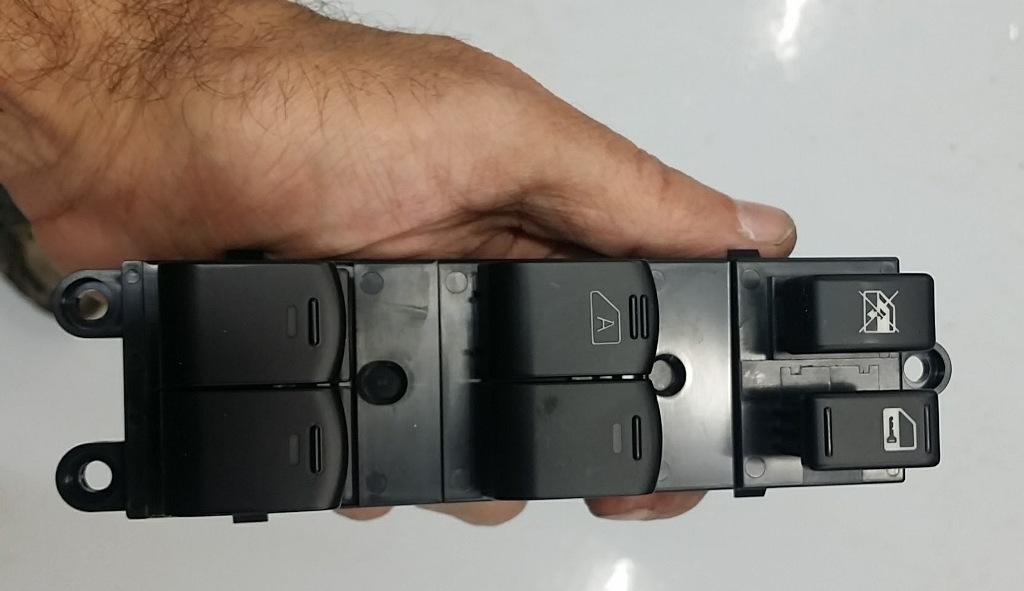 I swapped in the SwitchDoctor master switch, and all was well.
SwitchDoctor specializes in Nissan and Infiniti power window switches. They offer products to fix your power window problem, as well as troubleshooting and support to their customers (try getting that through Amazon).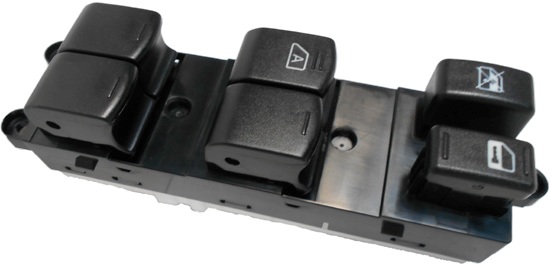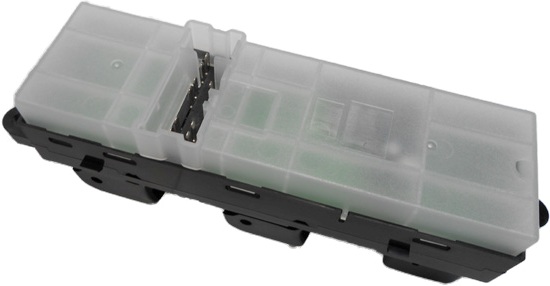 They carry a wide variety of Nissan switches, as well as units for many other vehicles.
Their prices are reasonable, and you won't have to worry about getting some cheap knockoff or refurbished switch from a country you can't pronounce – Plus, their service is totally personalized! Contact Chelsea at SwitchDoctor (ChelseaHutchens@switchdoctor.net) today!