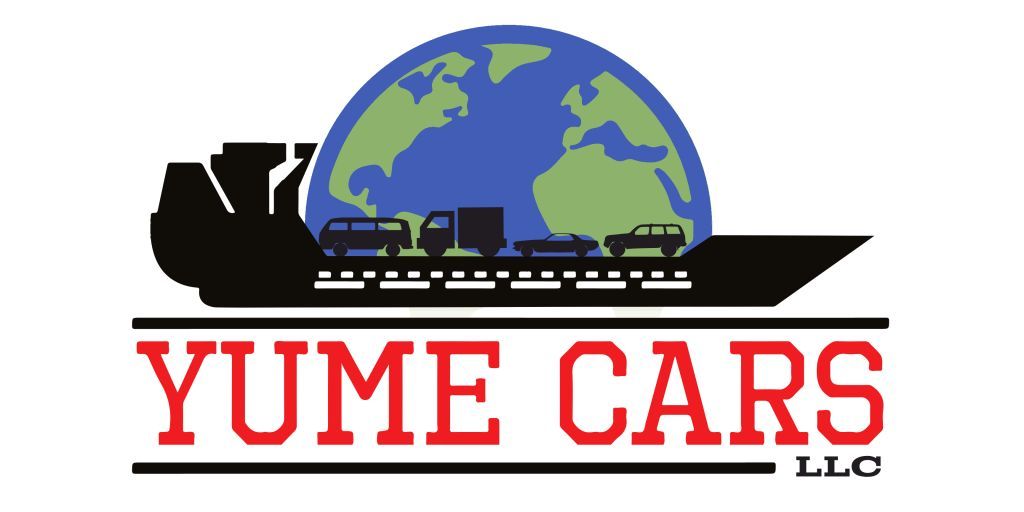 Yume Cars
was created from a passion for cars that we yearned to drive when we were young. Having grown up as part of the Playstation generation and playing Gran Turismo into the wee hours, the idea of driving these forbidden fruits seemed like a distant dream. Our interest in JDM cars was cultivated from what was taking place in our youth. The formation of Formula D, the explosive popularity of WRC, Hot Import Nights, video games, the F&F films, and the general culture of restoring and modifying cars.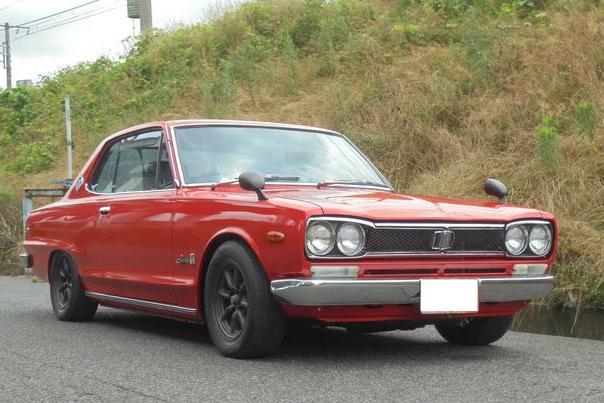 Yume means 'dream' in Japanese and that's what these cars represented to us – a chance to own something we dreamed about growing up. Nissan Skylines, GC8 WRXs, the first 6 generations of the Mitsubishi EVO, the Nissan Pike cars, Kei cars and everything Japan never exported to our shores, many of which never sold outside the home market.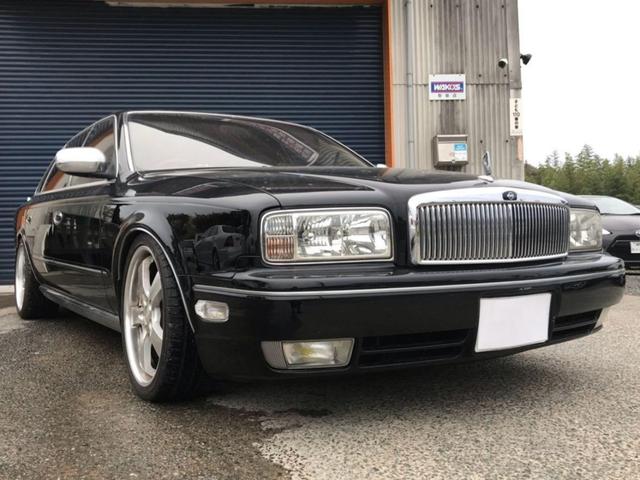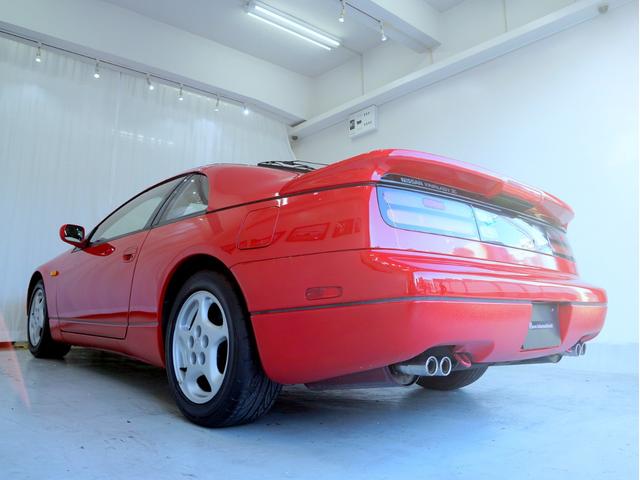 What we offer is the chance to make that dream a reality. Import a vehicle that captured your imagination in your youth and live out a dream of owning something that brings back that inner child that was excited at the prospect of owning a cool car one day. These vehicles are now eligible to enter the country and represent the golden age of Japanese automotive brilliance. With our help you can recapture that moment in time when Japan truly made the best vehicles in the world.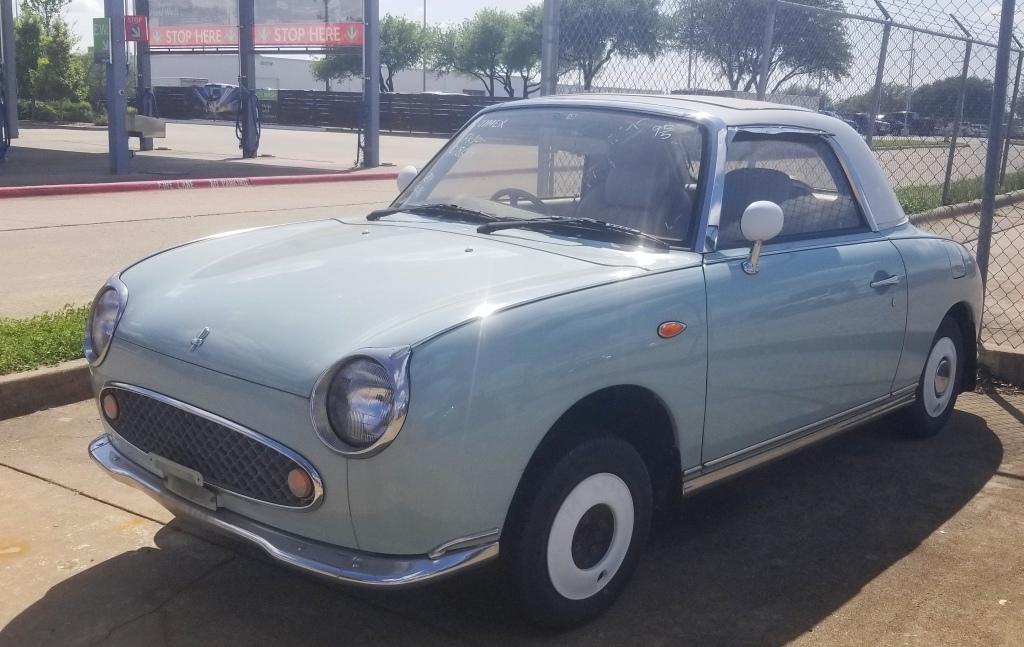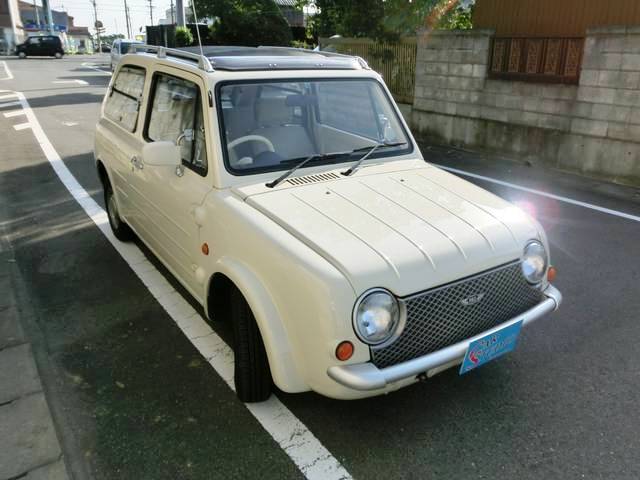 The only barrier to entry is your willingness to take a chance and drive on the right side. Vehicles range from small Kei cars to the formidable powerhouses that will excite any automotive enthusiast. Whether your idea of fun comprises offroading, taking a cruise, or creating a track weapon we can assist you in sourcing that vehicle that suits your needs.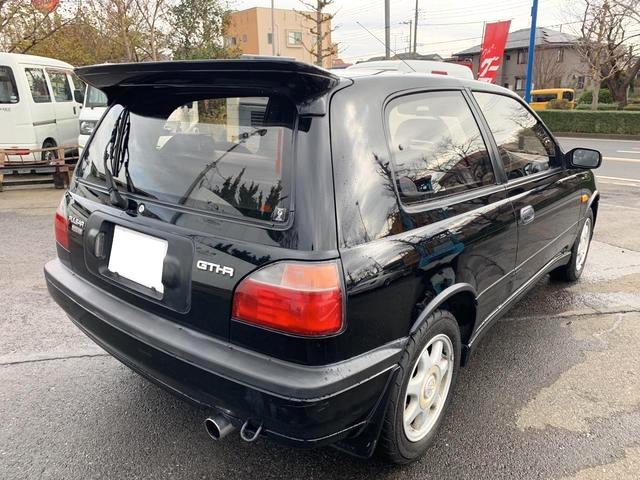 We have grown over the years to include not only the Japanese classics, but also all European classics that have a limited supply or were never produced in the United States.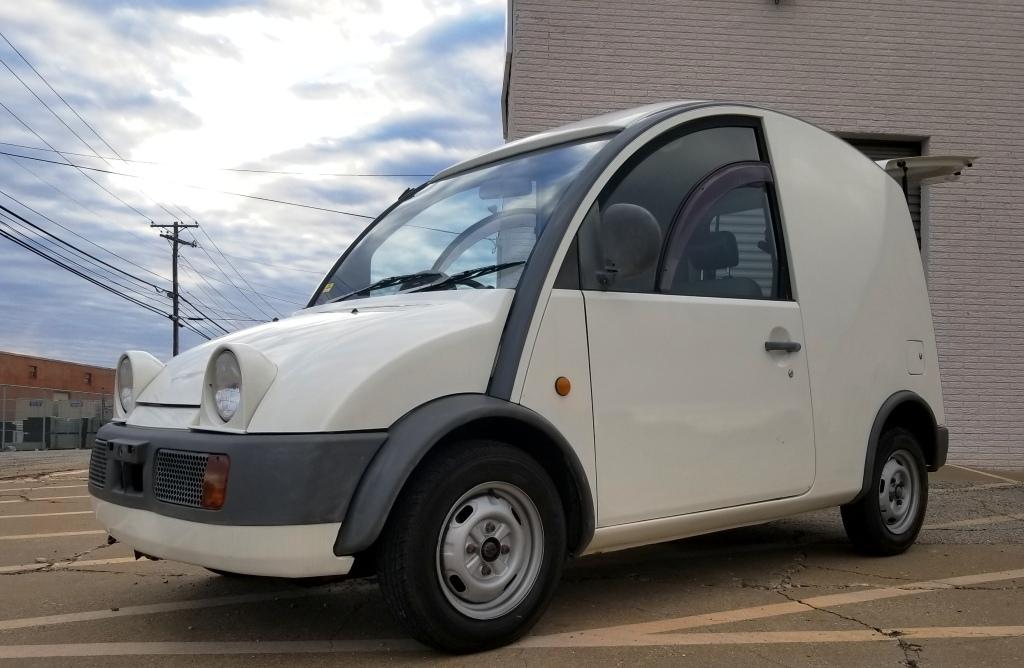 The process is very simple. You submit a request for a vehicle, we source it, provide you information and pictures of the vehicle, if you approve we require a deposit to purchase it. We then import it, inspect it, service it, and title it for you. For our overseas clients, we provide information and pictures of the vehicle.If the vehicle is approved we send an invoice, arrange shipping to the closest port, and mail out an export certificate, invoice, bill of lading, as well as what other documentation is needed depending on the country.
We are all gearheads in the organization, and have several years of experience in the import/export industry as well as automotive industry.
Reach out to us at
[email protected]
to see what we have in our current inventory, or to inquire about sourcing your dream car!