With college tuition skyrocketing and the job market becoming more and more challenging for untrained and unskilled workers, this might be a perfect time to look into a career opportunity you may not have previously thought of. With manufacturing jobs returning to the US, 2016 should show a trend of increasing demand for truck drivers.
There comes a time in everyone's life when they've got to make a decision when it comes to the right career for them. And even after they've entered a specific industry and accrued lots of experience, more decisions come regarding choosing different avenues within that career path.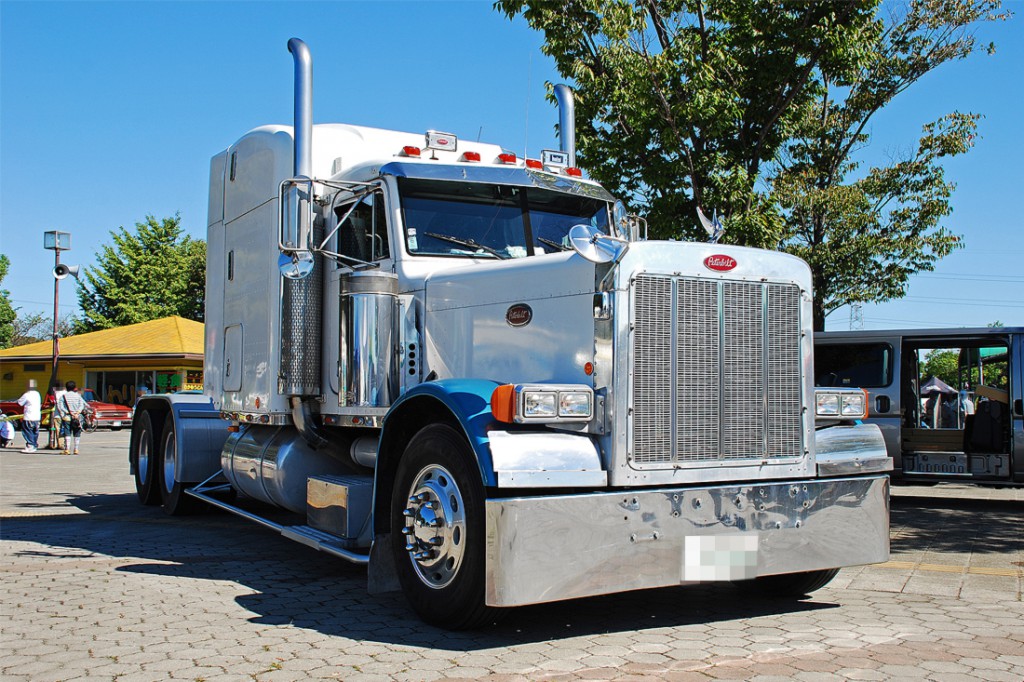 Such is often the case with truck driving. A shortage of licensed drivers translates to a job offer from a trucking company being almost a sure thing. With an average starting salary of $40,000, you can start making money right away. Those who have been in the business for years may come to a crossroads about whether or not to take things to the next level and become an owner-operator. There are plenty of perks that come along with this job, including flexibility, independence, and more opportunity for profits.
There are aspects about commercial trucking that might not necessarily be a good fit for many, which is why it's necessary to take a good hard look at the business of becoming an owner-operator to ensure the choice being made is the right one.
So how can you tell if becoming an owner-operator is really right for you?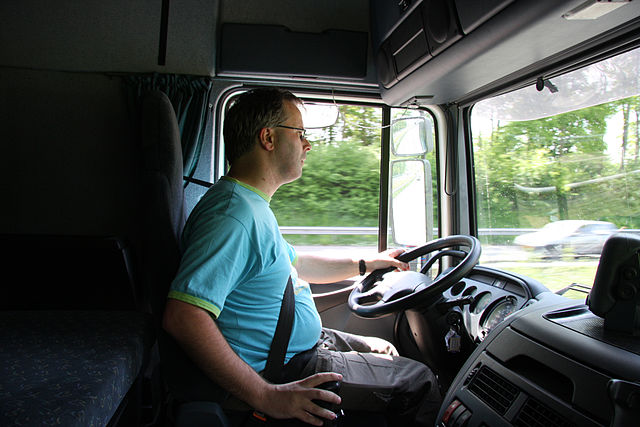 You Need to Be Independent
Being on the road for hours means you'll have plenty of alone time. Many people turn to trucking because sitting behind a desk all day with a micromanaging boss is not for them. Being an owner-operator means you'll have to be prepared to be your own boss. Remember, as an owner-operator, you don't make any money until the job is done.
You Need to Be Self-Disciplined
If you want to make good money as an owner-operator, you've got to be self-disciplined. If you're not, then perhaps you're better off sticking with a typical job with trucking companies hiring. On the other hand, if you're self-discipline and are highly ambitious, this can be the perfect way to advance your career. You'll need to be good with budgeting, and be hard-working and bold enough to go out there and seek those loads that will reap the most profits. As an independent, you wake up every morning unemployed – but the opportunities are endless.


Every Day Is a New Adventure
How amazing is it that you essentially get to see all the glory of North America while getting paid for it? From the mountains of the west coast, to the palm trees of the south, there's no shortage of amazing sights to see while on the road. Of course, traveling exposes you to all kinds of new cultures, interesting people, amazing sights, and the freedom of the open road. Being an owner-operator can bring these new adventures every day you're out there.