Non-4WS model. B21A1 (2.05-liter) original fuel injected engine. Originally an AZ car, originally an automatic. Manual swap done August 2019. Completely stock except for wheels and shift knob!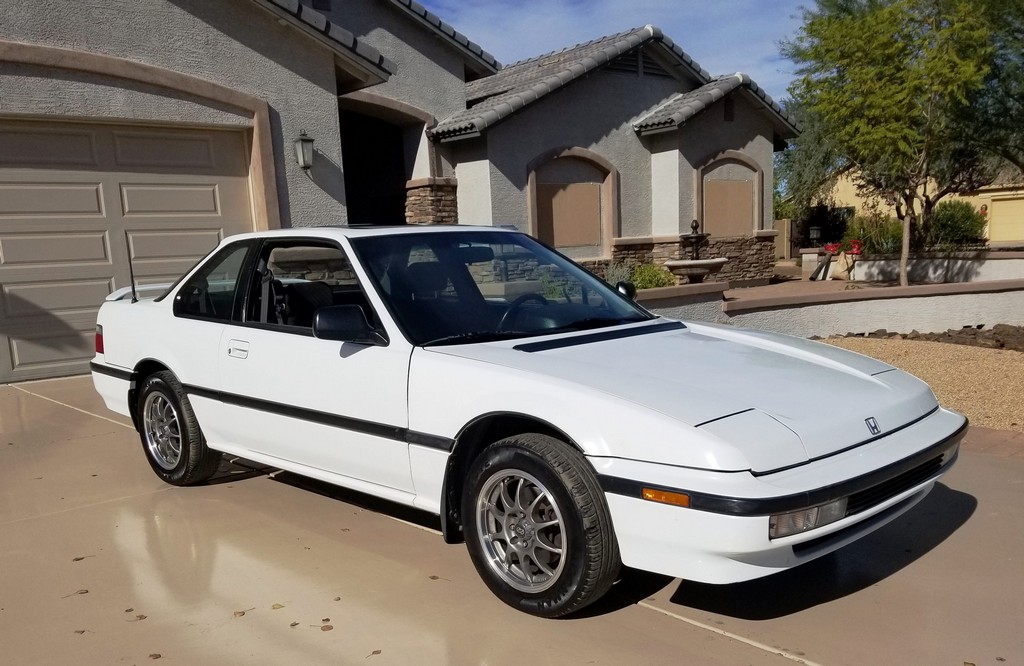 Current odometer reading is 199k. Condition of the car speaks for itself, but the title states "actual miles unknown."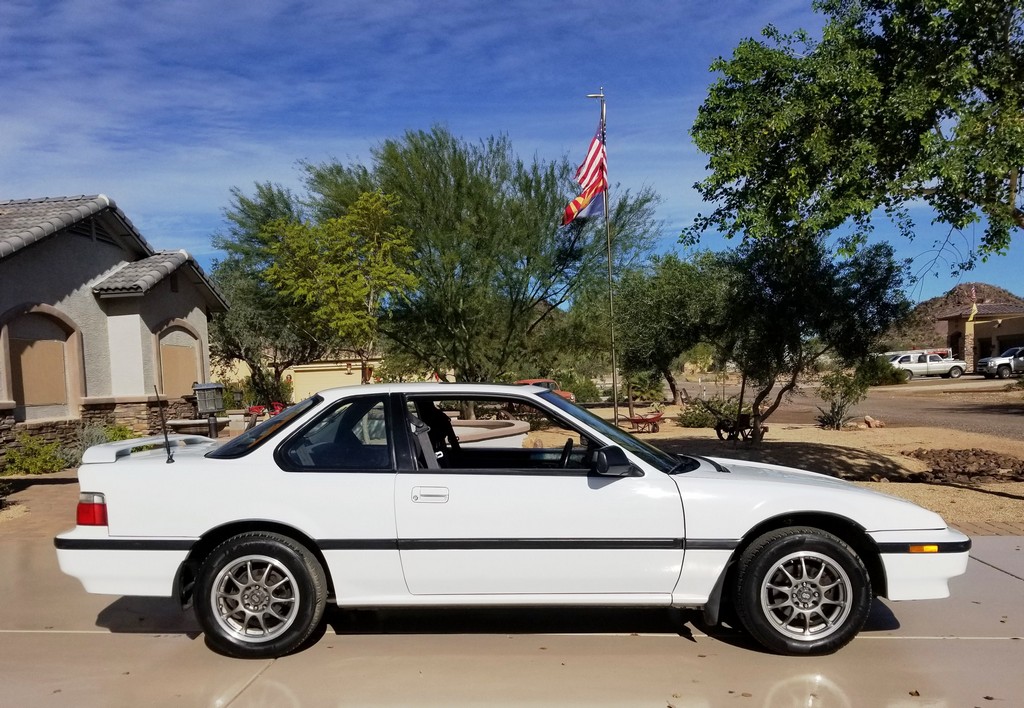 The engine was professionally rebuilt in August 2019. Machine work conducted locally by
Duffee Motorsports
. Hot-tanked block, measured and inspected, decked, all new rings, bearings, head gasket, rotating assembly blueprinted before reassembly. Complete head work – valve seals, valve job, decked, etc. All new seals at reassembly.
New parts include:
Timing belt
Balancer
Engine rebuild kit and seals
Water Pump
Alternator
Battery
Motor mounts
Transmission mount
Power Steering Pump and hoses
Input and Output Shaft Seals
Clutch Master Cylinder and Slave Cylinder
O2 sensor
Clutch kit and release bearing
Fuel injectors and injector seals
NGK plugs
Thermostat
Oil, air and fuel filters
CV shaft assemblies L and R
Upper and lower ball joints
Steering rack bellows
Muffler and tailpipe assembly and tips
Front and rear speakers
Approximately 100 break-in miles since engine rebuild, oil change conducted after 30 miles (three drive cycles). Starts immediately, idles smoothly, revs beautifully, pulls strong.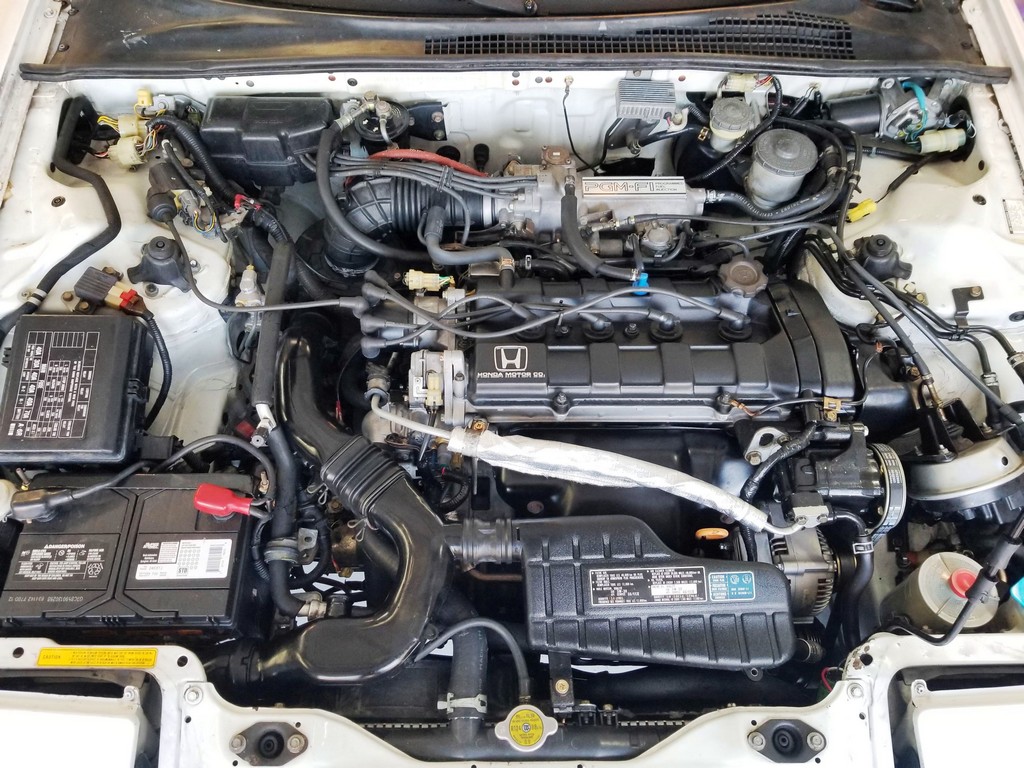 Power sunroof and power windows work great, no leaking (typical slow older Honda electric window motors). Interior is in great condition with very little observable wear. Seat belt light appears intermittently, I suspect due to the retractors (common issue with these cars). A couple flaws but remarkably nice. The Prelude Si seats are still some of the nicest factory seats ever made!


Radio was retained by prior owner. Center dash vents were not present at time of pictures but have since been installed. A/C may need recharge. No corrosion noted anywhere on the body or undercarriage. See pics of trunk area – Clean!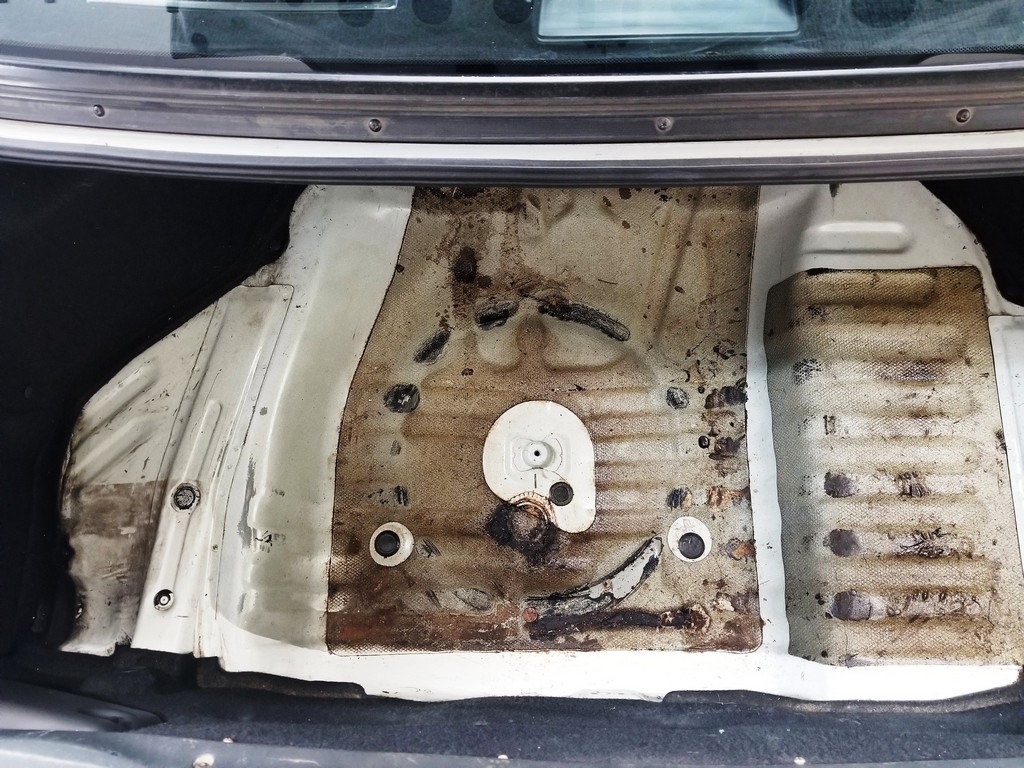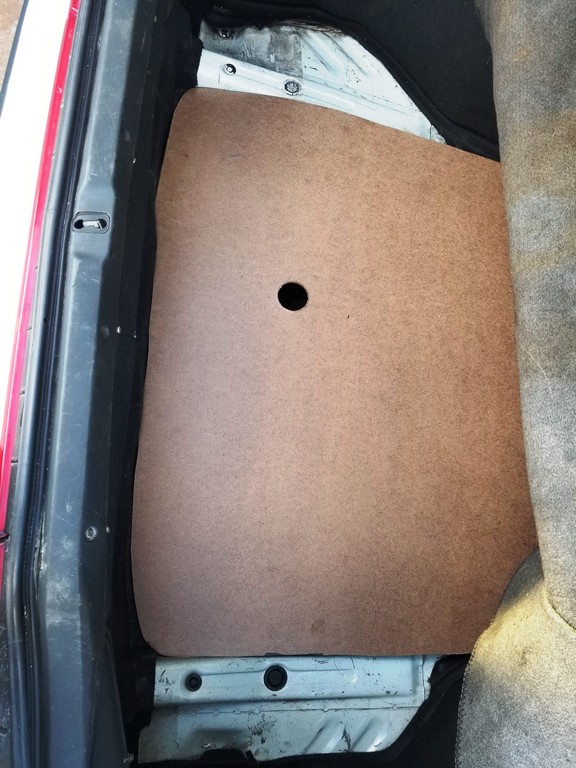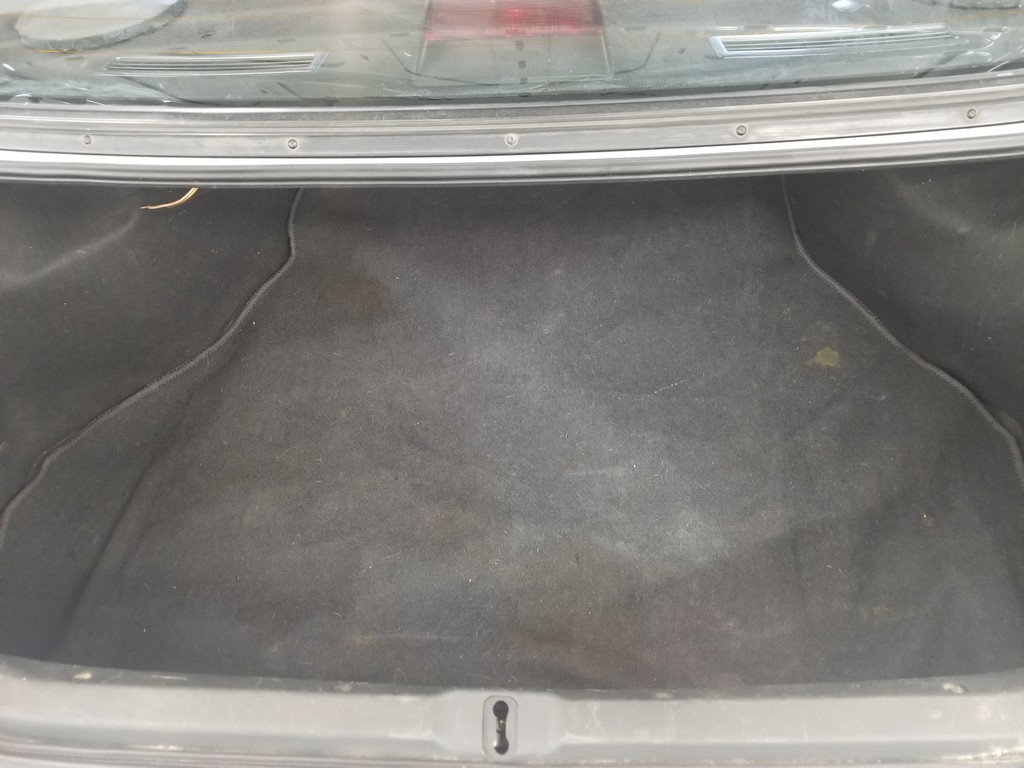 Struts / shocks were not replaced, but I would guess they are probably due. I'd install Tokico struts with lowering springs, but I decided to leave that to the new owner's preference.

Popup lights (and all other lights) function properly and this car pulls hard, shifts smooth, brakes well and tracks straight. It's a joy to drive, and if I were keeping it, I'd lower it and change the wheel/tire package.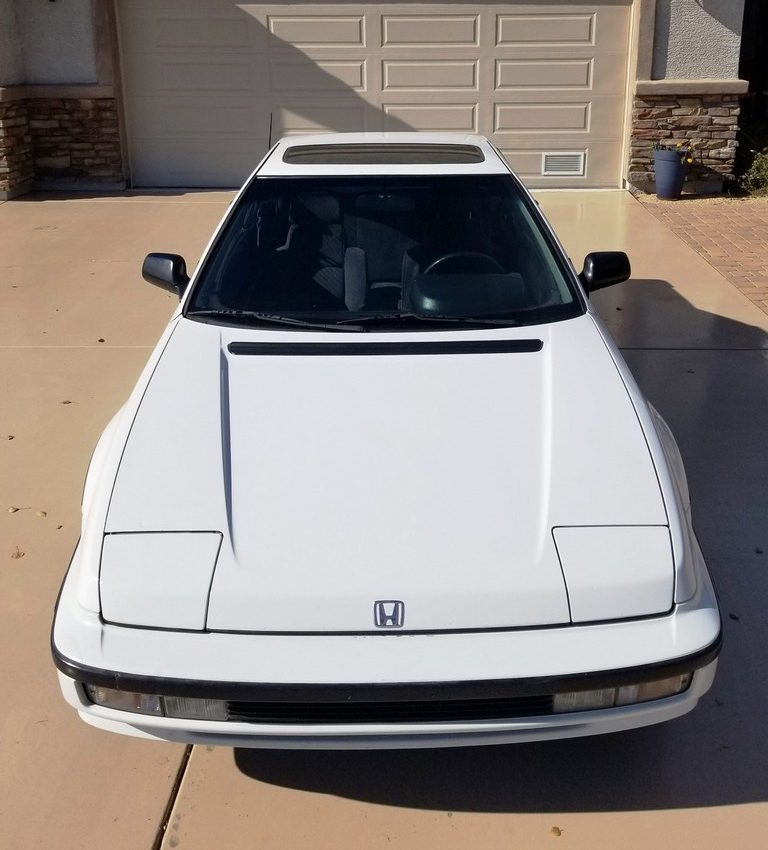 Original paint is shiny with some expected dings and scratches, but no obvious damage or large dents. The previous owners clearly took amazing care of this car.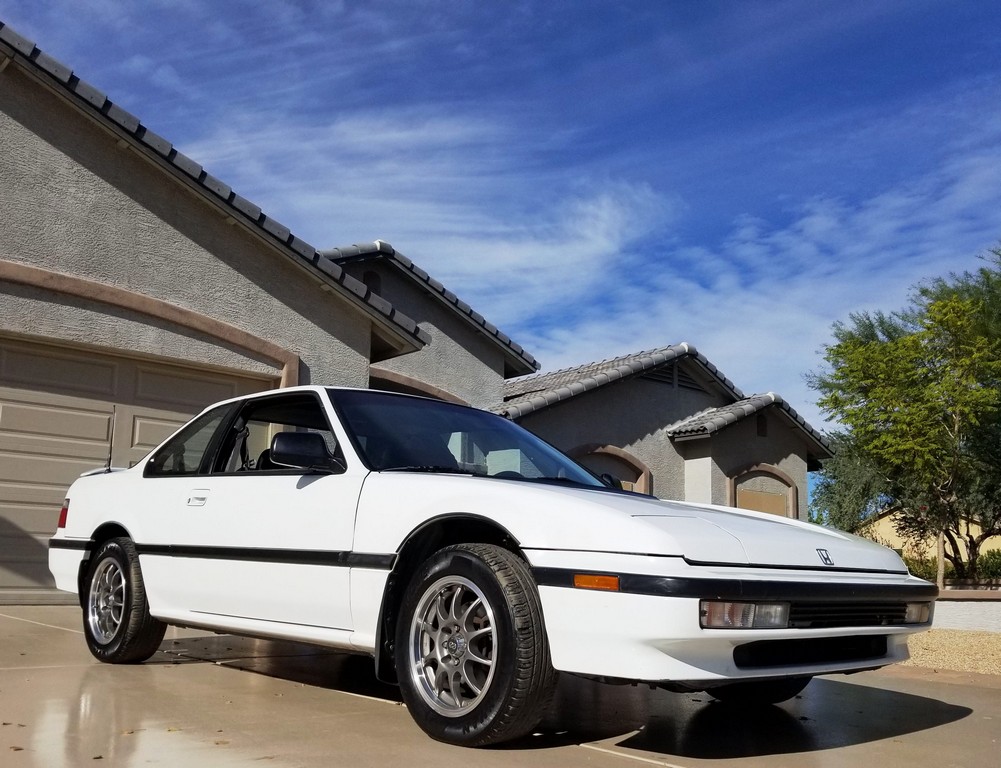 15″ aftermarket wheels are in good condition. Tires are matching and have about 75% of their original tread remaining with even wear across the face.

Original matching 14″ Si wheels (2L, 2R) are pictured below and CAN be included with the car at full price (otherwise they will be sold separately). New tires (OEM size) were installed immediately after these pics were taken. I do not have center caps for these wheels but I suspect they are available.

This is a super clean unmodded Prelude that would be right at home on the show field at JCCS. These are getting near impossible to find in good condition, most have been modified or wrecked – and all the hard work has been done on this one.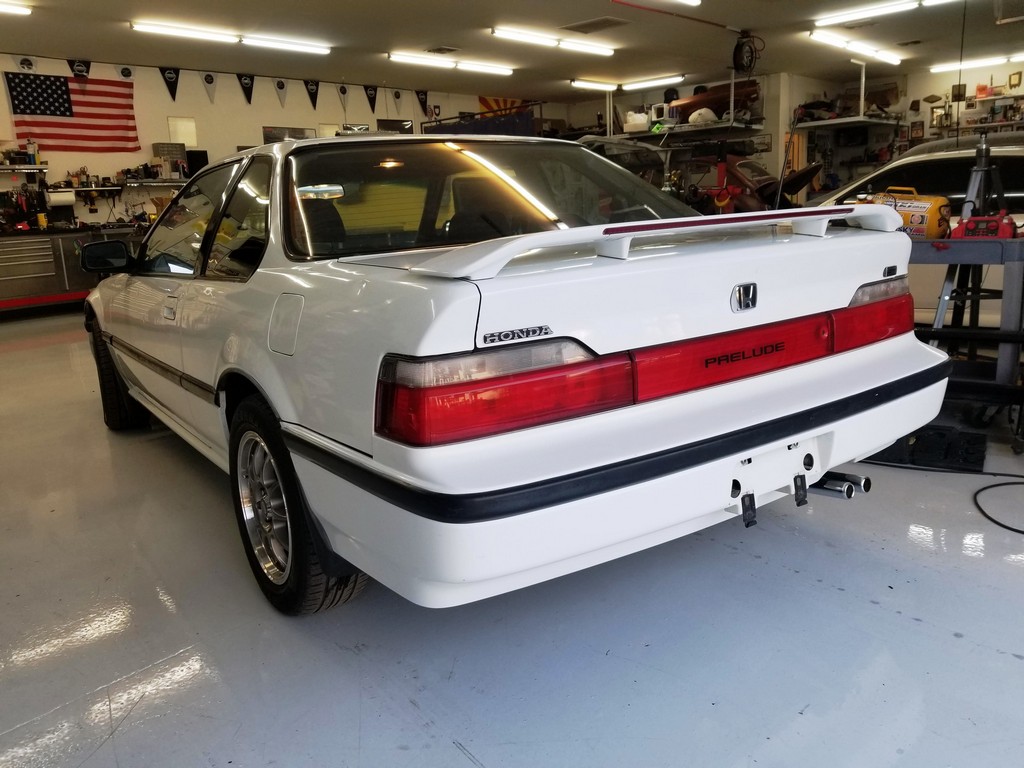 Please, no joyrides and no tire-kickers. I am a long-time collector and restorer of classic Japanese cars, so please don't waste my time and I'll extend the same courtesy to you.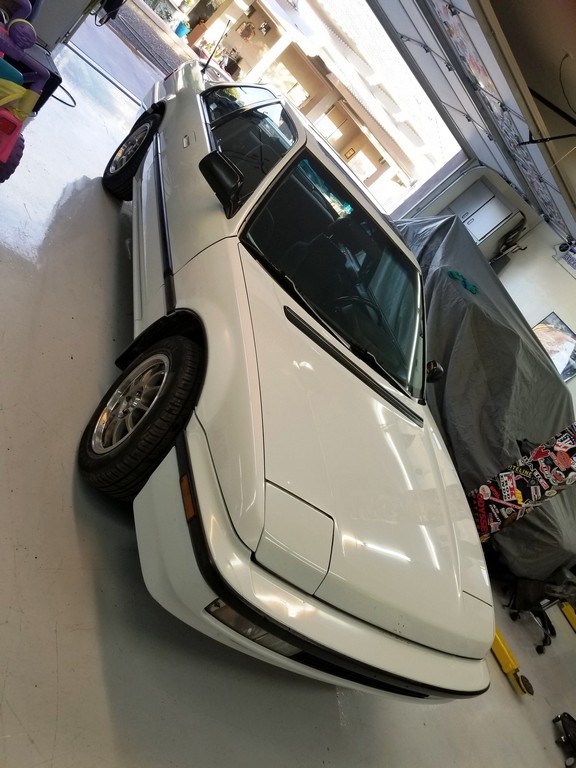 My asking price ($4950 obo) is pretty firm – Here's why: This is almost what I have actually invested in the car (see parts list above). There are certainly other Preludes on the market that are cheaper. Feel free to buy and refurbish one of those – and you'll be at my asking price (or more, since I have not factored in my time).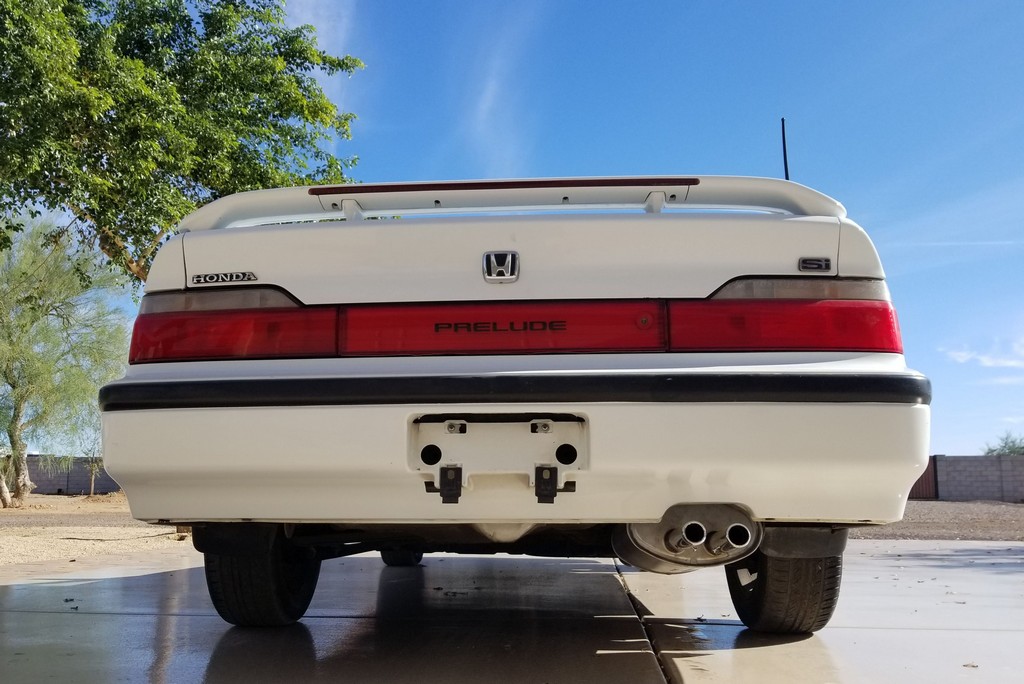 For more information, or to schedule viewing appointment in Surprise AZ, please message me here. Independent party pre-purchase inspection (on site) prior to purchase is welcomed and encouraged.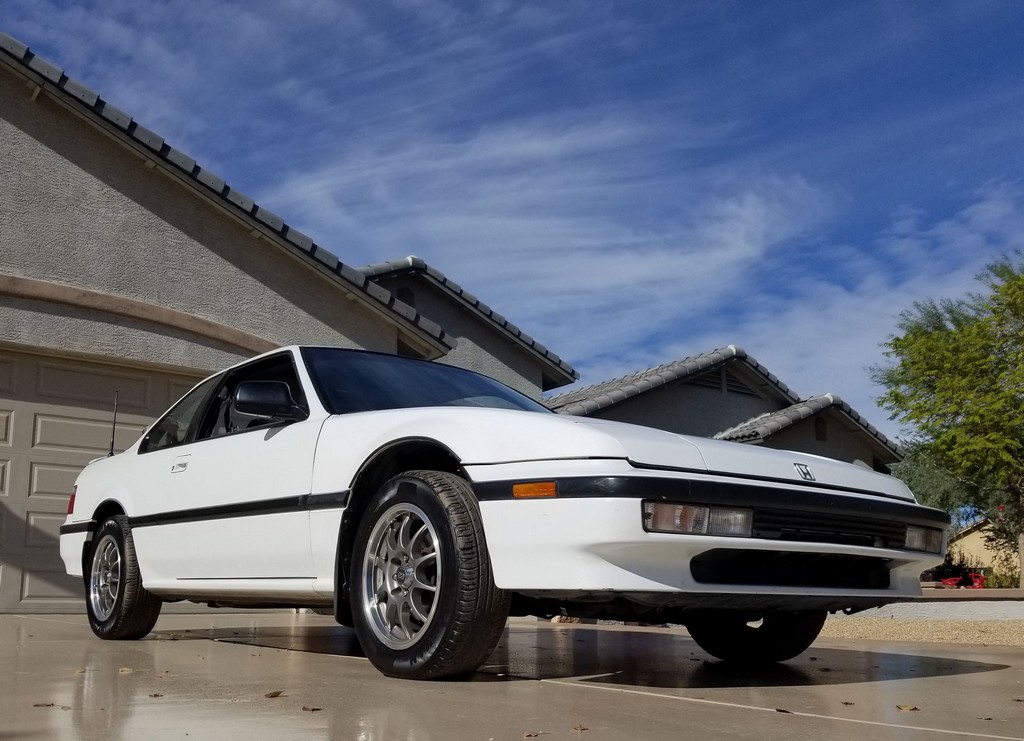 As a collector, I am familiar with long-distance sales (and purchases) as well as international transport. As such, I can assist with shipping arrangements worldwide.
Thanks for looking, and please feel free to ask questions about this rare and appreciating collectible.

Questions: [email protected]

Good luck – Let's find this classic a loving new home!