September 3-6, 2010 we'll be heading to the TN/NC state line to tackle the world famous Tail of the Dragon.
This 11 mile stretch of road has 318 curves, with various camber and elevation changes all within the beautiful scenery of the Smoky Mountains. Take all of that, plus add a gang of tuned Nissans & Infinitis and you've got a beyond epic vacation.
There is more than just The Dragon up there. There is the Cherohala Skyway, Moonshiner 28, Blue Ridge Parkway, The Devils Triangle & Fontana Dam. If you're into the outdoors, there are parks you can go to for camping, hiking biking and rafting.
We have a group rate setup at Fontana Village. They have various lodge rooms and cabins available. To get the group pricing, you must mention NICO CLUB 2010. Fontana Village is located in Robbinsville, NC. Robbinsville is the closest town to Deals Gap and has gas stations, a drug and grocery store and has Verizon cell service.
We'll have several caravans coming from all different directions, converging on Deals Gap/Tail of the Dragon. Not only will this be an awesome vacation, but it'll be an epic road trip on top of that.
Saturday, September 4th we'll be having a BBQ / Show off your ride / Swap meet. This will be a group event, so everyone will have to contribute supplies/food.
The Dragon has claimed a few, don't be one of them. When you come out, come prepared, physically and mentally. Make sure you prep your car, not only for a long road trip but also for a track day. Properly functioning brakes and suspension will go a long way.
Please keep in mind that The Tail of the Dragon is a TN/NC road, this is NOT a race track. There is NO passing and you must maintain your lane, no matter how far off the "racing line" it is.
For everyone's safety, all attendees must submit to a voluntary tech inspection.
2010 NICOfest Tail of the Dragon Discussion Thread
Any questions can be directed to the thread above, or on the forums by sending a PM (Private Message) to NICO user sil240
FACTS ABOUT THE DRAGON
Weather for the month of September: High of 77 deg F Low of 56 deg F 4 inches of rain / month
SPEED LIMITS:
Prior to 1992 the speed limit in both Tennessee and North Carolina was 55 mph. In 1993 the speed limit on the Tennessee side was lowered to 40 mph. In 2002 the speed limit was lowered to 30 mph, which is still in effect today. The North Carolina portion of the Dragon was lowered to 30 mph in early 2005..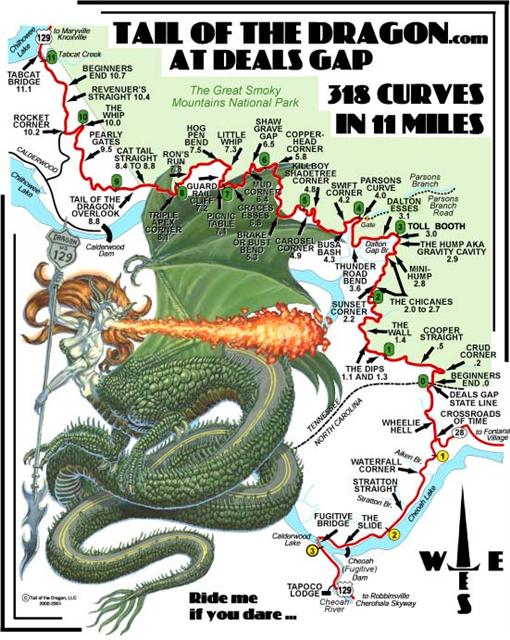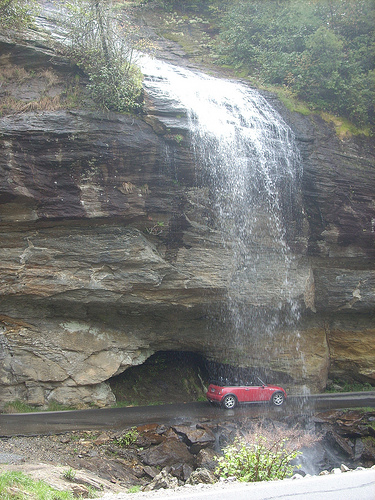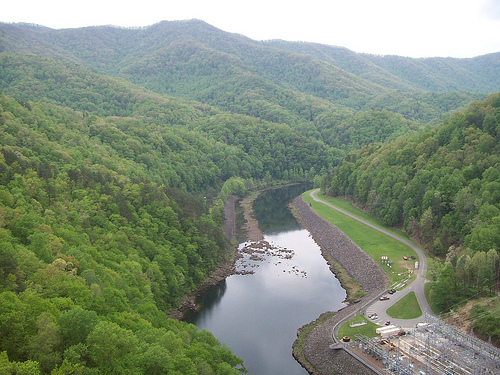 Deals Gap Information for Visitors
Tail of the Dragon Information for Visitors