The "2016 Nissan Maxima Test Track Challenge" was staged at Buttonwillow Raceway Park's 1.8-mile (2.9 km) test track, where AMCI Testing pitted the 2016 Maxima against its main competitors: the Acura TLX V6, the Audi A4 2.0T quattro, and the BMW 328i.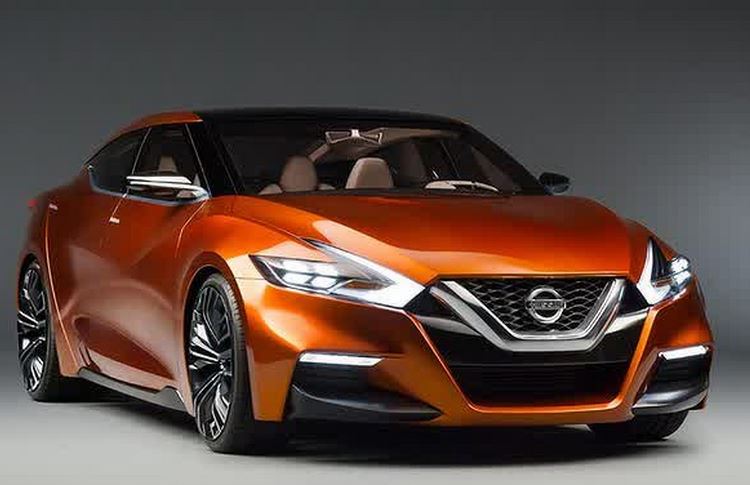 The driver turned off all traction control and driver aids and let the cars do the talking. The Maxima benefited from an entirely re-engineered drivetrain and chassis, and the upgrades seem to have helped the big Nissan in its quest to outperform similarly-priced luxury sports sedans.

With Nissan's ubiquitous 3.5L V6 (churning out 300hp) driving the front-wheels (granted, through a CVT transmission), the Maxima was a smidge under a full second quicker than the 328i on the road course.
In fairness, the only other car to show up to the shootout packing a V6 was the Acura TLX – but that begs the question, who wants a luxury sport sedan with a 4-cylinder? We guess that's a question for the two European manufacturers (and faithful) to answer, but the turbocharger doesn't seem to have helped Audi keep up with the pack. It's also worth noting that the Maxima's price tag is several thousand dollars less than the BMW.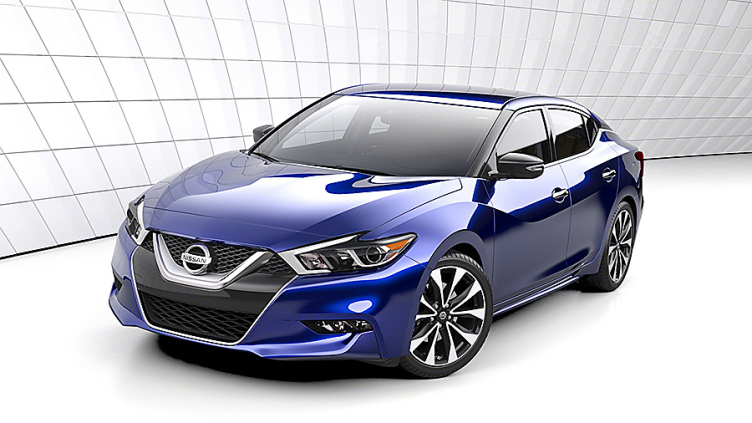 Regardless of the impending cries of "Foul" from the BMW / Audi camps, the testing was objective, independent, and conducted by a third-party testing organization. All cars were driven by the same driver. Here's the results after the smoke cleared:



Thoughts? Opinions? Discussion? Here's the spot: Are we seeing the return of the 4DSC?