So, we already showed you the POD LIGHT, one of several custom and functional solutions for gearheads like you and I… but this next one has already earned itself a spot in Datsun Ranch.
Consider for a moment the lowly shop stool. Usually, it's a beat-to-hell office chair with the back broken off, soaked in grease. Or maybe you're sitting on a wheel dolly with a boat seat cushion on it. Or worse still, you bought one of those discount store shop seats with cheap casters to squat on while you do a brake job.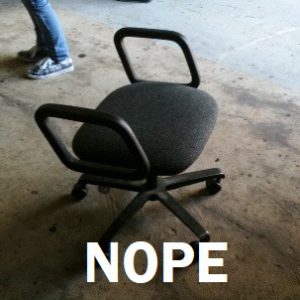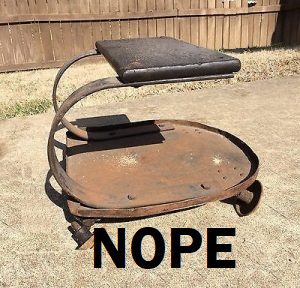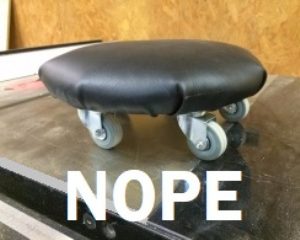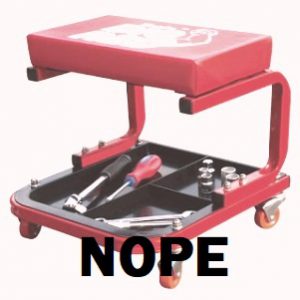 Check this bad boy out: The Sidekick Stool, by MYCHANIC.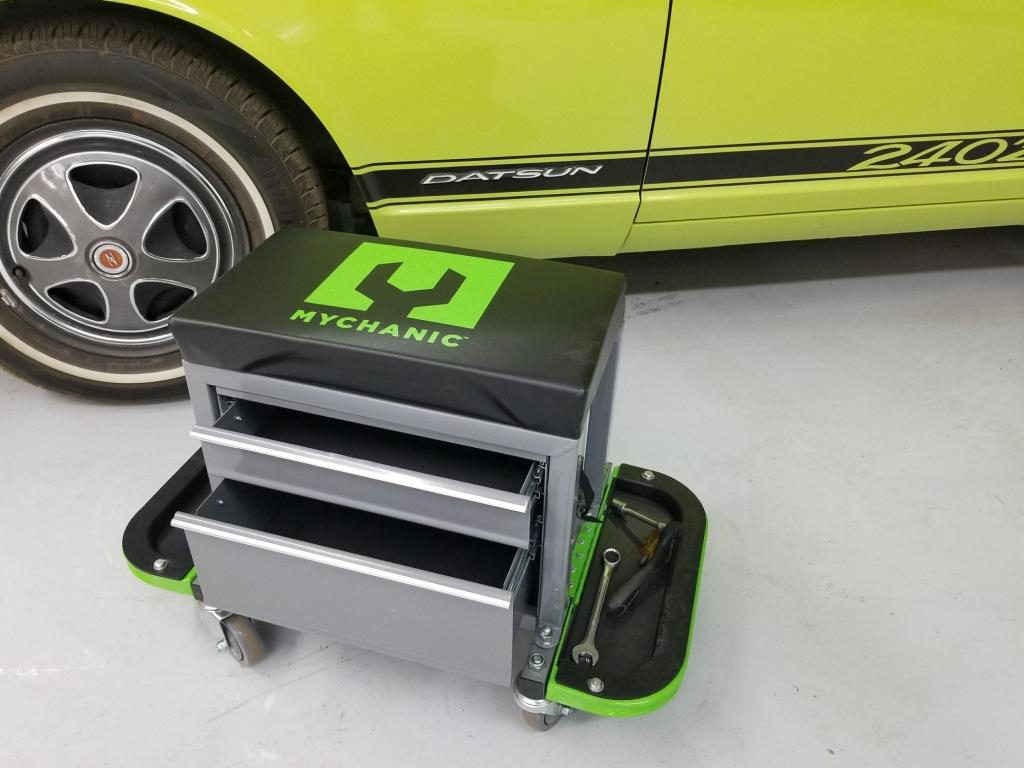 Ball-bearing drawer slides with padded drawers. Drop-down magnetic side trays that stow when not in use. Non-marring bumpers on the sides. Comfortable, dense foam seat that holds 450 lbs. Heavy-duty urethane ball-bearing casters. A convenient tool rack on the back.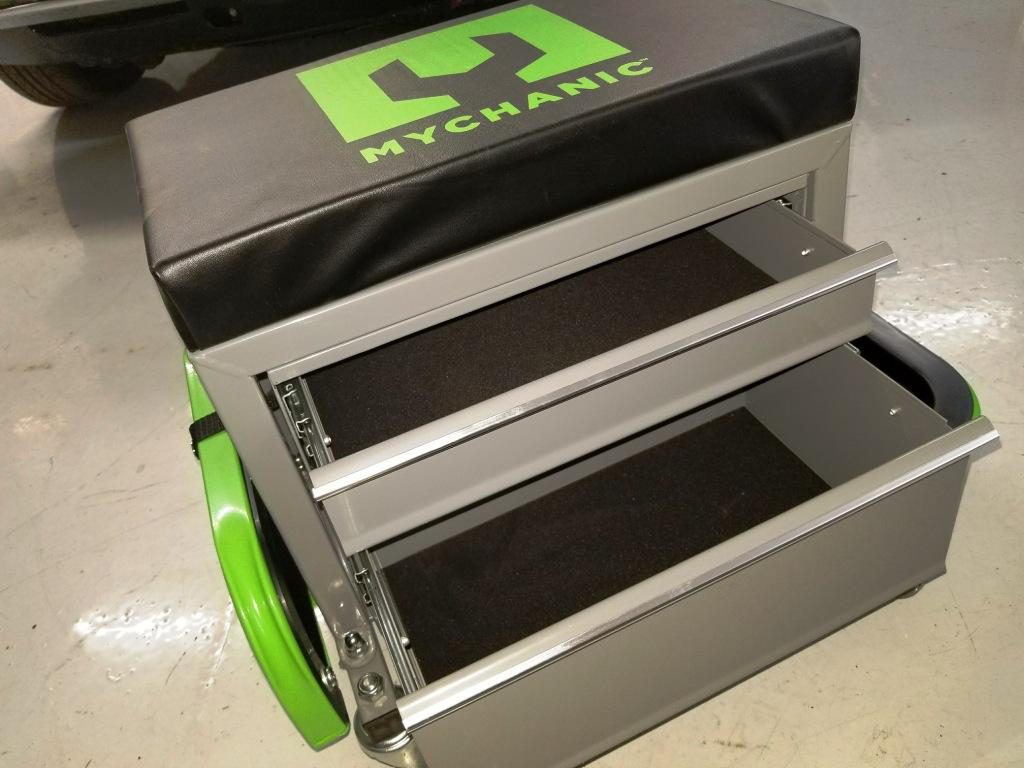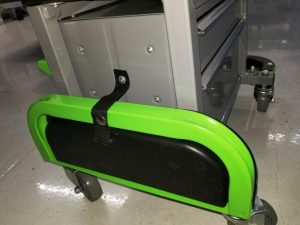 What's not to love?
Best yet, the MYCHANIC Sidekick Stool is $99.
Yes, you need one, so here's where to get it (and don't forget to add on a POD LIGHT to your order – or any of their other awesome and handy garage tools!)
Buy the MYCHANIC Sidekick Stool here!
This one is going to see lots of use here, and as you can see, it's already been given the official approval by the Datsun Ranch team.

I'm already looking forward to seeing what the guys from MYCHANIC think up in the coming year. We're eager to hear your ideas as well, so if you see this article posted on Facebook, comment with your awesome ideas!