I've owned one of the early model battery analyzers from TOPDON products for several years, and recently they reached out to introduce their newest analyzer, the BTMobile Pros. After checking it out, I'm happy to say my previous unit will be getting passed along and I'll be using this one in the shop!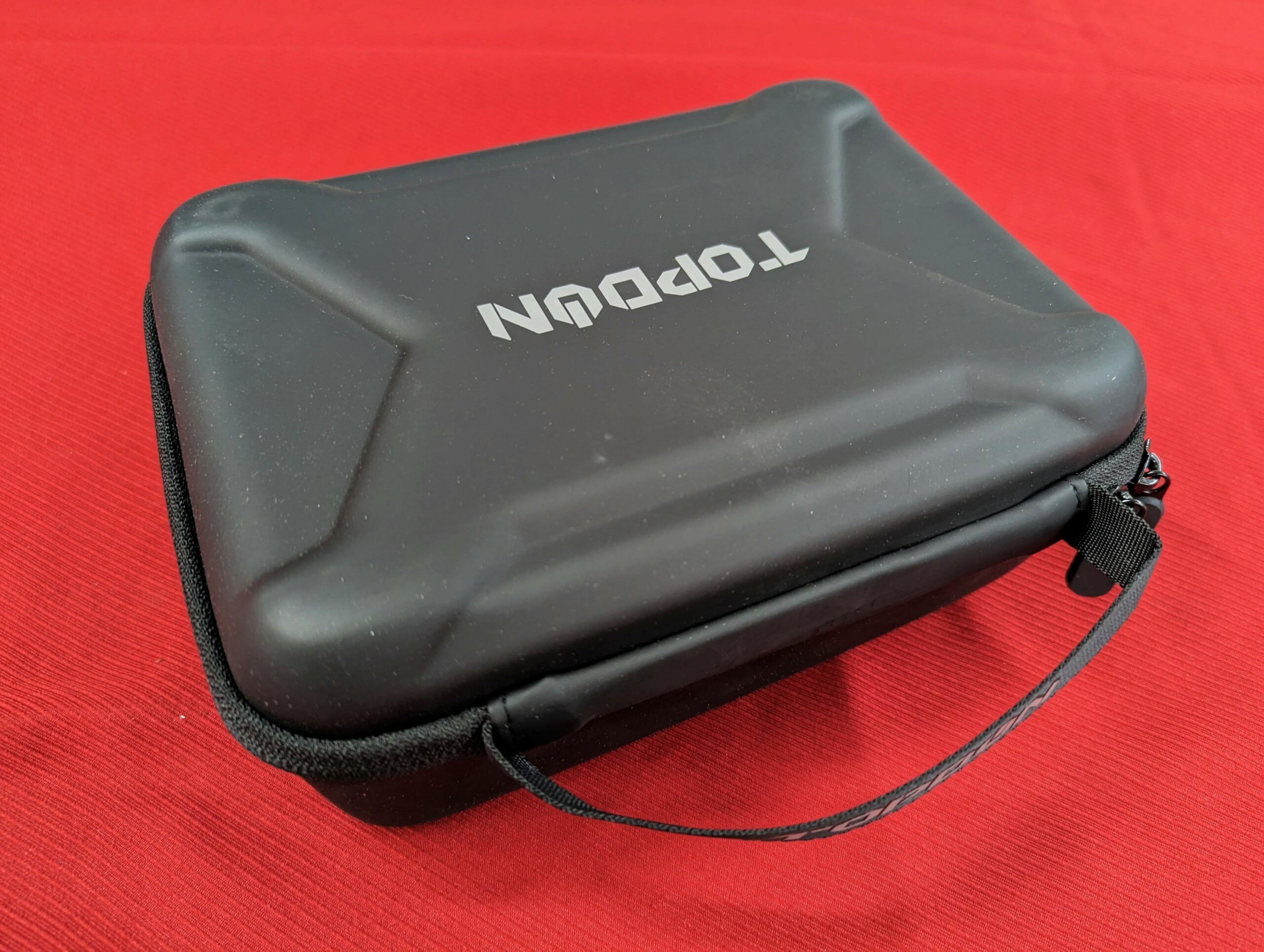 With 17 vehicles in the fleet, several of which get driven infrequently, it's imperative that I stay on top of battery maintenance… After all, replacement batteries are sneaking into the $150-200 range, and that can put a dent in the restoration budget. So, the BTMobile Pros is a helpful tool for analyzing not only your battery, but also your car's charging system – and forget that big heavy wheeled cart you see in old-school garages – this one links wirelessly to your cell phone!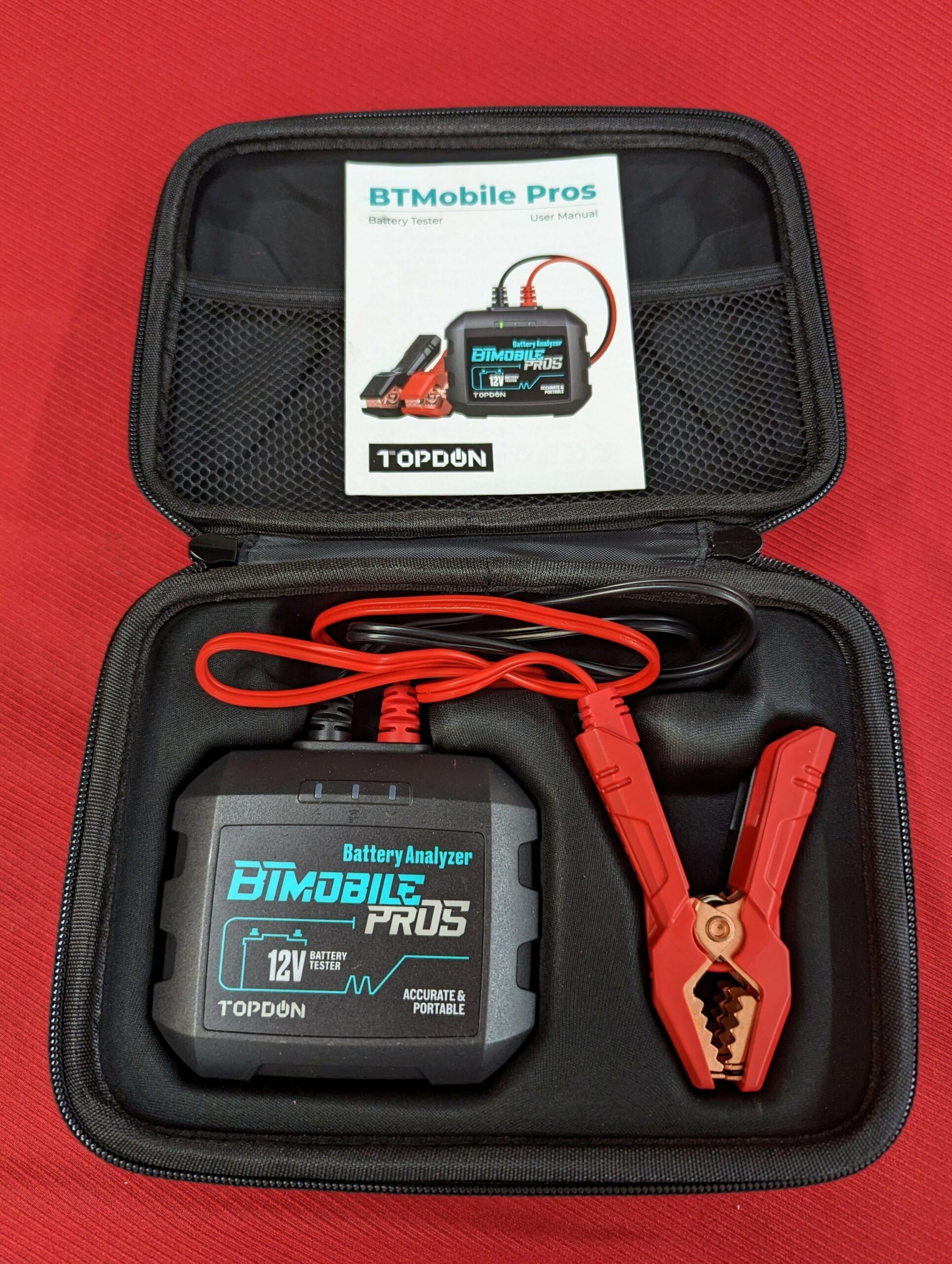 The unit comes packaged in a durable, impact-resistant case and is super-simple to use. Place the alligator clips on the battery terminals, download the app, and in less than a minute you'll get a report on your battery voltage, charging system (alternator output) and cranking amps.
It's compatible with all common battery types as well – lead acid, AGM, gel batteries, and even EFB units. What's more, I can now run a quick diagnostic, screenshot the results for each car, and send myself a visual reminder to address any issues that are revealed BEFORE it's time to fire up one of the cars to go for a drive!
I took these screenshots during my last analysis – I was preparing to sell a car, and I was able to provide these to the buyer to show the charging system and battery health… A nice piece of info to offer!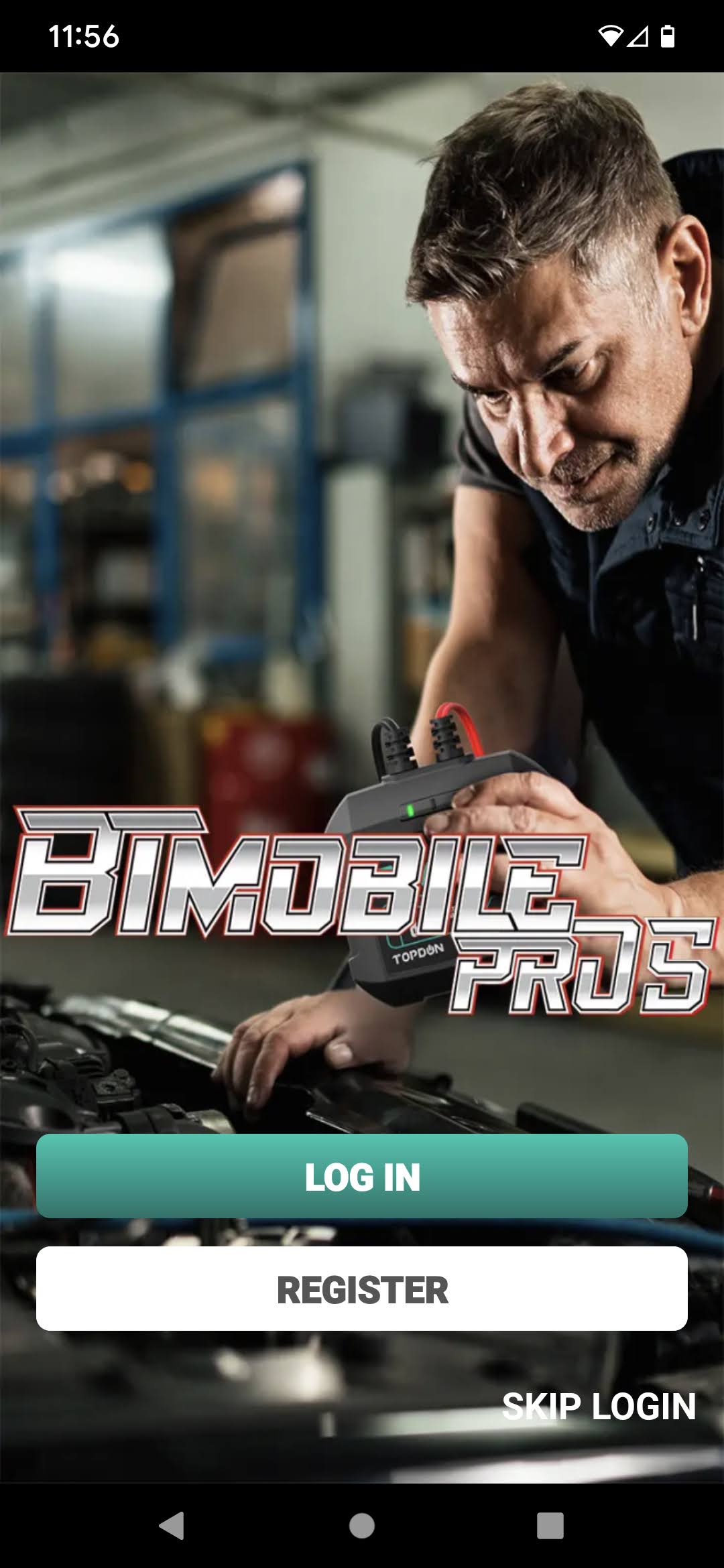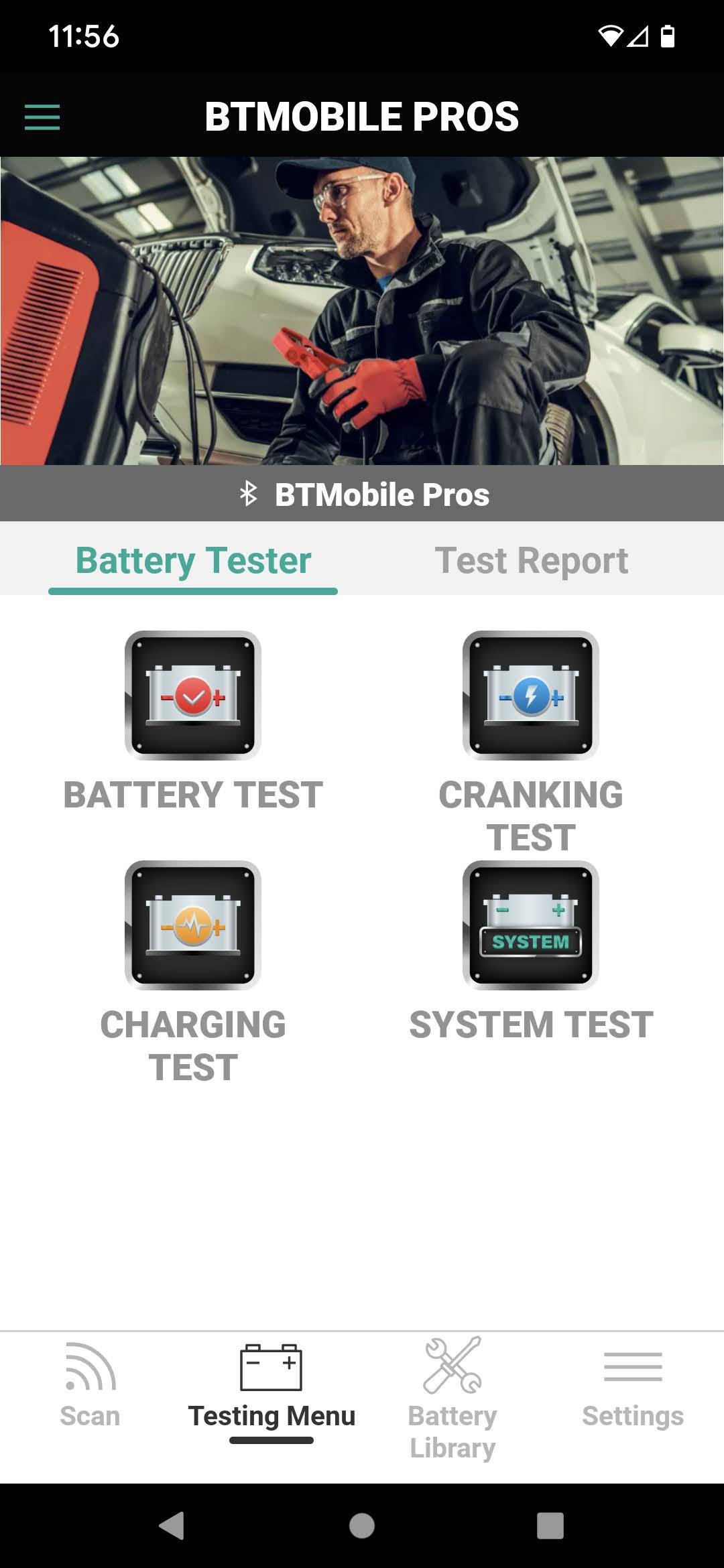 The unit shown retails for $121.99 here:
https://www.topdon.us/products/btmobile-pro-1