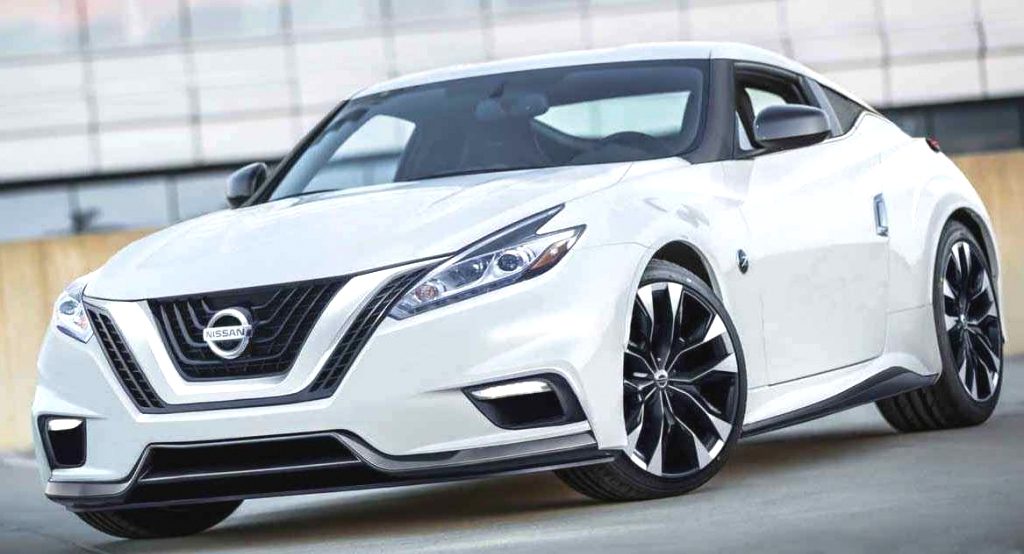 Your Nissan is an investment, and by doing some specific things, you could enjoy years of use from it and view it as something that enriches your life. Without such a careful approach, you might experience preventable hassles that detract from the overall joys of car ownership.
Wash It Regularly
It may go without saying, but maybe you're one of those people who tend to only wash your car if you drove it through muddy terrain or got salt from the road on the finish after a snowstorm. Those are two obvious reasons to give the vehicle a bath but you should't just wash it in those extreme cases. Get in the habit of washing your car periodically to enjoy many benefits.
For example, you'll potentially be more aware of maintenance issues. Cleaning a car correctly means getting to all the hard-to-reach areas, as well as the ones you can see clearly. When washing a car, you might see a problem with the car that wouldn't be evident otherwise. Washing a car throughout the time you own it could also increase its resale value. When the car is dirty, you might not notice things like dents and scratches, but when it's clean, those things are more visible. That means you can tackle them quickly.
Help It Use Gas Efficiently
Nissan's engineers have worked hard to make the brand as fuel efficient as possible, and that's good news for cost-conscious owners. However, even if you have a Nissan that sips fuel at an admirable rate and never guzzles it, it's still important to do your part and play a role in boosting fuel economy.
Not letting your car idle too long after starting it up, ensuring the tires are properly inflated, and even parking in the shade instead of a sunny spot are all things you can do to improve fuel usage. Also, keep a notepad in your glove compartment that tracks how many miles you get out of a tank of fuel. If there are major fluctuations, see if you can target what made them occur and make changes accordingly. Sometimes, something as simple as a brand of fuel could compromise the number of miles to the gallon you get.
Keep It Insured
Car insurance is mandatory in most states and not having your automobile fully covered in case of an accident could lead to a hefty fine. If you're concerned about the associated cost, consider meeting with a local auto insurance specialist and seeing if there are things you could do to make the expenses more manageable.
It may be possible to get lower rates by taking driver's education classes where you'll learn defensive tactics to use on the road, or by proving you are a safe motor vehicle operator and haven't had to file a claim in a long time (if ever).
Stay On Top of Scheduled Maintenance
There's almost nothing more frustrating than heading out for a long-awaited trip and having some sort of car trouble that delays your travels. Although you can't plan for every circumstance, taking your car in for maintenance on a recommended schedule is a practical way to reduce occurrences of these kinds of mishaps. If you're not sure of your car's service intervals, check out the owner's manual (or better yet, download your Nissan Factory Service Manual for further guidance.
Once you get connected with an auto care center in your area, it's a good idea to be more specific about the kind of driving you do, and see if the staff members there recommend any additional maintenance that's not outlined in the documentation you got with the car.
You've just learned about some of the simple but effective things you can do to increase the amount of enjoyment your car provides. Adopt these helpful habits soon, and we hope to see you on the NICOclub forums!