The staff here at NICOclub has compiled a list of gift ideas for car enthusiasts, starting from just a few dollars and up. We know it's always tough to come up with gift ideas for people who are passionate about their cars, and car guys / gals are hard to buy for – Most of us go and get what we need (after all, it's a great excuse to go for a drive)!
OK, time to do some shopping:
Radio-Control GT-R – Around $40
Pretend you're Nick Hammann racing for the checkered flag across the garage floor. Chase the dog across the living room. Or buy a pair and race – loser makes the sandwiches!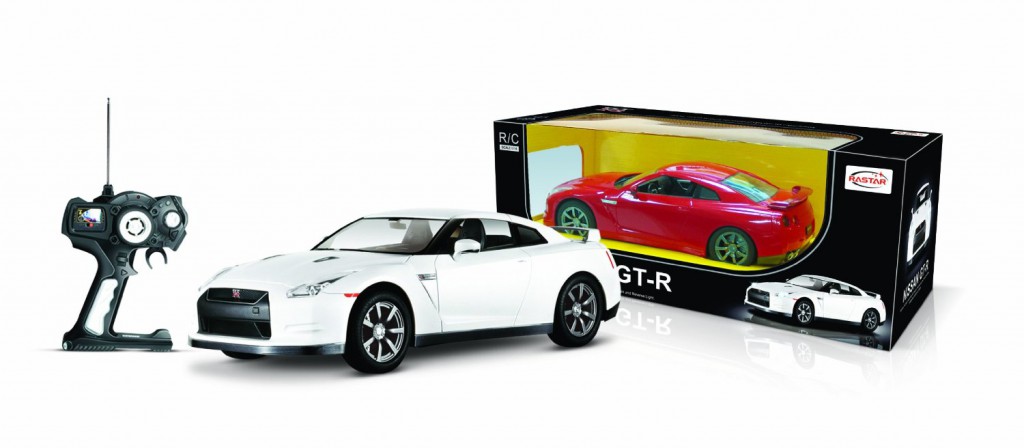 NISMO lightweight jacket – Under $50
Pure swag – and if folks think it came with your new GT-R, that's a bonus.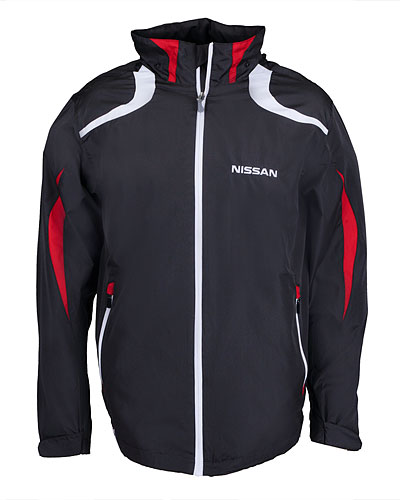 Vintage Datsun Motorsports sticker – $5
Increase the cool factor of your toolbox, laptop, or the bumper of your grocery-getter with some vintage Datsun style!


Infiniti Stainless Thermo Coffee Mug – Under $20
Not just for hot coffee – I load mine up with iced caramel macchiato and hit the road.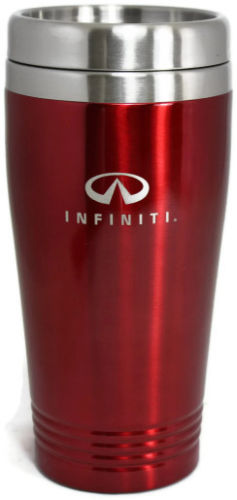 Mountek CD slot cell phone holder – Around $22
Good enough for the owner of NICOclub – I've been rocking one of these in my car for a couple years, and love it!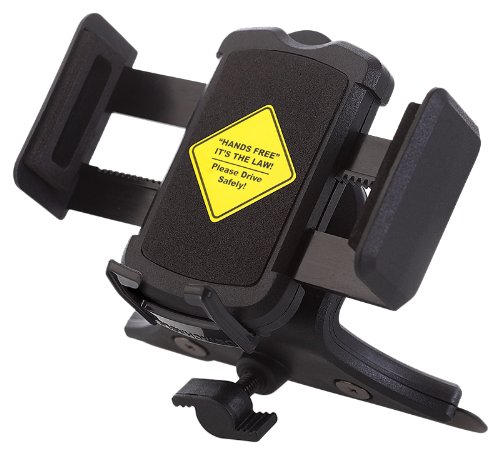 Emergency travel tool kit – About $38
You're not going to do a motor swap with these, but perfect for that one time when you need tools for a quick repair!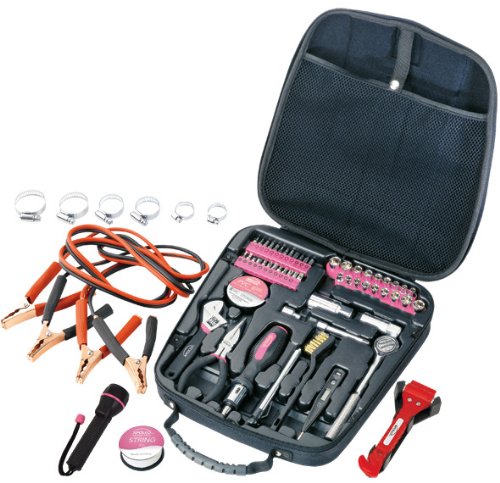 Yutaka Katayama – Hardcover book
Mandatory reading for any serious Nissan enthusiast… Such a great and inspirational story!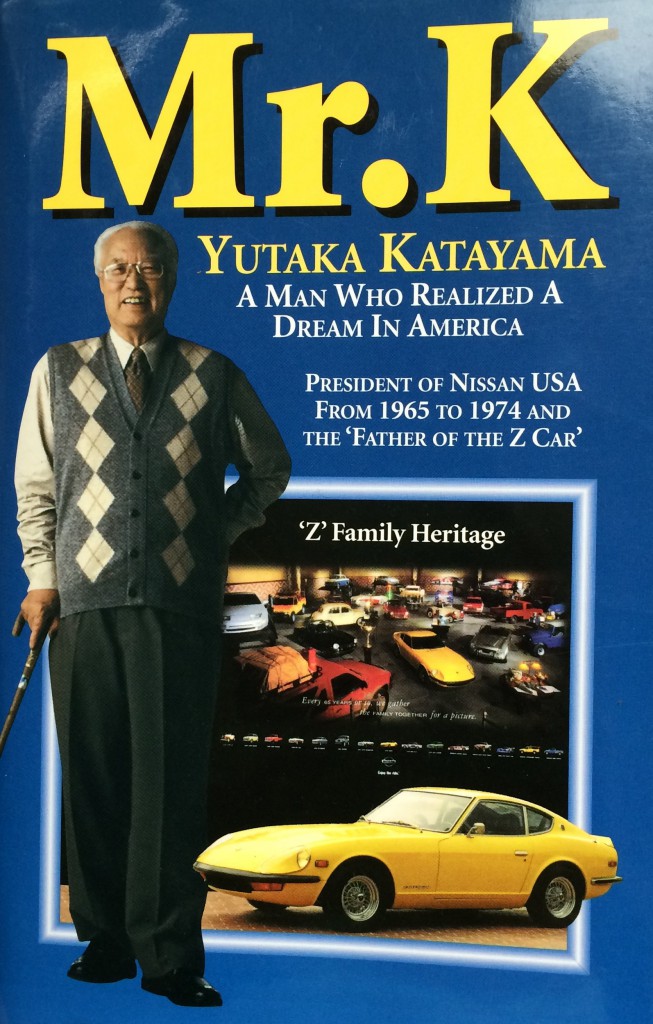 PLX Devices Kiwi 2 Diagnostic OBD II Scanner – $70
Plug the PLX Kiwi into your car's OBD port, pair it up with the free Torque app on your cell phone, and you can check/clear codes, run diagnostics, and tons of other functions!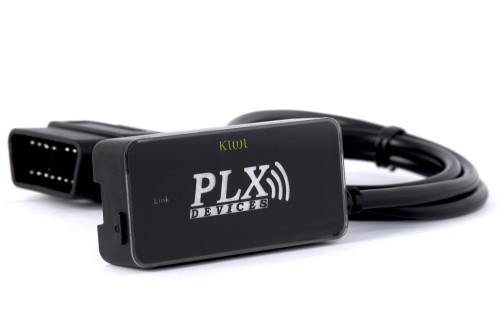 Gift Certificate to TireRack – Varies
OK, seriously – Who doesn't love New Tire Day? Better than a new pair of sneakers!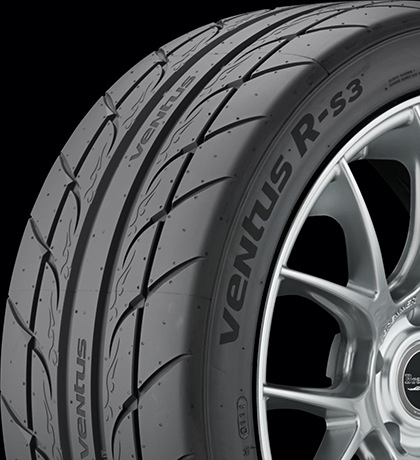 1200-piece Hardware Assortment
An absolute must for anyone who wrenches on their own ride – No more late-night trips to the hardware store for 'that one stupid bolt!'

Porter Cable Dual-Action Professional Polisher
There's not much that's more rewarding than doing a proper paint correction on your prized ride – Use what the pros use and get pro results.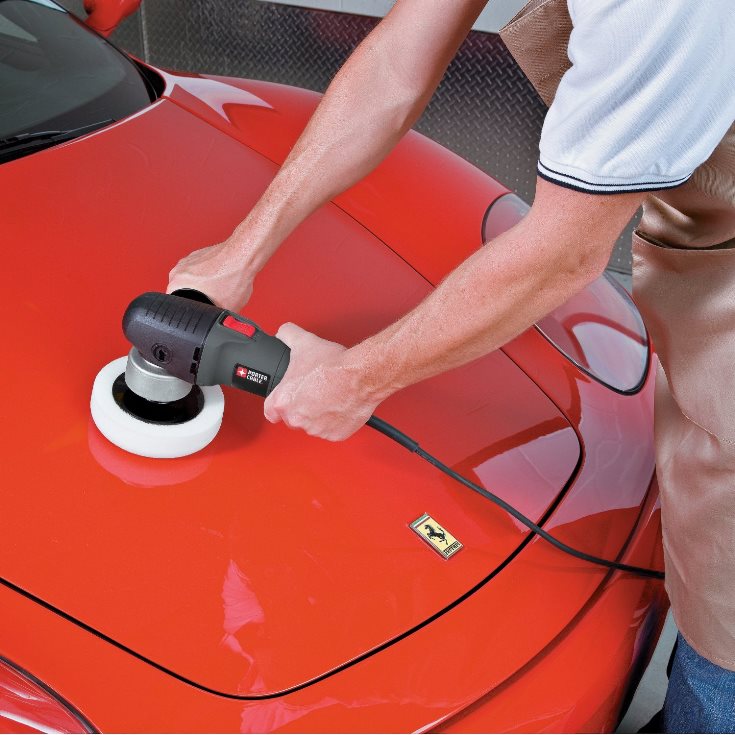 Retro Datsun 510 shirt
NICOclub has been a big fan of the GearHart line since they started – They're legit gearheads just like us!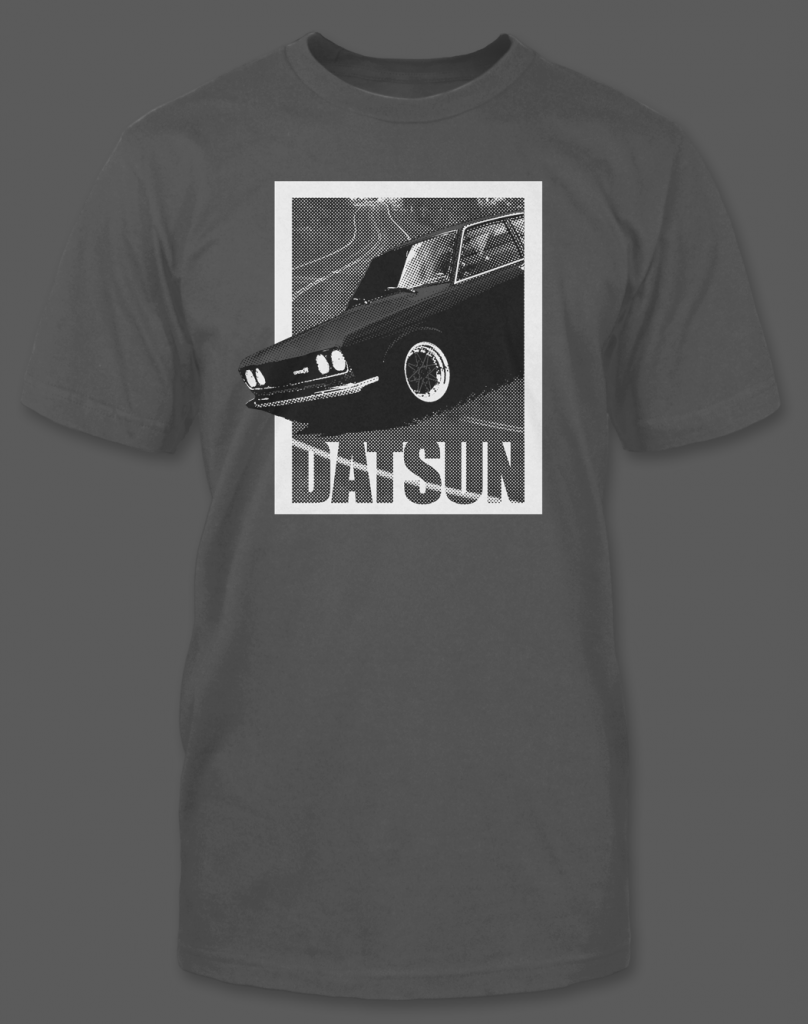 We'll crank out a few more lists as the holiday season approaches – and if you're a Nissan enthusiast who'd like to 'drop a hint,' pop in here to give us some ideas – We'll try to include it on our next list!