This was contributed by a visitor to the forums – One of those head-smacker, "why didn't I think of that" ideas!
I have noted on several forums that people have trouble installing strut bars. After they remove the three strut bolts to install a bar bracket, the strut sometimes moves and people sometimes have great difficulty in installing the new bolts.
A very easy and safe workaround: Go to any hardware store that handles metric bolts and buy 8mm bolts that are longer than needed. I bought two packages of two bolts each for $2.00.
With a Dremel tool or hacksaw, saw off the bolt heads. As you remove each bolt, install your headless substitute. That way the headless bolts act as studs. The strut cannot shift position.
Once the bracket is in place, remove each "stud" and reinsert the bolt in its place. Again, that way there's no way the strut can inadvertently move.
As an added precaution, to facilitate removal, I cut a screwdriver slot in the top of each "stud" with a hacksaw.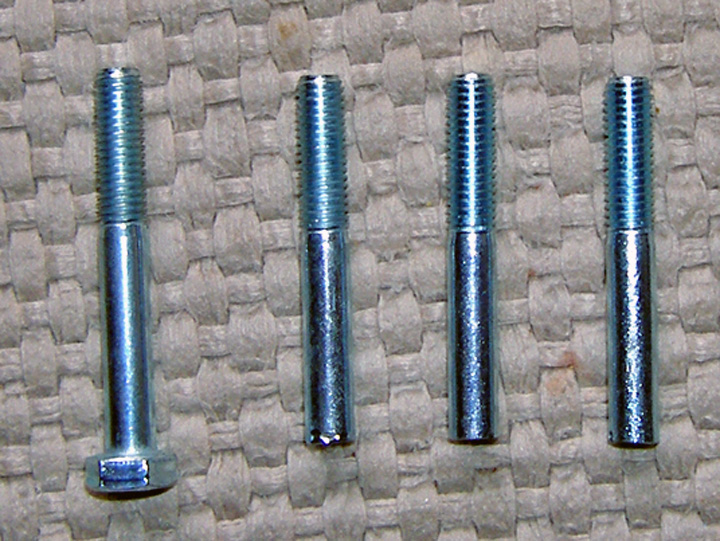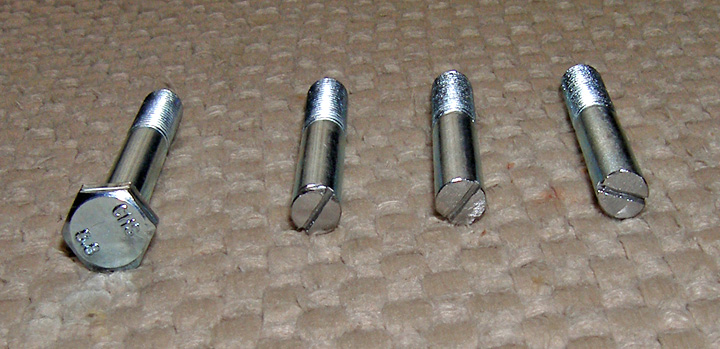 Special thanks to Mr. Dan Tedesco for this cool and simple tip!