Checking my list to see if I have everything covered one week before an HPDE event on one of Phoenix's best road courses… Got the track wheels, got the track tires, got the helmet, registration done, extra crap out of the car, fresh fluids… Something's missing.
Yep – There's some chassis flex in the G35 that needs to be addressed, and FAST.
Fortunately, the crew over at Phase 2 know a little about chassis tuning, having tested several combination's of parts on their Project 350Z. Wayne at Phase 2 was super-helpful and pointed out the trifecta of suspension bracing parts from Circuit Sports. Phase 2 is an exclusive Circuit Sports distributor.
First part was the front strut tower brace .Every car could use one, and he explained that this one is really, really impressive. Next up, the Circuit Sports rear tie bar, which ties the two sides of the subframe together. Lastly, Wayne recommended the Circuit Sports front lower tie bar, which braces the two lower control arms.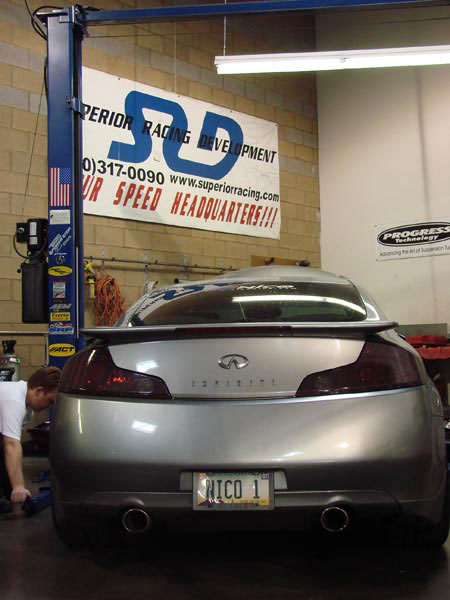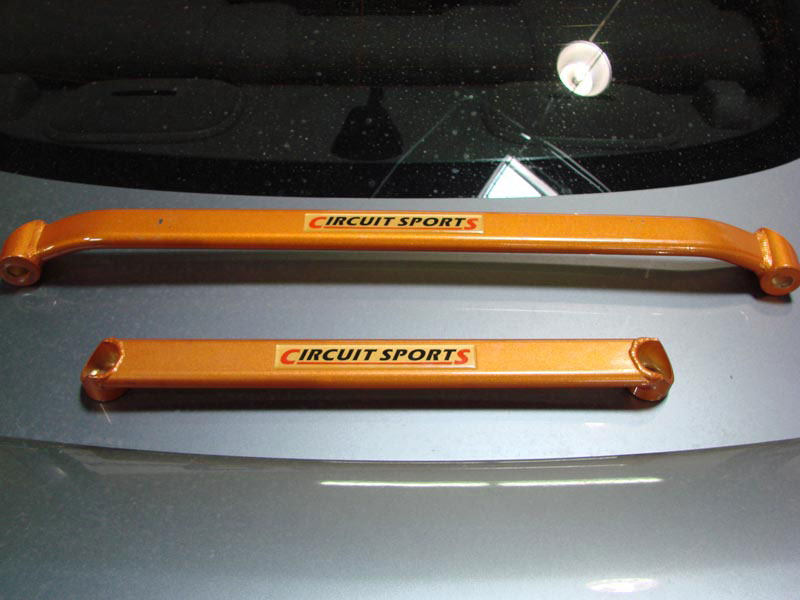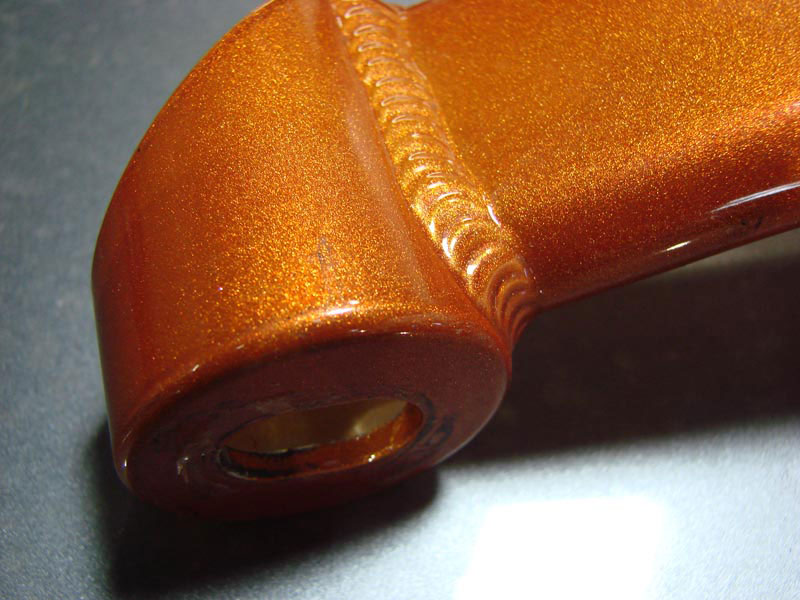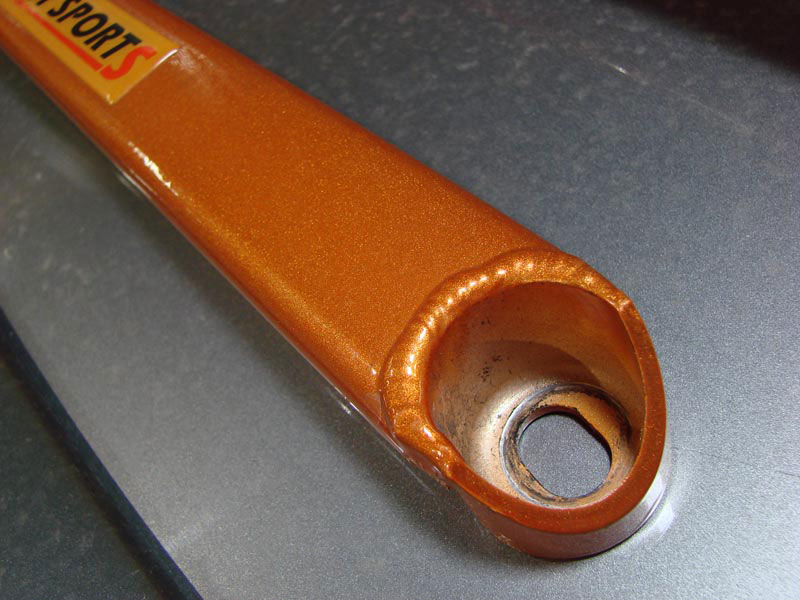 The parts arrived in record time, and upon receiving the box, I thought, "Crap. I gotta call Phase 2, this box is empty." Seriously, it couldn't have weighed more than 10 pounds total. So I open it up, expecting maybe ONE of the three parts. Instead, I pull out the lightest and best-looking front strut tower brace I've ever seen. No silly adjustment joints, no heavy cast-iron mounting feet, no Heim joints, just a clean, lightweight, beefy and stiff front strut tower brace. The front and rear underbody braces are equally light, with beautiful welds and a gorgeous finish – You'd think they made these for display!
Being in a bit of a rush, I decided this installation wouldn't be taking place in my garage, it was time to call on the pros. Superior Racing Development in Tempe has several lifts and two of the best Techs in Arizona: Efrain and Kyle. These guys build some really impressive stuff, and their fabrication / installation work is top-notch. Rich (of AZ350Z fame) and Chris (AZDRIFT) were on hand to do this project, since it was a super-simple install. Indeed, it took me longer to unpack the parts and set up the camera than it did for them to do the install.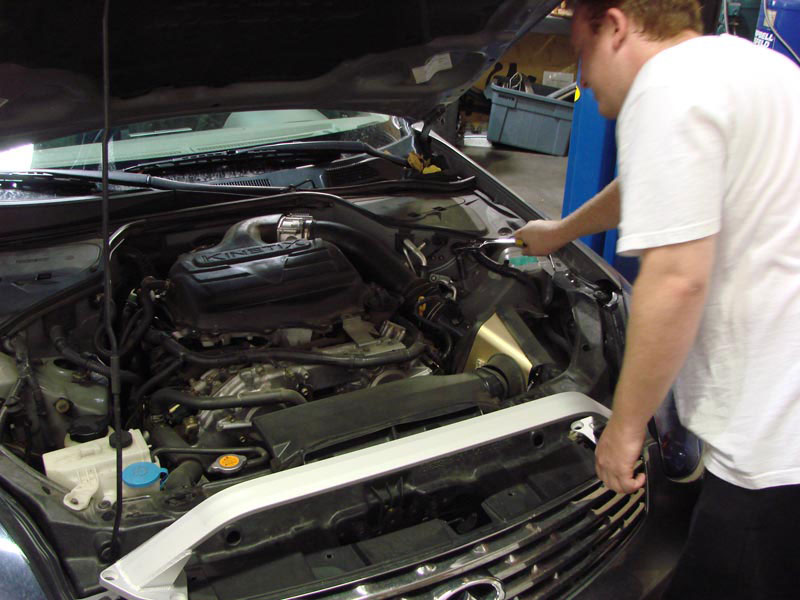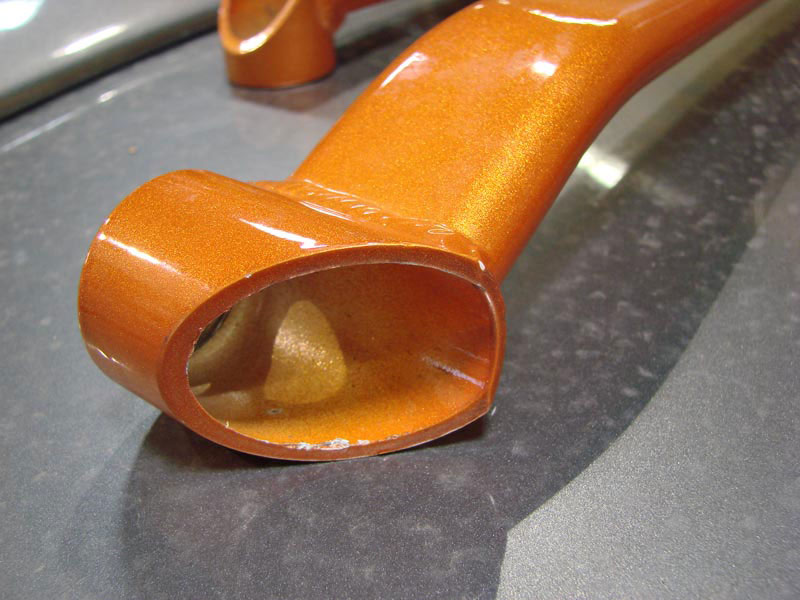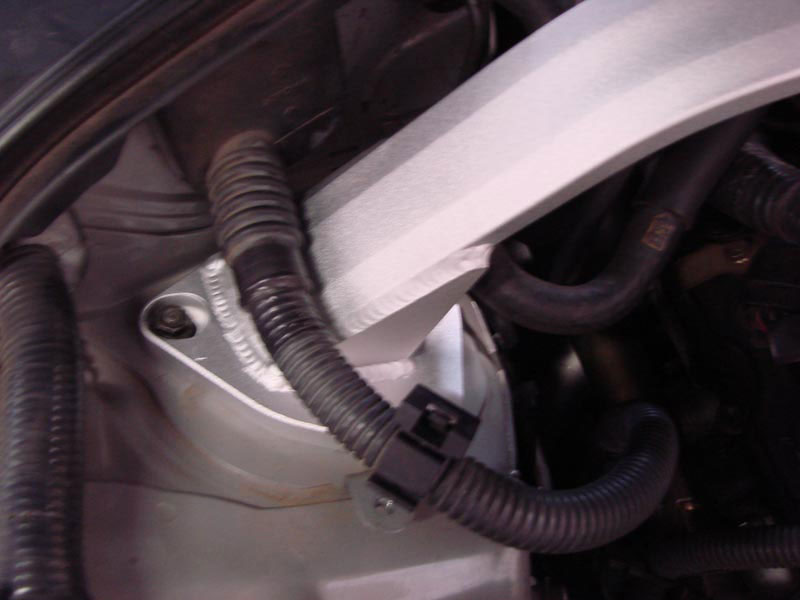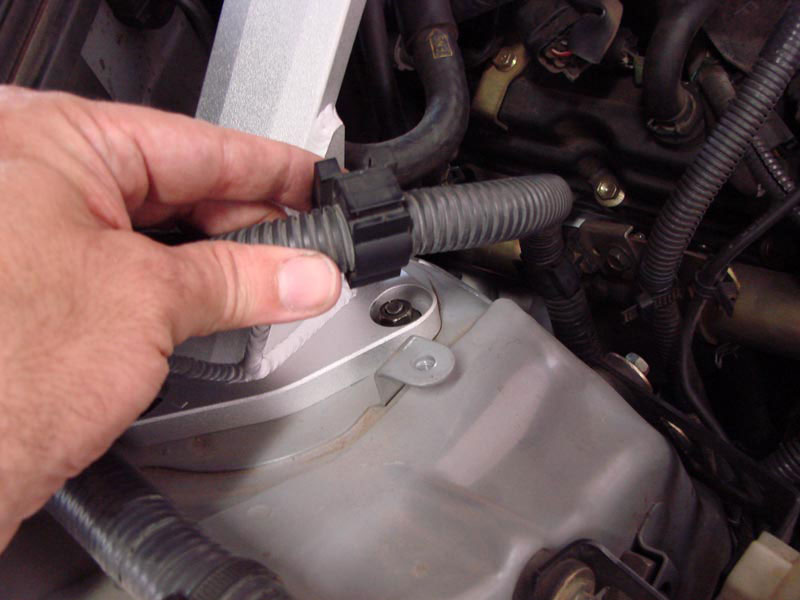 As with any suspension modification, it's a good idea to ensure you're using the torque values from the FSM, and to recheck after several miles of driving.
Initial impressions?
Why didn't Infiniti include these parts from the factory? Handling, which was already impressive, is now rock-solid. Turn-in is crisper, more linear, and much more aggressive. The biggest improvement, however, is in responsiveness and feedback. The tires no longer feel "isolated", they feel connected, and the tactile impressions through the steering wheel are much more indicative of what is happening at the tire / surface interface.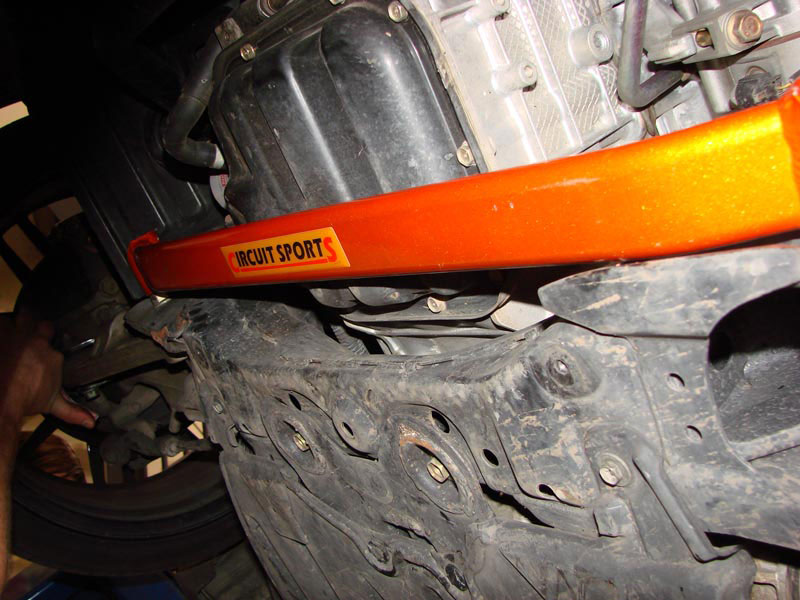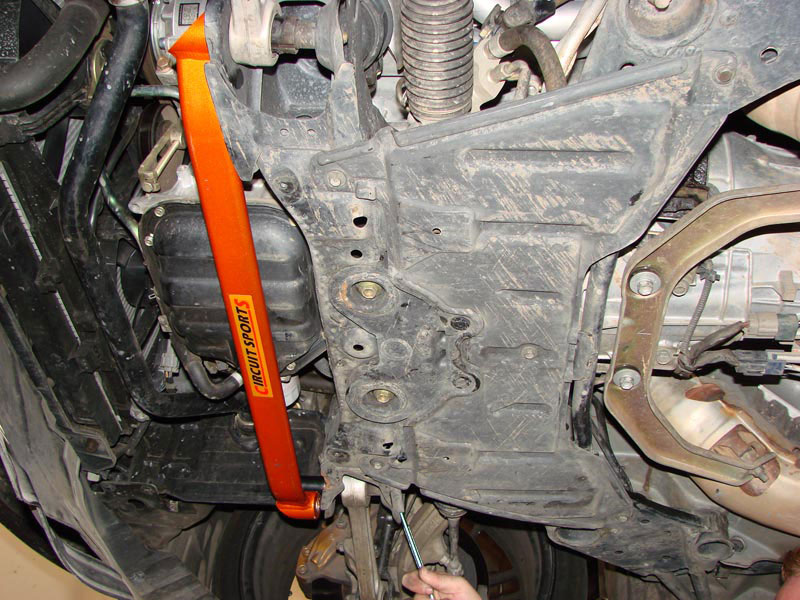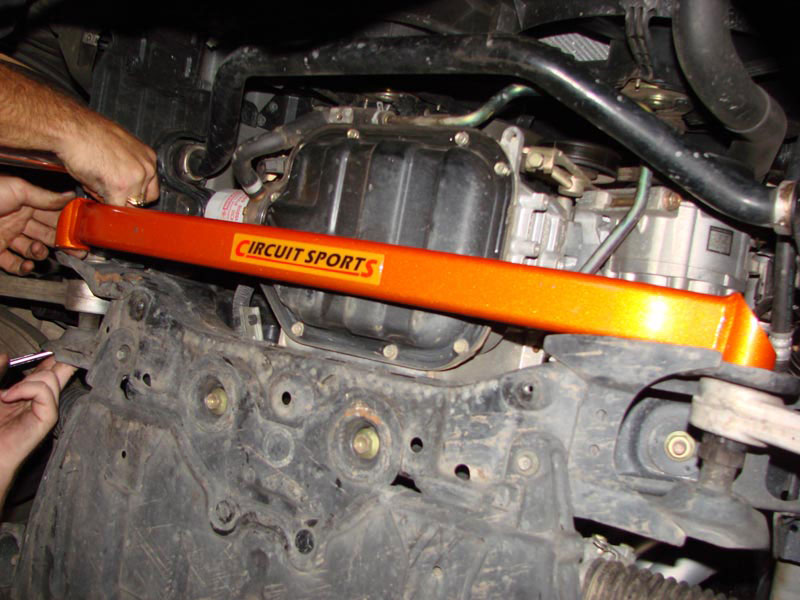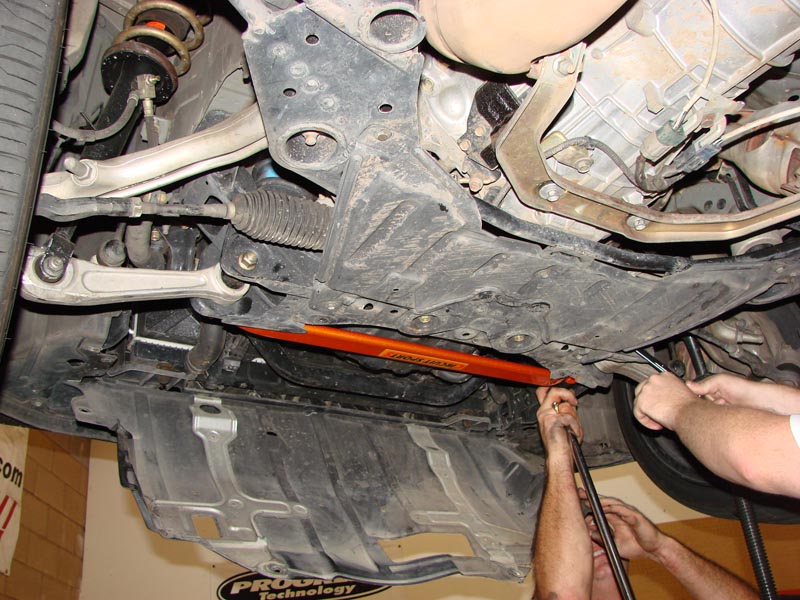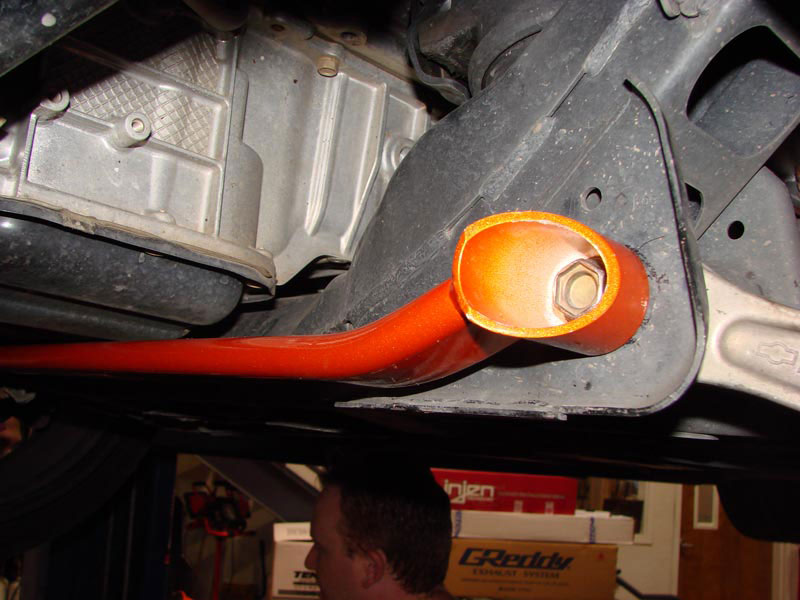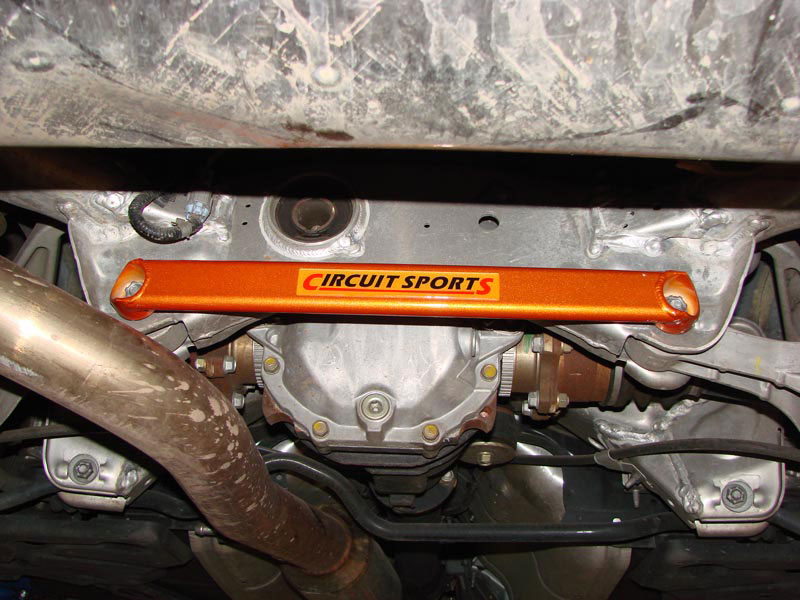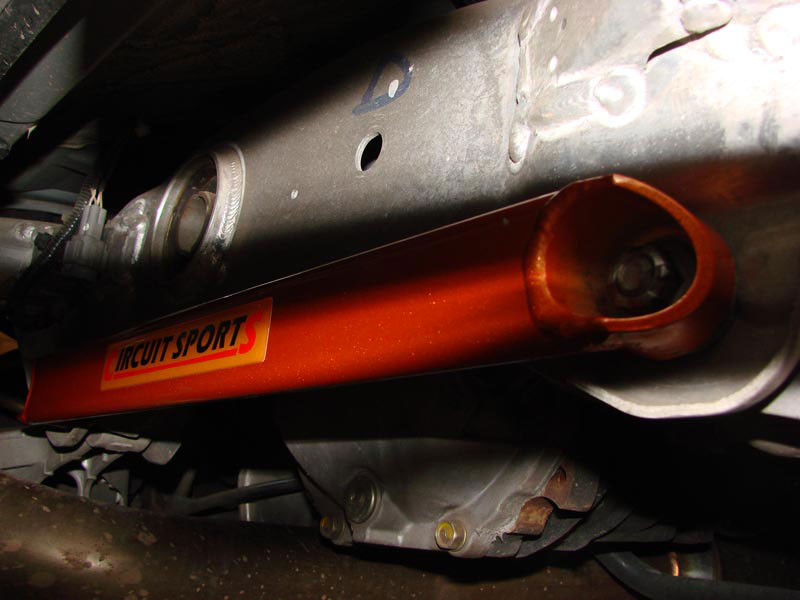 There's a slight increase in oversteer tendency, something that won't hurt the G35 – If it gets too pervasive, I can simply stiffen up the front sway bar a little or play around with tire pressures. Straight-line tracking is perfection, even at triple-digit speeds, but be prepared for the added responsiveness – High-speed lane changes are now a tiny incremental nudge of the steering wheel, and they happen RIGHT NOW. I'm certainly glad the Loop 202 was relatively empty today, it made a great preliminary testbed for the weekend's coming event.
All in all, an impressive improvement in an already great-handling car. I'm looking forward to seeing how she does on the track this weekend!