August 16th, 2008: G37 Release Day
With August 16th rapidly approaching, Infiniti dealerships are starting to receive their first G37 coupes for the unveiling ceremonies happening across the country. Numerous members of NICO are heading out to dealerships in order to get an early "sneak peek" at the new "top dog" of the 2008 Infiniti lineup.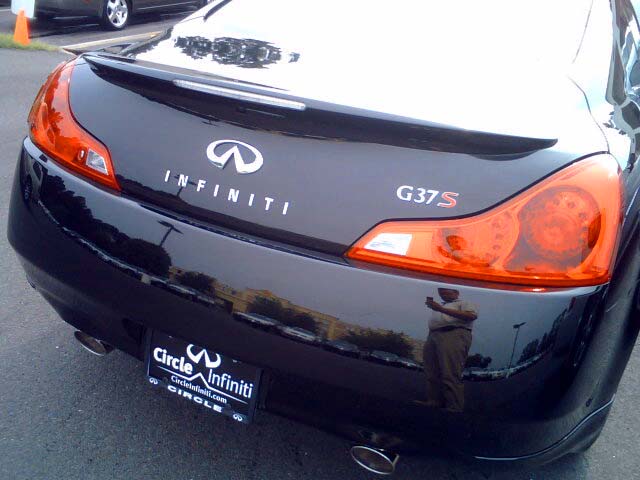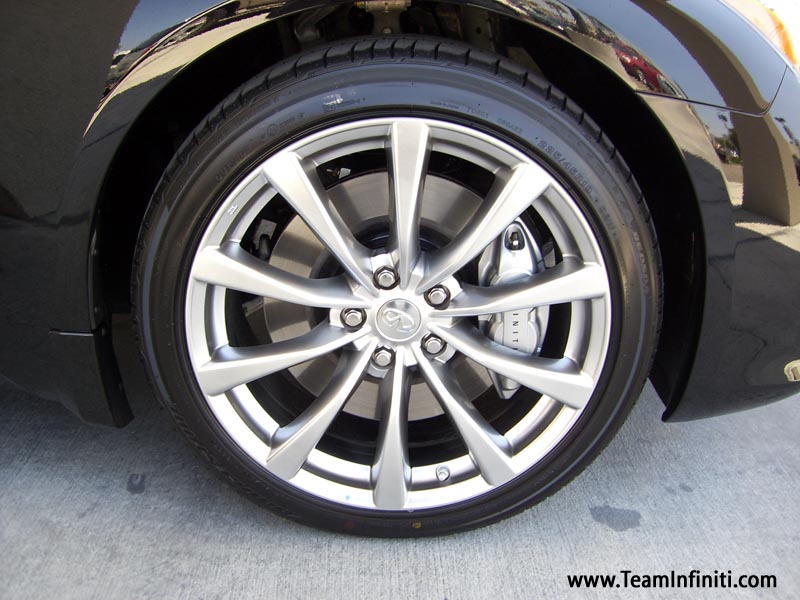 With the release of the 2008 G37 Coupe, Infiniti enters the market segment with a first-class coupe capable of hanging with or bettering other manufacturers similar platform offerings,and with a significantly lower price point. The overall ability of these vehicles will not be fully known until a few new owners can get through the break-in periods and begin performing dyno tests for adequate power figures. The resulting numbers are expected to be higher than those published. I hope aftermarket parts suppliers are keeping close watch for there will soon be quite a few G37 enthusiasts looking for customized product lines for these new beauties.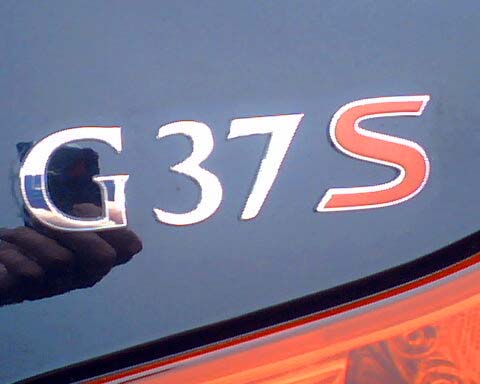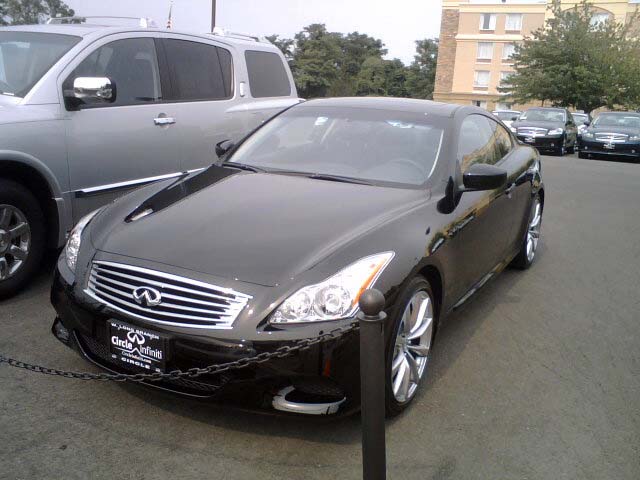 The countdown has begun and those who have pre-ordered their vehicles are chomping at the bit for their arrival and pictures of the vehicles are being posted online by enthusiastic Infiniti dealerships. We at NICO will be attending ceremonies across the country so expect a full article on the events taking place at Infiniti dealerships as the sale of the new coupe is enthusiastically ramped up.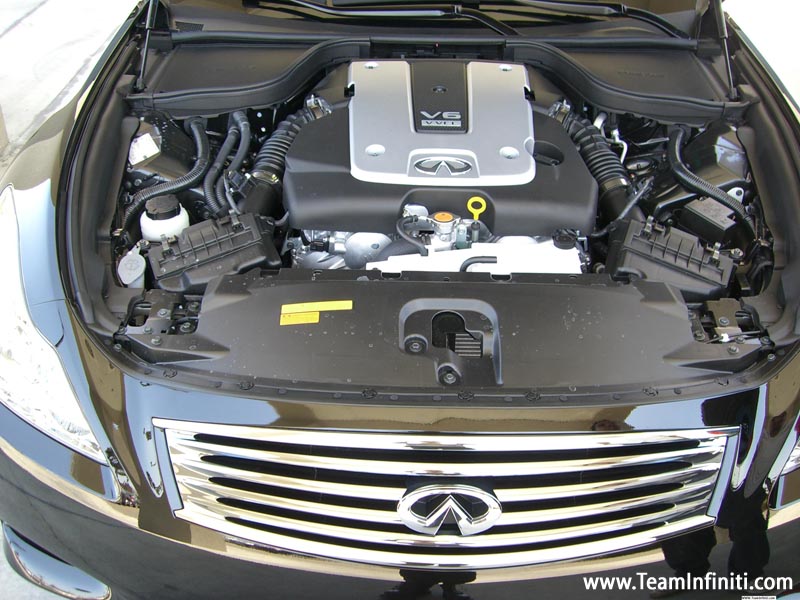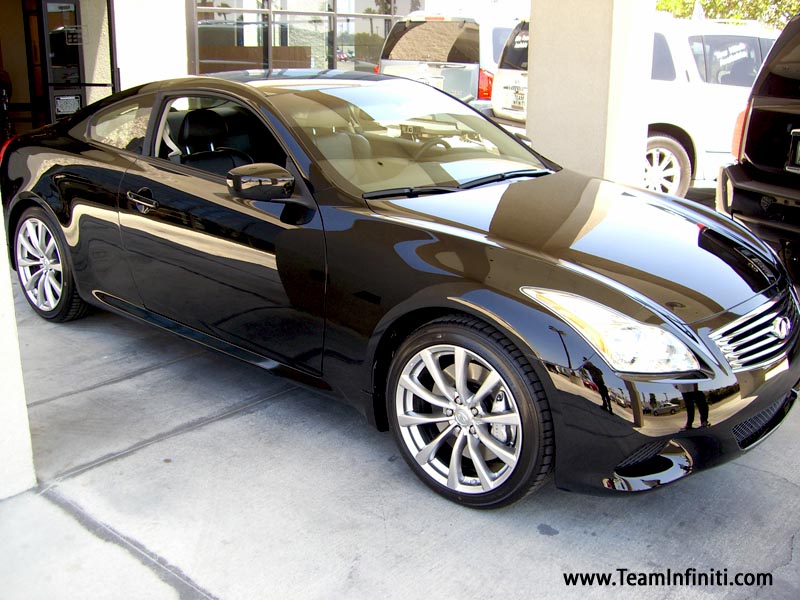 Infiniti is bumping things up a notch and enthusiasts are pleased. Everyone else had better look out!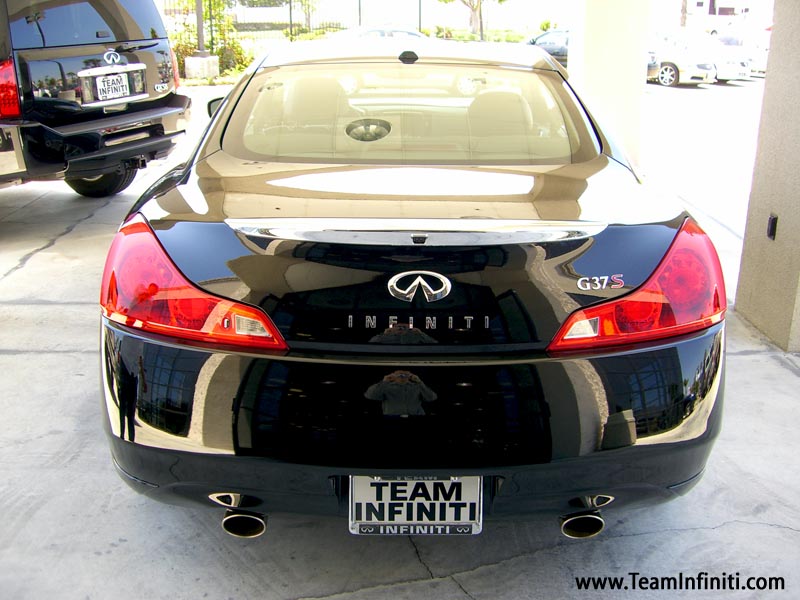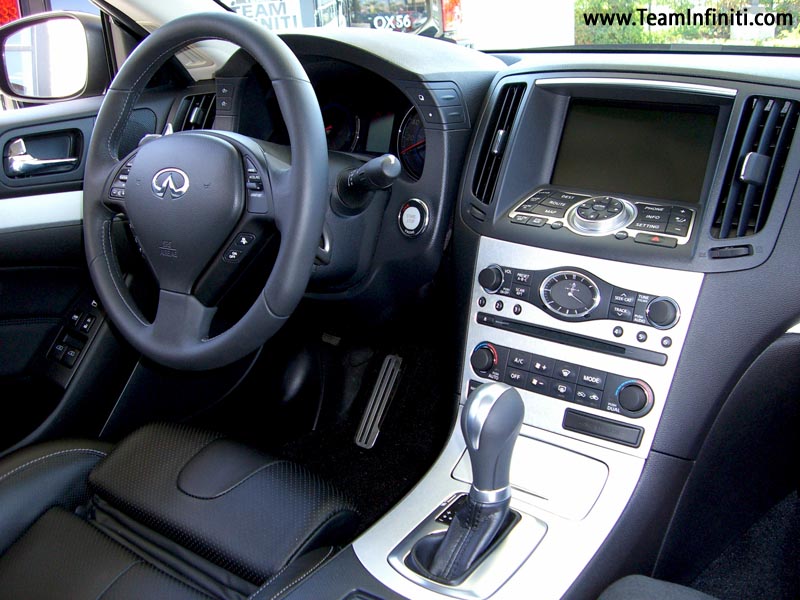 NICOclub would like to take a moment to thank Brad at Team Infiniti in Oxnard, CA and Mark at Circle Infiniti of West Long Branch, NJ for supplying NICOclub members with the pictures within this article.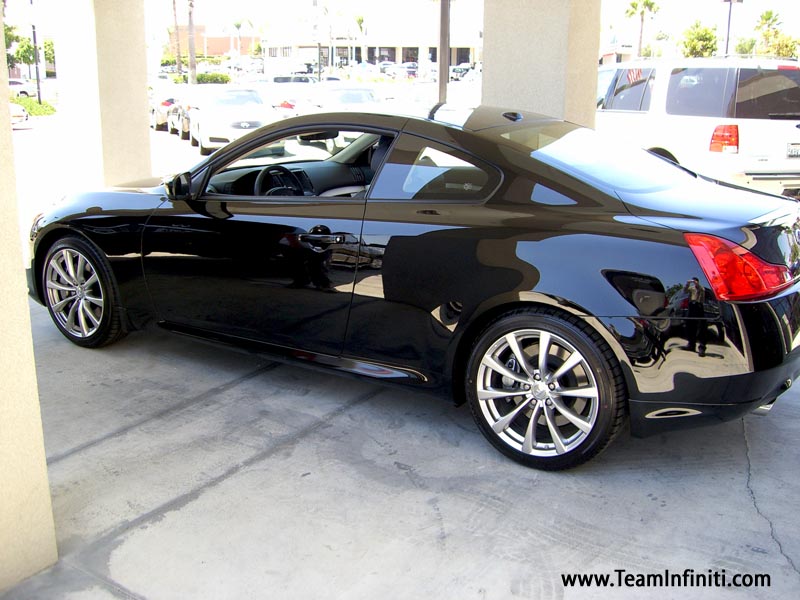 Author: Matthew Moody (audtatious)
audtatious is a NICOclub Administrator and Nissan enthusiast.
Moodym.com