Could the Q80 Inspiration reveal Infiniti's plans to develop a full-size, four-door fastback? We sure hope so. The concept's elegant yet aggressive design offers a unique combination of full-scale utility and attractive coupe-like contouring, while an all-new 550-hp hybrid powertrain solidifies its stance as a high-performance sport model.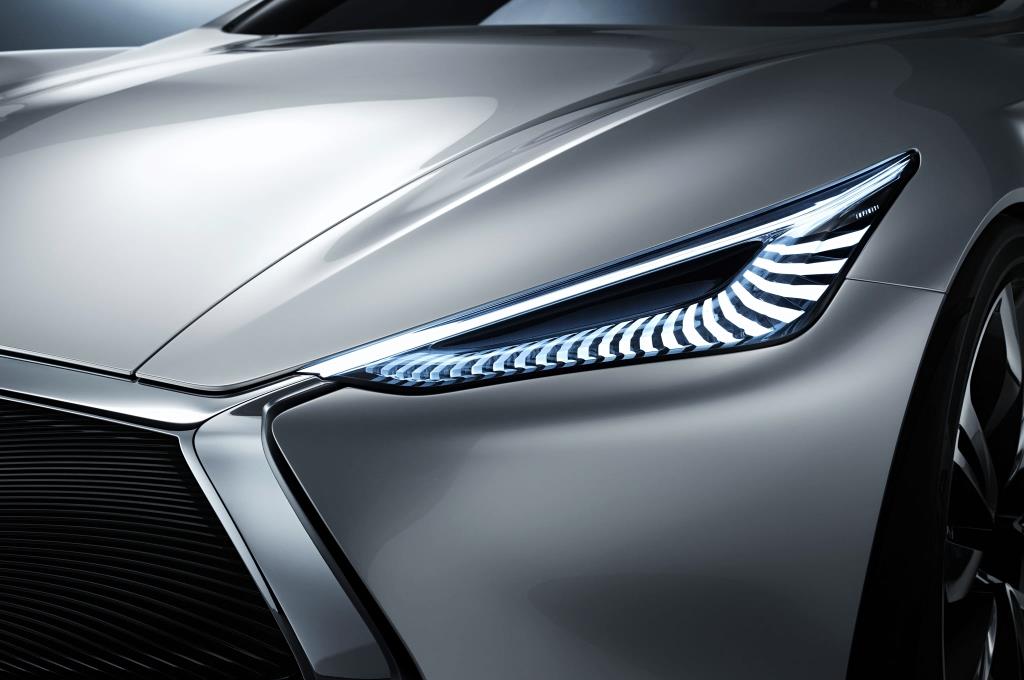 No-compromise efficiency and performance are delivered by a twin-turbocharged V-6, advanced electric motor and lithium-ion battery pack. With these elements working together, Infiniti says the Q80 concept has the "most efficient hybrid system in its power class." A nine-speed automatic transmission is also utilized to provide optimal power output when drivers want to accelerate quickly and maximum fuel efficiency even at faster speeds. The good news: Infiniti says this powertrain will actually go to market within the next two years and could deliver up to 43 mpg.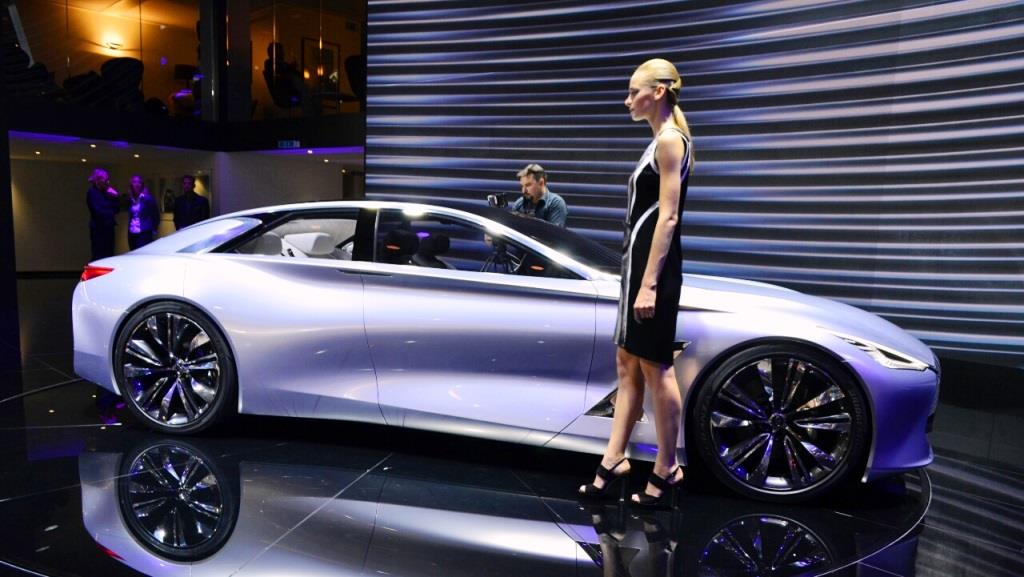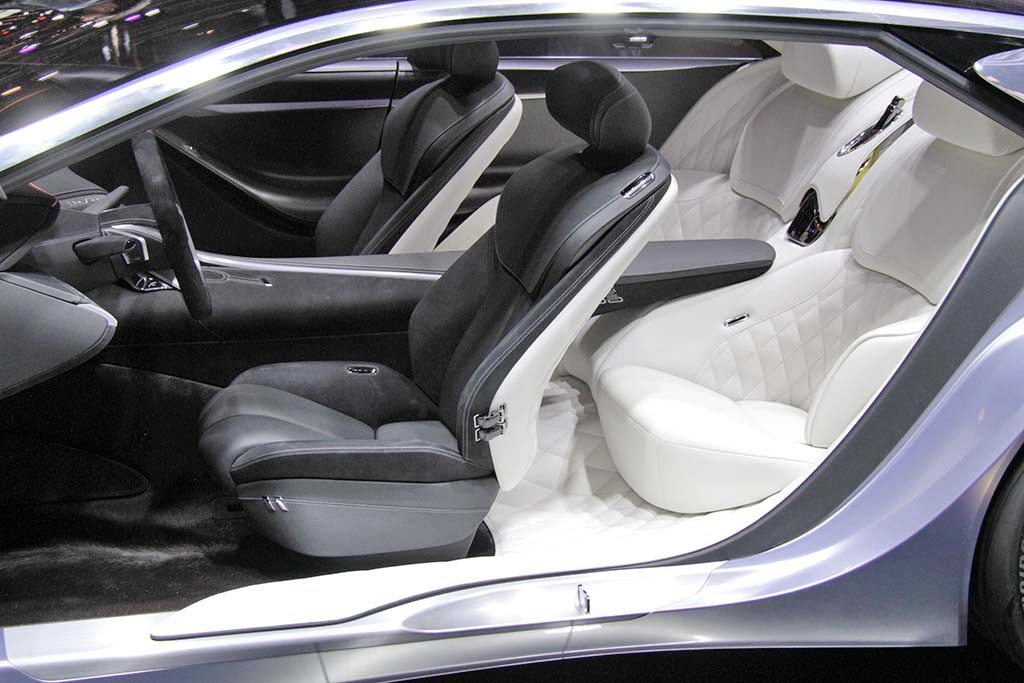 When recently revealed at the 2014 Paris Motor Show, viewers weren't just taken in by the fastback's smart hybrid setup, but also by its stunning exterior flourishes. There are suicide doors, super sharply angled headlights and a uniquely tapered back window. Will all of these features make it to production if Infiniti develops a large sport sedan in the future? Likely, the more theatrical touches won't make it past the concept stage, but we can't wait to see some of the concept's design ideas implemented in future vehicles.