NICO at SCO Nights!
Tuesday, June 28, 2005
Posted by: Greg
NICO sponsor 'Sport Compact Only' kicked off the first week of summer in Phoenix, AZ with the hottest event of the season by far… The SCO Drift, Drag, and Show presented by Muscle Machines at Firebird International Raceway.
They brought together the three most popular tuner events PLUS much, much more! This was definitely a successful event, and once again, SCO did not disappoint.
NICO was there to represent Nissan enthusiasts and to have a great time – Enjoy the pictures, courtesy of Mike (fRiScO) of FriscoMix Productions.
NICO's Project 'Vert representing at the entrance –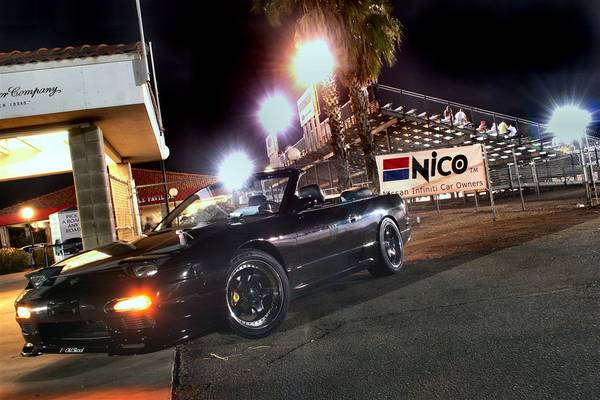 Yours truly, making sacrifices and putting in the hard work….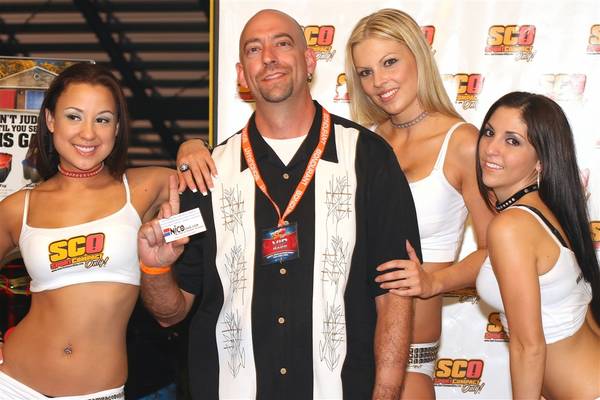 Bondurant drivers putting on an impressive drift exhibition:
Some Nissan representation:
Big Dan (240sx2nr95) reppin' the 240sx crowd…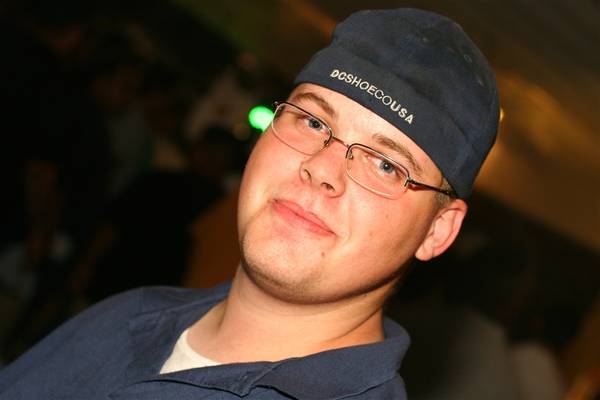 Contact Info: Greg