Nissan International SA announced today an exclusive two-year official partnership with Signature Racing, part of the France-based Signature Group. The agreement brings together Nissan and Signature on the race track in the new Intercontinental Le Mans Cup (ILMC), with Nissan providing the team its NISMO tuned VK45V8 engines for the LMP2 class.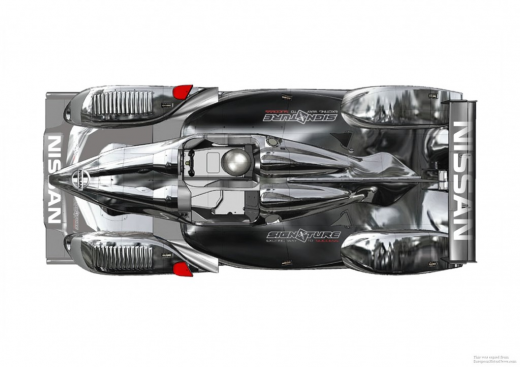 Nissan's heritage of technical innovation and excellence finds a natural place in the arena of International Motorsports where the company has a rich history of competition spanning over 70 years and encompassing everything from International rallying to Touring Cars, Le Mans, the Daytona 24 hours and the FIA GT1 championship.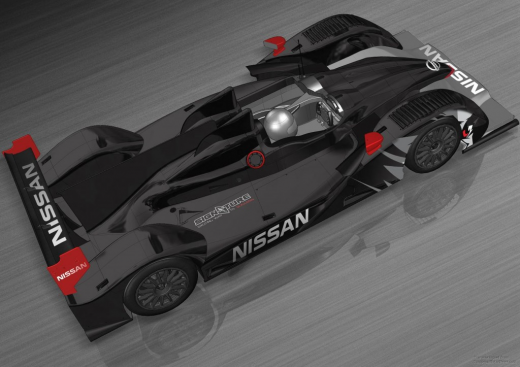 Announcing the new agreement, Vincent Wijnen, Nissan Vice-President, Strategy and Marketing, said "Nissan is very happy to announce our new partnership with Signature and we look forward to working with such a professional and well respected team. I know our customers, fans and dealers will be following our progress when we start racing in March and will of course be anticipating our return to the Le Mans 24 hours."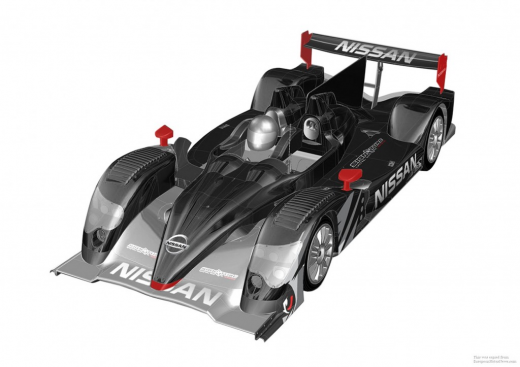 Beginning with their first race under the banner of 'Signatech Nissan' in the ILMC on March 19th in Sebring, USA, the Signature Racing team will be powered for the first time by Nissan's engines.
Philippe Sinault, CEO of Signature Group, added "We are delighted to team-up with such an innovative car manufacturer. Nissan's engine know how will be crucial to the overall performance of the car, and we are sure this partnership will be hugely successful."
Although the official race car livery and full driver line-up for the new season will be announced over the coming weeks, F3 star Franck Mailleux has been confirmed for the ILMC and Le Mans24 Hours.
About Signature
Since its founding in 1990, Signature has evolved into one of the Europe's foremost motorsport teams and, with Nissan as partner, will be looking to build on their recent successes. Given this record on the track and Nissan's desire to promote its engines to a much larger global audience, Nissan has set some high targets for the partnership's inaugural season. The aim for Signatech Nissan is to both finish at Le Mans 24 Hours and secure a podium place at the end of the year-long global championship.
About Nissan in Motorsports
Nissan's commitment to design and deliver cars that embody passion for performance and the joy of driving is captured in the iconic Z-line of performance cars through the legendary Skyline and today's giant-killing GT-R model.
Nissan currently participates in the FIA GT1 world championship, GT4 European Cup, Japan Formula 3 Championship, Super GT series, Formula Challenge Japan and China Touring Car Championship.