…from the "Why didn't I think of that?" files…
NICOclub member Adam Workley is a big-time Nissan fanatic, with a Maxima, a 240sx, an Altima and a Rogue in the household. He has come up with a simple and effective little invention to make at-home oil changes a little less messy.
Who hates this?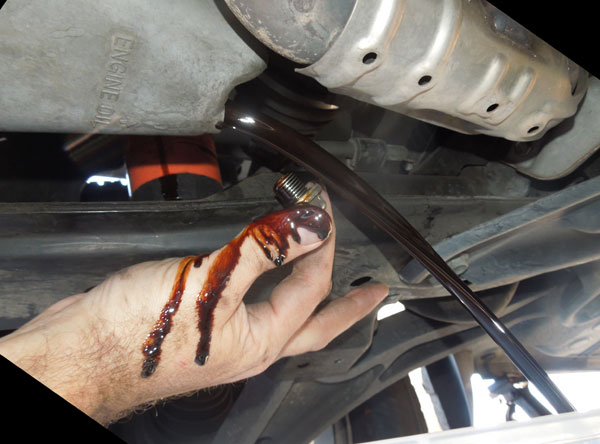 The Oil Blocker is an oil change tool that can be used on most any most vehicle.
Made out of a soft foam with an oil resistant coating, the Oil Blocker will keep your hands mess free and allow you to have a better grip of the drain plug. The soft foam material makes it pliable and it also can be cut to fit the toughest applications.
WAY better!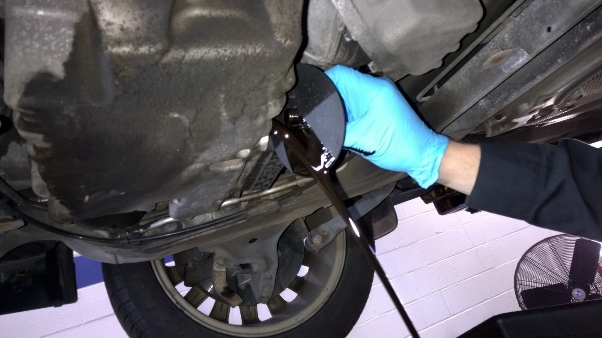 When you're ready to drain the oil, simply loosen the drain plug a couple turns and slide the Oil Blocker over the drain plug. You'll have a better grip of the drain plug while you loosen it, and once the plug is free of the pan – Voila! Your hands stay mess-free while holding onto the drain plug!
After you are done, the Oil Blocker can be cleaned up and used over again.
TWO for just $4.99!! Order the Oil Blocker!