I don't want this to seem like a blatant advertisement, but I was really impressed with Yury at Wiring Specialties and wanted to post up the details of the pre-made harness that I recently installed in my S13 SR20DET.
The harness arrived at my door step about a week ago, and I was finally able to install it on Wednesday. I was immediately impressed right when it came out of the box – it was like looking at a harness on the Nissan assembly line in 1993. Pretty cool stuff! The attention to detail was easy to appreciate- it was really cool to see all of the brand new plugs, grommets, and wire sleeving. They even included the OEM Nissan zip tie clips to hold the harness to the chassis. I have a mild tuck and didn't use most of them, but I still thought this was really cool!
I was also impressed with the MAF connector setup they use. The MAF plug is basically connected to another plug, allowing you to quickly connect and disconnect different MAF connectors depending on which one you are using- no wiring required! Pretty sweet feature if you ask me. Here are some pictures of the harness when it arrived and after it was installed:
Nothing like coming home to a lovely box on the front porch after a long day at work: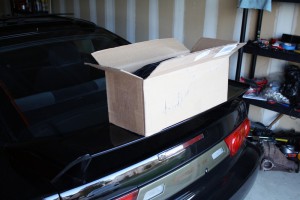 Detailed instructions- they don't have to be included by any means, but I thought this was cool: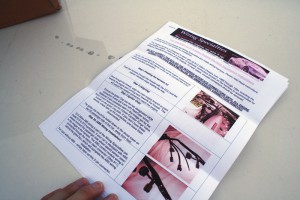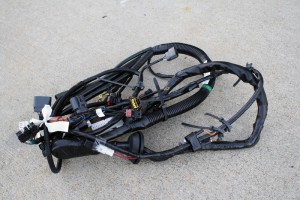 Quick connect MAF connector system. Yury included a Z32 pigtail for me as well!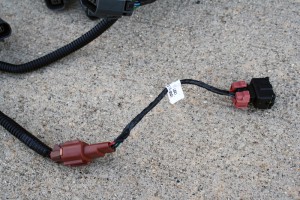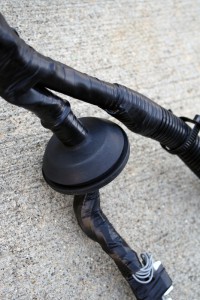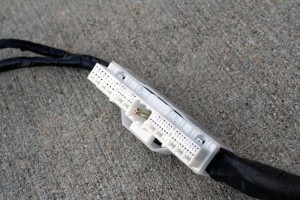 OEM Ziptie Clips: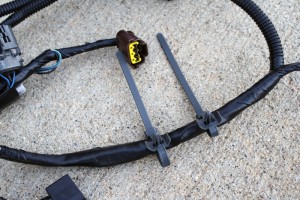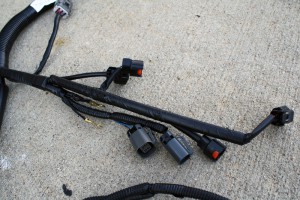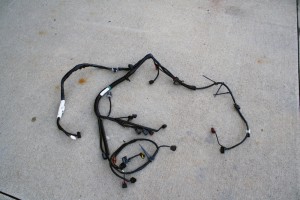 Harness installed. The car started right up!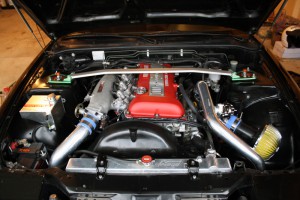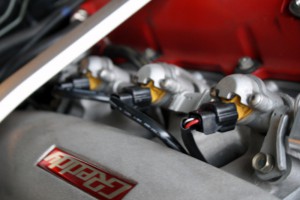 So yeah, thanks again to Yury and Wiring Specialties for hooking me up, and answering my questions about the harness! Pretty awesome product for sure. If I had done my SR swap myself, I would have bought this harness right from the start- it makes the swap even easier with a pre-wired harness!
I hope you liked my review. You can find a lot more technical articles and installation guides for the 240sx here: 240sx Tech!