NICOclub has just been sent some preliminary cad model perspectives (secured from the US Patent Office) that offer a glimpse at the design and appearance of the Infiniti Emerg-E concept car, which will be unveiled at the 2012 Geneva Motor Show in March.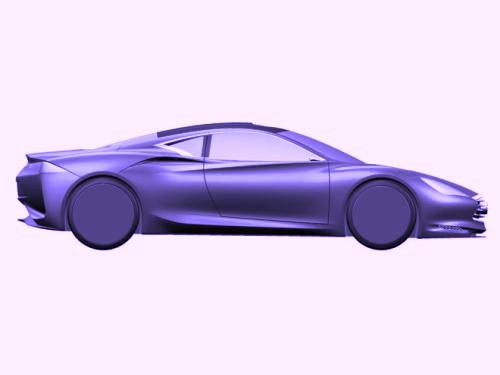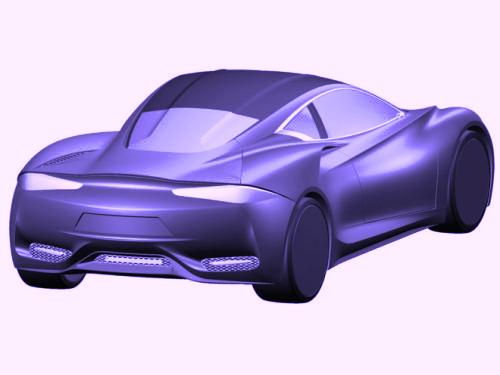 The Emerg-E concept will be Infiniti's first range-extended sports car with a mid-engine layout, and will feature hybrid propulsion and zero emissions capability.
Check it out here:
The Emerg-E features a 1.2-liter direct-injected gasoline engine, placed amidships to offer optimal weight distribution.
Because the renderings are 2-dimensional, with no depth-of-field to offer a true perspective on the dimensions, the images are somewhat awkward-appearing. But be aware, there's a lot of influence from the Infiniti Essence show car, and we're betting it borrows heavily from that car's stunning good looks.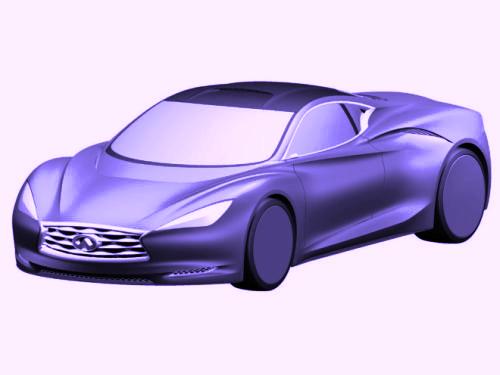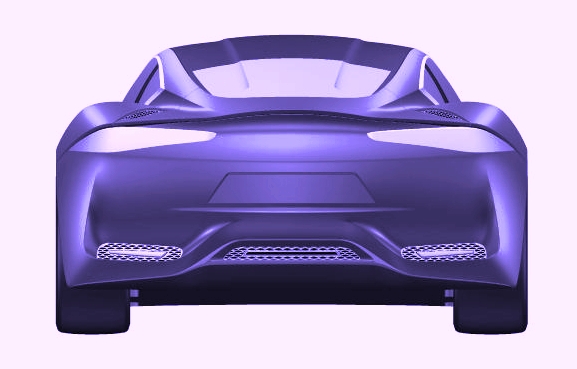 We'll provide you with more details as they come available.
Comments? Questions? Chime in and tell us what you think! Infiniti Emerg-E Concept Car Discussion