There are probably two reasons you haven't yet bought an electric car. Firstly, they don't go far enough on one charge, and, secondly, they're too expensive. There have been many attempts to solve these problems over the past few years, and probably the one that has been the most successful is Toyota's hybrid Prius. The Prius is well known for being economical, particularly in big towns and cities and it's petrol engine kicks in if you still need to put in the big miles.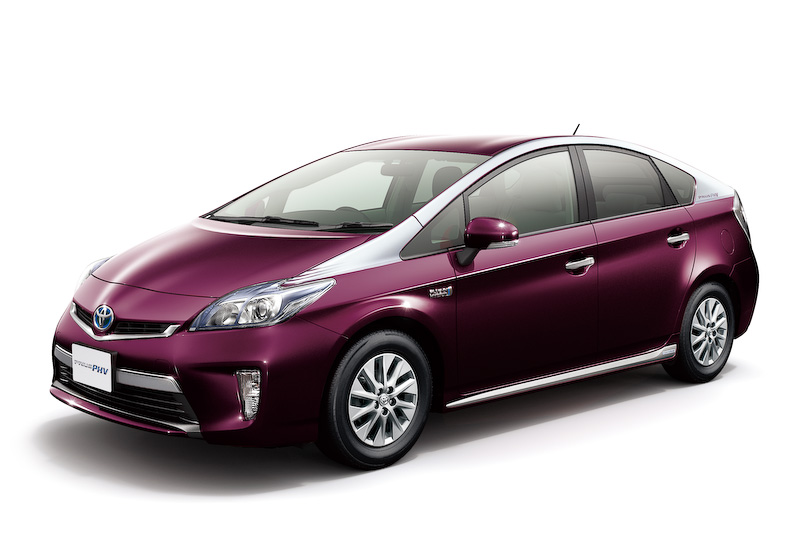 However, the American electric giant Tesla has gone about to change all of this. Tesla are well known to auto-enthusiasts as producers of high-quality electric sports cars. Their top-selling Model S currently retails at about £50,000, and this sits at the very bottom of their price range. Tesla are, however, looking to increase production at their plant and introduce a cheaper model into their range by 2017.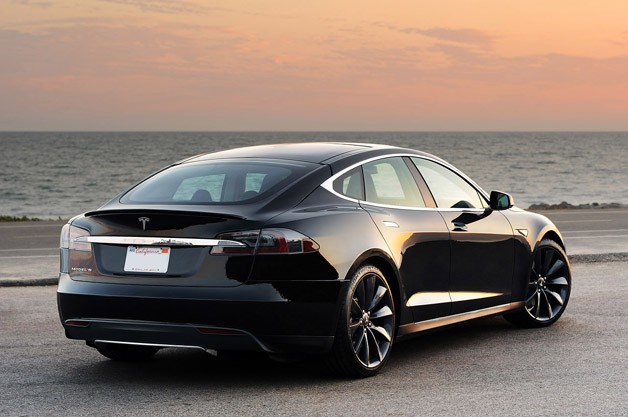 Plans for a British Electric
Tesla is a Los Angeles based company and currently markets many of their top-end vehicles at the super-rich residents of the world's most famous city. It's also well placed to hit the environmentally conscious Silicon Valley and to ship out to the rest of the USA. Despite their $2B turnover in the UK, however, Tesla are really yet to become well known in the UK.
It's thought that the new Tesla, which they hope to price at around £24,000, will be an attractive proposition for the British buyer. Currency fluctuations and shipping costs mean cars in the UK tend to be more expensive than in America, but this would sit mid-market, making it a potentially attractive proposition for Brits looking to go green.
Developments in the UK Market
However, by the time Tesla releases their bottom-budget car in 2017, it may well be that the British and European markets are saturated with top quality electrics from Continental and Japanese names. We've already heard of VW's attempt to go green with the e-Golf, and Toyota and Honda amongst others are hoping to follow suit.
Most of these vehicles will be available from Summer 2014 and will be similarly priced to Tesla's new car. With the e-Golf due to come in at around £30,000, any keen electric enthusiast could have purchased an e-Golf and, due to the savings on tax, fuel and car insurance, have made back their money in time for the release of the Tesla.
Things are definitely hotting up in the electric car market, and we'll wait with anticipation to see how Tesla's budget vehicle fares. One thing is for sure: Tesla have been pushing the boundaries of what's possible with electric motors since the very start, and any vehicle that comes out of their factories could be very high quality indeed.