This might just be the coolest stocking stuffer you buy for Christmas 2017.
While attending SEMA this year, I spent some time with the Re-Grip crew. I've used their product before, so I want to show it to everyone since it's awesome!
So, everyone has a tool or implement in their shop (or kitchen) that would be WAY easier to use if it had a really grippy handle, right? I mean, we've all seen jack handles wrapped in duct tape, hammer handles wrapped in electrical tape, or a lawn implement with no tape. Hooray, blisters!
Here at Datsun Ranch, I have a long pry bar that I use for suspension repairs. A slick metal handle plus greasy hands plus a LOT of torque can only result in bad things…
With Re-Grip, you can add a super-durable new grip to those things with a quickness. I'll show you how it works, using our trusty rubber mallet as an example: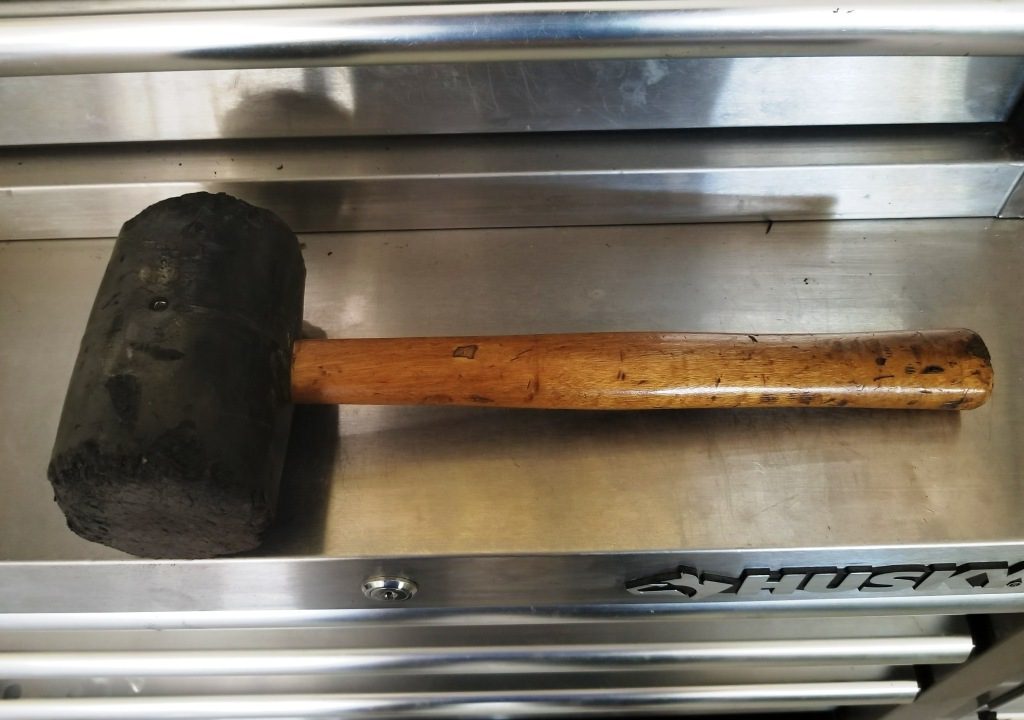 Clean the handle of grease or oil and select the right size Re-Grip, then slide it over the handle right where you want the new grip.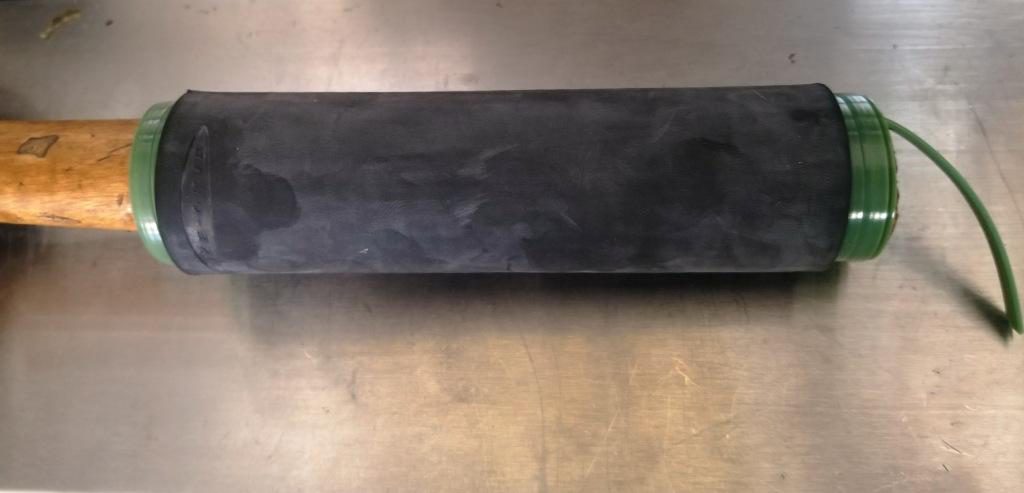 Simply pull the tab to unwind and remove the inner coil, and BOOM – You now have a safe, comfortable, durable handle on your tool in seconds.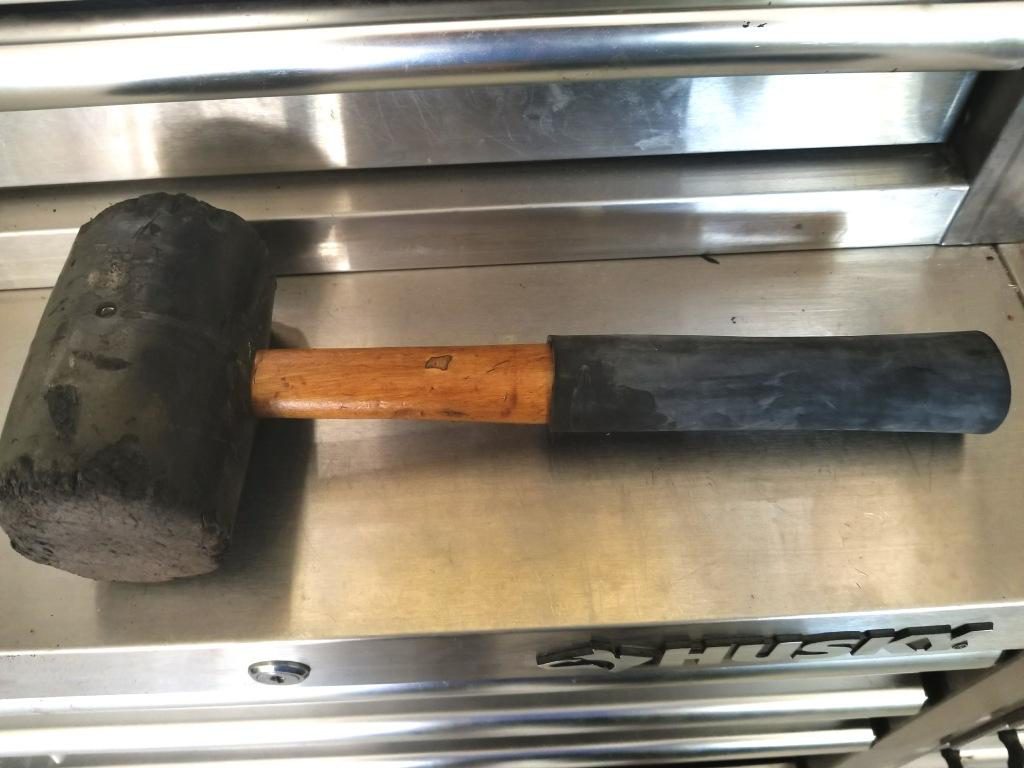 As an added bonus, not only do I have a better grip on the handle, I'm not wasting hand strength to grip the handle tightly, the impact doesn't jar my bones, my hand doesn't get fatigued, and my strikes are more precise.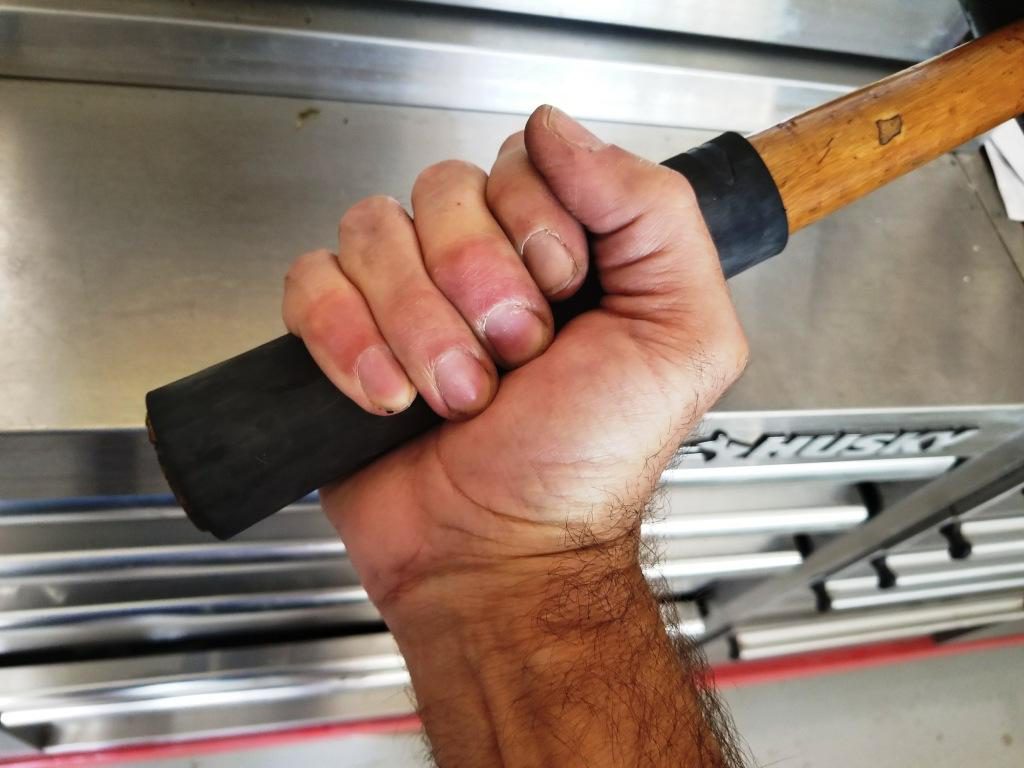 We're going to be adding a Re-Grip to every ratchet, breaker bar, jack handle, hammer, flashlight and screwdriver in the shop. Becky has already requested one for her wheelbarrow, her shovels and trowels, and her gardening clippers!
You can buy Re-Grip here, and get free shipping – Check it out, and let us know if you think of any other awesome uses for a Re-Grip!