Rob at Zaklee has just introduced a line of clear cam gear covers for the Nissan RB25 engine, and I've got to say, they turned out fantastic!
Here's some photos of the clear cover on our RB25-powered 1972 240Z, which is the Zpowersteering.com demo car.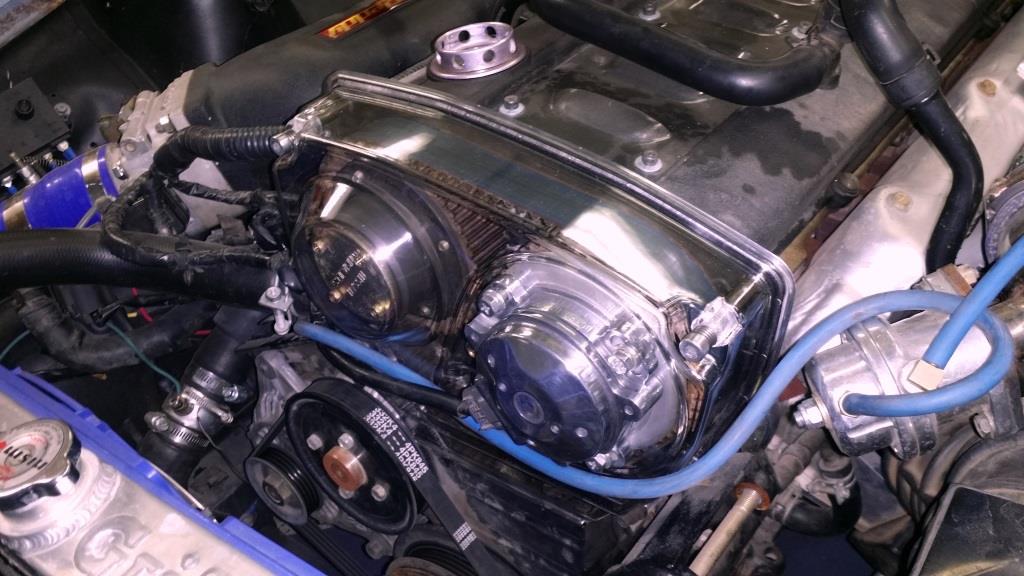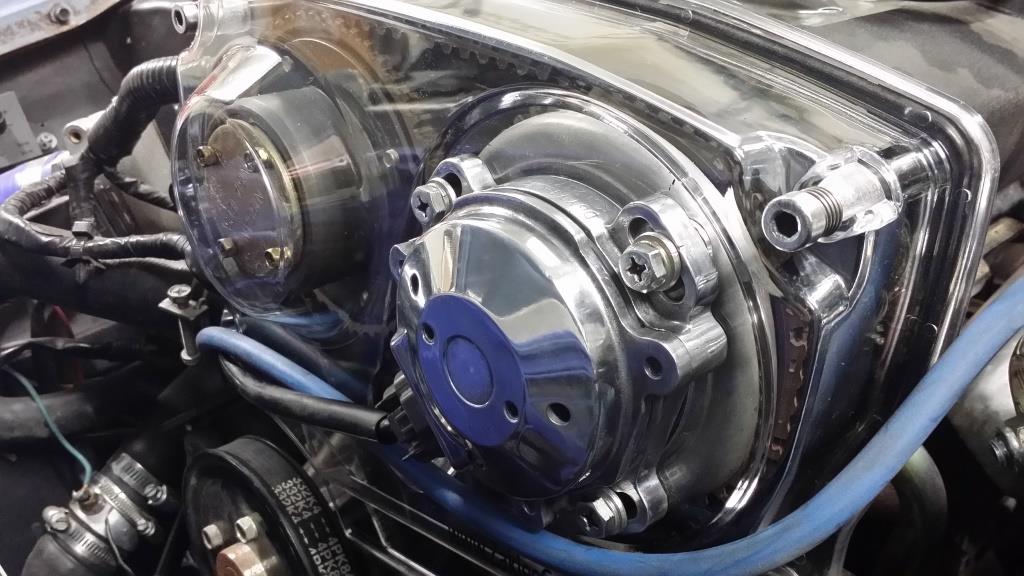 Small details like this make the difference between a simple motor swap and a custom build, and Rob's got this particular part refined to near perfection.
Here's a good shot that shows the optical clarity of the part: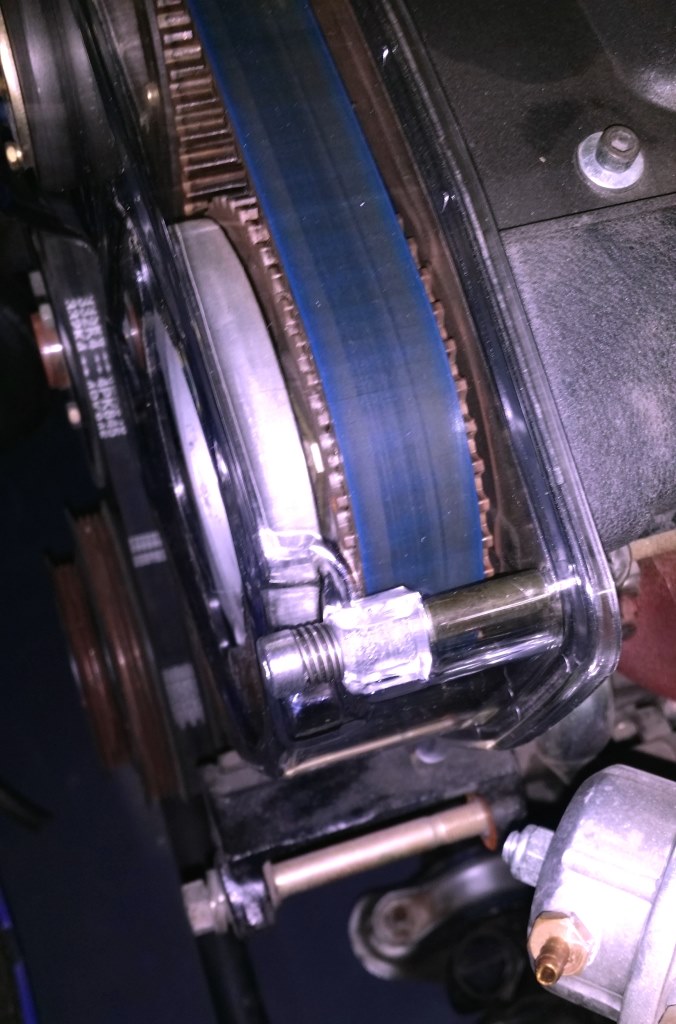 You can read some more about the process for development of this part here:
Hope you guys enjoyed the pics, and thanks for supporting the vendors that support NICOclub.com!