This tutorial will show you how to make a DIY License Plate Bumper Plugs which are readily available at any Lowes or hardware store.
You will need the following items:
Hillman Push Fasteners "Nissan" #881204 or #881206
X-Acto Knife
Touch Up Paint
Clear Coat
Sandpaper
Procedure:
1. You can get these fasteners at Lowe's. I haven't checked HomeDepot. The ones I used were #881204, they were smaller and smoother but only comes individually. Buy them for a dollar each. The #881206 were bigger and they came in pairs. #881204 left and #881206 right.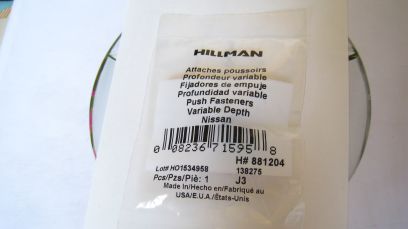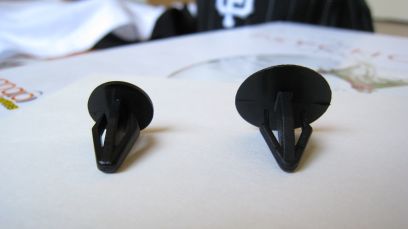 2. I modified these fasteners to fit directly in the dealer's drilled holes, so no need to bore out these holes. I cut off one of the clips on the fastener with an X-Acto knife to make it flat on one side. I left the other clip alone. I then sliced two remaining sides to make it straight.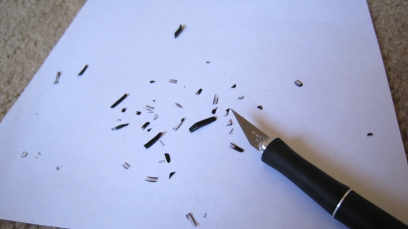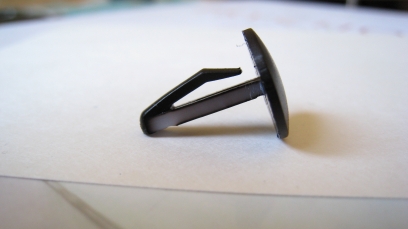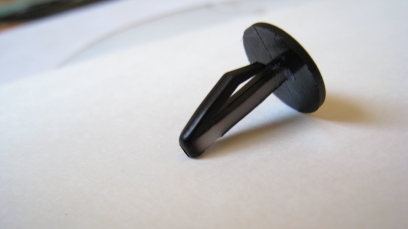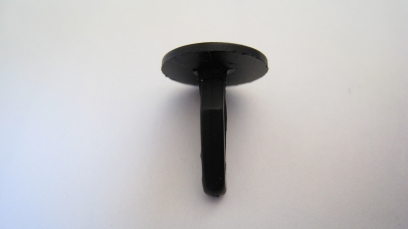 3. I have a black car and so I didn't paint these fasteners but if you do so, what you can do is sand the top surface to smooth it out. It also helps the paint to stick. Then apply as many coats of paint as you like, make sure to let it dry. Afterward you have the option to clear coat it for extra protection and let it dry over night. So with touch up paint and clear coat that would cost around another 10 dollars
4. Next, you might have to flatten out the license plate holes by carefully trimming off the extra plastic around the perimeter of the plate holes with an X-Acto knife. Now time to plug these babies in! Yes, my car is a bit dirty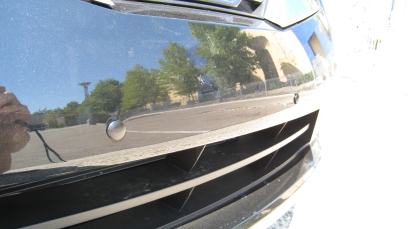 Originally posted by phobs