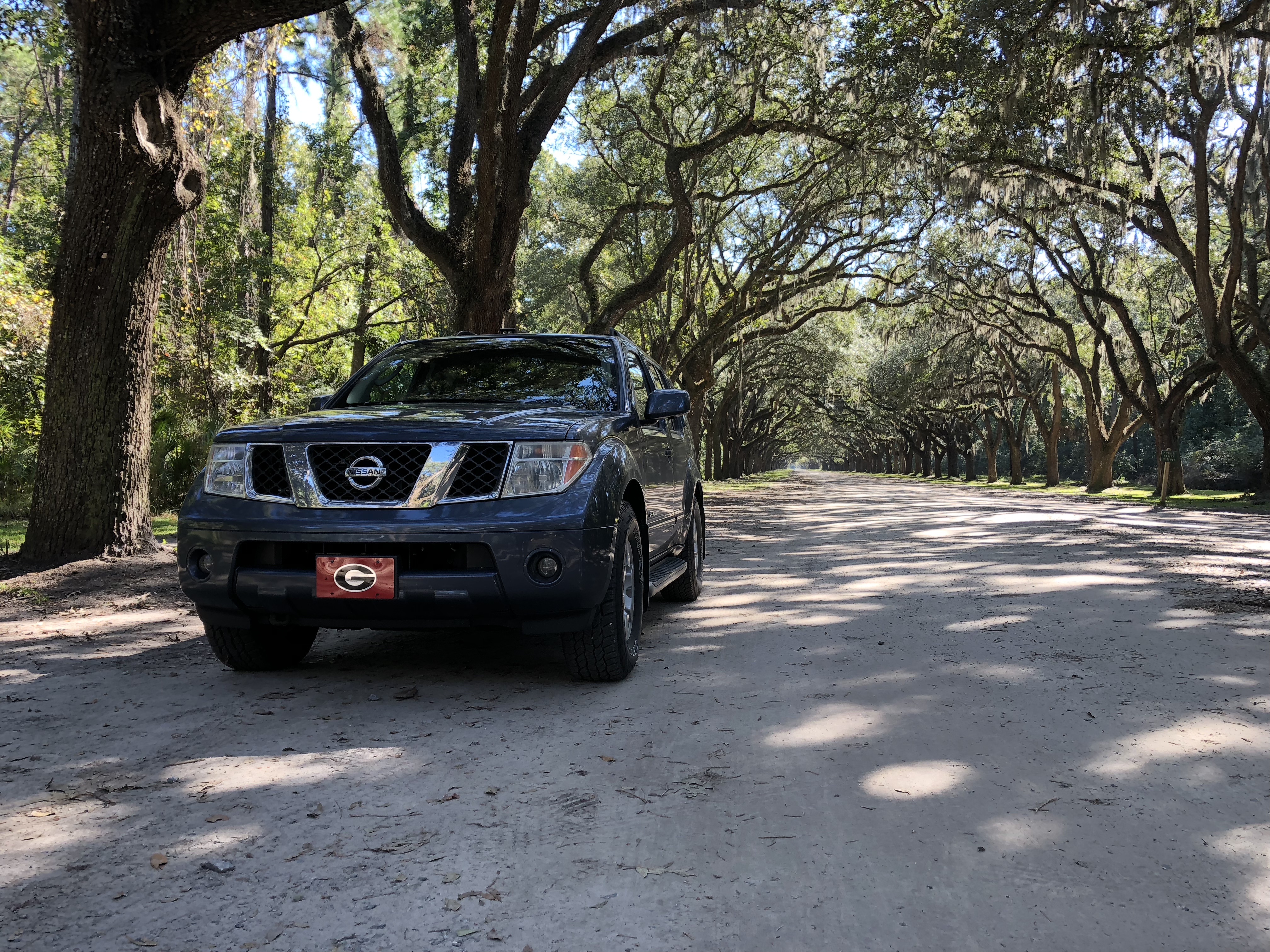 If you've followed my last article, then you know that my 2005 Nissan Pathfinder has been a part of our family for 4 years now and has taken us safely to many destinations. This story will be no different, but since this was the first long trip it had been on in over two years, it was overdue for some routine maintenance. I had replaced the shocks and struts earlier this year, along with installing an Air Lift Air Bag system in the rear suspension. I also had a set of new 265/75 R16 Cooper Discoverer AT3's sitting in the garage that had been waiting to be installed, which I highly recommend if you're looking for new tires by the way. The current set had well over 50k miles on them and still had tread remaining, which is outstanding for an all terrain tire.
So first of all, prior to any road trip there are always basic pre-flight checks we should all be doing in addition to our routine maintenance. Inspect your belts and hoses and replace if needed, check all of your fluid levels and top off as needed, check for leaks, inspect your air filter and replace if needed, inspect your brakes and hoses – basically any components that may leave you stranded somewhere. I also had to go drop it off to have the new tires mounted and I noticed during my checks it needed a new outer tie rod end, so while it was there I had them replace it and align the vehicle.
In addition to that, I also tend to over prepare for long trips. We were going to Savannah, GA on this trip and it was going to be over 1,500 miles round trip. I wanted to have everything with me to make sure I could repair whatever may come my way – even though I had no concerns I would actually need to. Better to be over-prepared than not prepared at all. I have a tool box pre-packed just for these trips with a wide variety of tools such as a full socket and wrench set, screwdrivers, wiring supplies, a spare serpentine belt, duct tape, gloves, oil and transmission fluid along with a few other various things. In addition to that, I also bring along a battery jump box, jumper cables, small 12V tire pump, and a tire repair kit. I also threw in my cordless impact driver just in case, because it is super handy if you need to remove a wheel to speed up the process. Like I said, I over prepare, but it really takes up very little space so it's worth having it for the extra piece of mind.
So we set out on a Monday on our road trip, with the Pathfinder completely packed down with our luggage for our adventure. Most people might be hesitant to take such a vehicle on a journey like this, but the 10 hour drive was just like driving any other vehicle we own, except we had a ton more space and comfort. My daughters love traveling in it too because of the rear seat DVD player so they can watch movies. We arrived in Tybee Island late that night with nothing to report other than a safe journey there and the typical mediocre fuel economy – but what do you expect from a mid-size rugged 4×4 SUV with a V6? 17mpg wasn't too bad considering it being loaded down and carrying 4 people the whole trip there. It cruised along effortlessly at 70-80mph, just like every other trip. It's amazing that a 13 year old SUV hasn't lost a step at all. It still has plenty of power after 163k miles, and the transmission still shifts like it was new. It can still pass vehicles with ease and climb large inclines without hardly having to downshift at all.
During the trip, it took us all over Tybee Island and Savannah to see various attractions and local restaurants. We went though nature reserves, Fort Pulaski, on a dolphin tour, to visit the beach, to see the riverfront and tour downtown Savannah.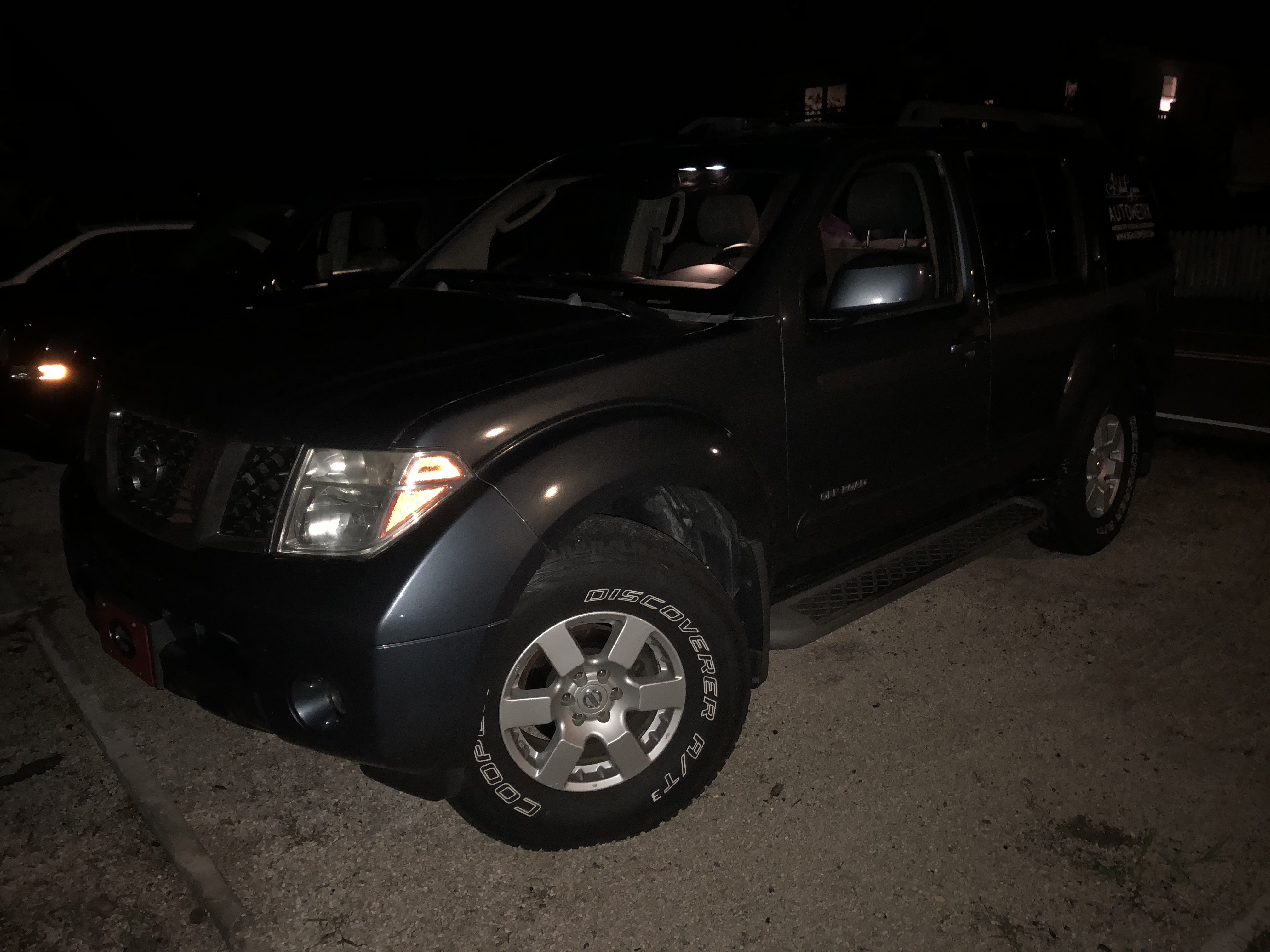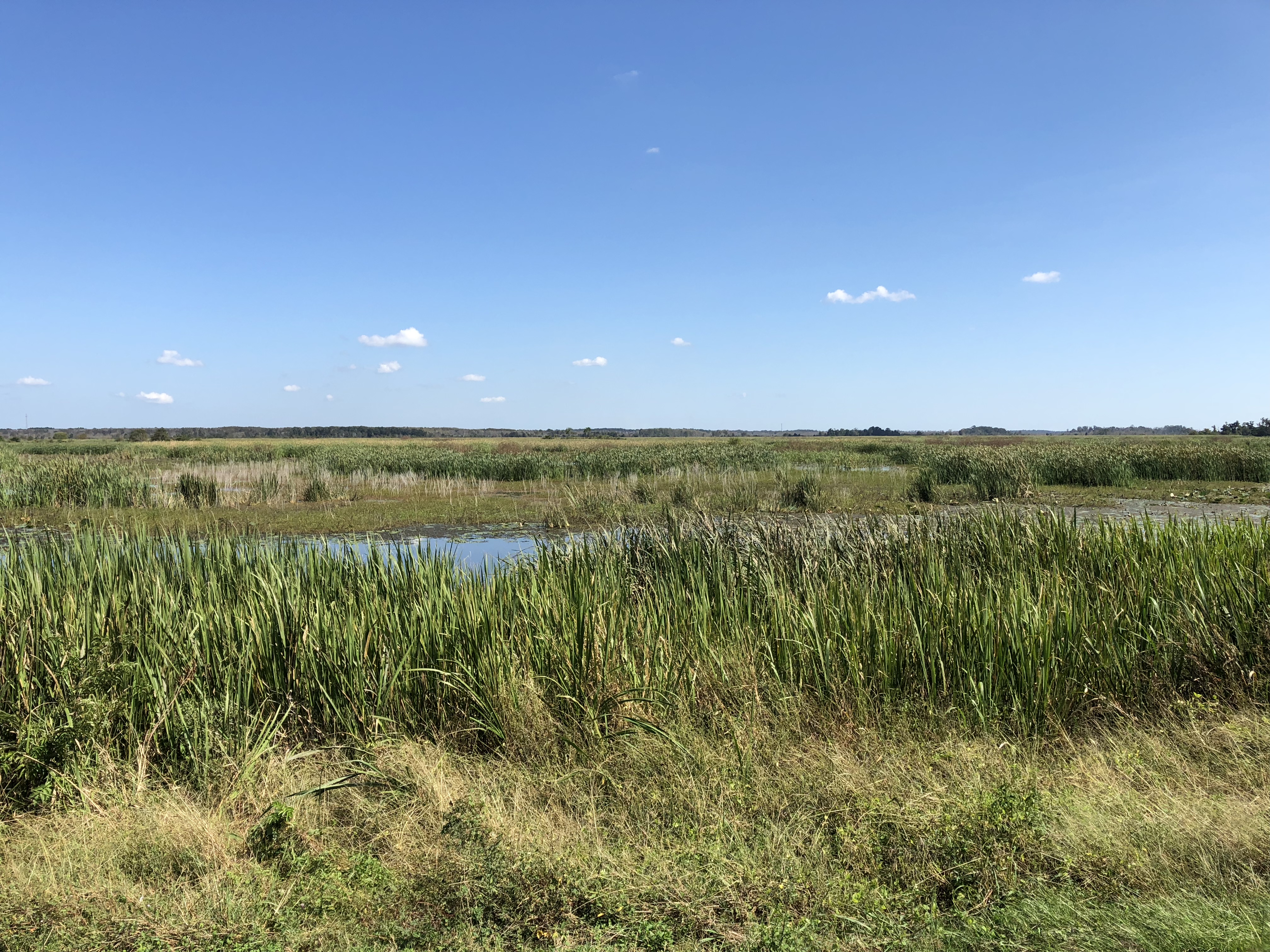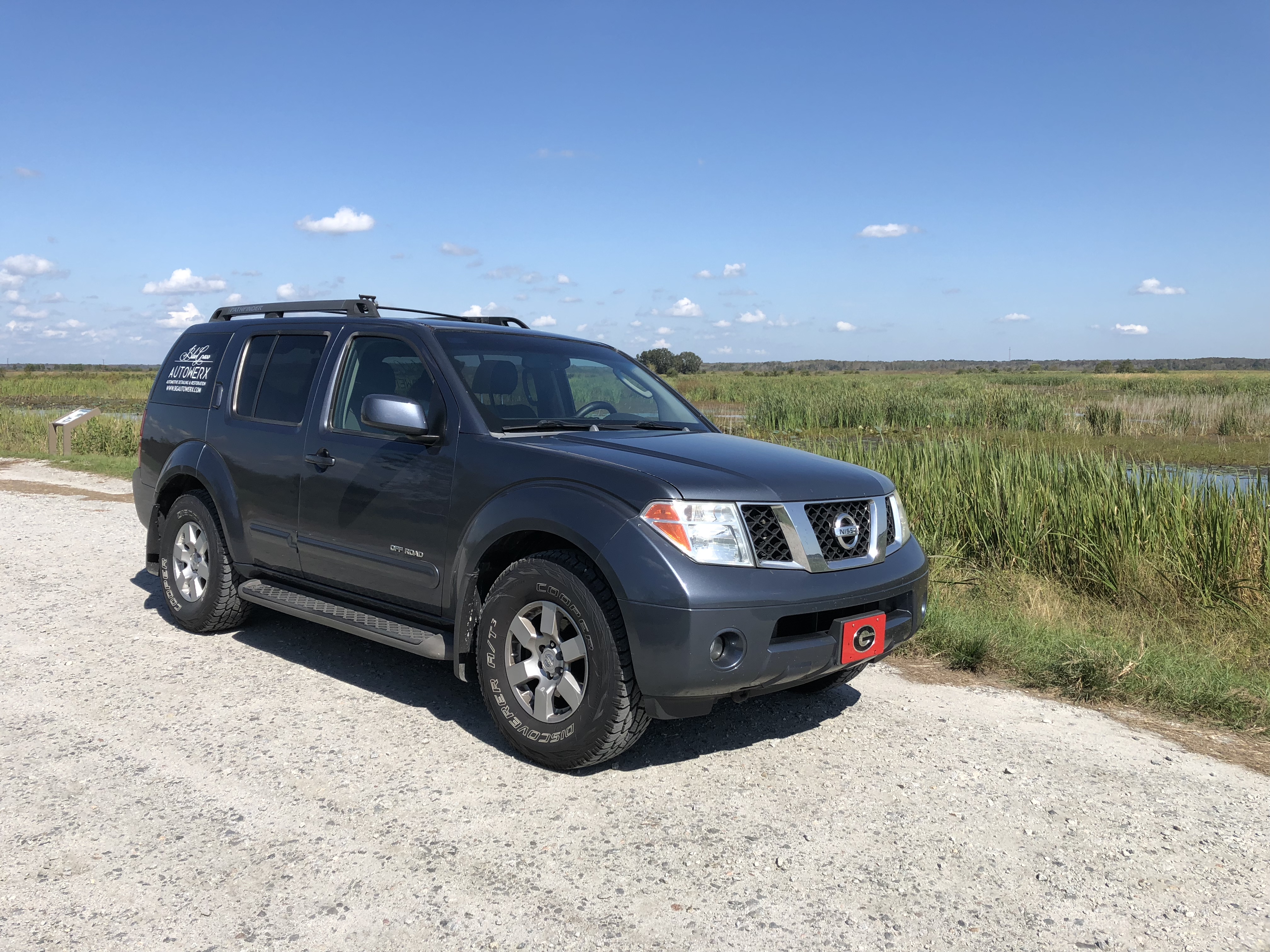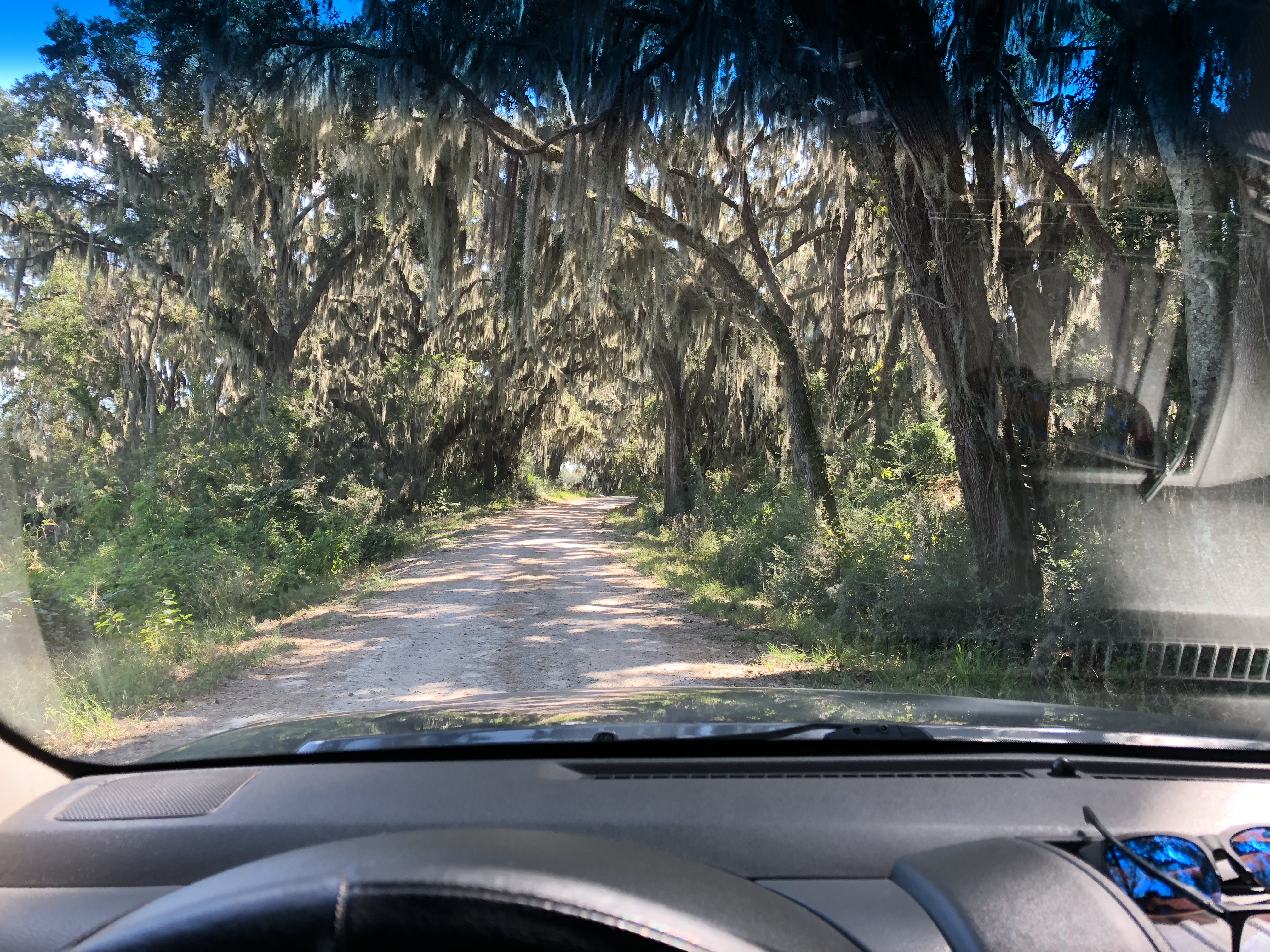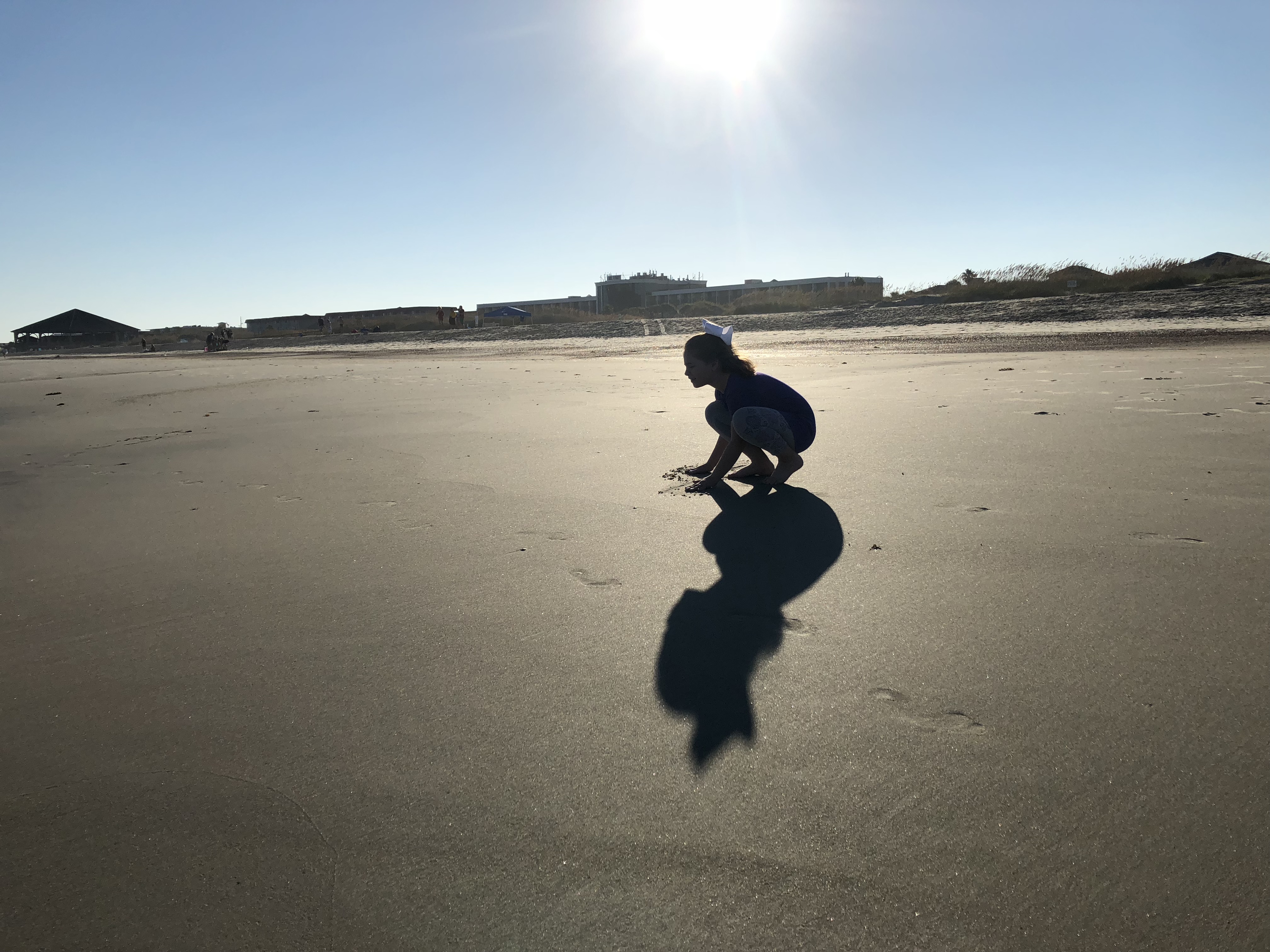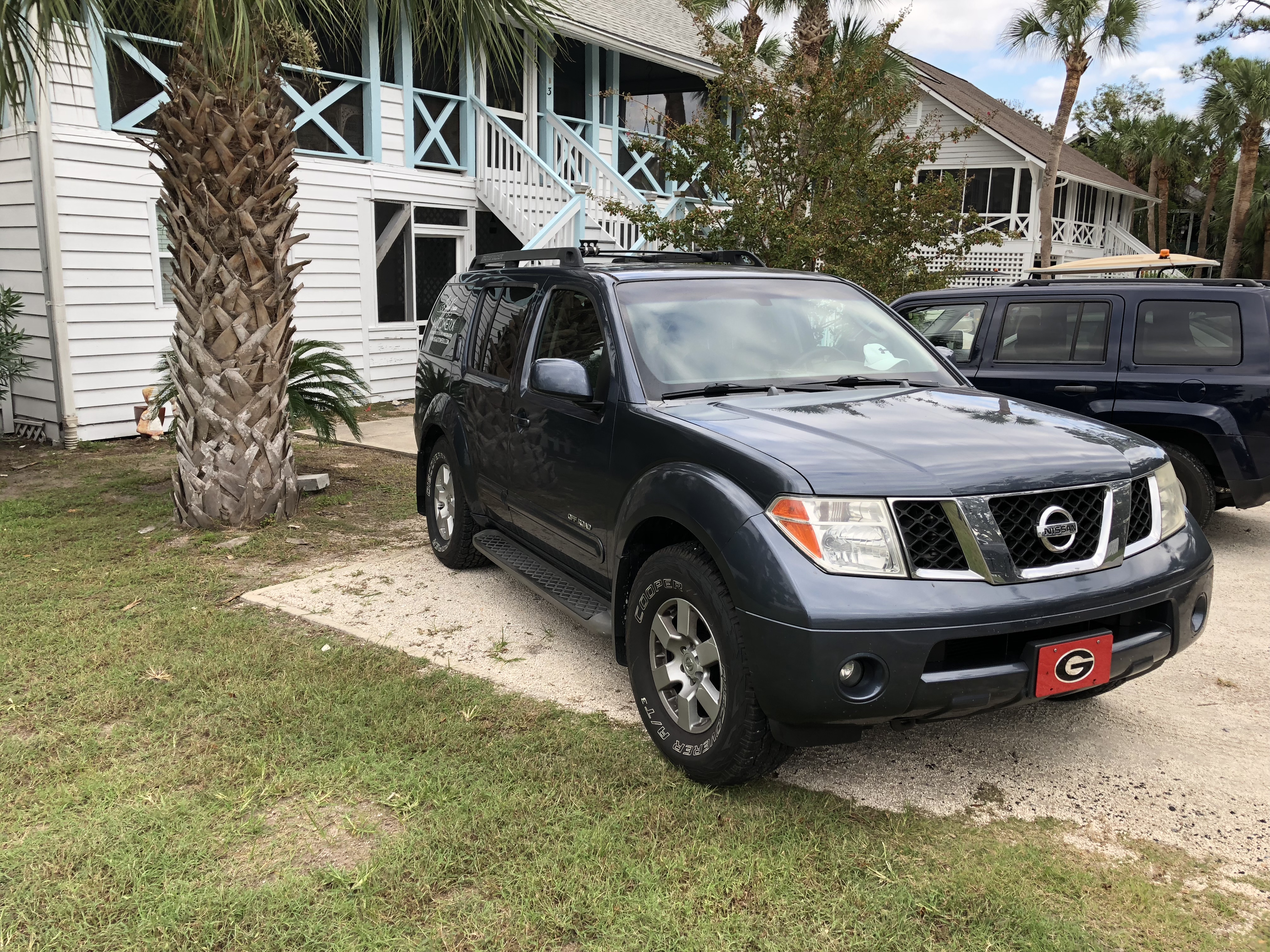 We packed up and left on Friday morning, then headed to our next destination in GA to visit some of my family. After a few hours with them, we headed back home and arrived safely back a few hours later. The trip odometer read 1,615.7 miles after our trip had concluded, but it seemed like nothing eventful had happened at all. As boring as it may seem though, once again this proves that if you love and care for a vehicle well enough, it can be relied on just as much as a new one. Which is why we chose to take our 13 year old Nissan Pathfinder on this journey rather than our 2015 Mazda CX-5 or our 2014 Infiniti Q50. They had far nicer features than the Pathfinder and could achieve nearly double the fuel economy, but they could not hold the cargo the Pathfinder could or handle the journey quite as well. There's one other more important reason though – Because they also don't have the memories in them that we have with our Pathfinder and that's why we enjoy continuing to have memories in it, because it tells a story that most vehicles cannot. It's taken us places that other vehicles simply are unable to and has been able to handle everything we ask of it without a single issue.
Vehicles to most people have become nothing but a simple appliance, but there is nothing quite like owning a vehicle like this and making memories in it, because in time what was once considered a basic mode of transportation becomes an irreplaceable member of your family. That's why I urge a lot of my friends to buy something they will really enjoy driving, rather than obsessing over the fuel economy and the latest technology. No one is telling you have to drive that Prius or minivan except yourself.
Life is far too short to drive boring cars, my friends.
-Chris Longino
Forum Username: Kompresshun
Social Media: @kompresshun