In 2013, we shared with you the Resonance concept, and the 2015 Nissan Murano arrived looking very much the same.
Well, we're about to see the same thing happen with the 2015 Maxima. According to Nissan North America Chairman Jose Munoz, the 2015 Maxima is going to arrive with an exterior that is nearly identical to the Sport Sedan Concept that was unveiled earlier this year.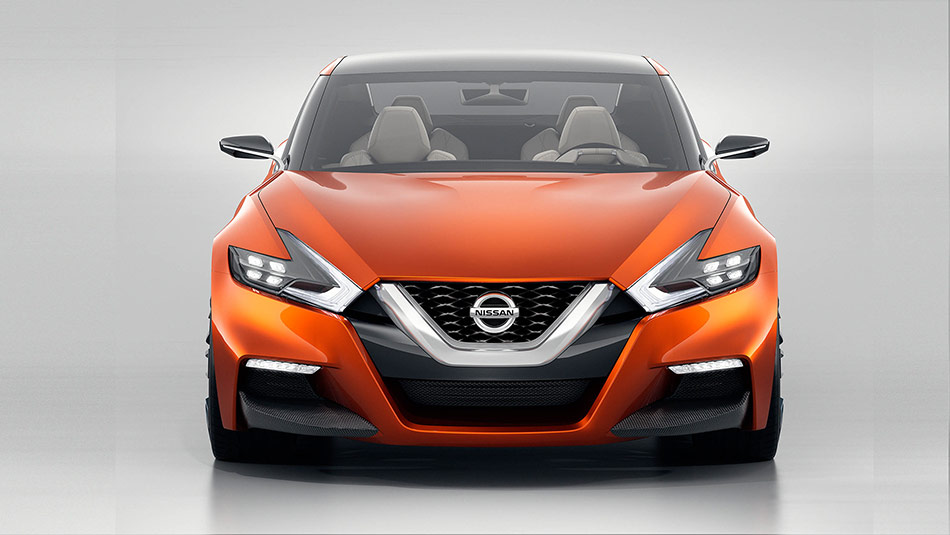 Traditionally, concept cars are significantly watered down before reaching production. Nissan is changing that in a big way, starting with the new Murano and Maxima. Says Munoz, "The difference between the concept car and the production car will be very small."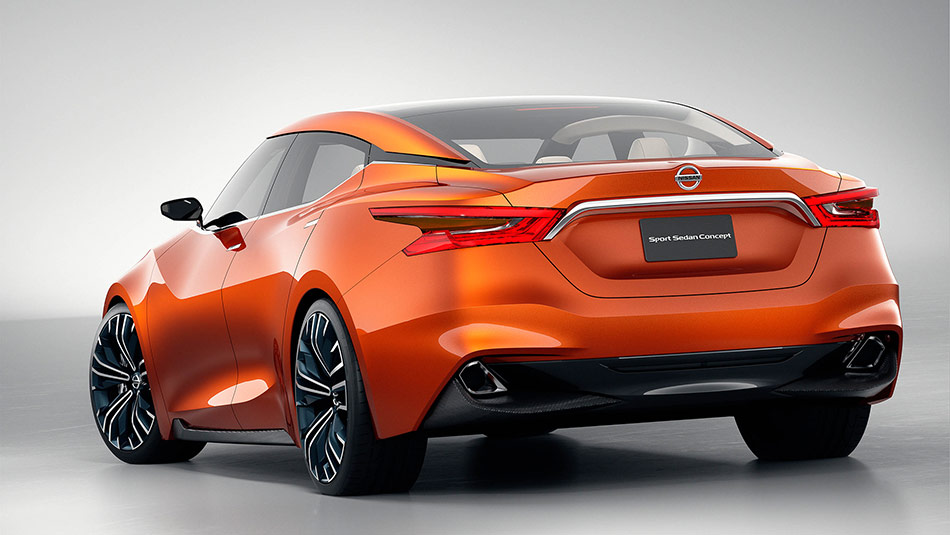 At the North American International Auto Show, the Sport Sedan Concept was awarded "Best Concept" by Autoweek Magazine. The concept car is finished in an exclusive "Strad Amber" paint that recalls the rich, deep colors found on classic violins.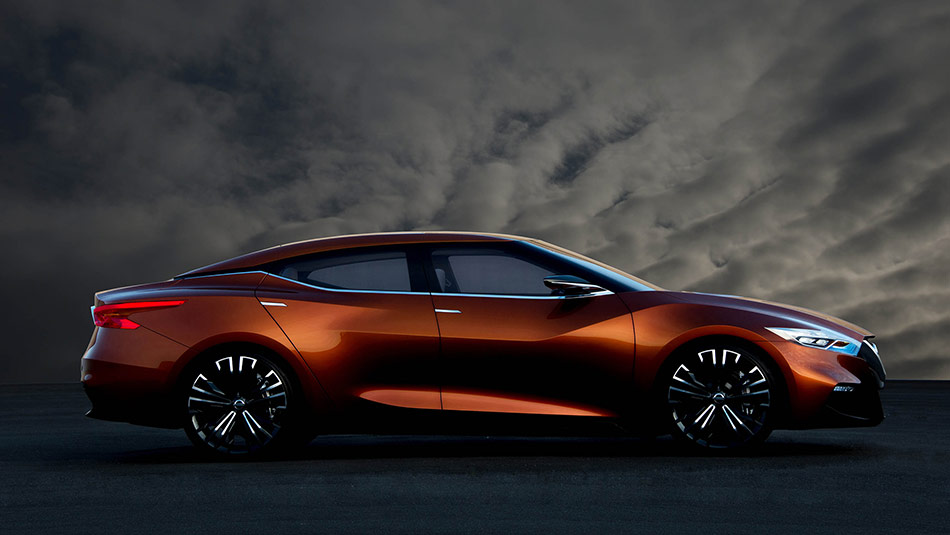 Nissan has a goal of outselling Honda to become the number two import brand in the U.S., and hopes that its new bolder styling will help. "As we close in on Honda, it will be distinctive styling like this that brings new customers into our products," Andy Palmer, Nissan's global chief of product planning stated. "And frankly, I'd rather have 60 percent of people saying they like it, and 40 percent of people saying they hate it than to have 100 percent of people saying it's just OK."
Given our past experience with Mr. Palmer, we here at NICOclub can tell you this: Believe it. This is a man whose vision is not influenced by naysayers or the majority. Whether that's a good or a bad thing remains to be seen, but you've got to respect a man who simply doesn't give a damn what everyone happens to think.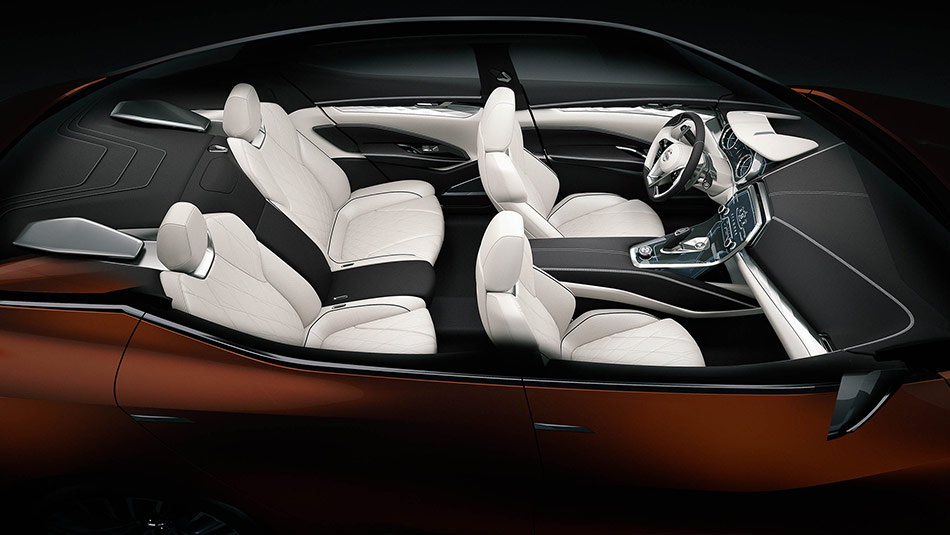 Time will tell whether the radical styling appeals to the mainstream – We're not going to have to wait very long to find out.
Tell us what you think of the 2015 Maxima styling here!