With literally TWO HOURS to spare, she fired up and made it onto the transporter to go to JCCS.

Returning home, there's still a few things to button up… Some tuning, an alignment, fitting air conditioning, and installing the electric power steering.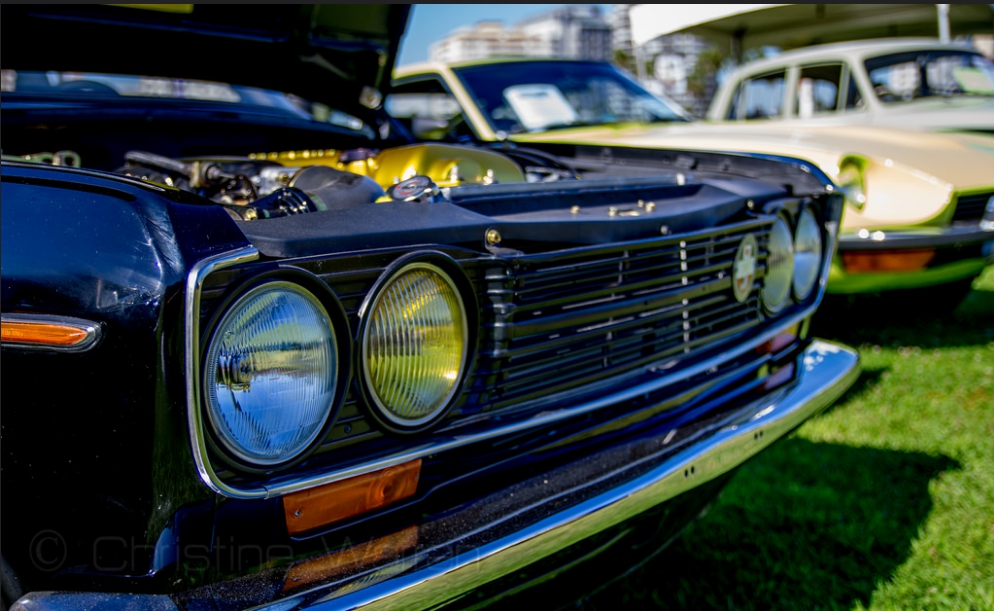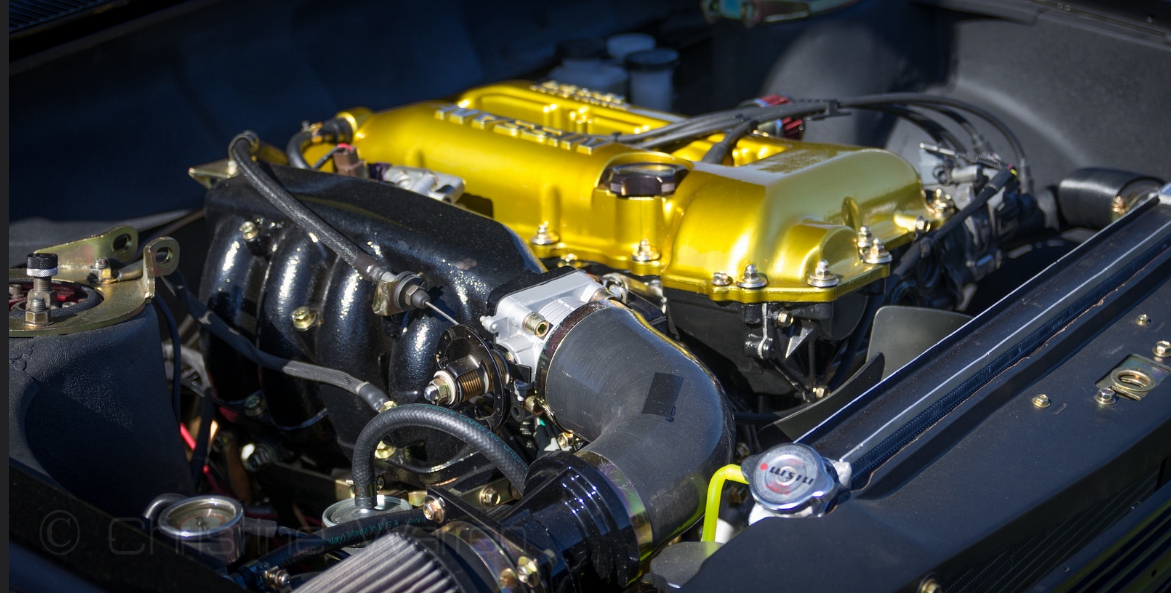 A few folks to thank (because these projects don't happen without help, support, and lots of backup). So, special thanks to Becky for pushing me to make the JCCS debut deadline. Huge thanks to Jason McCoy and James Horne for pitching in (a lot), and to Christine Warren for some of the amazing photography.
What's next? Stay tuned – There's a LOT more projects on the list. Thanks for joining us!