Driving is a huge responsibility that is given to kids at a very young age. When you are on the road, making a mistake can be the difference between someone's life and death. Driving can be even more challenging when transitioning your vehicle from driving in the winter to driving in the spring and summer, especially for the young and inexperienced motorist.
Driving in the winter can be difficult in its own right, requiring a little more time and preparation. People will often buy snow tires and other winter driving tools to prepare their car to drive in winter conditions, but after winter is over, when your vehicle no longer needs to operate in these conditions, it is recommended that you transition your car from winter driving to summer and spring driving. Here's a little checklist to help out:
Remove The Salt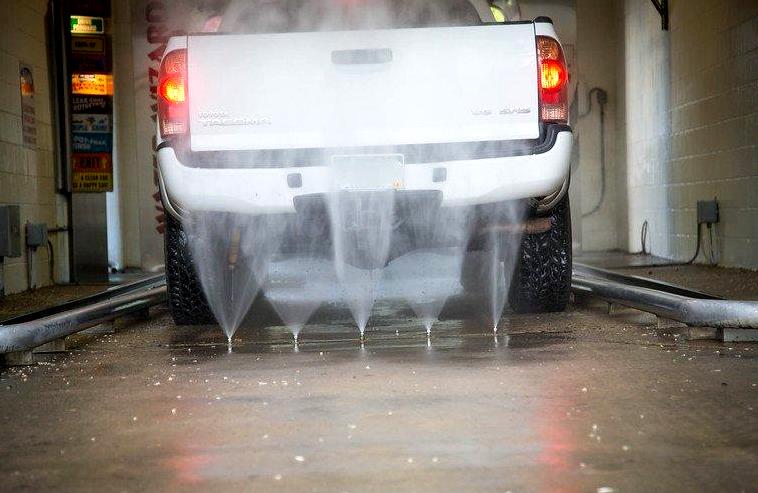 In almost all places that it snows during winter, it is common for individual departments in charge of roads to put salt and / or urea on the streets to melt the snow and the ice. This is a great way to prevent accidents related to ice and losing control of your vehicle.
However, the salt residue that remains on your car once the season is over can seriously damage your vehicle. If left on your vehicle's frame, it can help develop rust and holes, so the very first thing you should do when preparing your car for the summer is washing it. But not just the outside, take it to a car wash where they pass the undercarriage of your vehicle. Getting it up on a lift or even jackstands at home is an option as well – getting the salt residue off will extend the life of the car as well as make future maintenance simpler. I use one of these undercarriage power washers on our fleet.
Replace Wiper Blades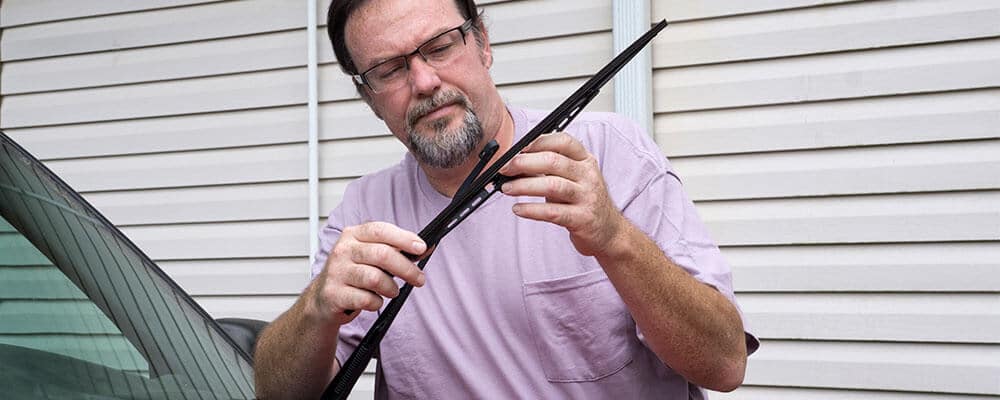 Everyone knows that during the spring, it rains a lot. Even though this is widespread knowledge, some people don't get their wiper blades replaced after winter to prepare for the spring season.
Wiper blades take a lot of abuse during the winter. The weather that winter brings is so unpredictable, and it is often that your windshield will have ice frozen to it. This means that your wiper blades are knocking off partially-melted ice while the rubber blades are still frozen. It is always a good idea to get these blades replaced after the winter to prepare for spring.
Check Your Brakes
Unfortunately, road salt attacks most parts of your vehicle, including your brakes. The salt on the roads can make it easier for you to warp your brake rotors, and it wears your brake pads down faster than usual.
That being said, if you replaced your brakes before winter, you should be ok for the spring and summer; they might need to be replaced a little sooner than usual. But, it never hurts to check; brake failure can lead to tragic accidents. IF you are ever in a scenario where your brakes fail, here are some car accident resources.
Rotate Tires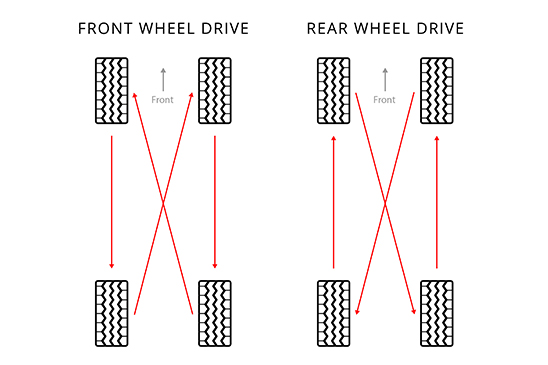 When you replace your winter tires with standard tires, it is always a great idea to rotate them. Tires wear differently based on the tire's location on your vehicle, so you make the tires wear evenly in all spots by turning the tires. Since you're already replacing the winter tires, it's a great idea to rotate them as well.
Refill Fluids

One fluid that gets used quite a lot during the winter is wiper fluid. When things freeze to your windshield, and slush and salt make their way on there too, windshield wiper fluid is the first thing you go to. You might have to replace this more than once because it is used so frequently.
When preparing for spring and summer, you want to make sure all of your fluids are topped off and ready to go. This way, you shouldn't have any issues when driving in better weather conditions.
Change Oil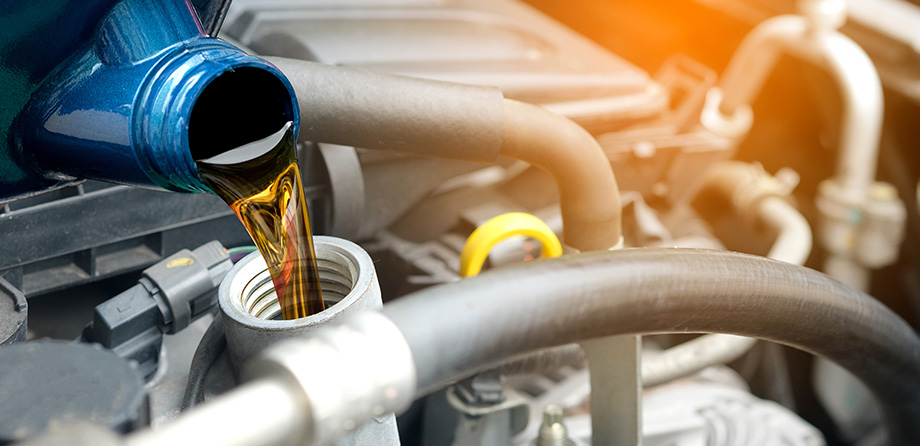 Changing your oil is the last step in preparing your vehicle for the excellent weather around the corner. Everyone loves getting out there for that first spring drive, but there is no worse feeling than having your engine have problems on the first day out.
To make sure that nothing like this happens to you, change your oil to prepare yourself and your vehicle for the change from winter to spring and summer.
Driving in the winter takes a lot of time and preparation. New parts need to be bought and put on for the safest and smoothest driving experience in the worst possible weather. During the winter months, the roads are covered with snow and ice, and parts to compensate for these conditions are necessary.
Once the snow and ice melt off and the weather starts improving, those parts you put on to compensate for the weather are no longer necessary. Preparing your vehicle for the spring and summer months takes time and energy, and if you are willing to put in this time and energy, you can have an incredibly smooth and safe ride.