AVS Ventvisor Window Deflector Installation – Nissan Murano
by: biggie
Tools needed: None
Install time: 15-20 minutes
My wife drives a 2006 Nissan Murano SL AWD. She needed something to keep her car cooler while parked in the hot sun during the summer. The AVS Ventvisor Window Deflectors seem to fit the bill, since they allow you to leave the windows open an inch or so, without worries of rain, debris, or sticky fingers getting into the car.
The ordering process from AutoAnything was simple and quick – in fact, I ordered them on Thursday and received them on Saturday!
No tools are needed for the installation. Alcohol wipes are used to clean the top of the door frame where the Ventvisors will attach.
It's a pretty simple process to peel a little of the red strip from the tape to mock up fitment, then pull the rest of the
strip off, and press down to install.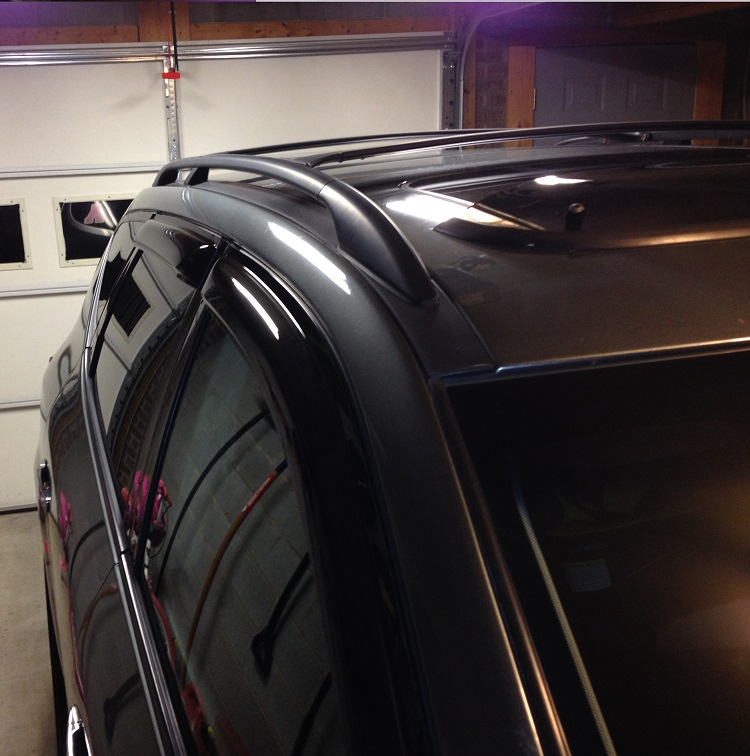 The visors formed very well around the front windows at the side mirrors, and the appearance is seamless. Overall, these are a great fit, great look and a very easy/quick install. And at $59.99 per set, plus free shipping, it was a great value!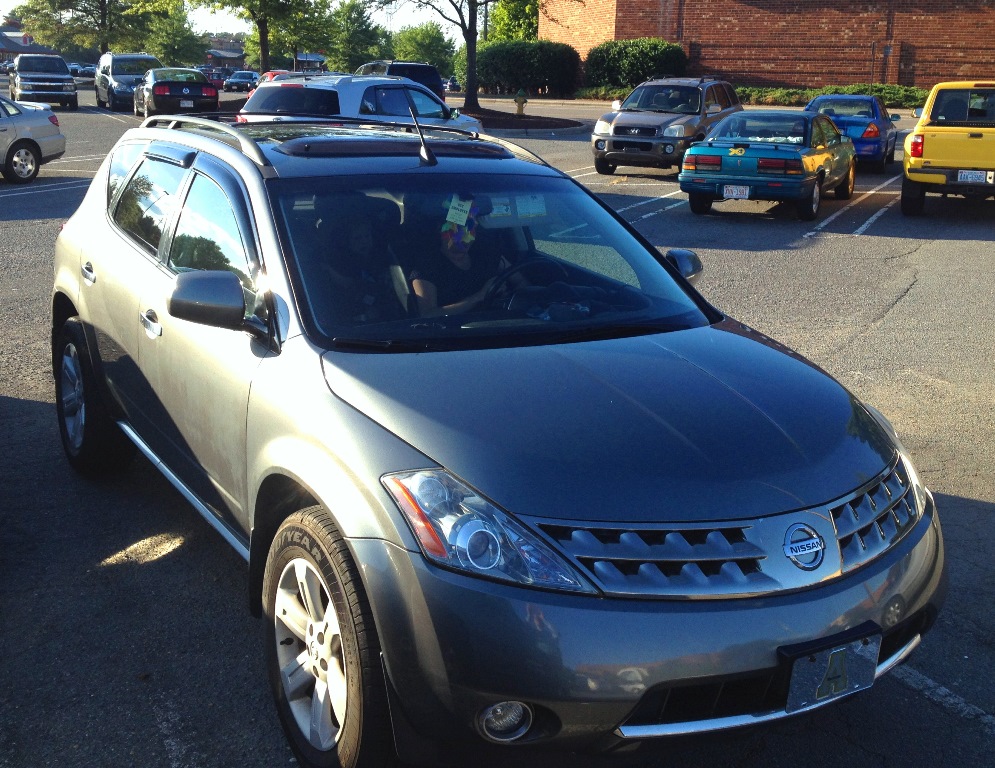 Here's where you can order your own set:
AVS Ventvisors at AutoAnything!