Taking the time to find the best auto insurance for your family can help you save on your household's budget. Fortunately, there are steps you can take to get a low, reasonable rate. Take a look at five ways you can save on your auto insurance payment.
Purchase a Newer Car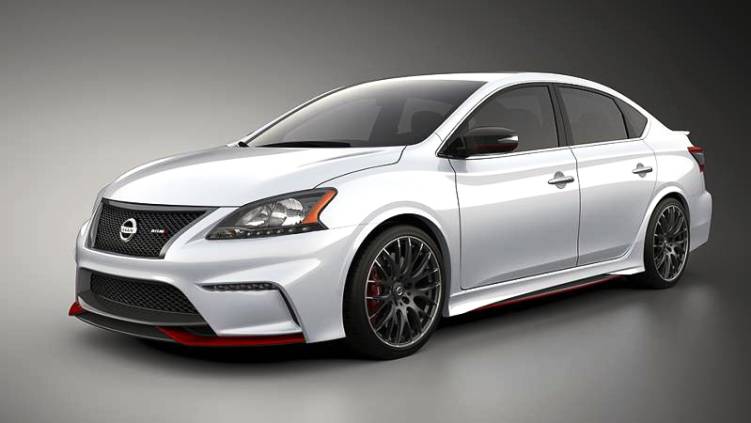 Newer cars are designed with all of the latest safety equipment. Backup cameras, airbags and anti-lock brakes are just a few examples of safety equipment. These items as well as others contribute to your ability to avoid some accidents on the road. Having a newer car with the latest safety equipment can help you to qualify for a lower rate of auto insurance.
Take Special Precautions During Inclement Weather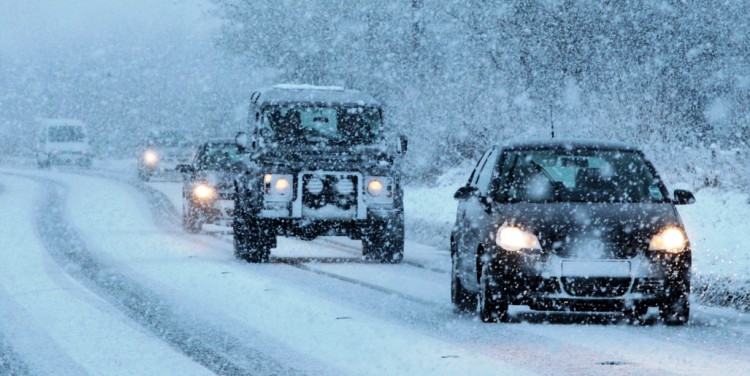 If you live in an area where it snows a lot, you can take certain precautions to avoid traffic accidents. For instance, you can put snow tires on your car. These tires are designed to drive in snow, ice and on roads covered in sleet. Snow tires allow you to maintain better control of your vehicle during inclement weather. This may prevent you from getting into accidents.
Maintaining a Good Driving Record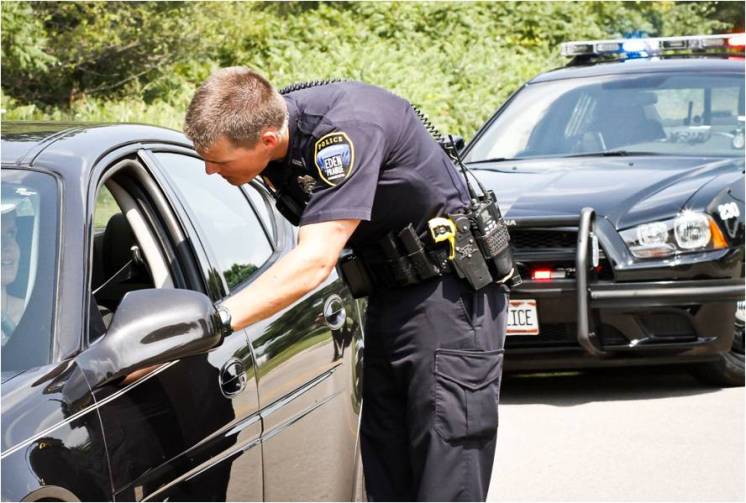 Maintaining a good driving record should be a goal for everyone on the road. It stands to reason that someone with a driving record that's free of accidents is going to get a better rate on auto insurance than someone who has experienced a lot of traffic accidents. Sometimes taking a simple precaution on the road can be the difference between getting into an accident and staying out of one. For instance, say you're sitting at a four way stop. When the light turns from red to green, it's a good idea to pause for two or three extra seconds before driving through the intersection. During this short pause, you may see a driver speed through a red light thinking it's still yellow. If you'd pulled out immediately after your light turned green, you would've ended up in an accident. Leaving one car's length between you and the driver ahead of you is another safety practice.
Keep Your Car in Tip-Top Condition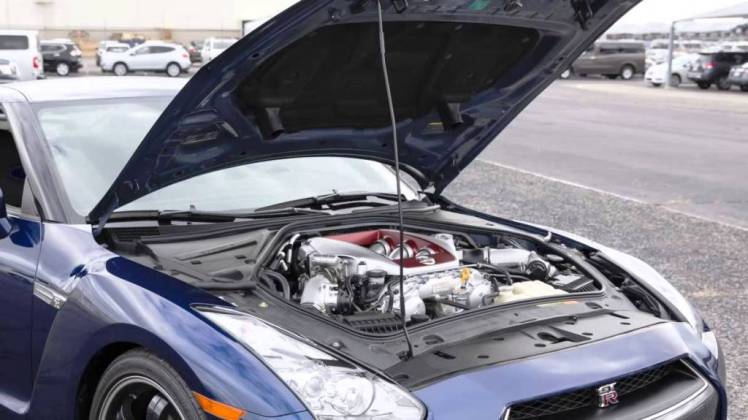 Keeping up on basic car maintenance can contribute to safe driving. For instance, having the brakes checked on a regular basis can make you aware of any issues that could cause you problems on the road. Also, having your tire pressure checked regularly allows you to know when to add air to your tires so your car can continue to operate in a safe manner.
Take Advantage of Discounts for Young Drivers

Taking advantage of discounts is another way to save on your auto insurance. Some insurers offer discounts to teenage drivers who get all A's in school. Other insurers give drivers discounts when they maintain a clean driving record for a certain period of time. These discounts can really decrease your auto insurance payments in the long run, and the money you save can be funneled to other parts of your household budget.