I have replaced all my lights in my Nissan Rogue with LEDs except for the glovebox light, thus it was my next project! But, after removing the actual light, it appeared to be an extremely tiny bulb which there wasn't an LED replacement available for purchase, so I had to improvise…
There's 7 screws that holding glove box: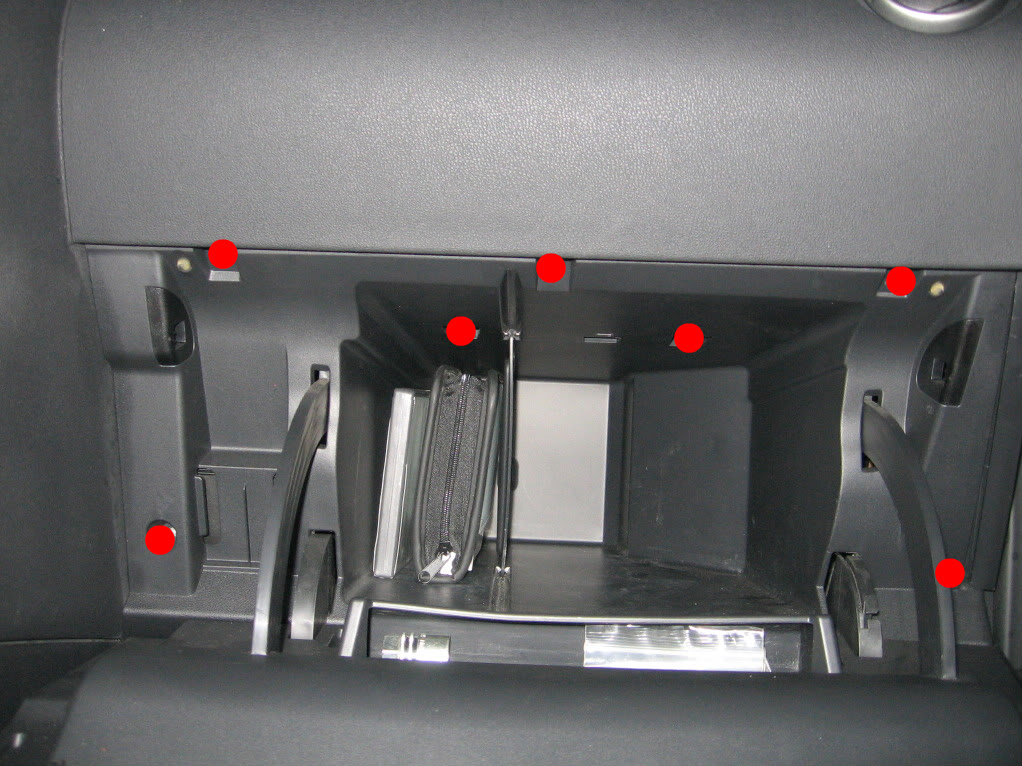 Remove the cover on the side: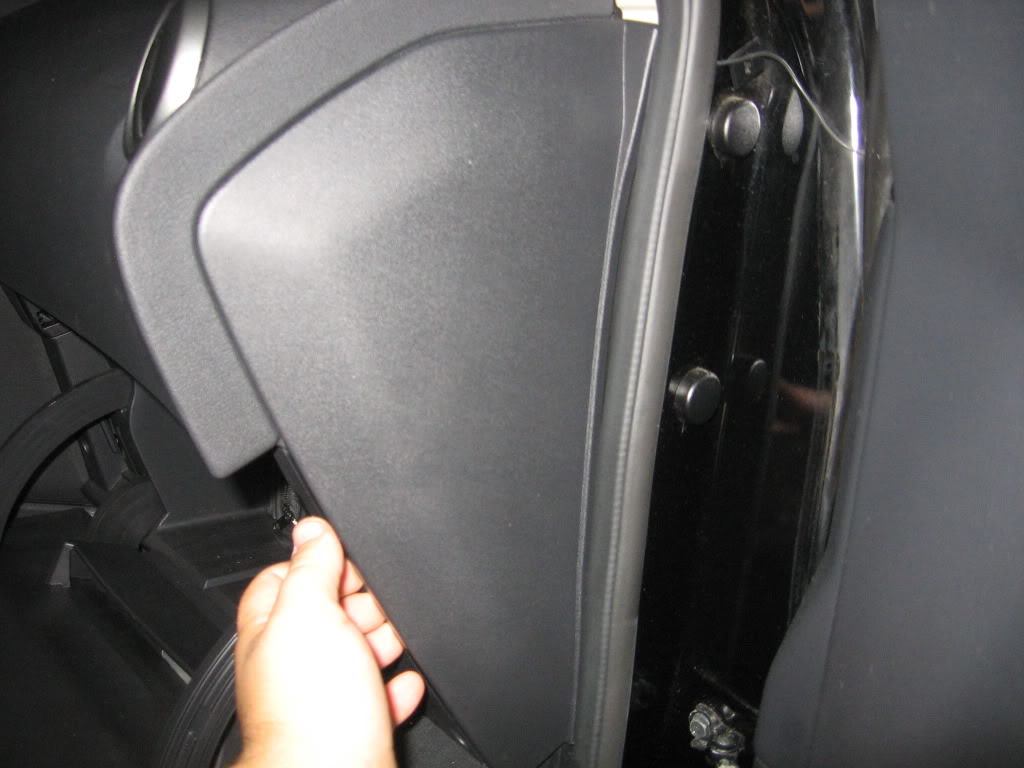 Pull the box out and turn the connector to pull it out: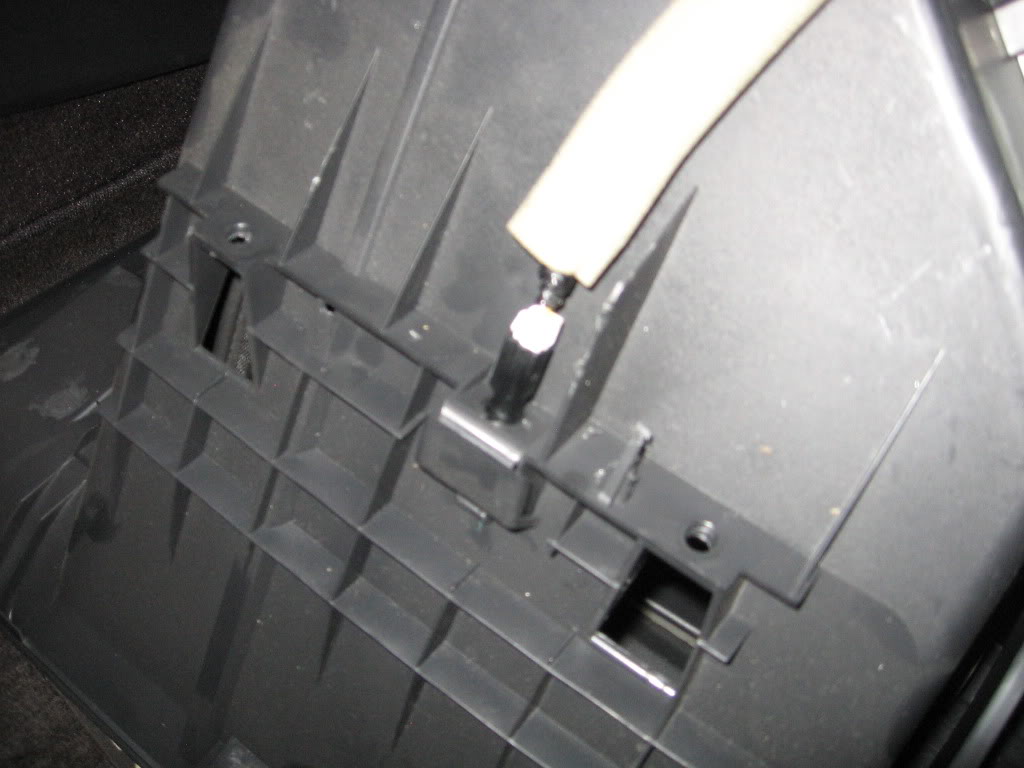 The connectors are different so cut the wires and test. Red goes to red(positive) and yellow goes to black(negative).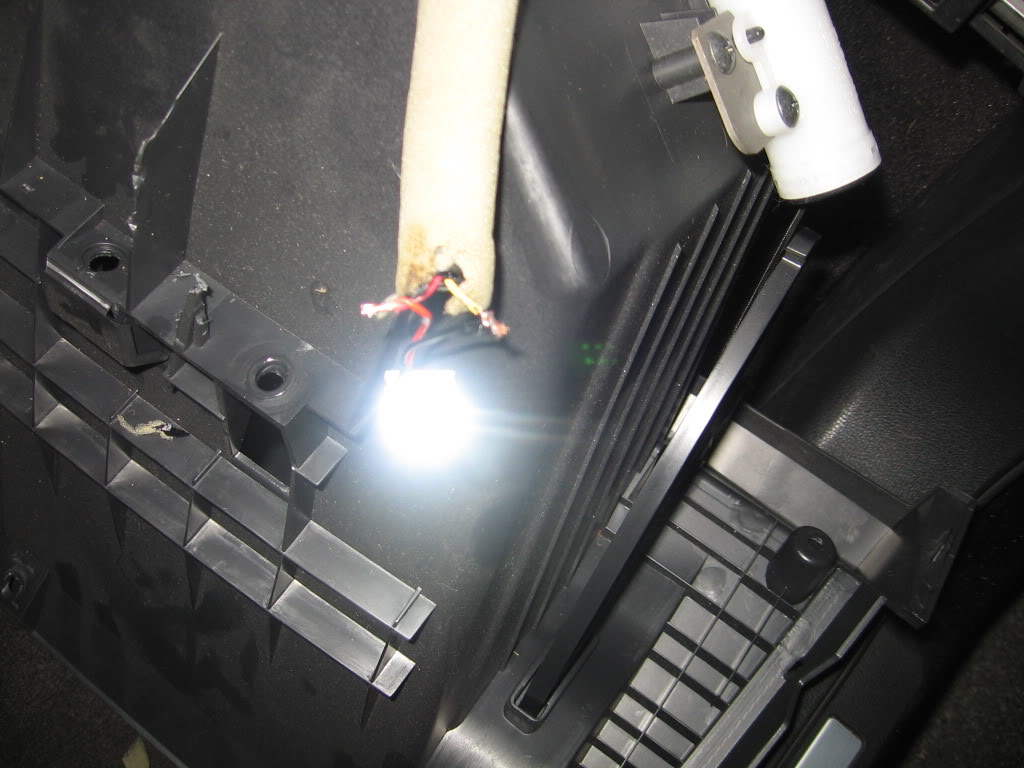 Make a good connection then stick the light to the same spot where original was and you done: