In keeping with the theme this month of holiday shopping for your car or truck, here's a couple more great offerings from Urban Transit – And if you're like me and despise Christmas shopping, you can knock these out with a few clicks and get back in the garage!

This one is great for people who live in a sunny climate – we can see interior temps exceeding 180* in the summer, so having some sort of shade is almost mandatory. Sure, we've all seen windshield sunshades that keep the sun off your dash and keep your interior cool… but most of them are a huge pain to store and put in place when you park. Not this one – check out the size!

The SolarGuard GO is a convenient and well-constructed solution that you'll enjoy using. It's deployed simply by unfolding it and placing it on your dash as you park. The material seems sturdy, yet lightweight, and it's got a reflective surface that should reject a ton of heat.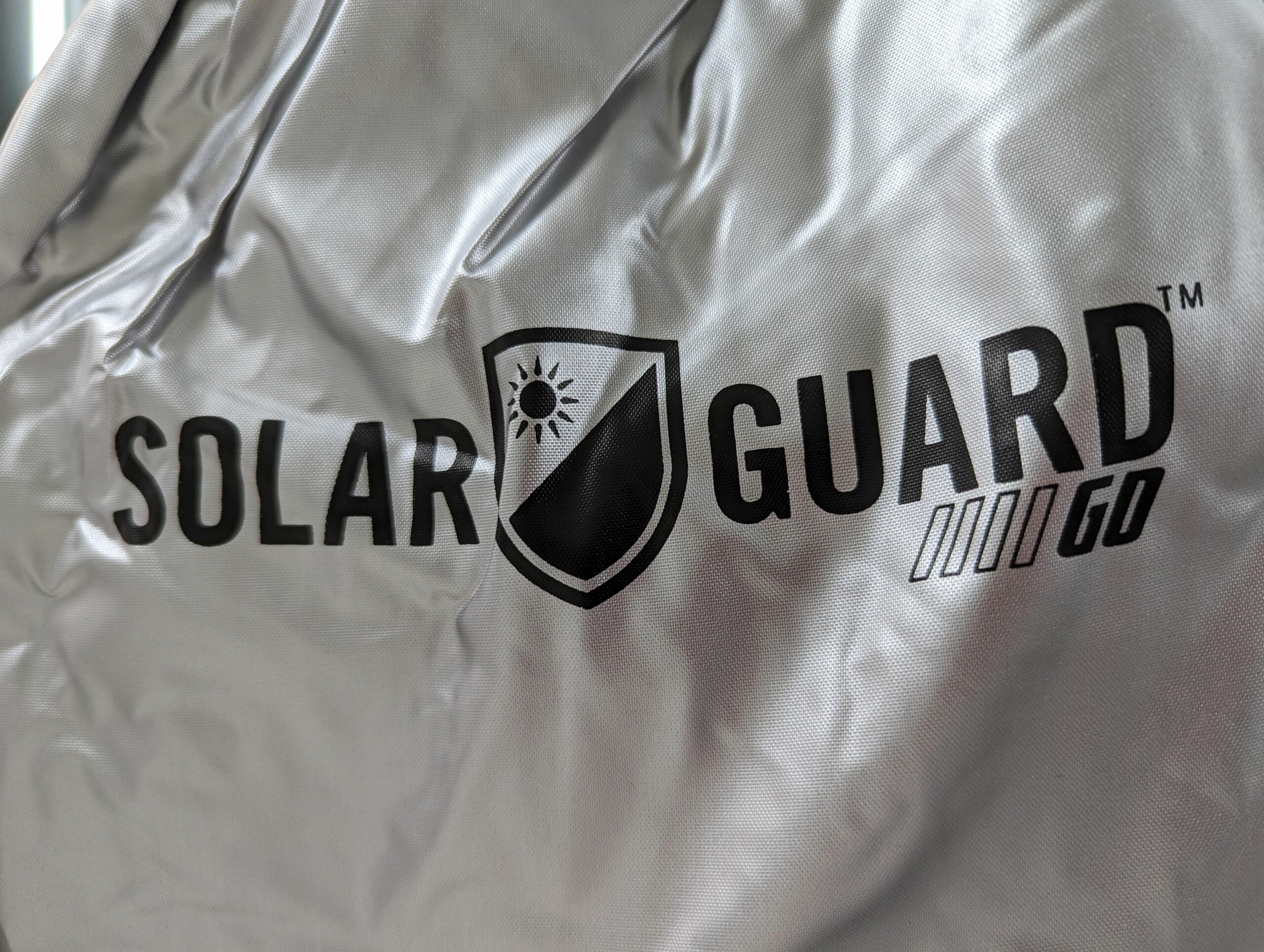 Putting it in place is a breeze, and it's flexible to adapt to different windshield sizes. Just slap it up on the dash, flip down your visors, and go. Here, I've got it on my new Maverick: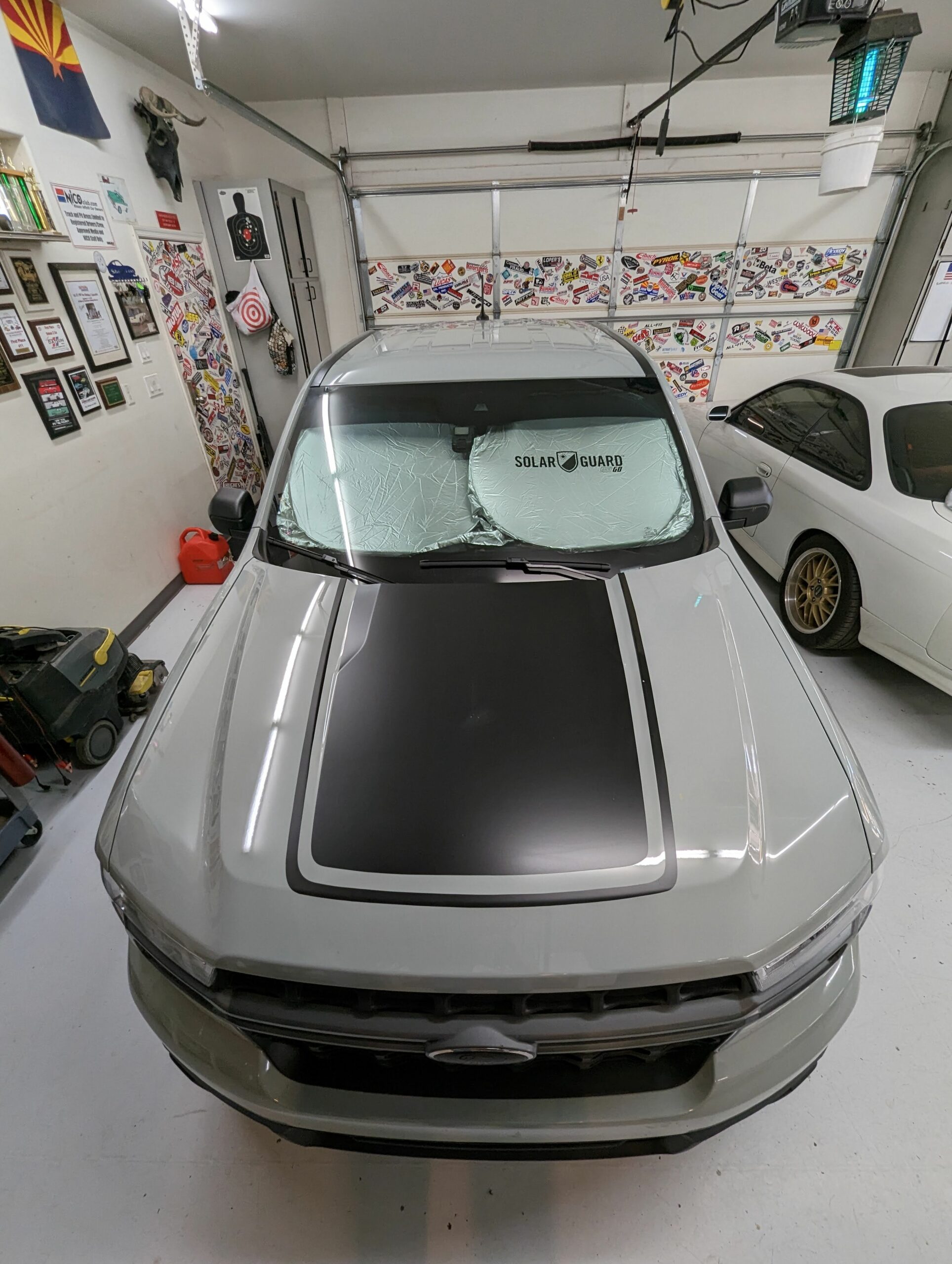 Here's the coolest part – Check out the coverage. My shop is VERY well-lit, but you can see how much light it blocks: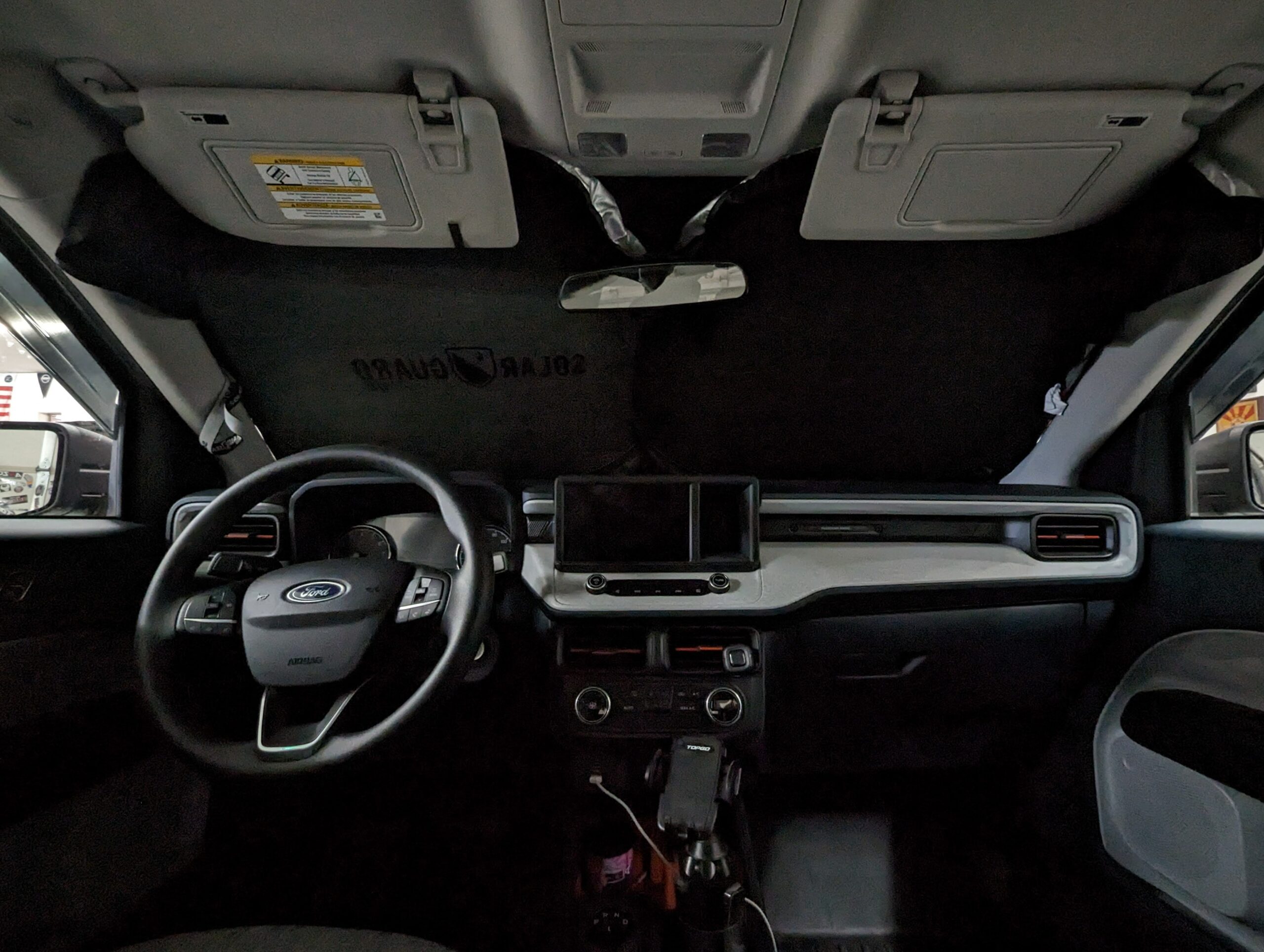 There, that was easy! Now, here's where you can grab your own SolarGuard Go: https://urbantransit.com/collections/solarguard/products/solarguard-go-sunshade

Don't forget to check the homepage to see other sweet holiday gift ideas for your garage and cars!