Home Depot Front Lip
By: mixflip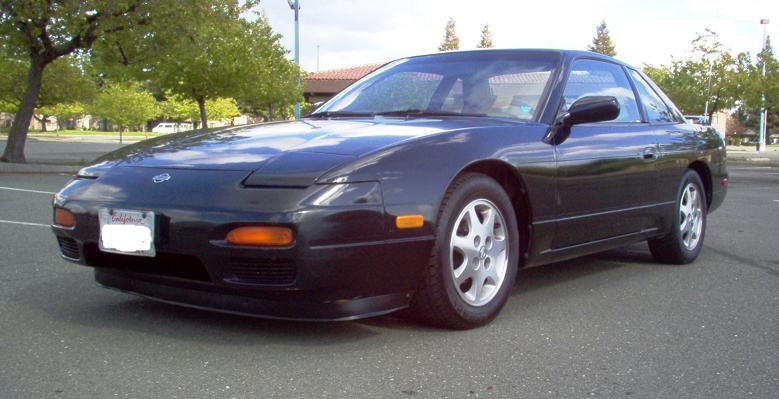 I know this is an old trick but I was so proud of my $15 lip I just had to post it! I put it on the other day and I think it looks pretty good. Its no PDM lip but it also doesnt make me cringe every time enter a high angle driveway or hit a dip in the freeway at 80 mph.
I paid $10 for a whole 20ft roll (comes in a box) of baseboard molding in the "office supplies dept" of Home Depot.
Then $5 for a box of the wide head autobody screws from AutoZone. The wide head screws dont leave the dimple effect if you refrain from over tightening.
I used thin metal strips (also from Home Depot) that I cut and hand bent into L-shaped brackets for support of the floppy lip. Yes this stuff is soft and floppy and if you dont want it flying off on the freeway it really is a good idea to put some kind of stiff support behind it. I used about 4 brackets that I simply wedged into place between the bumper and the stock lip. It will fit super tight and stay in place with no problem even more once you apply the lip over the brackets. The lip has self-adheasive tape that works pretty good. You could use epoxy though if you really want to bond it well.
Then, to prevent cracking the stock lip, I drilled pilot holes at all the points I thought would be the best for support and aesthetics. (too many would look ghetto and one on each end might not be enough). Then screwed in the wide head screws.
I already hit a high angle driveway with this lip and it worked just as planned.NO STRESS!!!! It folded and bounced right back. I love this mod since its cheap and looks pretty damn good.