Buying or selling a used car isn't on most people's Top Ten list of 'fun things to do.' But, if you're a car person – like me, and you, I'm sure – it's part of the hobby… and a necessary hassle for those of you who view vehicles as a tool to do a job.
I'd never given such reports much thought, until recently. As a collector and restorer of vintage Datsuns, vehicle history reports don't mean much to me. I either rely on pictures and descriptions from an out-of-state seller, or I go inspect the car myself. But what about buying or selling a more modern car? Well, I've recently become a lot more educated on these reports, their shortcomings, and how they can bite a buyer (or seller) in the ass.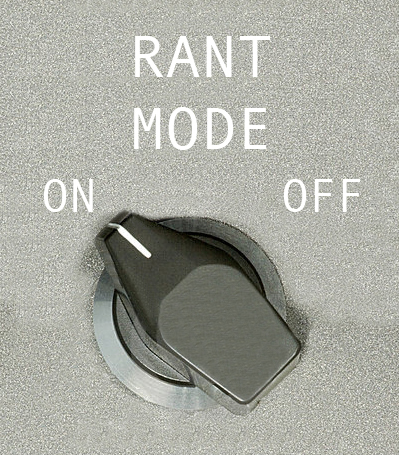 This story starts with my 2003 Corvette Z06. I've owned a couple Corvettes, and I'm a fan. This one was bought for long-distance commuting toward the end of my career. Lots of horsepower, spectacular handling, bulletproof drivetrain, great reliability, and easy to maintain. In fact, for around $20k, I'd argue it's the best-performing car in that price range, period.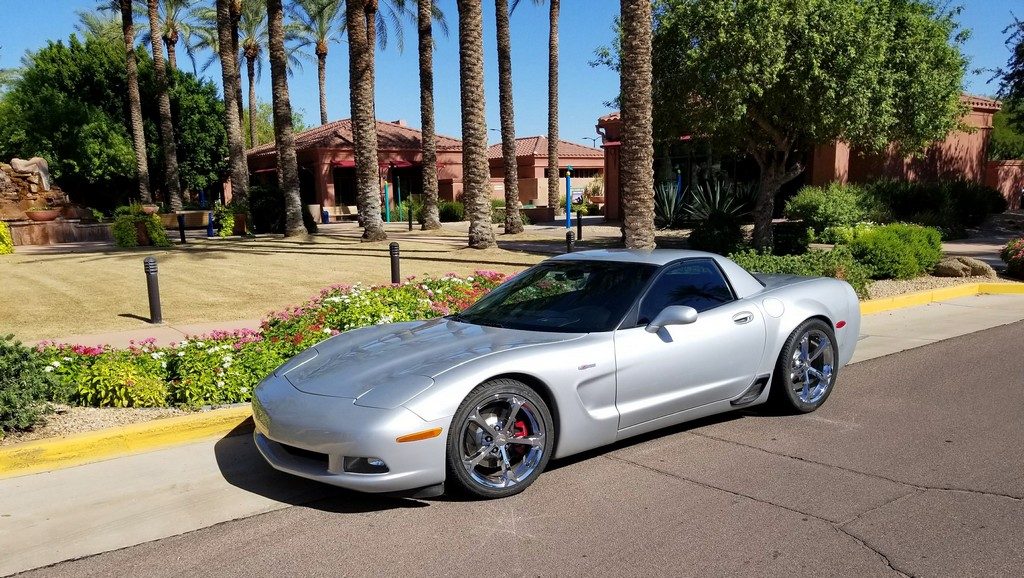 And for three years, I've enjoyed it thoroughly. The time came, however, to send it down the road. I retired from my long-commute gig, we wanted to buy some property, and frankly, I could use the extra parking space. So, after lots of research, detailing, and getting *just* the right photographs, I listed it for sale.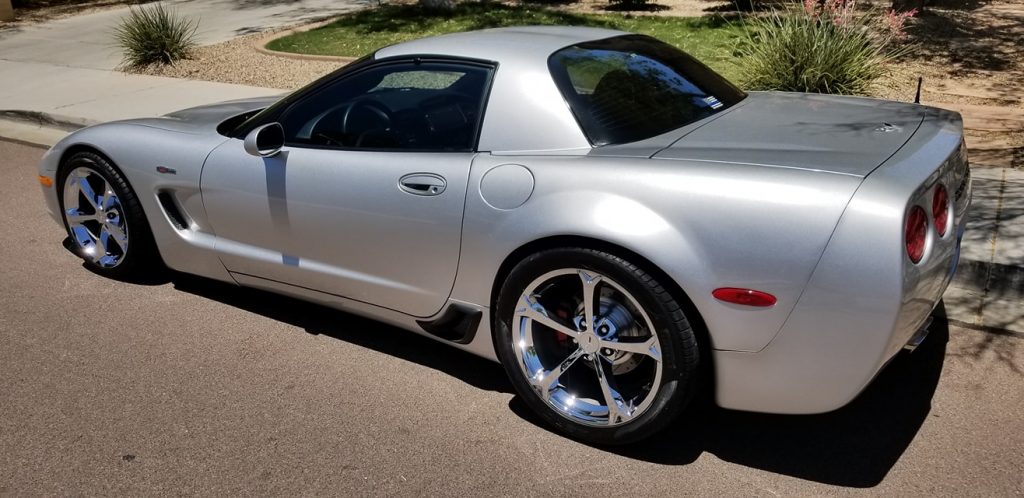 Anyone who's sold a car knows that in the sub-$25k range, you're going to get a smattering of buffoons. "What's the lowest you'll take?" "I'll give you [half asking price] cash today!" "We can help you sell your vehicle in 24 hours." But, if your ad is good, and you've done your homework, you'll get interested buyers. Which I did.
My buyer loved the car – He made an offer, I countered, he accepted, and we shook hands. Great guy, and I knew the car would bring him many more enjoyable miles. We planned to meet the following day at a bank to exchange title and funds. Later that evening, he sent me a message, with concerns about the CarFax report. The mileage was off by nearly 100k miles. His concerns were valid, and he even stated, "I know it's an error, but if I decided to sell the car later on, I'd have to deal with it." He's right. So I went looking for a solution.
It didn't take long to figure out what happened. About a year ago, I took the car in to a Meineke shop near my house, to have the aftermarket exhaust adjusted (the exhaust tips weren't sitting flush in the bumper cutouts, and I'd had no luck getting them leveled on my lift at home). The work was done, I paid my bill, and rolled out happy… but there was a problem that I wouldn't uncover until a year later. See, Meineke (and many other repair facilities) report mileage to CarFax. And the monkey (yep, I said it) who entered my vehicle information was too lazy to go check the actual mileage. It's not a stretch to envision this guy doing a 'finger roll' across the number keys to fill in the mileage portion, and six figures put the entered number almost 100k higher than the actual LOW mileage (under 35k).
A quick phone call to the Meineke shop got me a blase response from the employee: "Happens all the time, that employee is no longer with us… We'll send you an edited report." Wow. OK, but who's going to handle straightening out the error? You guessed it – it's the customer's responsibility to deal with CarFax. So, I trundled off to research "correcting a CarFax report" and found a laundry list of negative articles, warnings, and professional publications that reference this very issue.
CarFax Gets its Facts Wrong
Carfax Reports Can't Be Used as Evidence in Court
CarFax Not the Last Word on a Vehicle's History
To be fair, I submitted a correction form, uploaded the document from the Meineke store, and my correction was completed within a few days. Right now you're probably thinking, "So, what's the problem? No harm, no foul, stop whining." You'd be right – except that's the point where my buyer disappeared. See, he was ready to do the deal now, not a week later. He found another car in the meantime – effectively costing me a sale (and all the time I spent dealing with this hassle).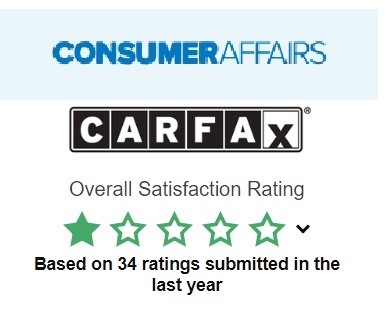 Fast forward to today. I'll relist the car. It'll sell, and the new owner will love it. I'll also use my platform to educate our readers on the failings of a company that claims it's the "most trusted provider of vehicle history information." While CarFax claims its database has more than four billion records, from 8,000 public and private sources, they DON'T have records from insurance companies. Go back and read that again. Yep. The biggest source of information about wrecked vehicles is the insurance industry. But it's way easier to persuade the public with a stupid cartoon fox and a catchy tagline.
CarFax spends millions of dollars each year on advertising to encourage people to buy their reports. No one wants to get scammed, and sellers are, in many cases, dishonest – and a vehicle is a big investment. The fine print on any CarFax report admits that their records aren't 100 percent reliable (remember, they're relying on Joe Muffler to get off his ass and go check the mileage).
"No responsibility is assumed by CarFax of its agents for errors or omissions in this report." So, when you lose a buyer, or your car shows an accident history that isn't accurate, or your mileage is misreported by 100k miles, remember, it's not their fault, and they can't be held responsible. Thanks for that.