If you are looking to do a major suspension upgrade for the street and /or track, don't head straight for your mechanic – you may have a real bout of sticker shock when looking at the price. Instead, consider doing your due diligence and researching to find out more about the costs. One way is to search for information on an automotive enthusiast website such as NICOclub.

Most suspension upgrades can be done as a DIY project if you do your homework. If you're ready to start modifying your suspension, read on to learn more about how you can properly improve your car's stance and handling.


Suspension Setup
It is important to make the suspension function in concert with your chassis, which allows you finer control over turning and stopping. Getting your car suspension dialed in will give you better times when racing. Most cars are manufactured with a softer suspension unless the system has been replaced with a performance setup, such as coilovers.
Coilover Basics
Coilovers (literally meaning "coil over shock") allow adjustments to ride height and damping, thereby reducing the center of gravity and firming up your chassis for better cornering and control. There are many kinds of coilover brands and types on the market. Here are four key things you need to look for when buying coilovers.

Spring Rates
Springs are the keys to your suspension setup. They support the weight of the car, maintain the vehicle's ability to bounce, absorb bumps and create low body roll when loaded. Higher spring rates require more pressure to compress the spring, which reduces the volume of suspension travel, but too high a spring rate can cause jittery handling and a very uncomfortable ride, while actually decreasing handling efficiency.

Your car moves in three dimensions when you accelerate, brake and turn. Properly-selected springs help reduce vehicle movement by spreading the cornering load across all four tires better. Most coilovers use better springs than the OEM suspension, which improves handling and keeps all four corners planted so that the steering functions properly and power is applied to the ground.
Spring and Valve Adjustability
The most common reason someone would purchase a set of coilovers for their car is to lower the vehicle. A lower ride height allows the coilover to minimize body roll and enhances the performance of the car. Having properly adjustable ride height, spring preload and damping are essential properties of a good quality coilover. Additionally, track cars should be corner-weighted to ensure maximum effectiveness of these modifications.
Top Mount
On the top of the coilover is a mount that bolts the top of the assembly to the car, which is known as a "top mount." Between the mount and strut assembly are two kinds of bushings, called a rubber and a pillow ball type. A more robust rubber mount is more durable, but more compliant – most standard OEM shock/strut combinations will have a rubber strut mount. A pillow ball bushing is a more stable metallic spherical joint mount that does not move at all.
Monotube Design
Inside a coilover, there are two kinds of dampers:
The twin-tube design uses an inlet and outlet tubes. The inner tube supports the piston shaft, oil and valve. The outer tube contains damper oil and nitrogen gas in reserve. When the suspension is compressed, the piston pulls out of the inner tube by its valve and into the outer tube. When the piston returns into position, the oil is sucked from the outer tube back to the inner.

Monotube dampers contain the gas and the shock in a single tube, dividing the liquid from the gas with a floating piston. The damper piston moves the oil through chambers crossing the valves in the piston itself. This shape allows the gas to be compressed and react quicker by compressing slowly over small bumps and more quickly through larger bumps. The monotube holds more liquid, has better heat distribution and encourages the damper's response.
A twin tube design is typically used for stock applications since it is cost effective and functions well under most driving conditions. A monotube design offers additional performance but can have a more aggressive feel.

Sway Bars
Sway bars are also an essential item to change. A bar and its size can make a world of difference in handling. Lowering the car changes your vehicle's suspension geometry, which will wrongly preload the sway bars and handling ability and damage it. Use adjustable end links to preload the sway bar correctly to prevent this.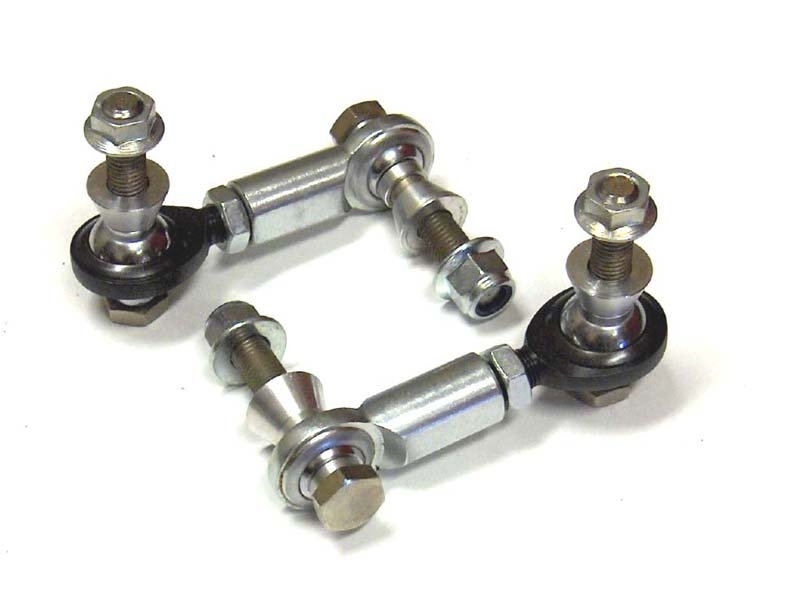 Brakes
Whether you're building a race or street car, how well you brake and how often will make a significant difference in track times. Big brake kits utilize larger calipers, typically containing more or larger pistons in the caliper to contain and compress larger brake pads. With additional brake pad surface area contacting the brake rotor, this distributes heat (from friction) over a larger area and aids in preventing brake fade. Brake fade results from a buildup of heat and gasses at the pad / rotor interface that causes them to start slipping after a period of aggressive use. Selecting larger rotors and calipers with proper pad compounds can increase braking efficiency and safety – and, of course, they look cool.

Summary
Hopefully, this article helped give you some basic knowledge of how to modify your suspension for the street and track. A side note: Before springing for expensive upgrades, though, consider a thorough inspection of the OEM components. Modifying a car with unattended issues can exacerbate failing components and hasten past-due repairs and maintenance. Aside from a full visual inspection, make sure you own a professional OBD2 scanner to scan vehicle functions.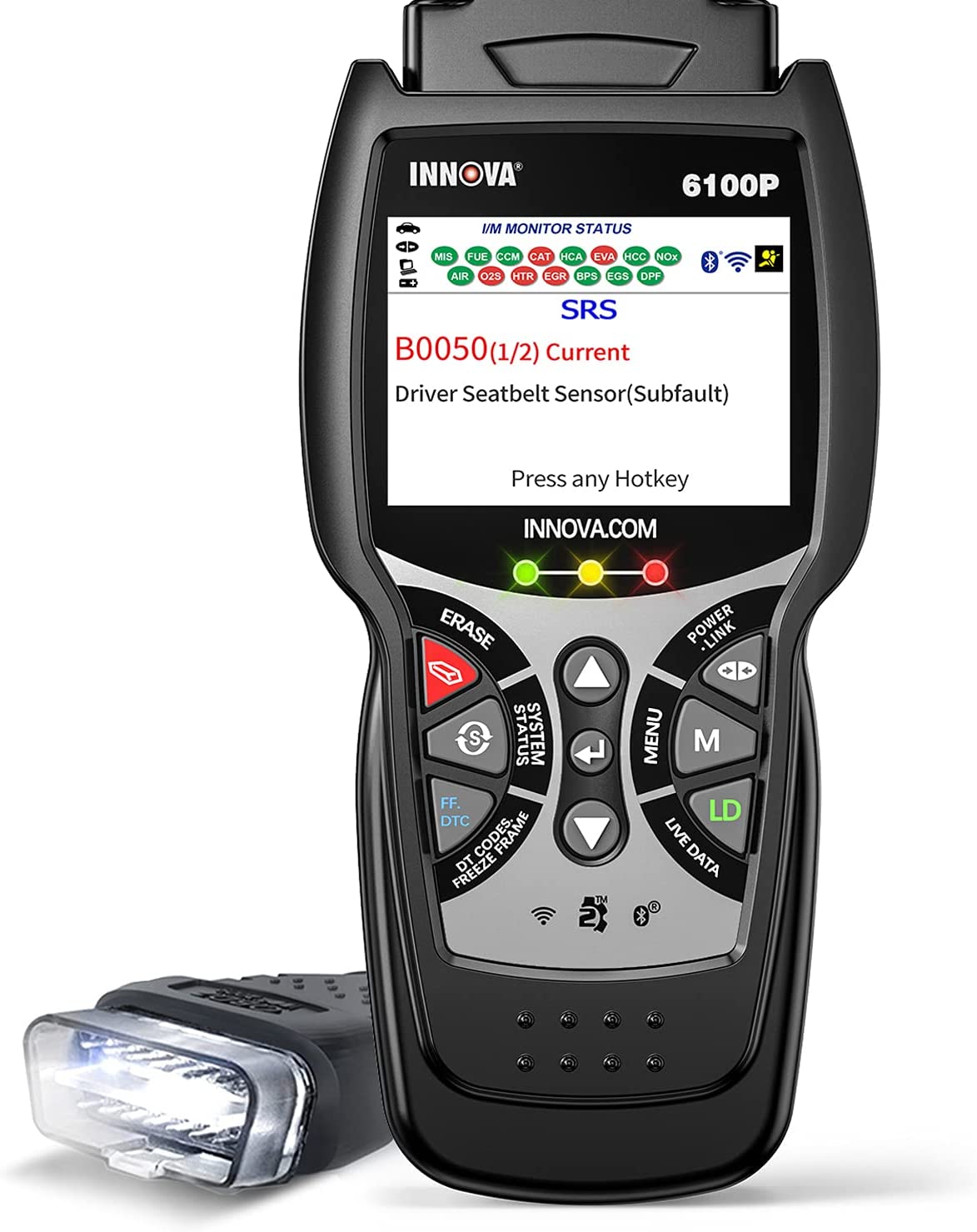 These professional OBD2 scanners will give you some additional insight into the complex issues by analyzing the data and signals from your car's ECU. With a good OBD scanner, you can check on dozens of vehicle functions and parameters, do dry runs of smog tests, and, by researching any error codes you find, you can research recommendations for repairs.