S-chassis owners have always enjoyed the class-leading handling, stylish good looks, exceptional fit-and-finish, and versatile reliability of the S13 and S14 240sx… while bemoaning the sole compromise: POWER.
Sure, you can build a high-revving SR20. You can turbo the torquey KA. You can even drop in the heart from the almighty Godzilla, an RB-series DOHC straight-six.
But if you want to quit dinking around and go straight to the head of the class, you gotta go V8. The GM LS-series of engines have become the go-to engine swap for simple, reliable, inexpensive, HUGE power.
And now, it's become even easier to convert your S-chassis to a tire-shredding badass: Wiring Specialties has partnered with Sikky Manufacturing to offer the market's FIRST true turn-key LS1 swap kits for the S13 and S14 240sx. Kits start at just $3249 and INCLUDES EVERYTHING you need to start your V8 240sx.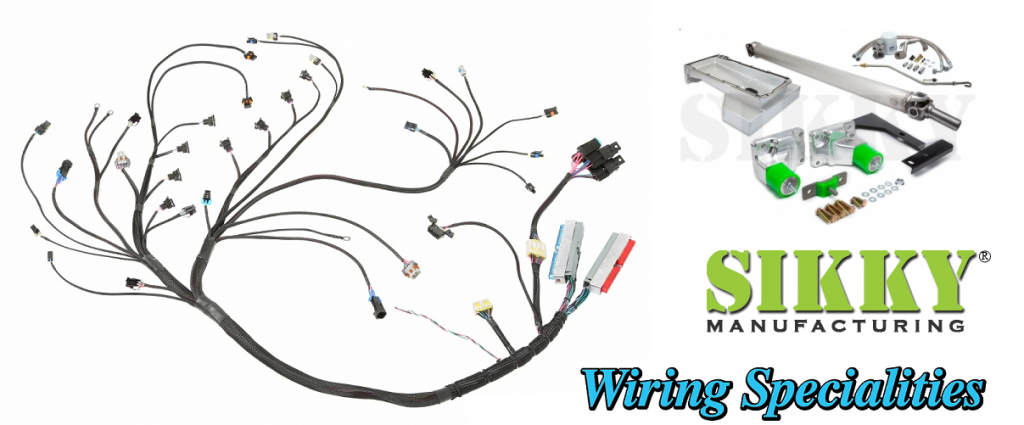 No more cobbling together parts from various sources. You get everything you need for your swap in one easy order – and you get to deal with some of the coolest people in the Nissan community! For those that don't know, Wiring Specialties and Sikky Manufacturing have supported NICOclub and the largest community of Nissan enthusiasts for several years, so you KNOW they're dedicated to taking good care of you.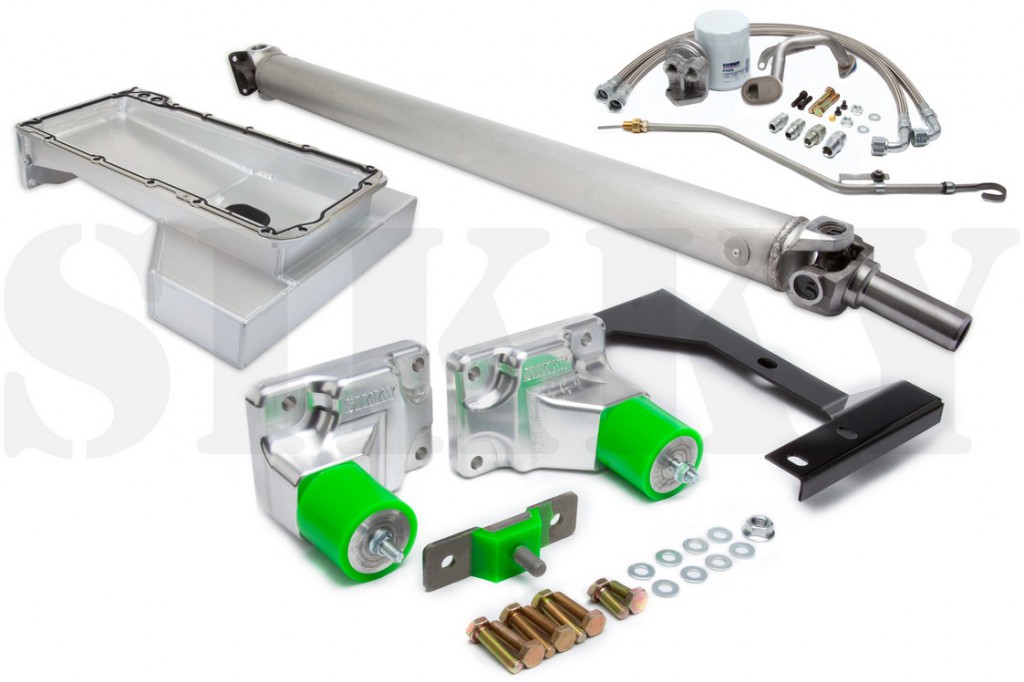 The LS swap kit comes with:
* Wiring harness
* Motor mounts
* Trans mounts
* Driveshaft
* Headers
* Power steering lines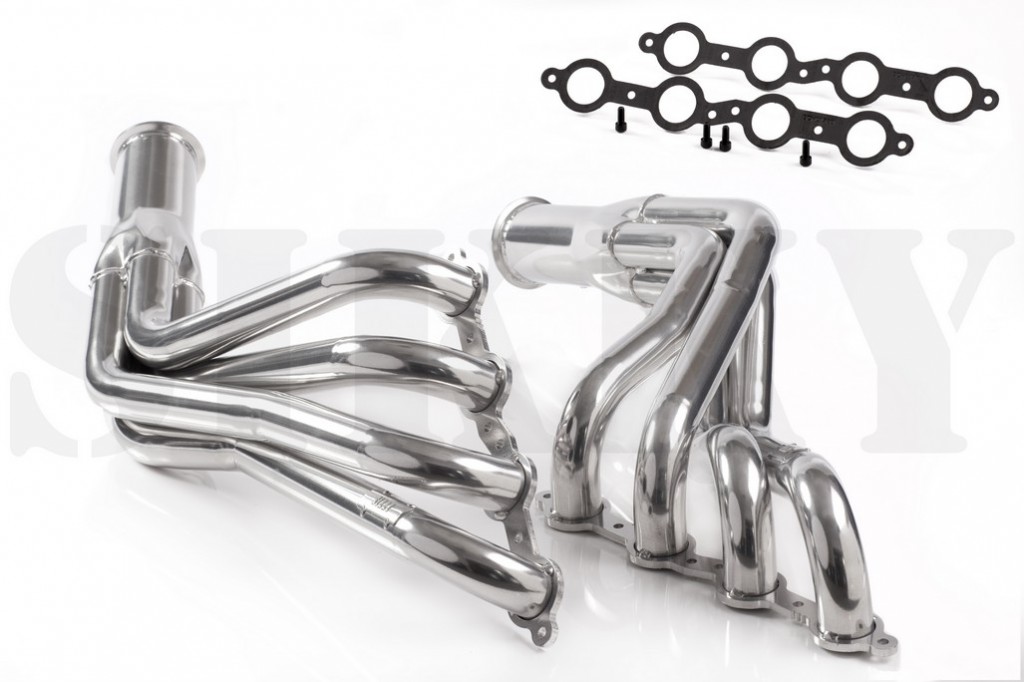 Additional items can be added to your kit as well – such as AC, clutch master cylinder upgrade, PCM flash, aluminum driveshaft upgrade, solid mount upgrade and more!
Kits can be purchased directly from Wiring Specialties or from Sikky. Want more info? Check it out!
LS1 swap kits for the S13 and S14 240sx