Here's a little sneak preview of the first of the 2021 Sentra models arriving at an Arizona dealership for some pre-showroom preparation…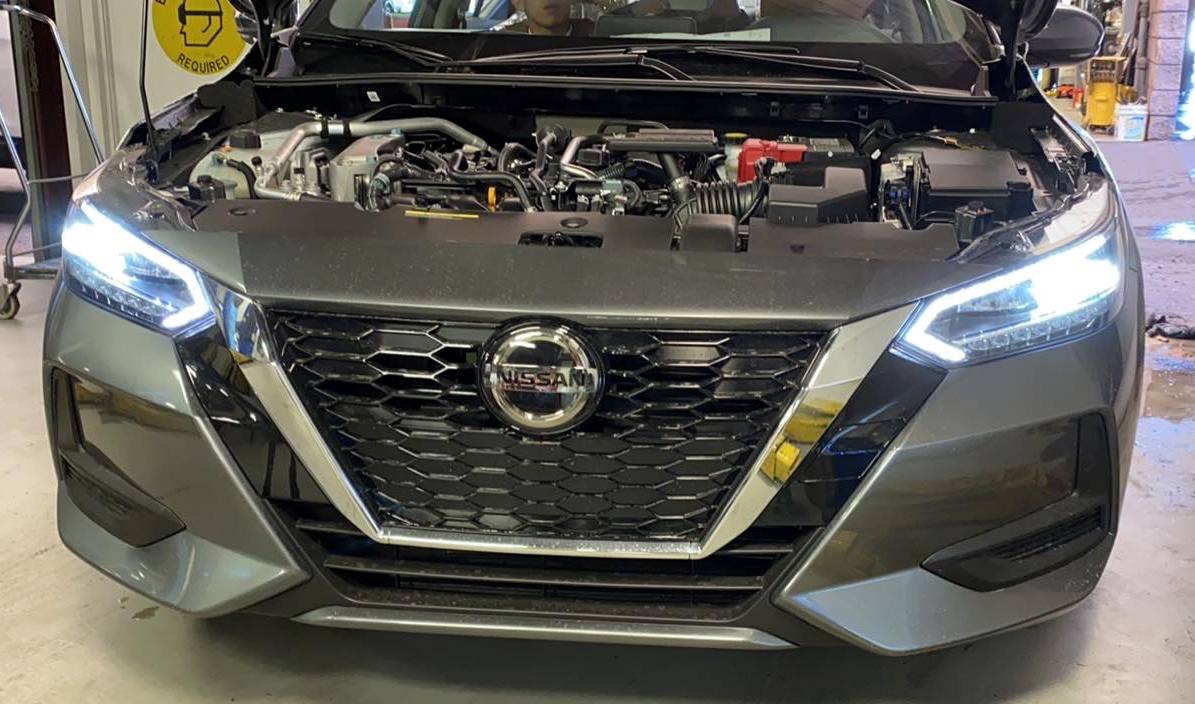 What do we know? Well, we know that this update, albeit nothing earth-shattering, is still surprising in that the current-generation Sentra hasn't been around long enough for an update (especially given Nissan's tendency to allow designs to stick around long past their expiration date).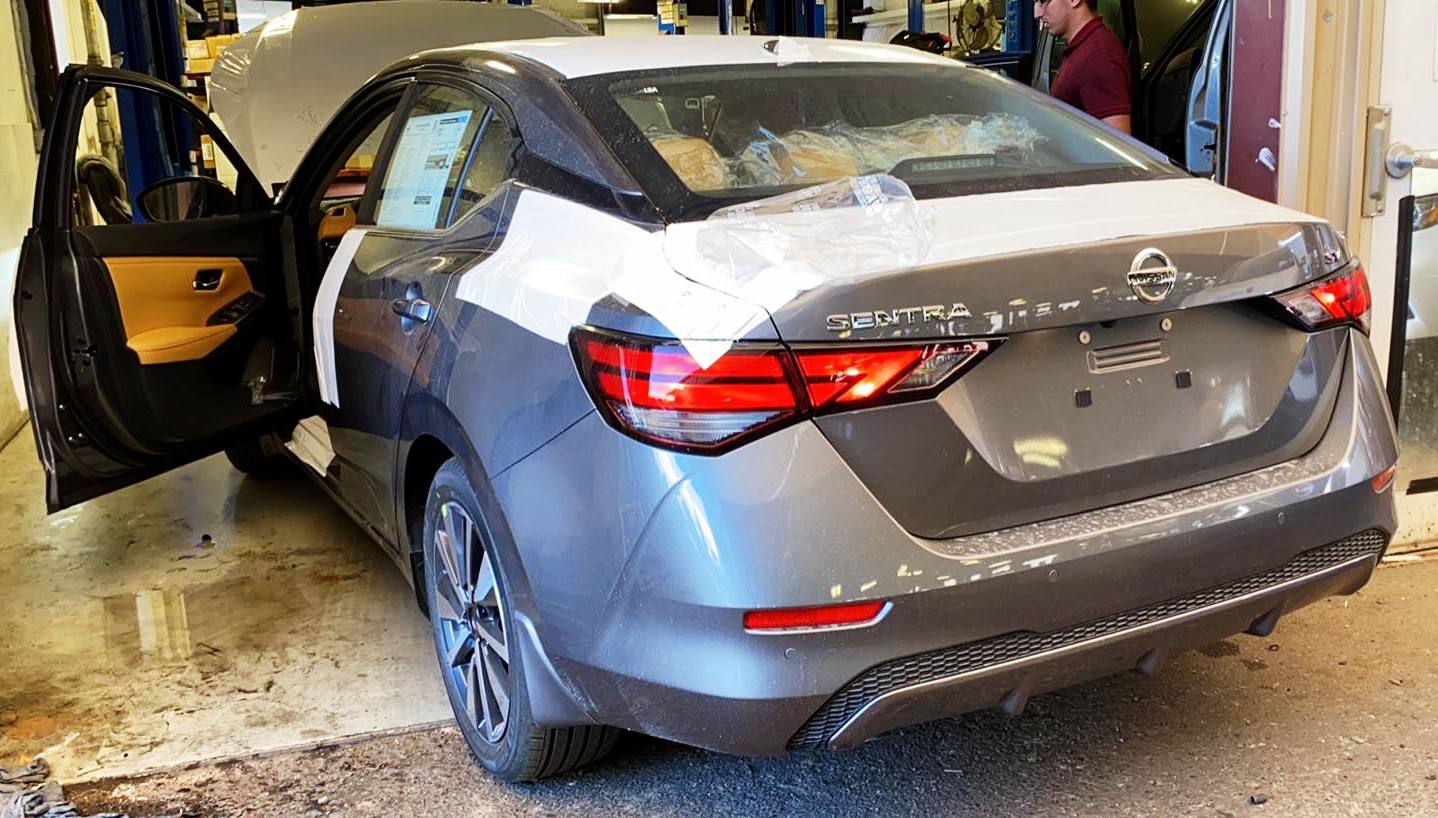 We know that the 2.0-liter engine in the 2021 model replaces the 1.8-liter powerplant, and offers 150 hp and 145 pound-feet of torque, a slight increase over the previous model.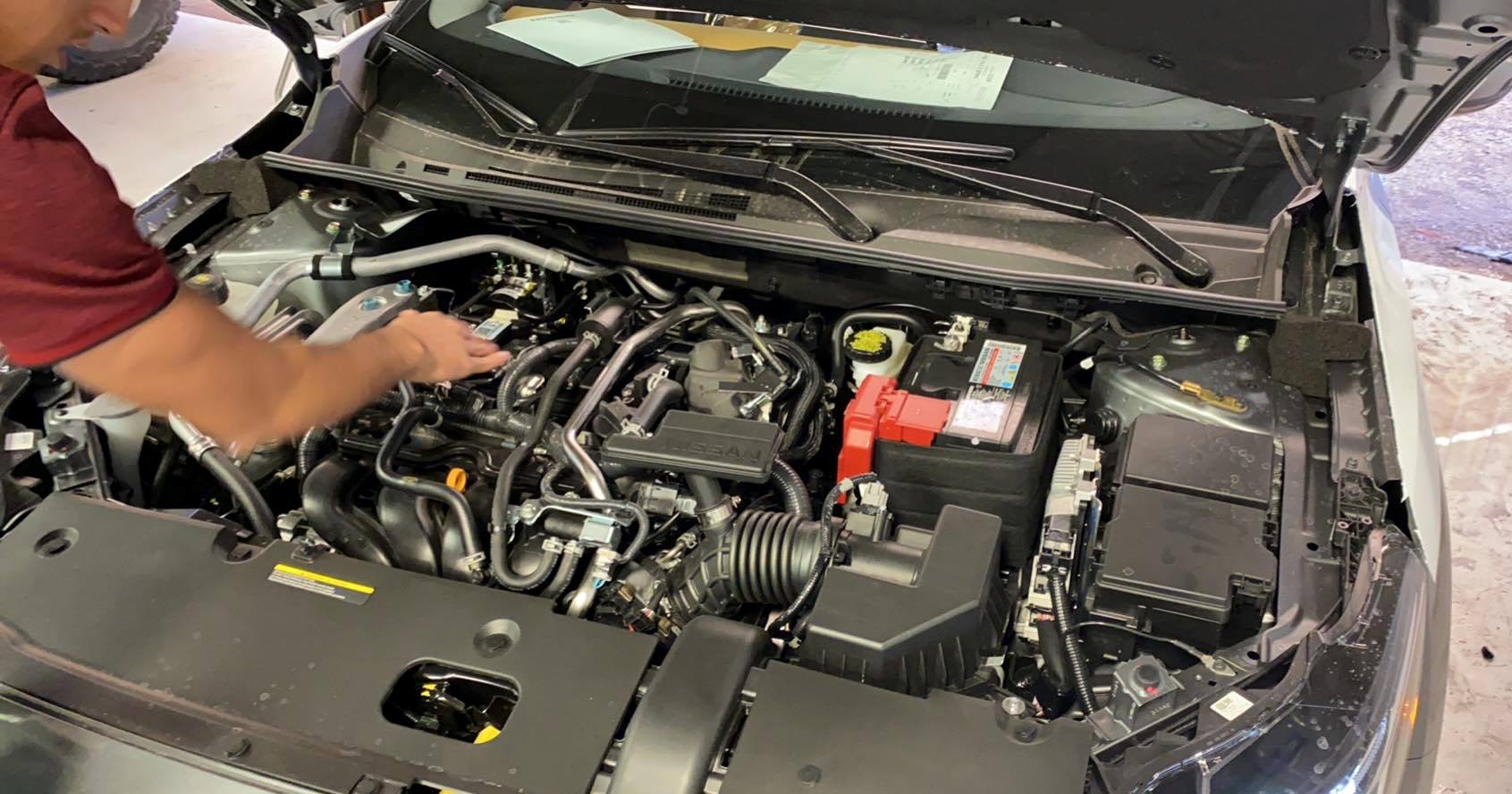 We know efficiency also increases slightly, with the new model boasting 31/40 mpg, up from the 29/37 of the previous model.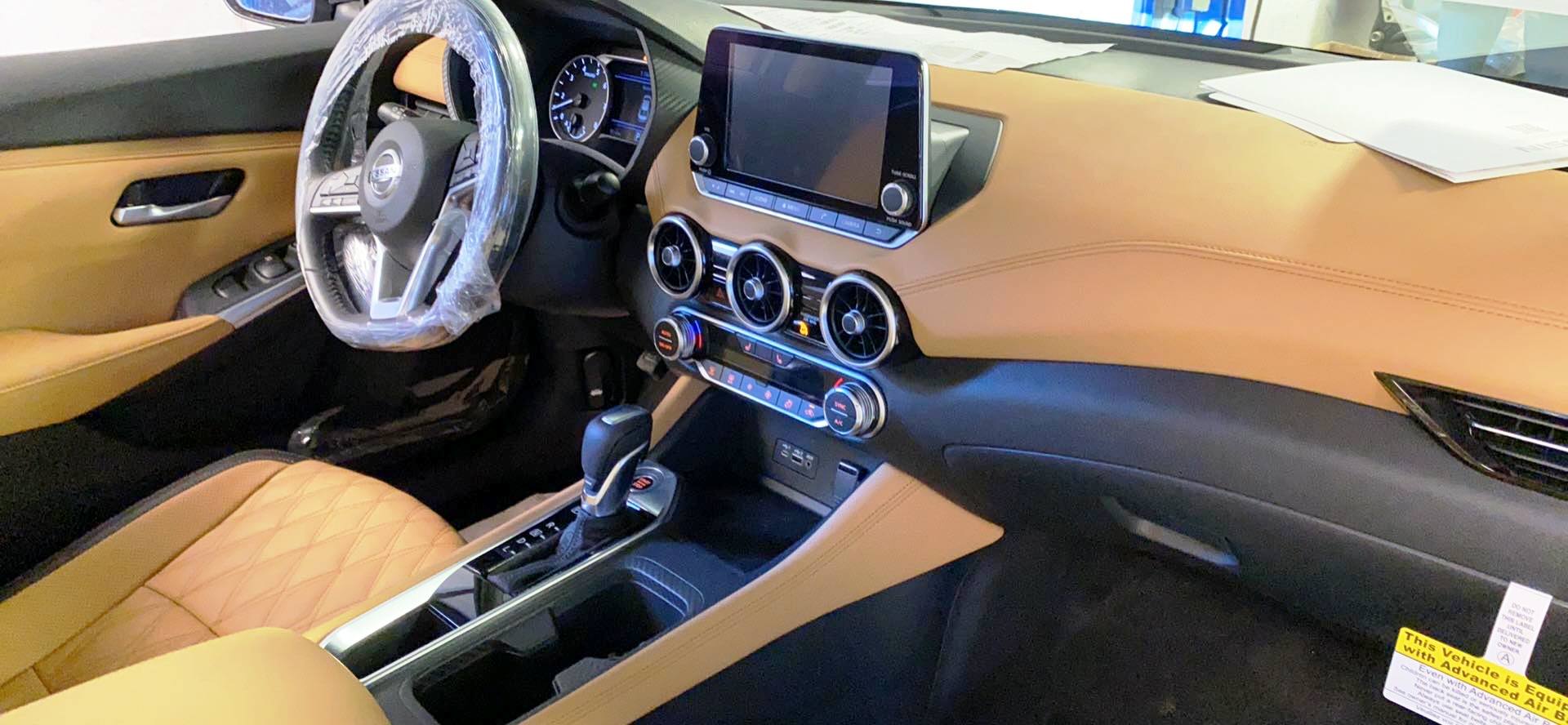 The burning question? Nope, no manual gearbox – at least for now, with the Xtronic CVT being standard equipment. However, considering the test mule we saw in late 2019 had a six-speed gearbox, we remain optimistic that it might just make its way into the lineup.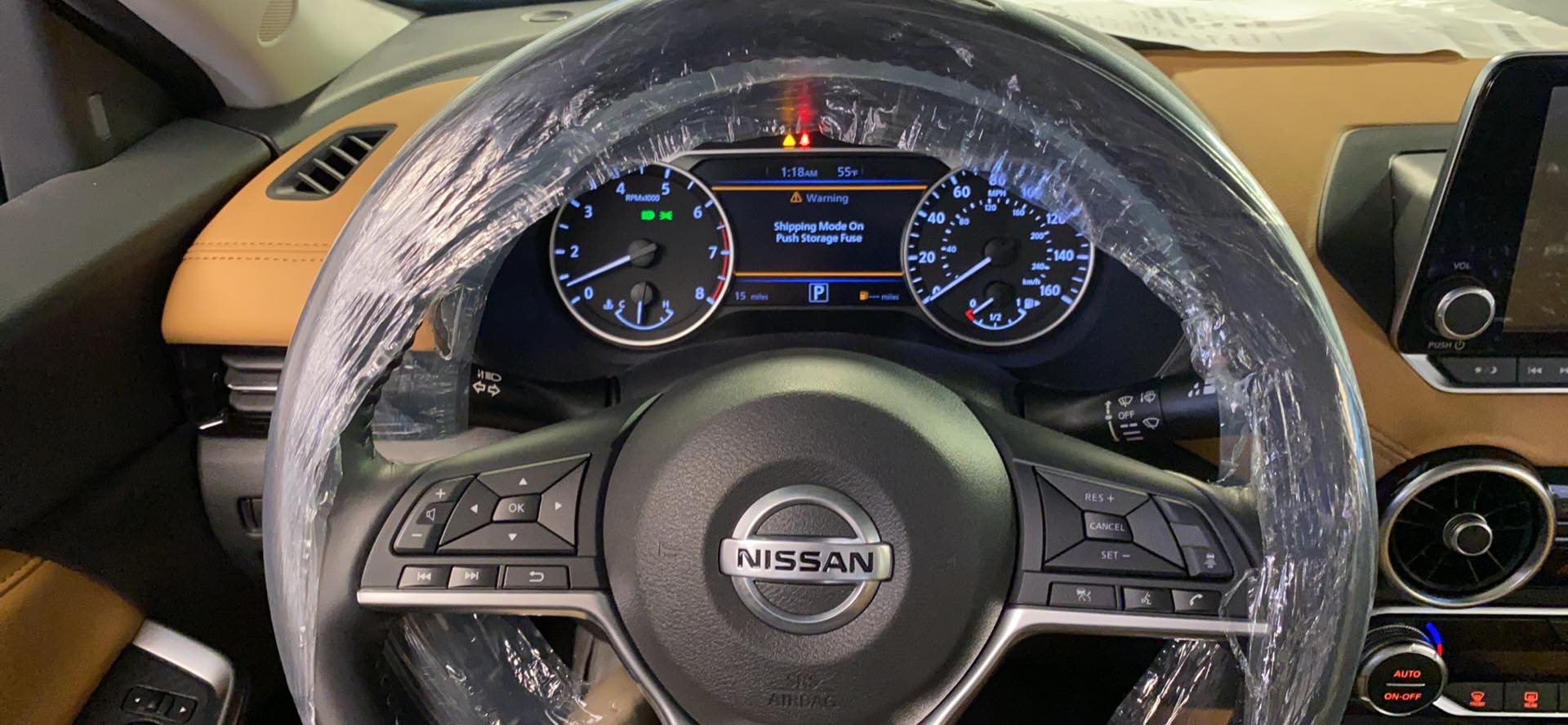 Allegedly, Nissan is offering three different two-tone paint schemes for the 2021 Sentra. We'll keep you updated once we confirm, but if so, it'd certainly be a departure from the norm.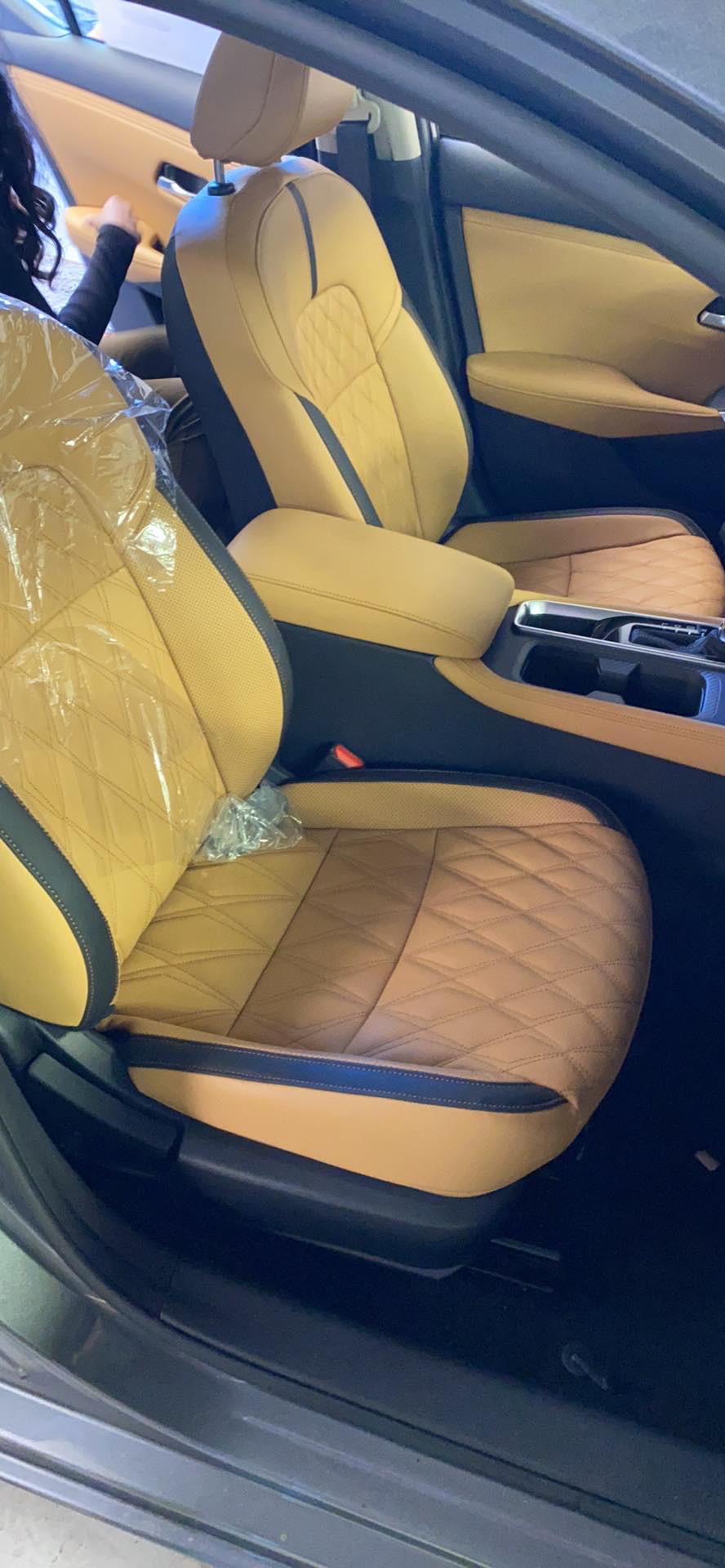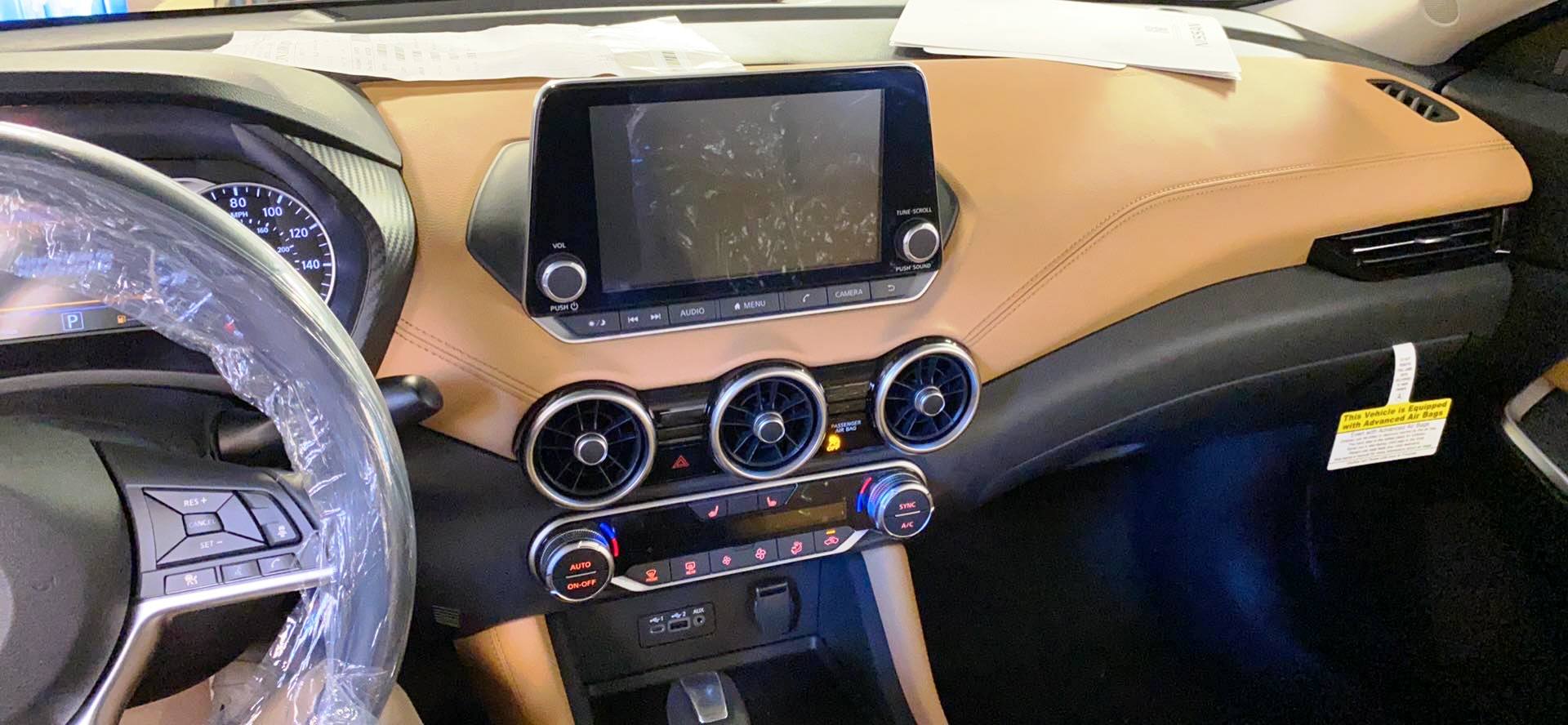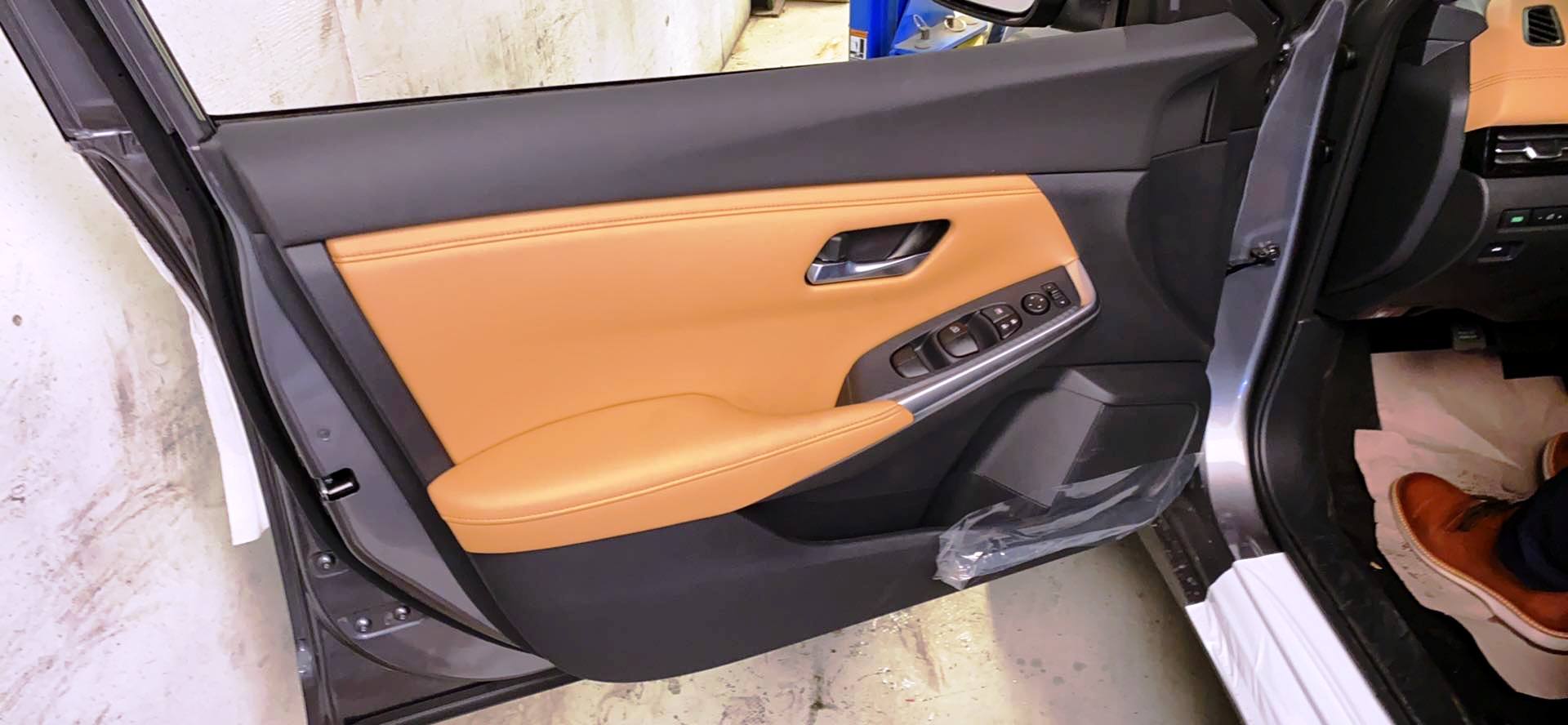 We'll dig in with a little more in-depth analysis in the next several days, but we wanted to get these pics out to you first!