Utes (or pickup trucks, for those of you in the western world) are some of the best selling vehicles in Australia and New Zealand. In Australia in 2017, three of the five best selling vehicles for March of that year were utes.


(pic credit: https://samcurry.deviantart.com)
In New Zealand in 2016, five of the seven best selling vehicles for the entire year were utes.
Why the extreme popularity down under? Utes combine incredible power and durability. If there is a job to do that involves shifting heavy loads, lifting, pulling, then it is the might of a utility that you need.
Still, there is more to the land down under's love of the ute. Modern utes with larger cab options provide incredible versatility. Brawn and muscle get the job done. Roomier interior options provide necessary space when it comes to picking the kids up from school or taking a trip to the shops.
But, just how versatile are these vehicles? Why are they so incredibly sought after on the Australian market?
The right tool for the right job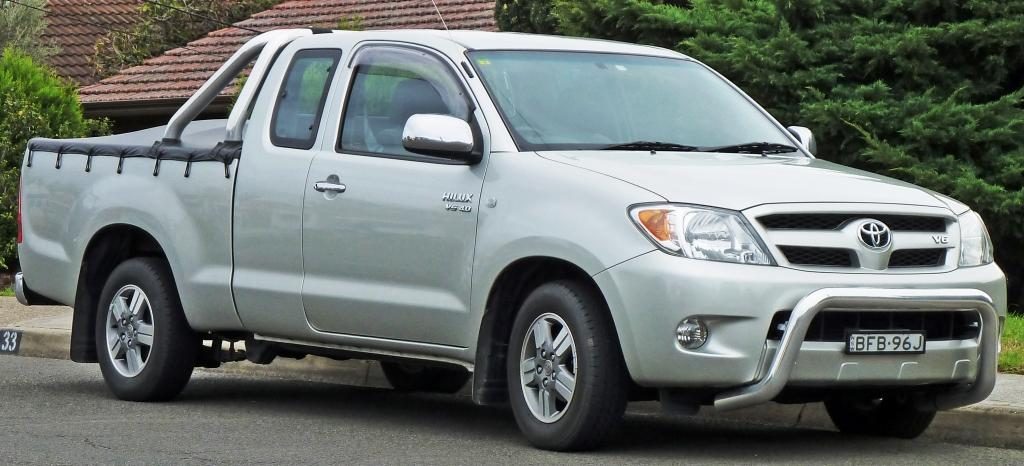 (image via Wikimedia)
Let's address the most pressing matter first; power. Of course, utes were not originally designed as city cars. Chugging through traffic and stop-starting on a regular basis is not what the ute is about. They are the beasts of burden of the automobile world. They need to be able to handle what other vehicles could not.
And, fortunately, they can. Take a look at the modern crop of best-selling utes, such as the Ford Ranger and the Toyota Hilux. You will see a set of vehicles with commandingly high cabs, robust alloys, and expansive truck beds for carrying all manner of tools and materials on the job.
For heavy duty work, nothing comes close to the ute, and this is critical. Millions of Australians rely upon such vehicles for their livelihoods. Without superlative levels of torque and horsepower, as well as four-wheel drive options, many such livelihoods would be impossible. To put it simply, the primary function of the ute is a hard worker. This requires strength.
Improved Fuel Economy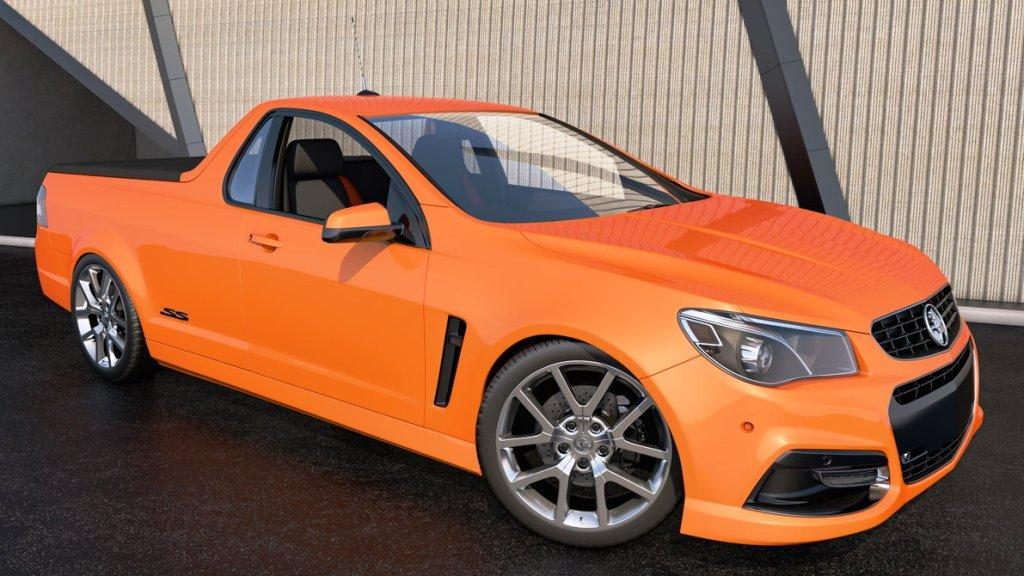 (pic credit: https://samcurry.deviantart.com)
However, there are other concerns for any driver looking to purchase one of these vehicles. Whether using a ute specifically for work, daily driving, or a mixture of the two, fuel economy is important. With fuel prices now at their highest levels in three years and increasing anxiety over the effects of carbon emissions on our planet, consumption of fuel is something all of us need to be aware of.
Traditionally, utes have not been known for their economy when it comes to fuel. In years gone by, this was seen as a necessary trade-off in the hunt for maximum pulling power and reliability, but not anymore. Thanks to improved technology and a better understanding of the effects of motoring, modern ute manufacturers are working to buck this trend.
The Ford Ranger, for example, offers a four by two version of its popular vehicle. This provides far better fuel economy than previous models. Thanks to smart design, this four by two model provides the identical towing capacity to the four by four model. Both models achieve 3500kg.
Another popular model is the Holden ute. This also manages to achieve a low fuel consumption rating, despite its muscular performance. The 3.6 liter V6 version of the vehicle consumes around 7 liters for every 100km of highway cruising, and between 9 and 11 liters in the city. This translates to significant savings when compared to older models.
Practical features which help the ute live a double life


(image via Wikimedia)
For a vehicle to be truly versatile, it needs to support all aspects of life.
● Need to lug building materials or tools? No problem.
● Need to tow a trailer or another vehicle? The pulling power of your ute should be up to the job.
● Need to get to and from the site without breaking bank on fuel? Modern utes deliver here too.
What about taking a trip across country to visit friends and family? Traditional, rough and ready, bare-bones type utes will struggle with this. However, updates to the vehicle class have changed everything. Models like the Holden SV6 have distinguished themselves in the features department.
● Attractive, well-designed interiors make the inside look more like a luxury sedan.
● Touchscreen technology brings these utes into modern, connected times.
● Seat upgrades provide back support over longer distances.
This is what helps the ute lead a double life. All of the power and prestige of an old-fashioned ute, with the comfort and space that modern drivers want and need.
But what about vehicles for families? Traditional two-door utes are great for you and a work mate, but what about the kids? Many modern utes are also available in four-door options, with enough space in the back for the kids. As well as entertainment features to keep the little ones calm and relaxed over longer journeys.
All of these elements are available with no compromise to the power of most utility vehicles. So no matter the purpose, a ute has you covered. Great at work. Great at play. Great when driving the family. Close to the dictionary definition of versatility?