Ever since Nissan started floating concept sketches and teaser shots of the next-generation Maxima, we've been eagerly anticipating its arrival.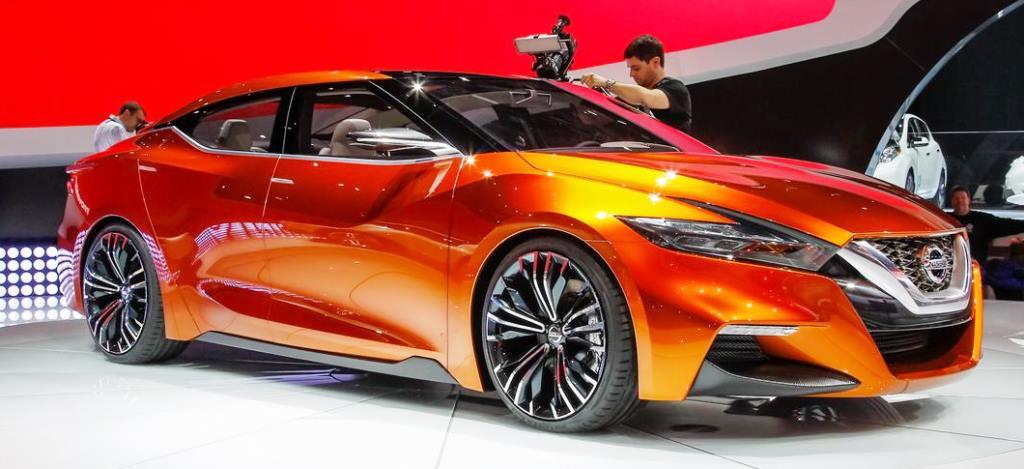 We expected it might debut in 2016, and we're hearing that's an accurate assumption.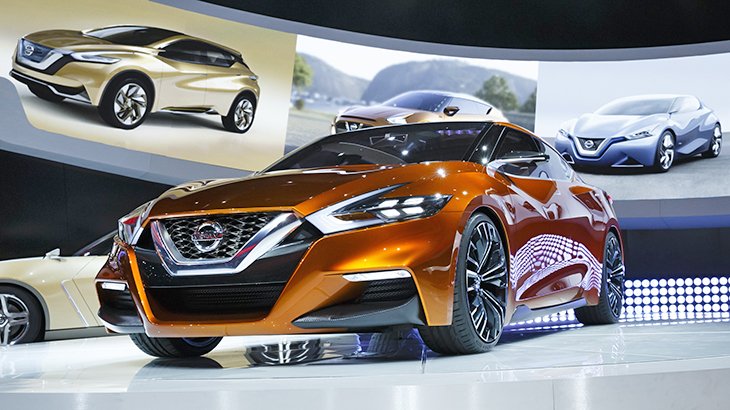 Of course, concerns abounded that the edgy, aggressive styling cues wouldn't make it to production. Based on these pictures of a camouflaged test mule in an undisclosed location, it looks like those concerns are unfounded.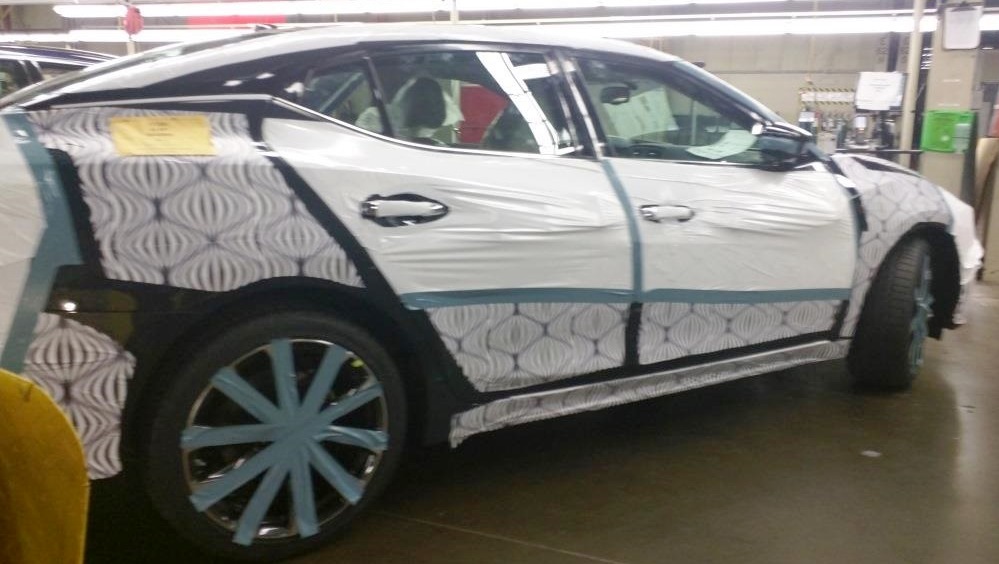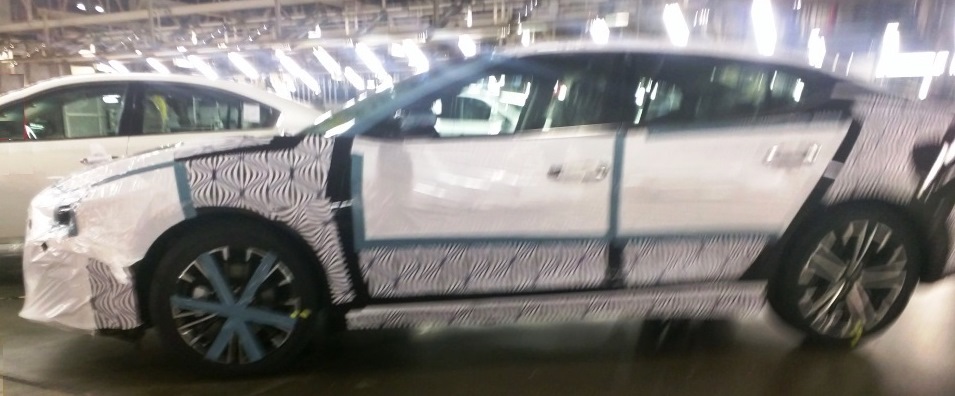 Another tidbit that might be exciting to hear: We feared that Nissan would saddle its former "Four-Door Sports Car" with a CVT-only transmission. However, the test mules were observed accelerating onto a test track. The engine note was very distinctive, with a VQ-ish tone, perhaps a bit quieter. It shifted at least 3 times, so we know the mules at least have an automatic transmission option, most likely the spectacular new 7-speed automatic (with manual mode and paddle shifters) that's currently offered in the 370Z.
We'll keep you posted on what else we find out – Pop in and tell us what you think of the new Maxima, and see what the rest of the Maxima enthusiast community has to say!