So, is this latest iteration of the Maxima deserving of the 4DSC (four door sports car) branding etched into the sides of its front and rear light modules? While there's no denying the size and weight deficits it carries in comparison to most RWD sportscars, the Maxima's power-to-weight ratio makes it more than a match for a vehicle like the BMW 328i at either the dragstrip or road course. From the beautifully trimmed flat-bottomed steering wheel, to the diamond quilted leather seats (which were very supportive for long trips), I found the Maxima would not only keep up with the sport cars of my youth, it would simply blow them away!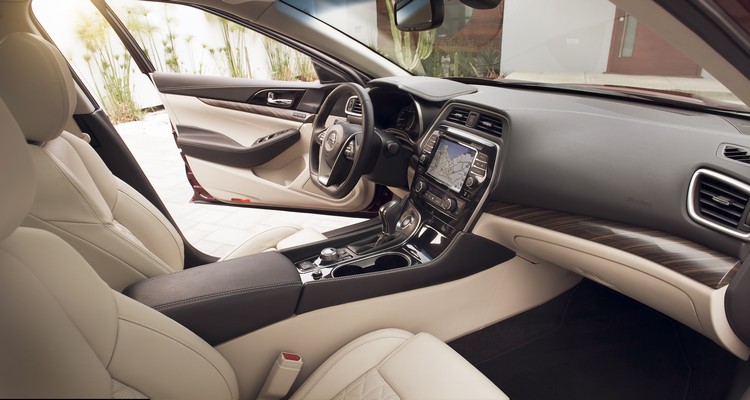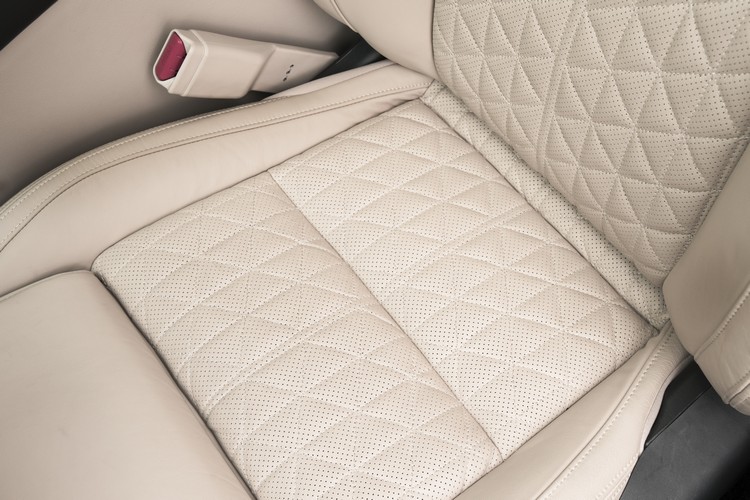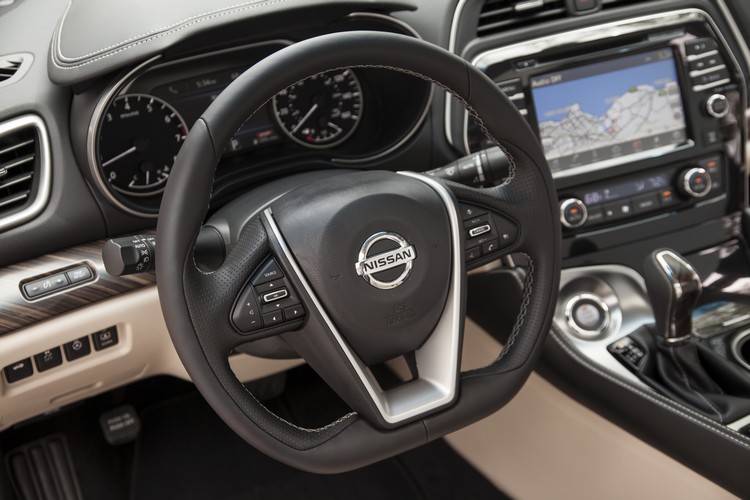 Nissan is trying something new in marketing the A36 Maxima. There will be five trim levels (base, SV, SL, SV and Platinum) ranging in price from $32,410 to $39,860, with NO options available. Each trim level offers different equipment, but simplifies the overall choices available. Want a leather interior? Get the SV. Sport option? Gotta be the SR. What about one with all the bells and whistles? Take the Platinum. There will still be decisions on paint (nine exterior colors) and interior (cloth or leather with up to four different colors depending on model) preferences. It's notable that both navigation (with an 8.0" color screen) and remote start will be standard across all trim levels of the Maxima. Details aside, what is most notable about the 2016 Maxima is how well everything on this car works as a package.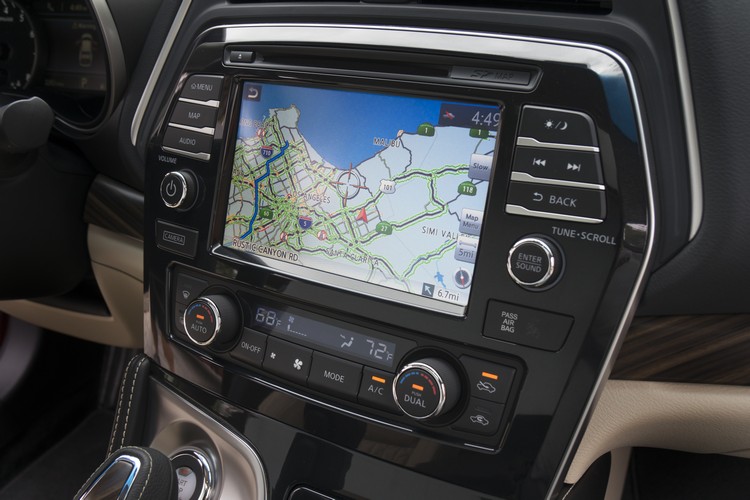 Like any work of art, the closer you look, the more there is to find. The art of the car continues to be Nissan's mantra.
Editor's note: I'll take mine in Midnight, please: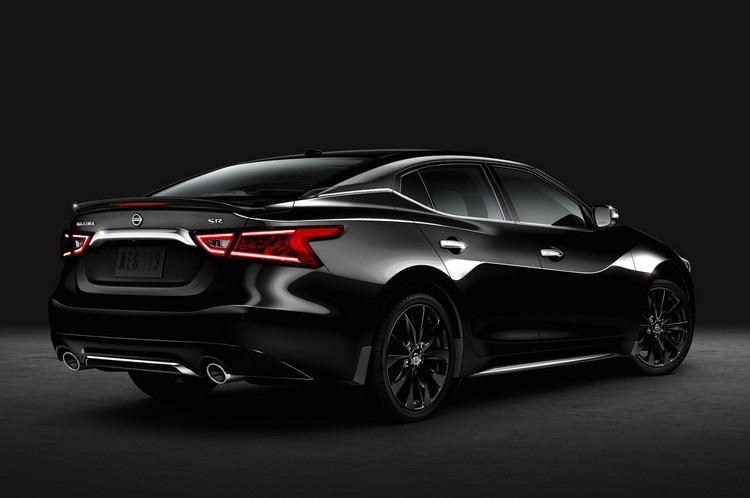 …or maybe in red, but with a few, hmmm, improvements: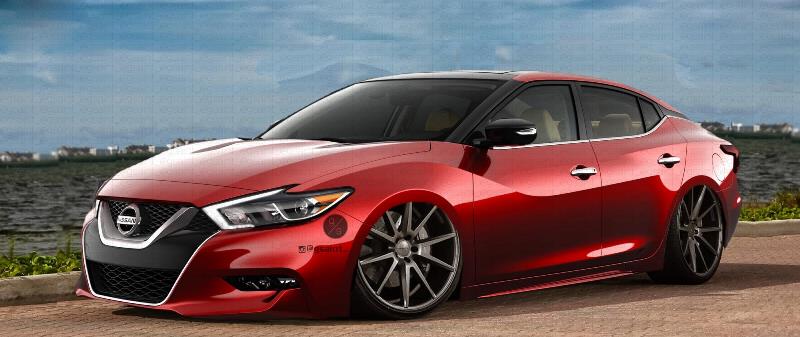 If you decide to go test drive a 2016 Maxima (or you're an owner), pop in and join the rest of the Maxima community and introduce yourself – we'd love to hear your impressions!