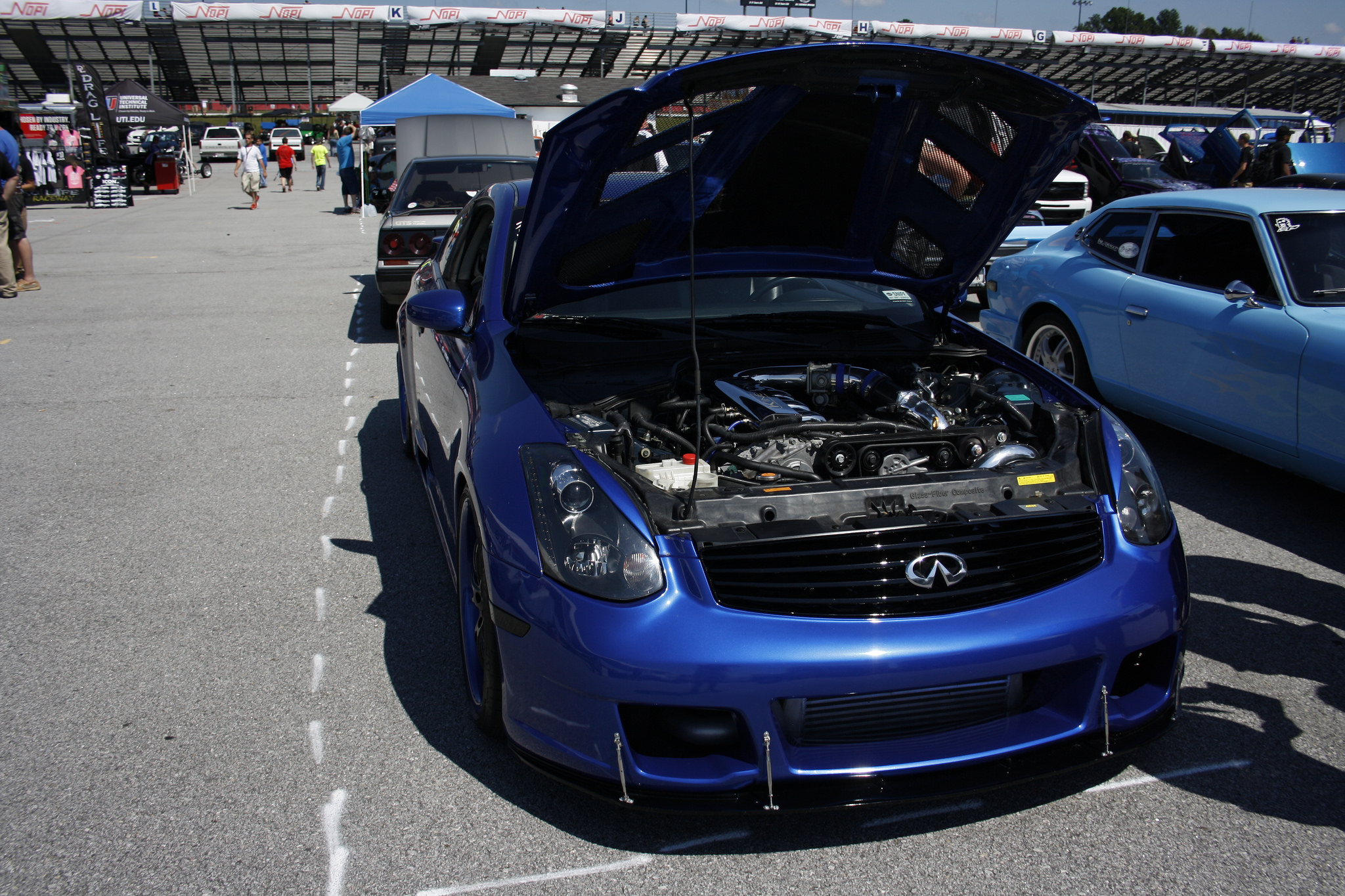 Back in September 2014, NICO worked together with ZAtlanta to put on a a good showing at the NOPI Nationals. While we were there, we met some great folks. In particular, we met Johnny who had a very clean dark blue G35 Coupe, and his lovely girlfriend Christal.
Christal recently contacted us asking if NICO would be at ZdayZ 2015. We hadn't planned to be there, but we knew we'd have lots of NICO members there. When she found this out, she wanted to know what she could do to help spread the NICO love around the event. So we shipped a box full of goodies to her to hand out.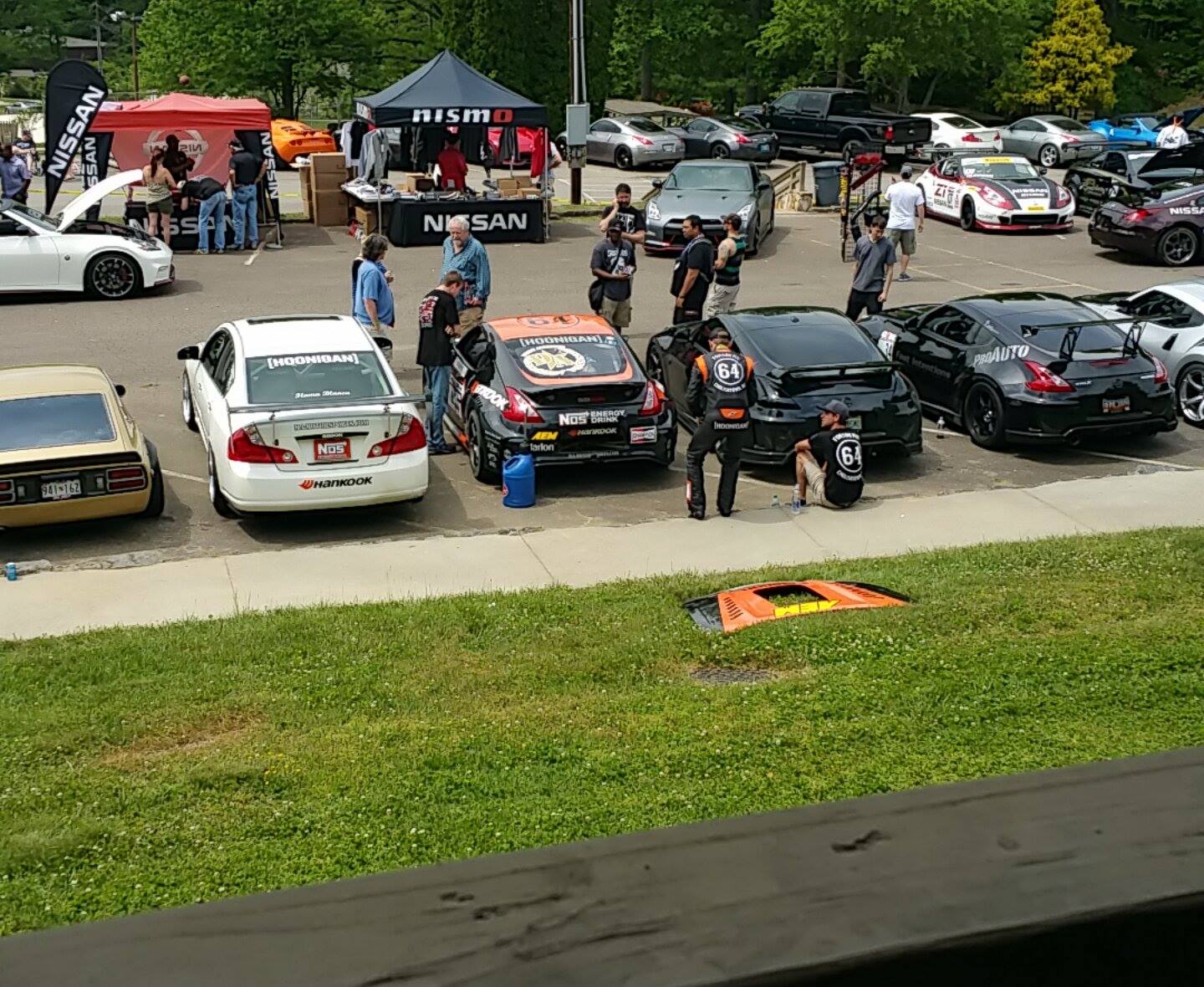 Although we couldn't make it, Christal went above and beyond by passing out t-shirts, lanyards, and stickers to the attendees at ZdayZ. Here are some of the pictures of Nissan enthusiasts getting their free NICO swag at ZdayZ because that's how we do things at NICO. Even if we can't be there but we know our members will be, we want to show them we're always thinking about them and hoping they are having a good time!
A HUGE thanks goes out to Christal for taking care of our members at ZdayZ! We can't wait to work with you again!
And to top it all off, a shirt given to "Mad Mike" Taylor, credited with helping persuade Nissan to bring back the Z after the production of the Z32 was canceled.