Applied Vehicle(s): Infiniti Q45

Difficulty Rating:

Estimated Labor Time: 2½ hours
Written By:

subtle_driver

Estimated Total Cost: $60.00
Find related tutorials and information on your vehicle in NICOclub's Nissan Forums & Infiniti Forums
I acquired some subframe collars from Powered by Max (see product link at bottom of article), thanks to my friend Will – I'm helping him swap in a ka24de-turbo.
They are actually for the 240sx (S13), but they fit perfectly in my 1990 Q45 and perform as they are designed to:
Subframe collars are designed to eliminate the slop from the rubber bushings. The sub-frame will move up and down when you accelerate and corner.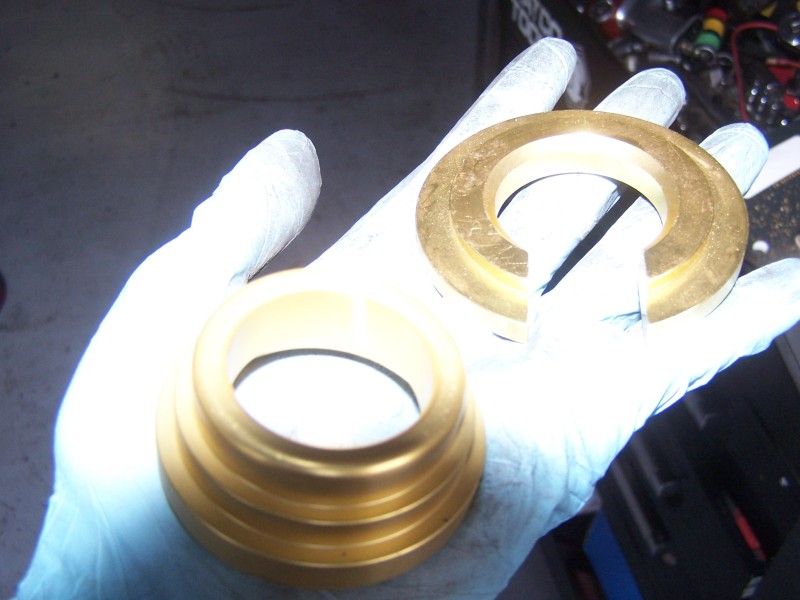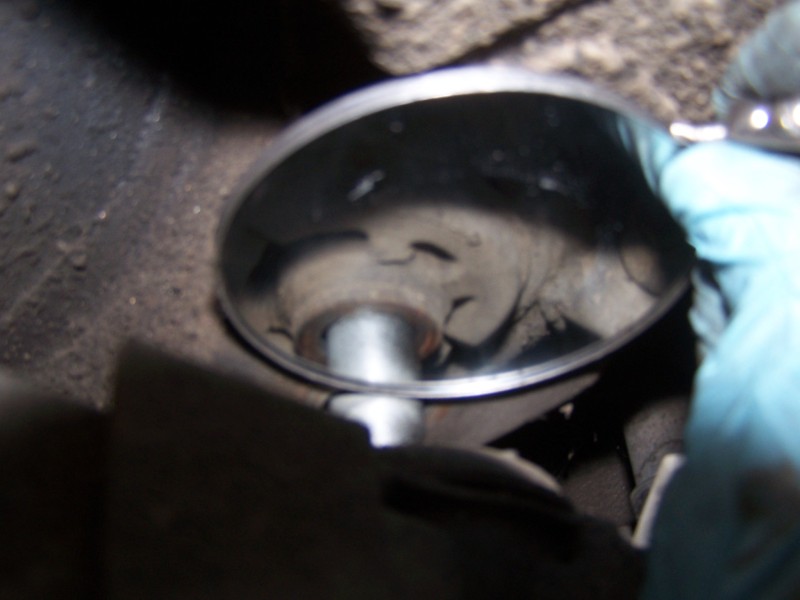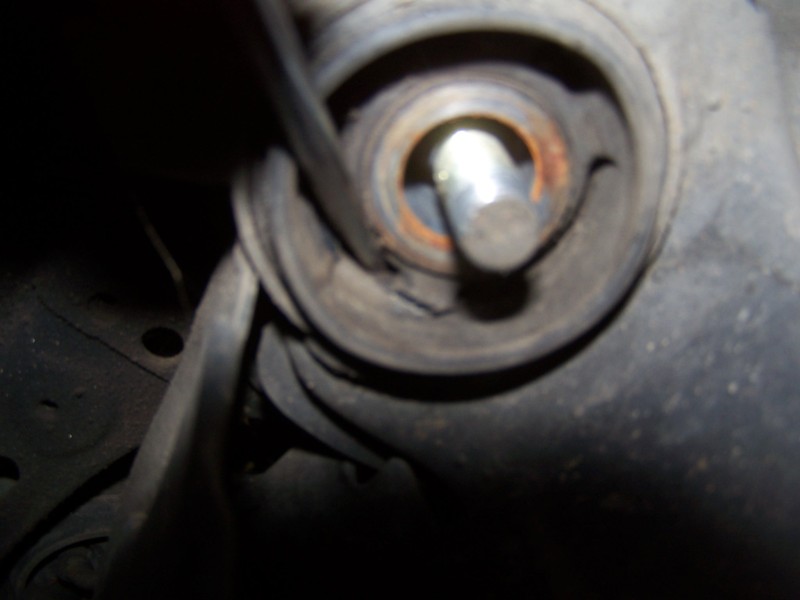 I'm my case, the bushings were torn from all the hard launches from drag racing, the g-forces from Autocross and Gymkhana driving event.
1) Support the car on jack stands. They must be positioned on the pinch welds (on the side of the uni-body), so you can lower the sub-frame independently from the body. Keep the lifting jack under the diff to support the sub-frame, thus allowing you to raise and lower it.
2) Remove the two 17mm nuts in the back and just loosen the 17mm and 14mm nuts on the front so it will tilt back.
3) Lower the sub-frame down till you can slide the bigger top collar in, it has a slot cut out so you can do this, make sure to face the flat part up, and the stepped part downward.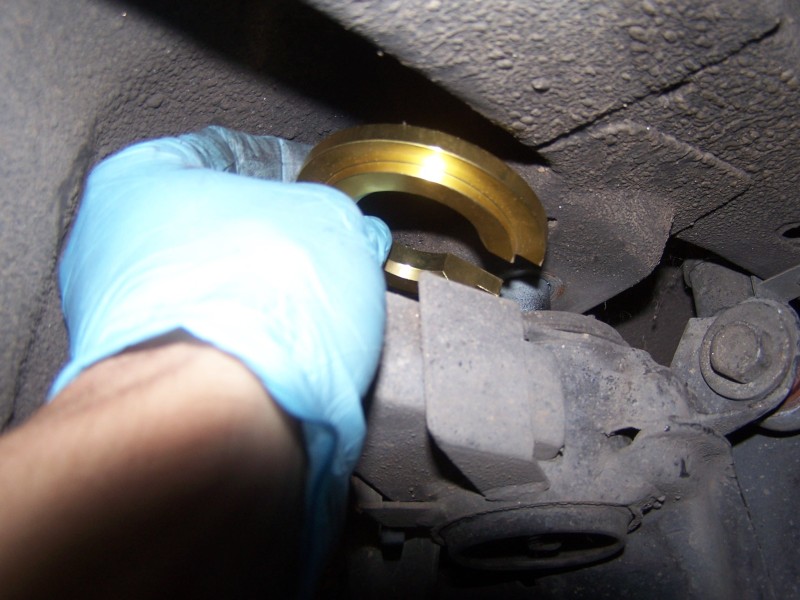 4) Raise the sub-frame and install the lower collar, smaller one (Make sure to face the small step facing upwards, and the larger step facing downwards; it should fit snug in the stock bushing), then the big stock washer and 17mm nut.
5) Proceed to the front and repeat the previous steps.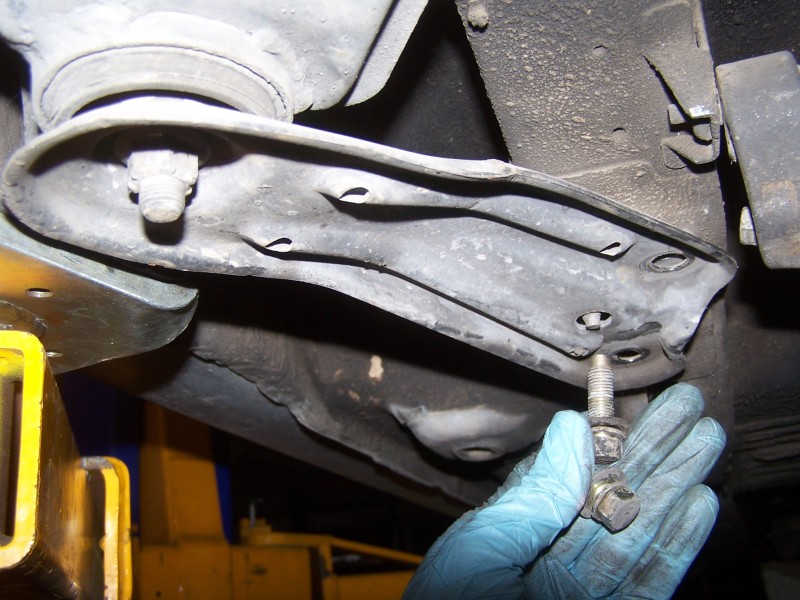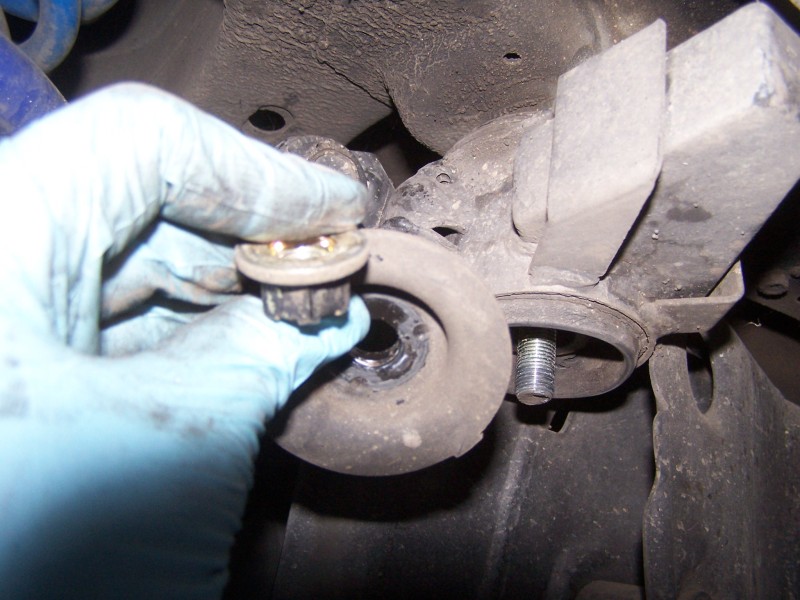 6) Tighten all the bolts and nuts. Enjoy that lack of slop in the suspension and drive-train!
Product Link: http://www.gtfactory.jp/cms/page.php?17