After extensive searching on my part, I've determined that if a write-up on HVAC/switch bulb replacement already exists, it's been titled incorrectly or is hiding from me.
Disclaimer: All information is provided for reference purposes only. I will not be held responsible for any personal injury or property damage incurred as a result of following these instructions. I would suggest that you apply a degree of finesse to the plastic, considering its age. The write-up currently assumes you can get the HVAC and switches out by yourself. I may add additional instructions later.
BASIC INFORMATION
On the S13 HVAC, button indicators and slider illuminators are LED's. Backlighting is handled by 2 incandescent bulbs.
On S13 dash switches, indicator lights and backlighting are all handled by incandescent bulbs.
I don't have the part numbers for the bulbs, but they are expensive. I will provide an alternative for those with more time than money.
PARTS LIST
HVAC backlight bulbs: Radio Shack P/N 272-1141 $1.29 each
Switch bulbs: Radio Shack P/N 272-1092 $1.49/pair
According to axis, the OEM part number for the bulb and holder is 27545-53E00
HVAC BACKLIGHT BULB REPLACEMENT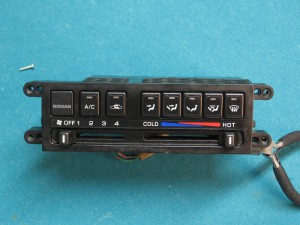 First step: Pull the slider knobs off.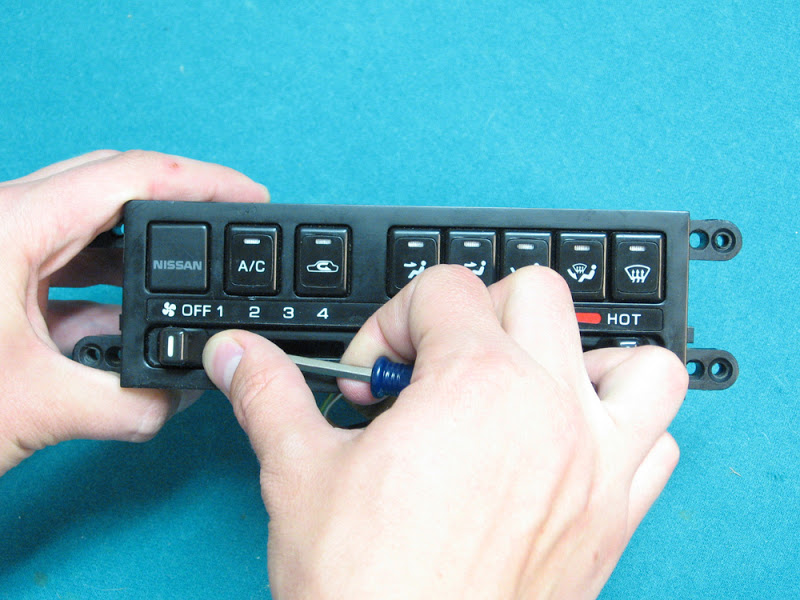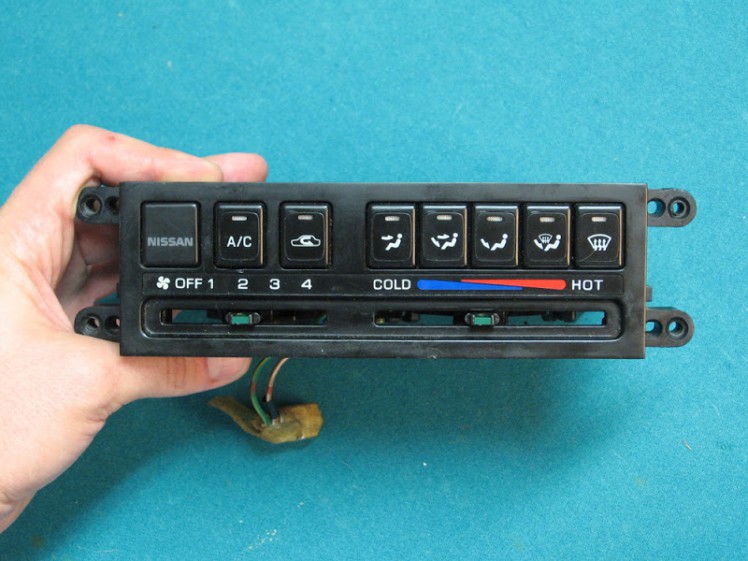 Gently pry up on the tabs on either side of the HVAC. You'll need to release the bottom portion of the unit and slide it off.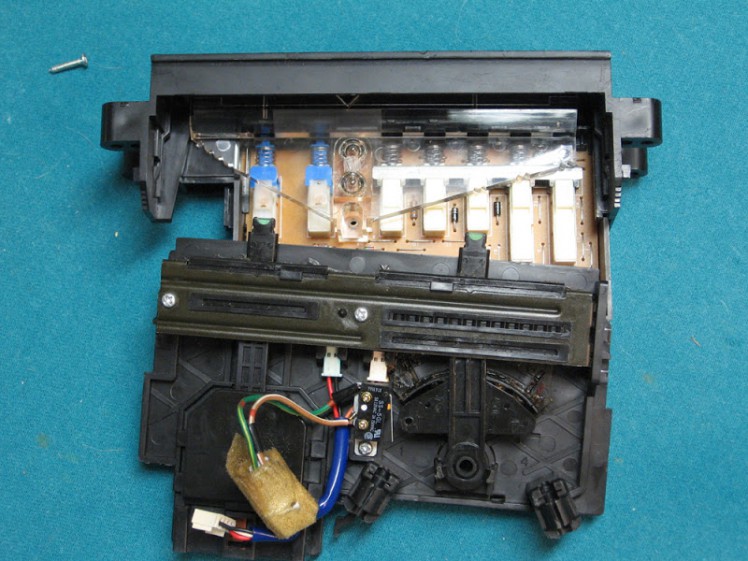 Remove the screw holding the top cover on. Pull the tab back and slide the cover off.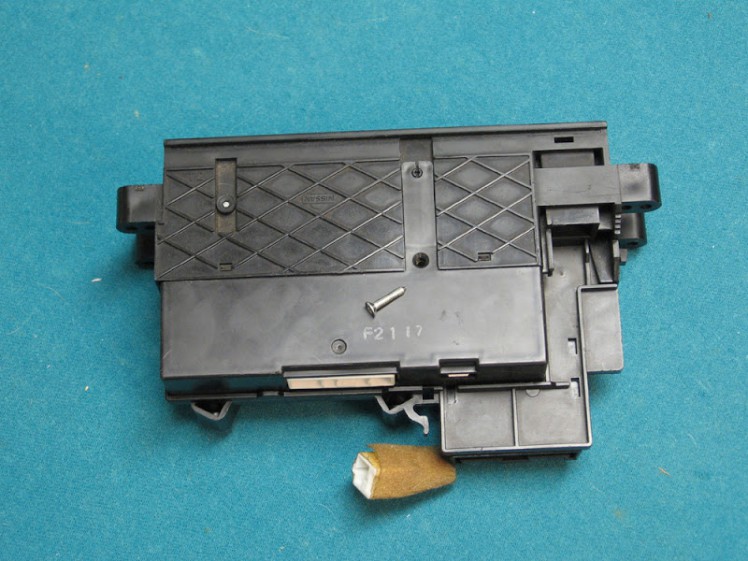 Now you can see the two bulb holders.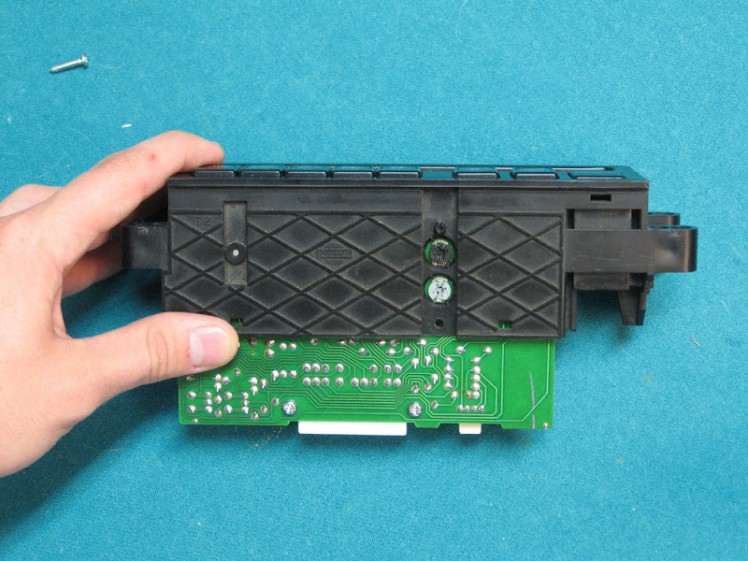 Remove them with a screwdriver and a set of pliers. The holder is a type that only needs to be turned ¼ turn to release.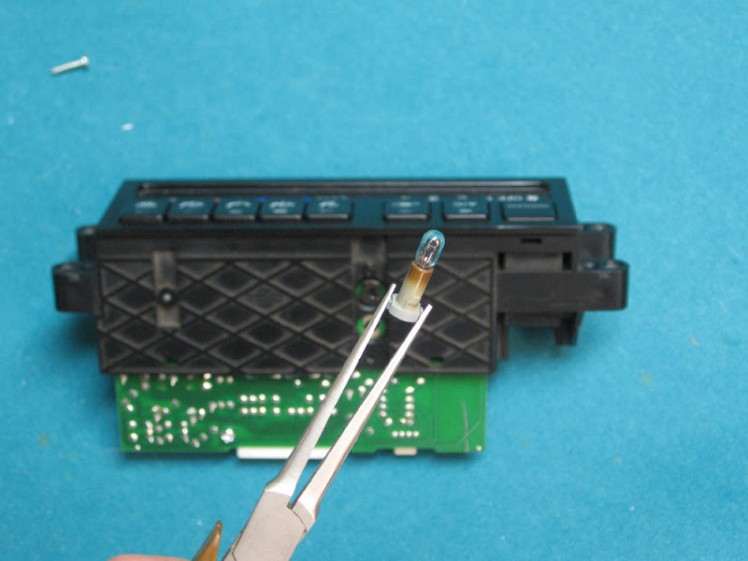 *****At this point, you have two choices. You can buy another bulb and holder from the dealer, or go the Radio Shack route. It's your choice, but the dealer route is more expensive but less time consuming. The Radio Shack route follows.
Here's the bulb you need from Radio Shack.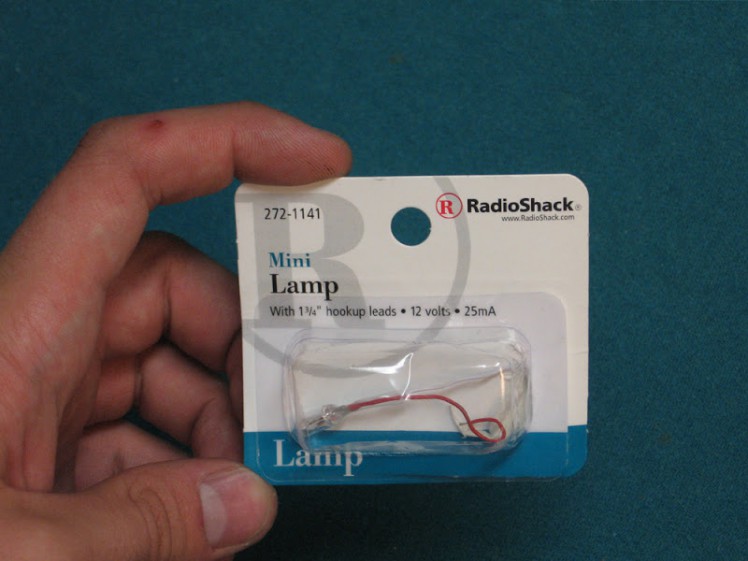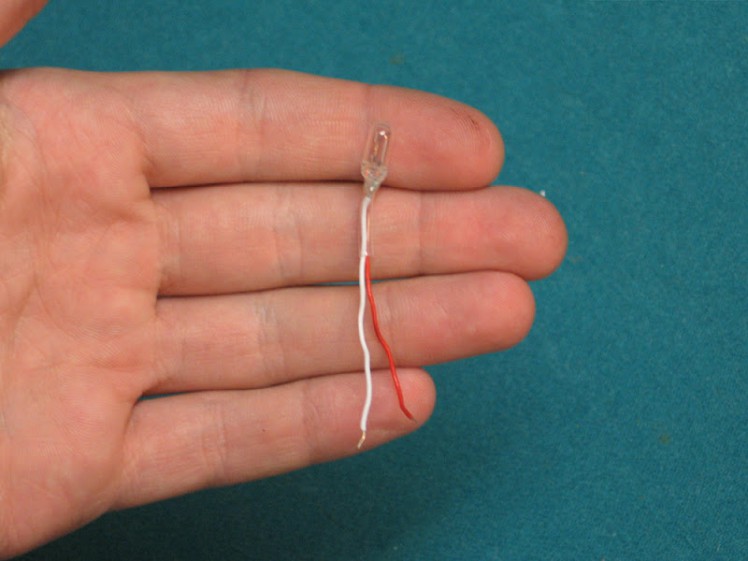 Properly cut down.
OEM bulb in holder. (Sorry about the blurry pictures. It's the best I could get with my camera. It hates macro shots.)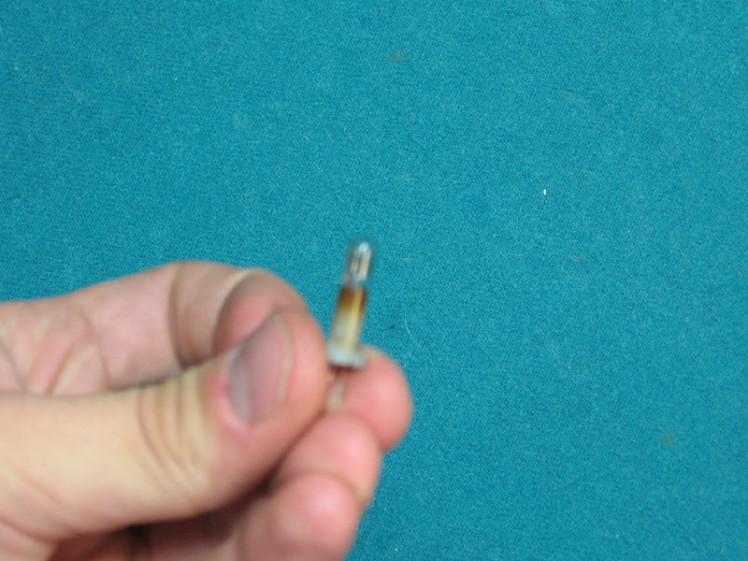 Pull the bulb out of the holder. There are two little wires curled around the holder that you will need to undo to get it out.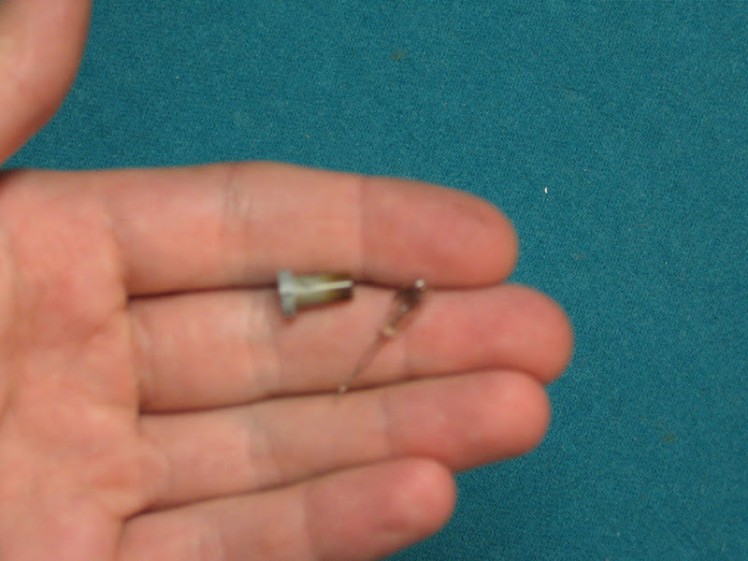 Trim the top edge off of the holder with a set of nippers or the like. It should look something like this.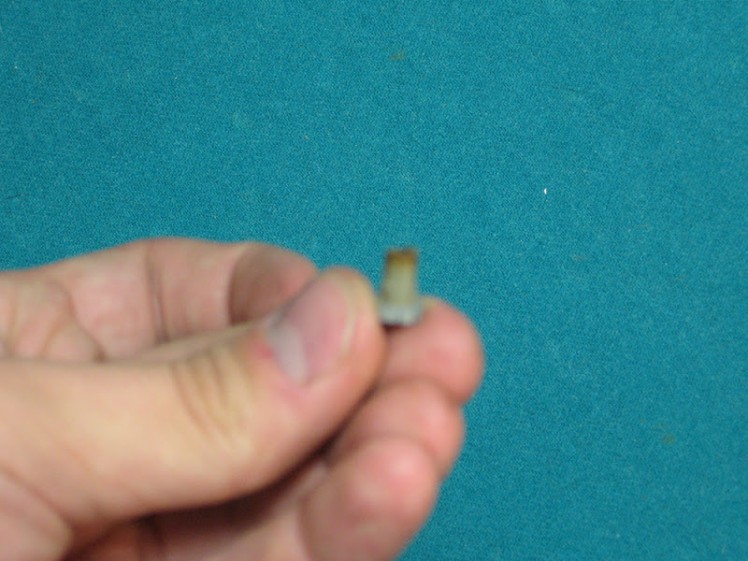 Strip the majority of the insulation off the wires of the replacement bulb and insert it into the holder.
Cut the excess wire to length and rewrap the wires around the holder.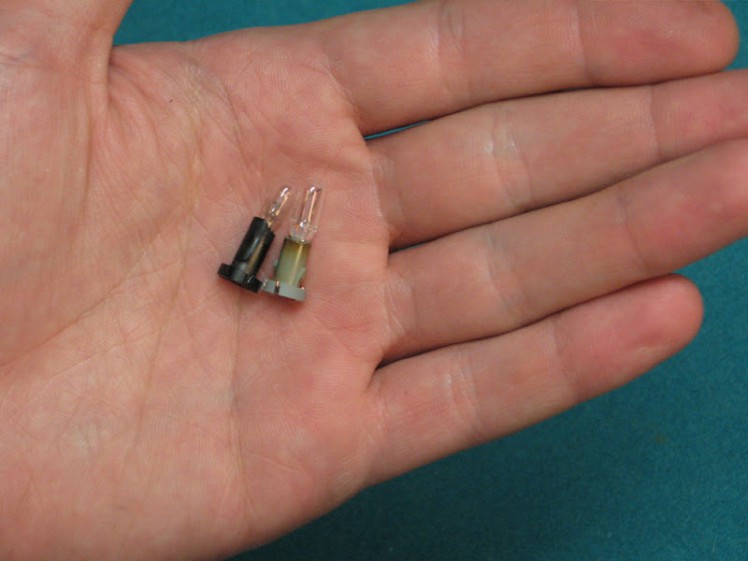 As you can see, the replacement is a bit bigger, but it still fits fine.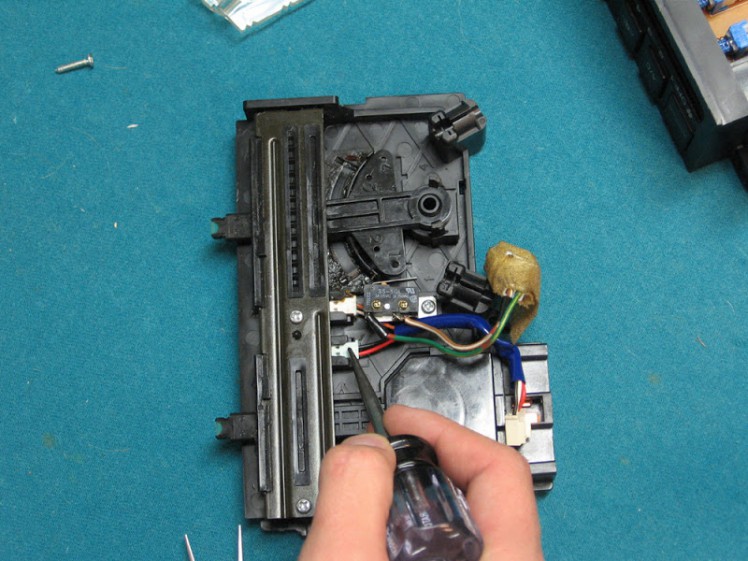 Make sure you get this wire plugged back in properly, as it likes to come loose. Reinstall the bulbs and reassemble the HVAC.
If you did everything right, your backlight bulbs and HVAC should work properly now.
Contributed by NICOclub member qat727