There were just too many neat cars to describe all of them. I didn't find a single car that I didn't like or appreciate but there were a few that really stood out. One was Paul Newman's IMSA car. Les offered to let me sit in and have my picture taken, but I think it looks best without my mug in it, I used Greg's instead!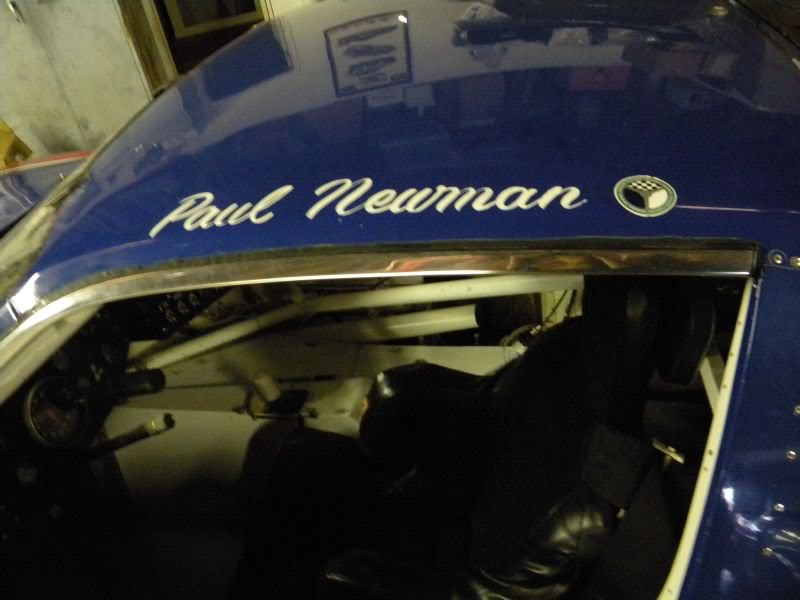 This is the 1969 Mexican 1000 rally car driven by Pete Brock and Bob Lyon. I really wish it had been out of the transporter, but just being able to see it was impressive in and of itself.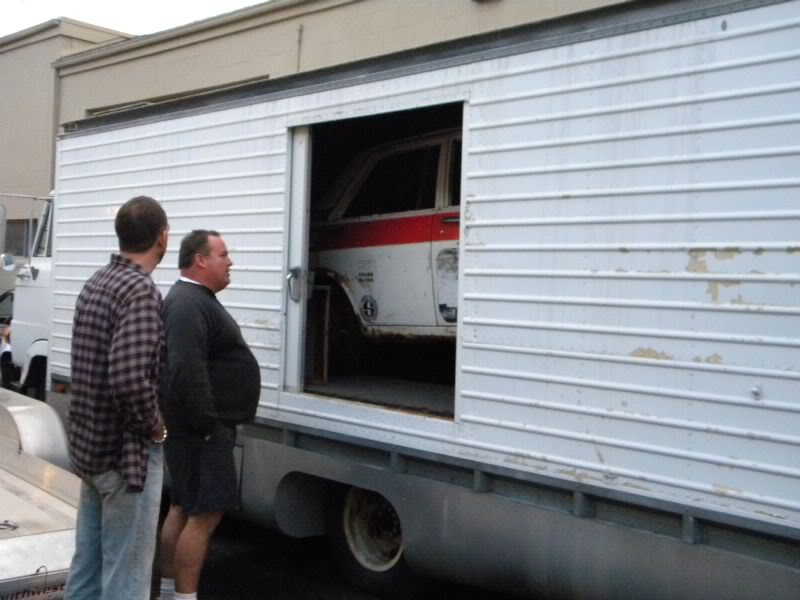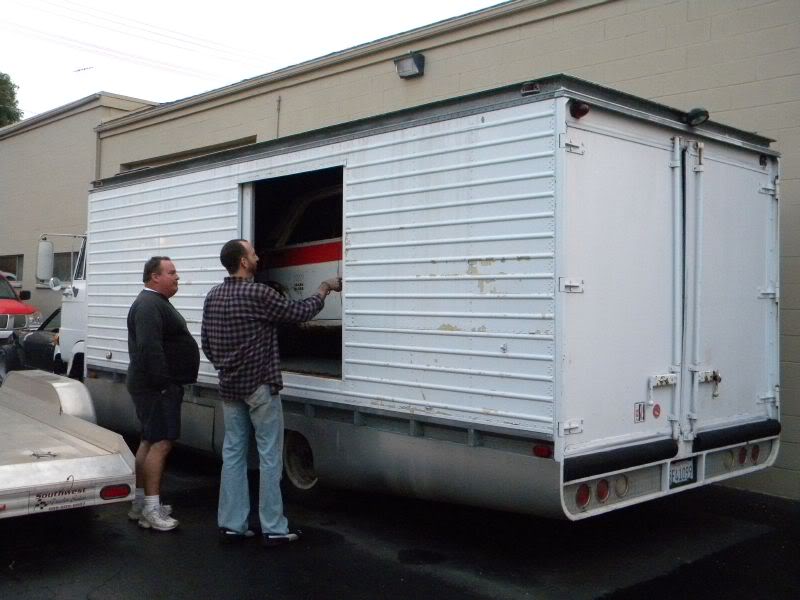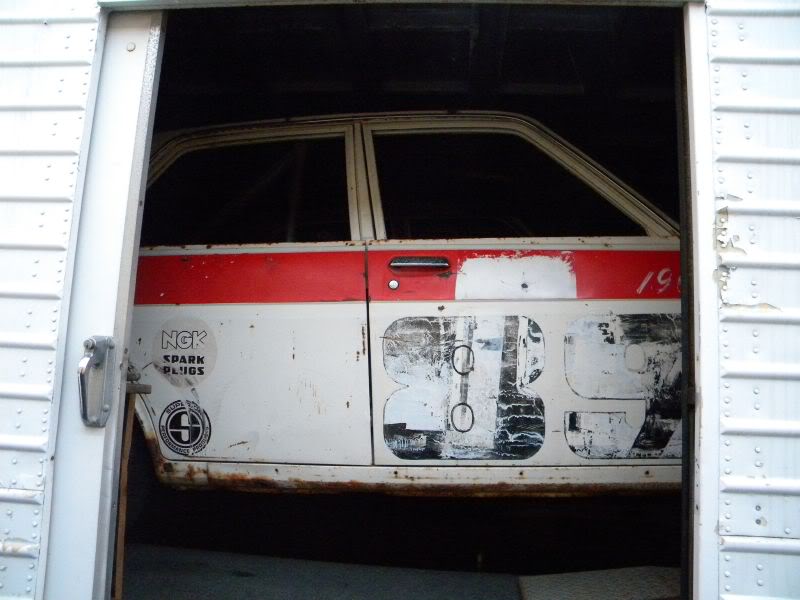 The well-preserved truck that holds this 510? Well, it's special too, and is as much a part of Datsun history as the car. BRE's first transporter, seen here, is a right hand drive Hino. It was part of the BRE inventory going back to the Hino racing days. As with most transporters it was driven many miles most weekends. Parts were hard to come by and the Hino was eventually given an engine transplant. The transplant was carried out by none other than Max Balchowsky. Max, the race driver, race car builder and Hollywood stunt coordinator, dropped a Cadillac V8 into the truck.
Look closely at the 510 and you can see the painted-over outline of Pete Brock's name stenciled on the door…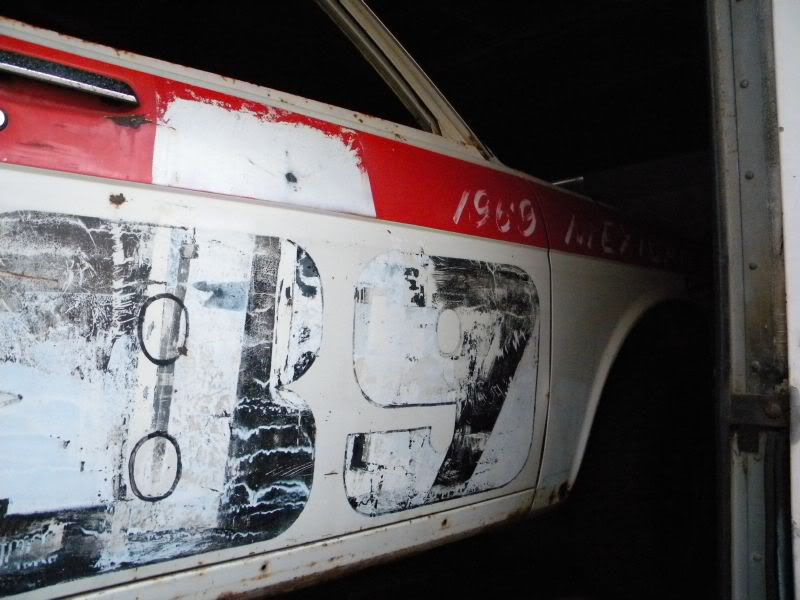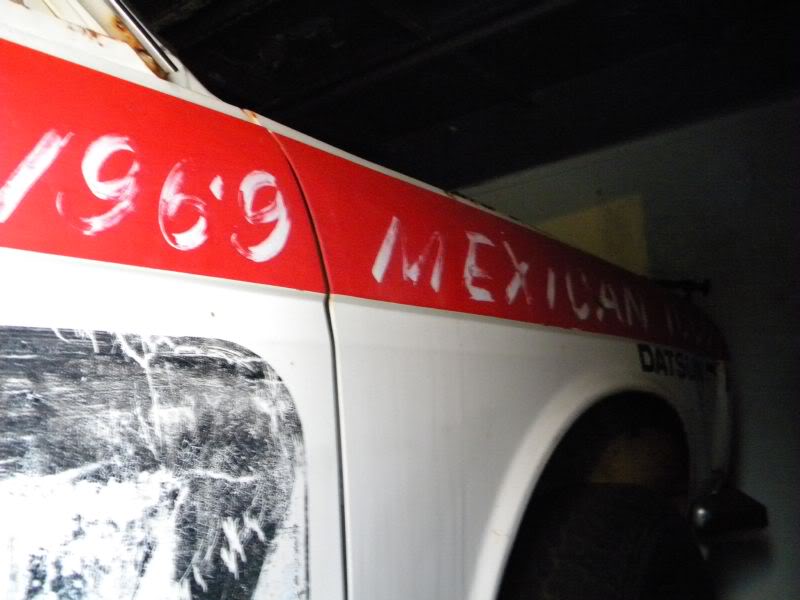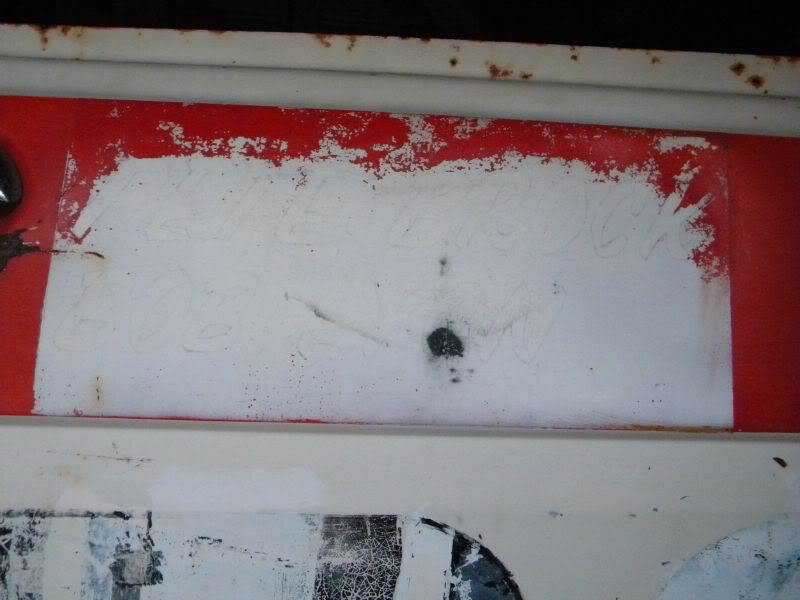 Here's a couple pictures of it OUT of its transporter:
A kid in a candy store…..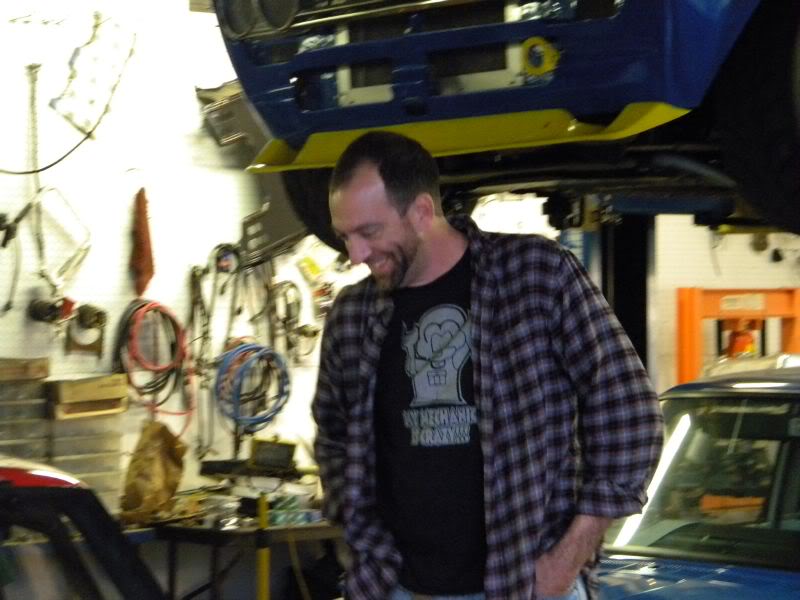 A mid-60s patrol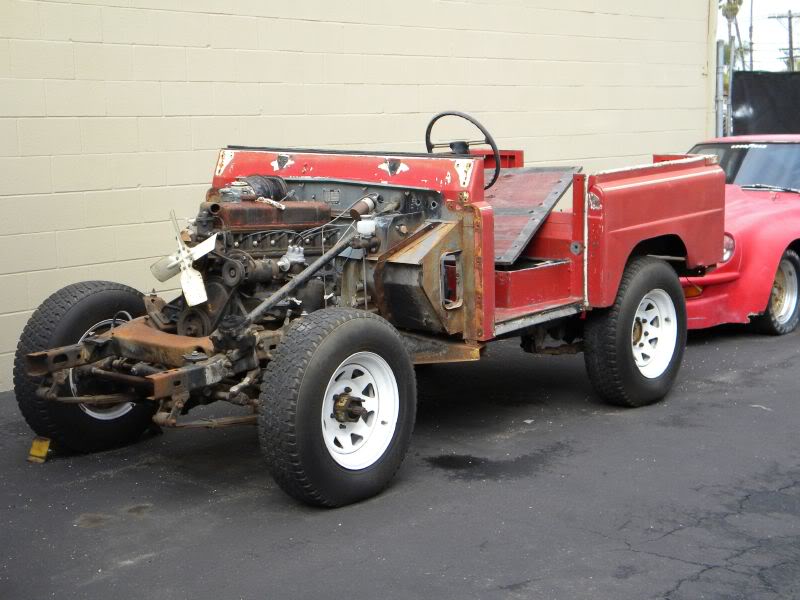 The very first BRE Roadster race chassis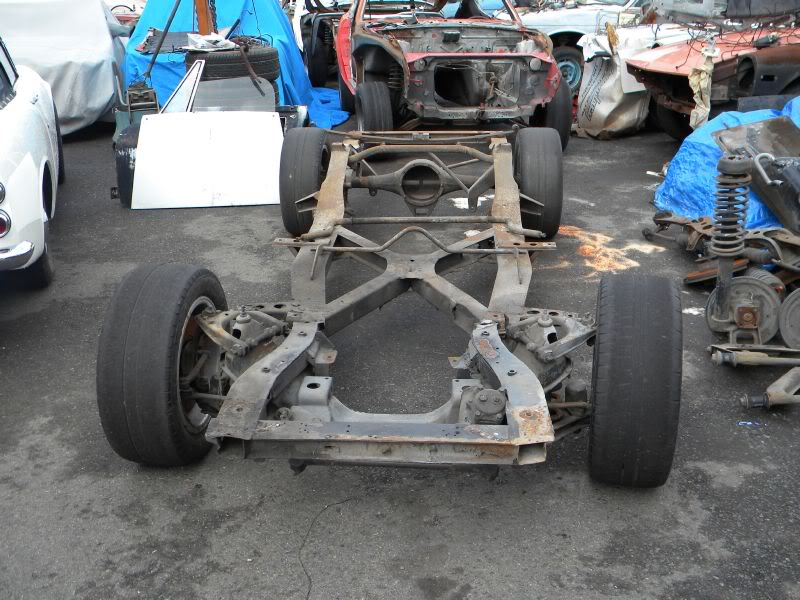 A priceless, 1961 Roadster, one of 108 SPL213 Fairlady roadsters ever built.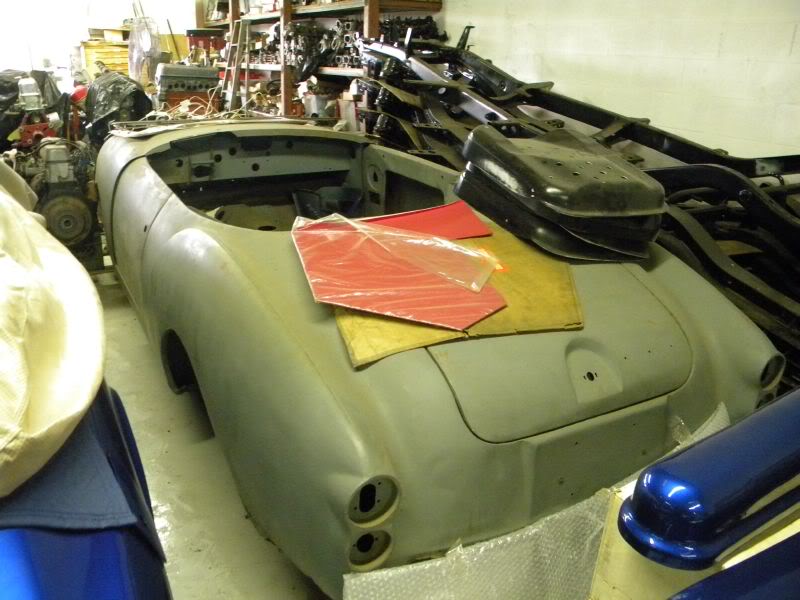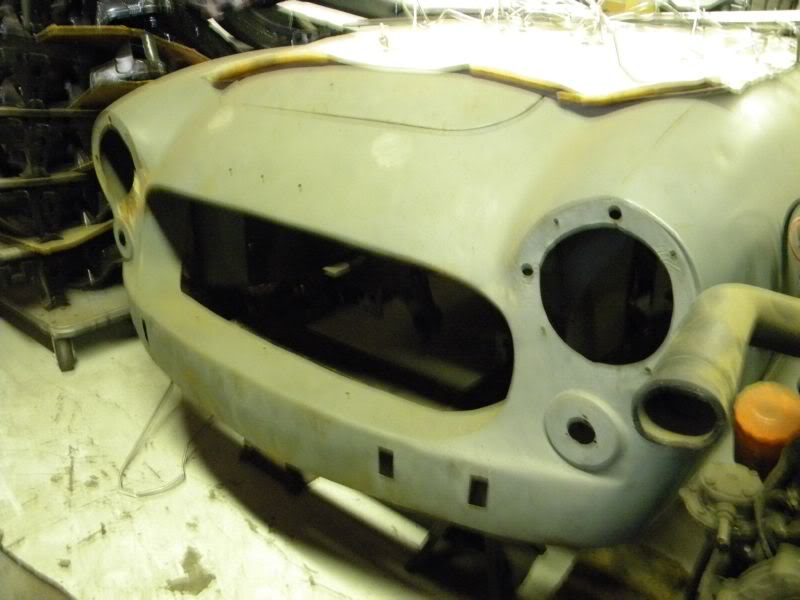 A beautiful Sora Blue '63 Fairlady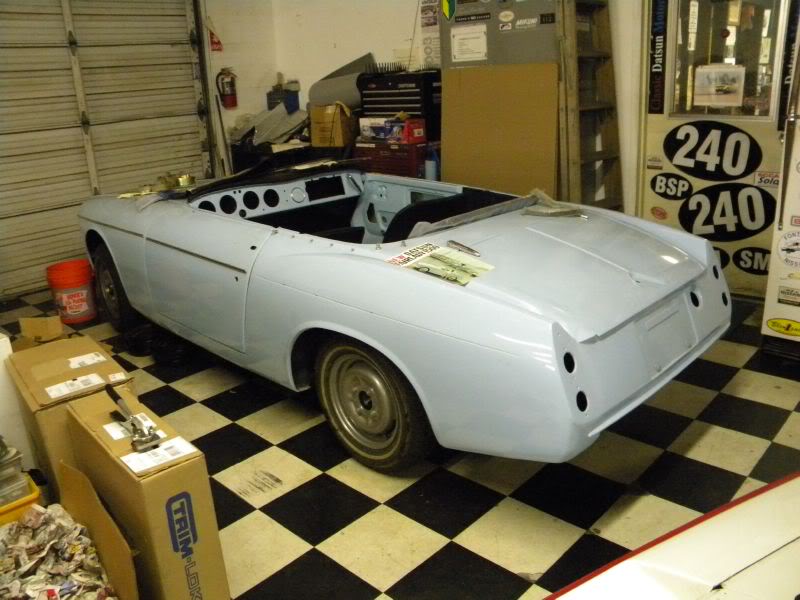 Read More – Page 3