The first year of my retirement, I just laid back and worked on little things at home that had been neglected for years, but somehow, the allure of racing drew me in again. My wife of 46 years had passed away after a long illness the same year I retired.
Another three years passed, and I married again – to an old friend who had done the timing and scoring for my team of Triumphs years before. Peggy was a racer. She talked me into to going to a vintage sports car race. I was really reluctant to bother. It is hard to go from being THE BIG MAN in the center of the action, to a virtual unknown, reduced to spectating and trying to beg for a pit pass. Anyway, we did go to the race. It was astounding.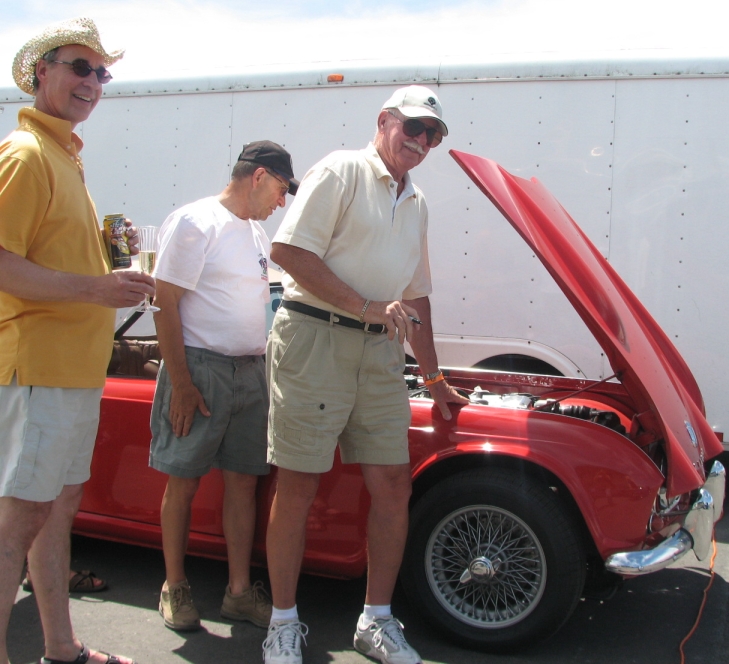 I was overwhelmed by a Triumph contingent of racers when we went to the track the first time. From then on, I was back to my old stomping grounds, back to the cars that ignited my passion for racing. Soon, I started to write books about the preparation I had done years and years before for these same Triumph cars. You can check these out at kaskastner.com.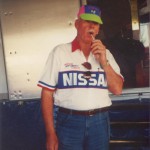 The Nissan days were over, but it still is a lot of fun to remember those times and the work it took to make a huge difference in a world class company.
We at Nissan competed against the best in the world: Porsche, Chevrolet, Toyota, Buick, Mazda, Jaguar, Ford… and beat them all soundly.
World Champions, from 1988 through 1991.
Looking back, it seems like such a long time ago… but it happened, and I was proud to be involved.
__________________________________________________________
These days, Kas is still very much involved in the racing scene – In fact, the Kastner Kup is held annually and is a Triumph-only vintage race that draws the best and fastest classic Triumphs from all over North America.
Kas hasn't lost his feel for a fine piece of Nissan engineering – His daily driver is one of Infiniti's finest: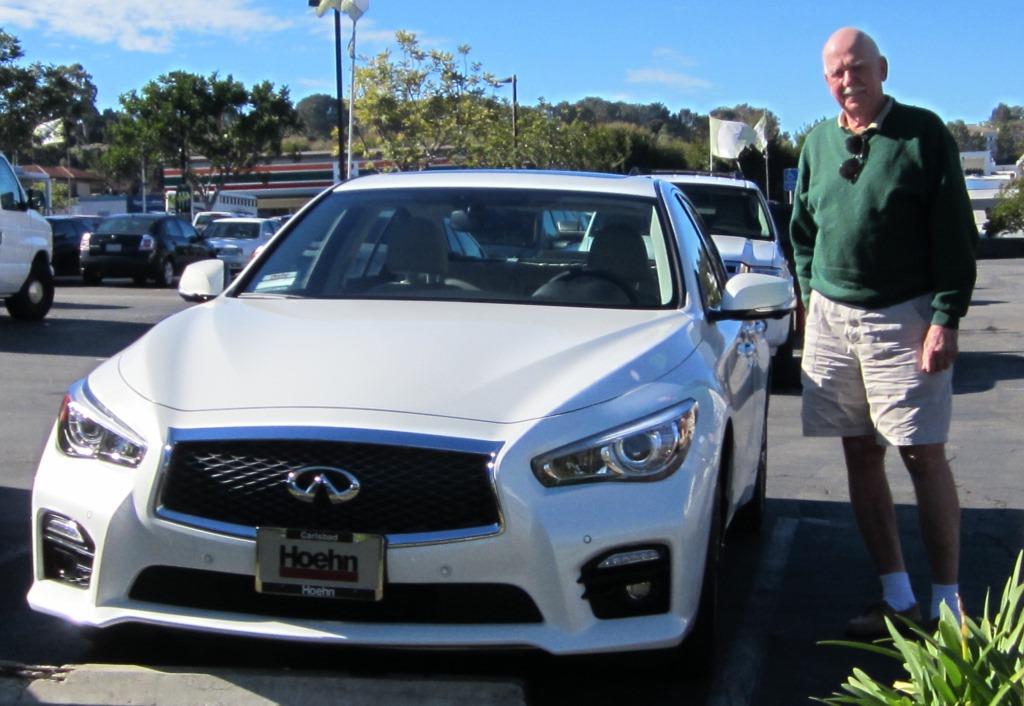 Editor's note: I hope you've enjoyed this retrospective on one of the legends of Nissan motorsports… You can follow Kas on his Facebook page here: Kas Kastner on Facebook, and if you see him at a vintage event, take a minute to shake his hand and thank him for his contributions to the motorsports community.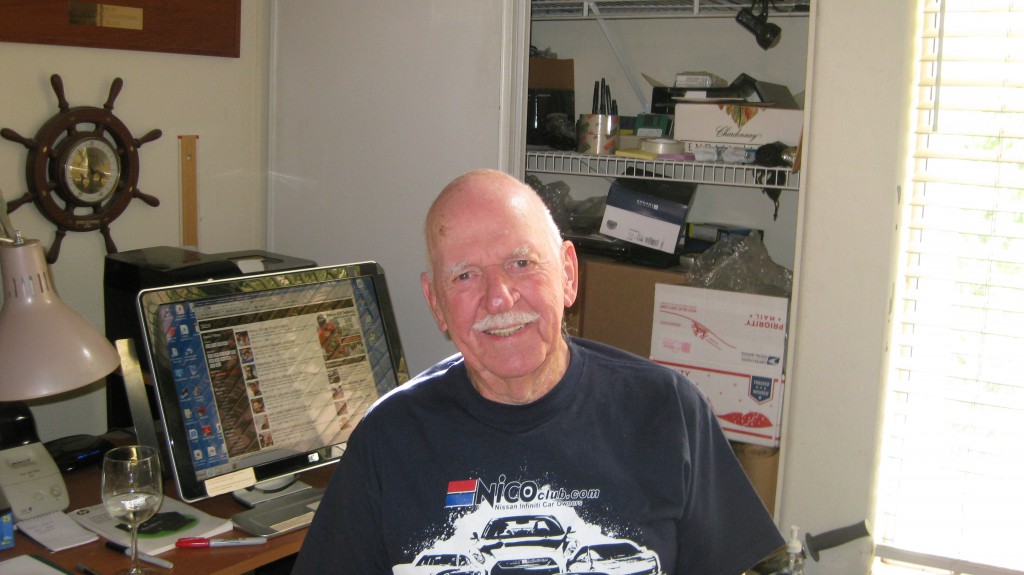 On behalf of myself and the rest of the staff at NICOclub, we'd like to thank Mr. Kastner for indulging us in this interview, and wish him many, many more years of making things go fast and making people smile. Godspeed, good sir.
Greg and Becky Childs, NICOclub.com