We all know the 2015 Murano is a brilliantly-attractive upgrade from the prior year's model – it's a great-looking vehicle with a lot more amenities and should be a spectacular seller.
We have it on good authority from one of our sources now, however, that the 2015 Murano may join the Altima and Sentra and be offered as a Partial Zero-Emissions Vehicle (PZEV)!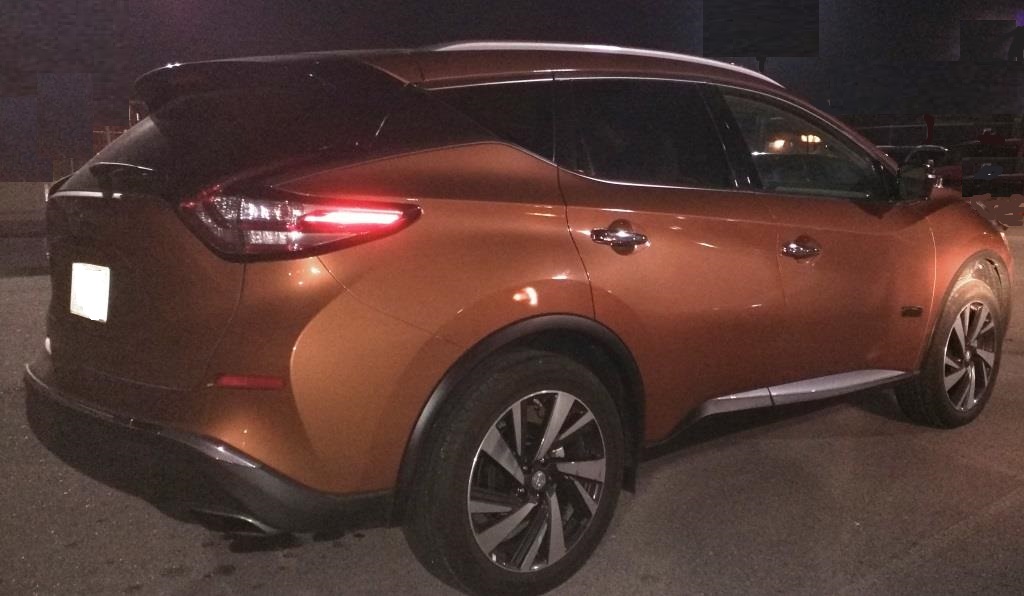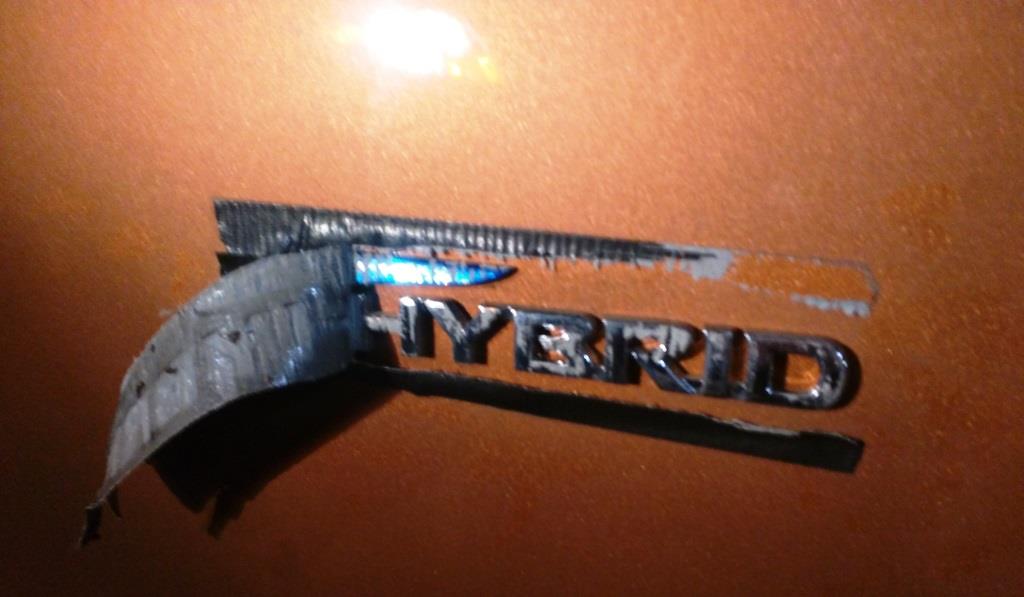 Stay tuned for a full road test and review!
Coming in late are a couple other pics from one of our other sources – This Murano retains its "test mule" camouflage, unusual considering the vehicle has already been on display in several venues. This tells us the test mule may well be something even more special – AWD Murano Hybrid, perhaps? Or maybe even an Infiniti-badged upscale variant? The wheels seem to point toward the latter… What do you think?
Pop in and let us know what you think of the 2015 Murano in the thread below, and if you're a new owner or potential owner, we'd LOVE to hear from you!