It's the age-old question, and there are as many opinions as there are brands. We're going to simplify it with some help from our friends at Blackstone Labs, who have been analyzing oil samples since before most of us were born. Their advice echoes our advice: "It has been our experience that oil is oil, and either petroleum or synthetic-based oil will work well for just about any engine." Or, my standard response when people ask me "What's the best oil?" Clean oil.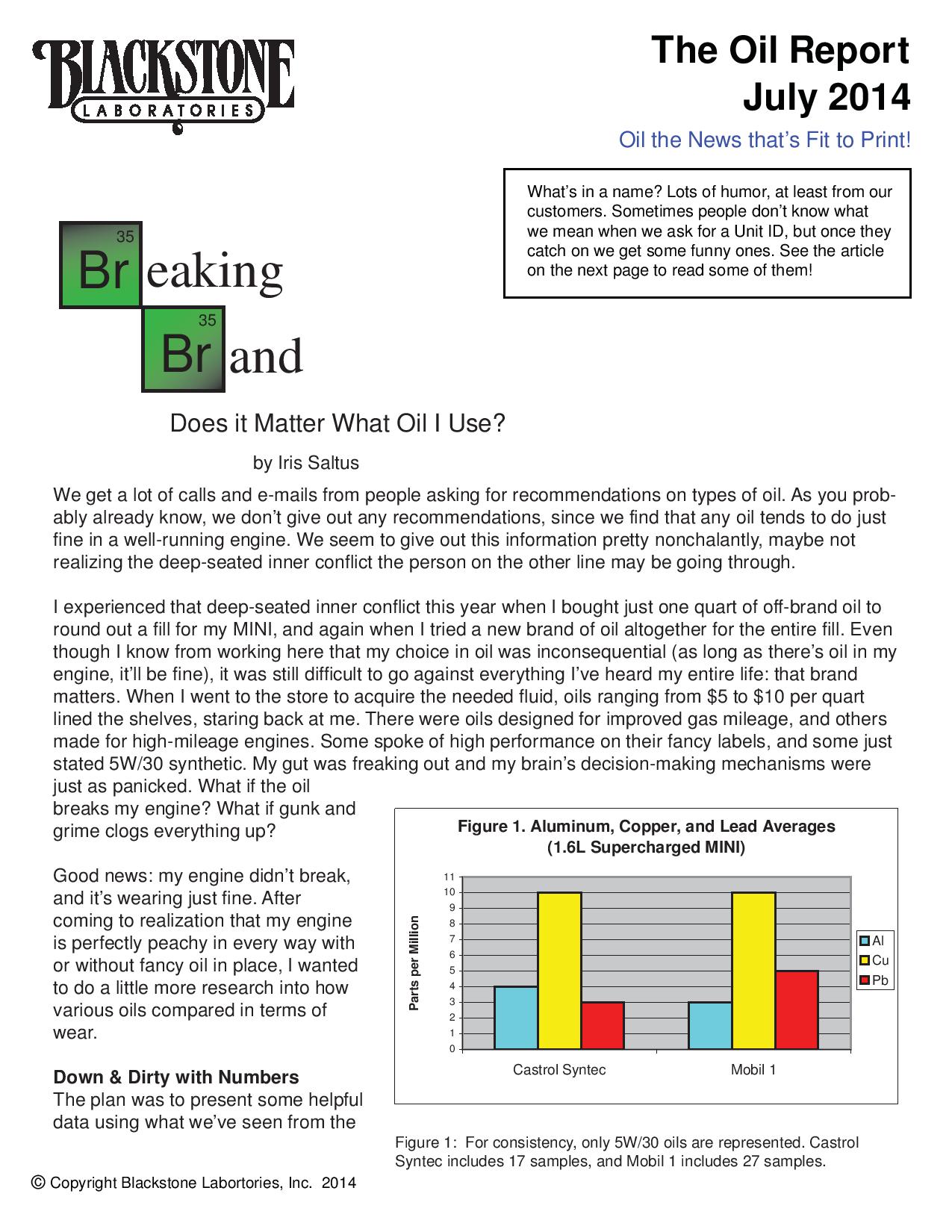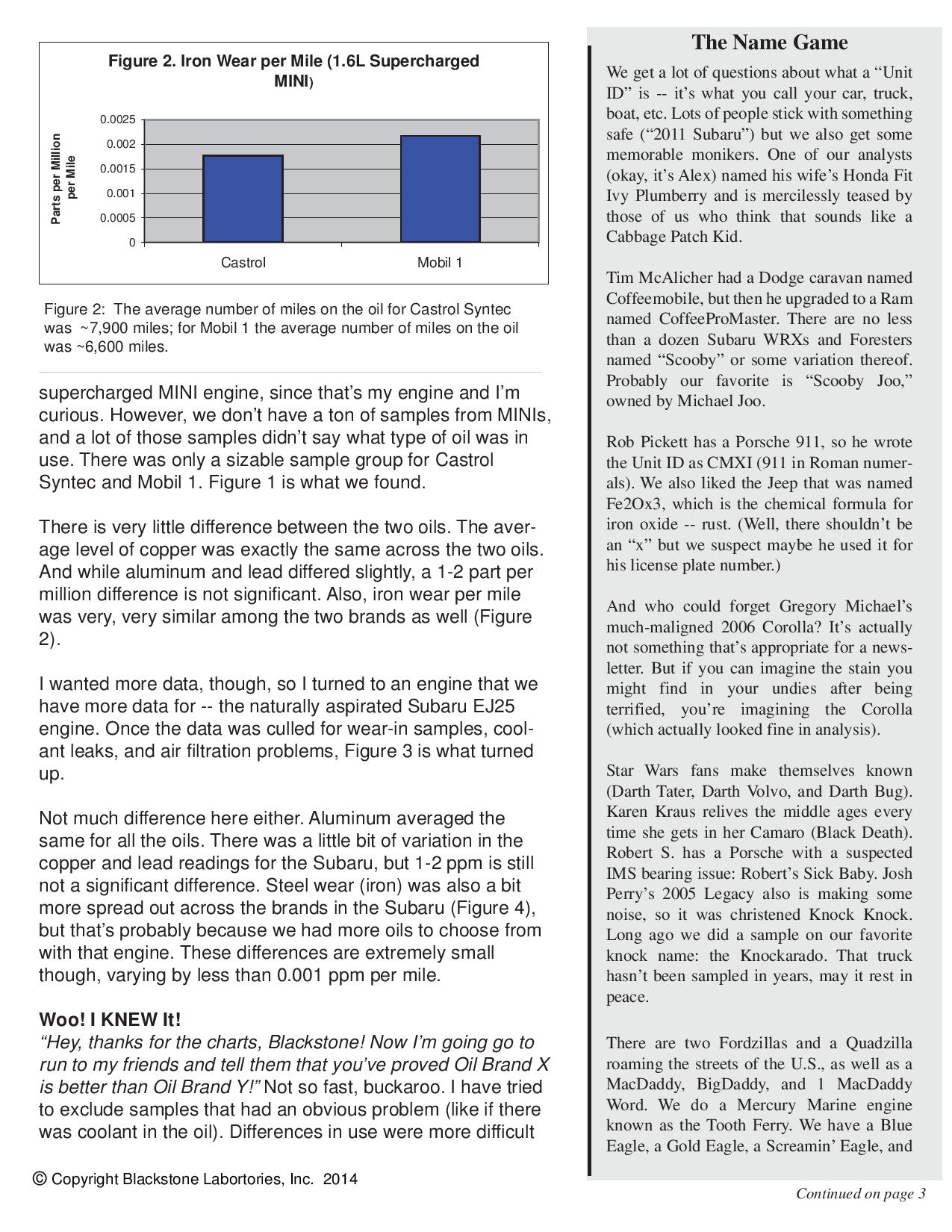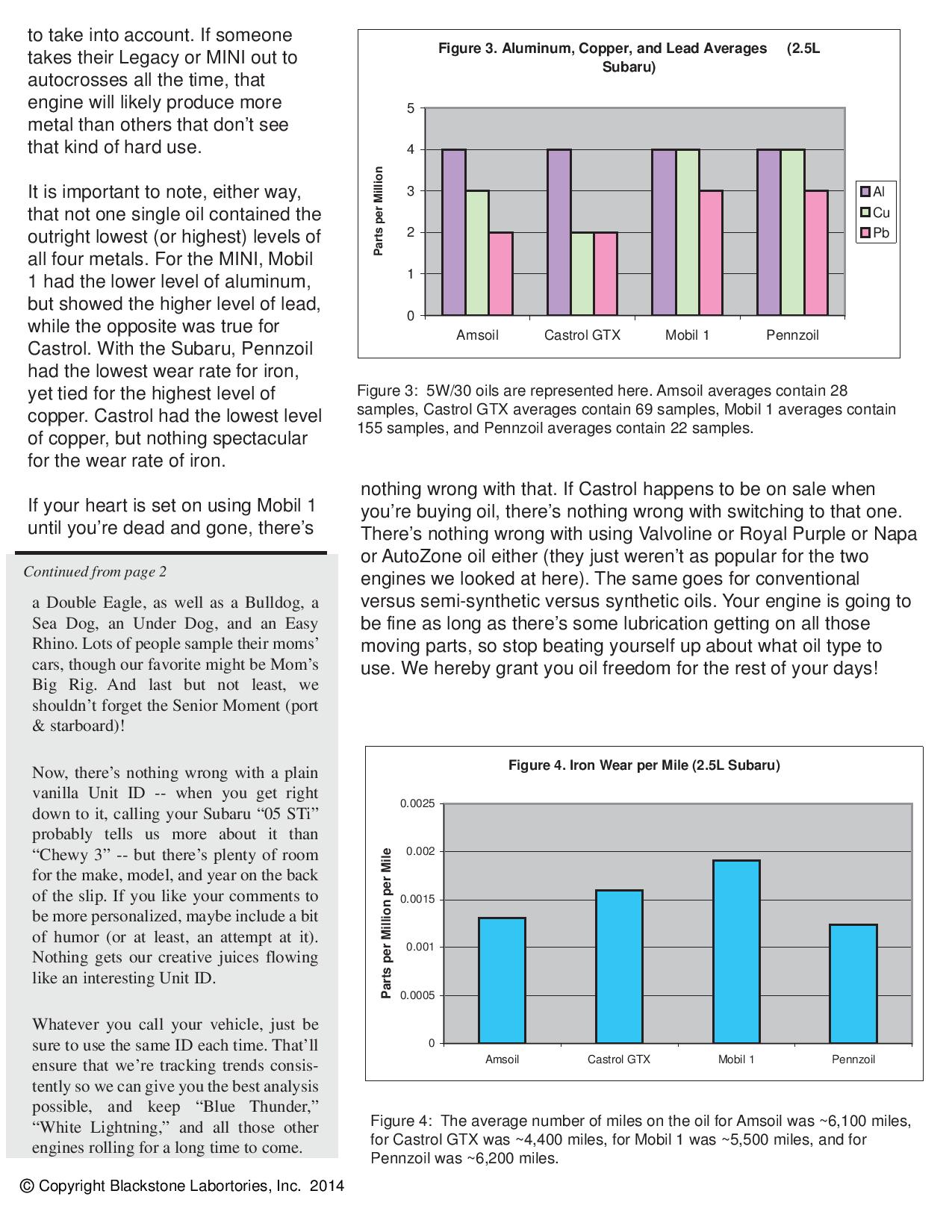 Pop on in and tell us what
your favorite engine oil
is, and check out the Blackstone Labs website for lots more interesting info!