NICOclub's 240sx Convertible Project Car: "The Droptop From Hell"
For those of you who have been following the four-year build of Project Vert, you'll know it's undergone many radical changes… from the high-horsepower KA-T build to the suspension work to the removal of all top-related stuff, to the hacking of the fenders and addition of crazy wheel / tire fitment.
Part of the fun of building something so outrageous is getting it out on the road where you can enjoy it, and show it off to other people. And while this 240sx convertible draws a lot of attention, the modifications to it have transformed it from a comfortable, reliable cruiser into an ill-tempered, temperamental beast.
With ride height on coilovers leaving roughly 2″ of ground clearance between the oil pan skidplate and the asphalt, any undulations or irregularities in the surface threatened not only the safety of the drive but also the undercarriage and aero parts. Getting into the driveway was an exercise in creative driving, and avoiding speed bumps often called for some unique ways of getting through a parking lot.
Worse still, getting a car this low onto jackstands for maintenance or repairs was a time-consuming and miserable task. And, as you guys know, if something's not easy to get to, it can get neglected – It's sometimes just not worth the effort. I'd have to use my low-profile ramps, 4 pieces of pressboard, a low-profile jack, and another jack just to get all four wheels in the air. No fun.

So, when KSport displayed their Airtech Pro Suspension System at the SEMA show this past year, I was instantly interested. I had seen it in use on the track, so I knew it would stand up to the abuse I would put it through.
Air bag suspension systems of the past (like the ones you've seen for minitrucks), where consumers must piece together a complete kit from scratch, compromise their reliability and performance.
KSport's revolutionary Airtech Suspension System comes as a complete, model specific kit that is 100% bolt-on with no custom modifications needed. Each Airtech Suspension System is fully developed for a particular vehicle with model specific dampers, air compressors, lines, wiring harnesses and instructions.
I liked the idea of being able to hit a button and raise the car enough to get a jack under it, clear a speed bump, and best of all, drive it into the driveway without an instruction manual.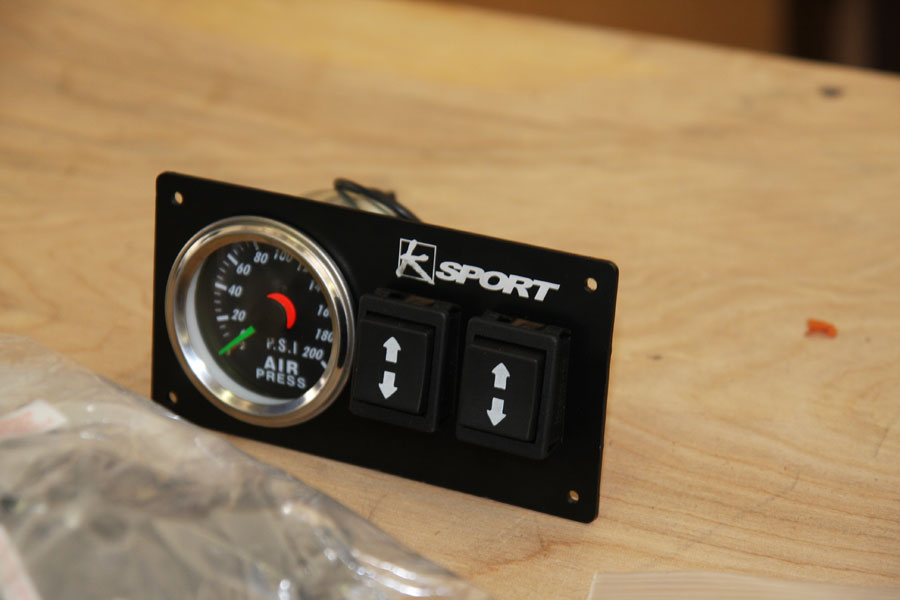 All Airtech Suspension Systems include KSport's monotube coil over dampers with air bags that are pre-installed at the factory. All dampers utilize billet, 6061 aluminum components with zinc electroplated steel shafts that are resistant to salt, rust, dirt and other harmful environmental conditions.
The dampers offer 36 levels of adjustment, simultaneously altering rebound and compression. Ride height is adjusted through the air bags which can be controlled internally in the cockpit, or remotely with KSport's award winning keyfob-style height adjustment controller. Height adjustment can also be performed on the damper itself by using KSport's unique adjustable mounting technology, which allows height adjustment without sacrificing suspension travel or ride comfort.
The kit I selected kits came complete with Viair air compressors, all necessary wiring and plumbing materials, instructions, and height adjustment controls for in-car and remote use. With the convenience of Airtech's bolt-on installation, excellent ride comfort and versatility, KSport has changed the way enthusiasts approach and utilize high quality air bag suspension systems.
With no compromise in quality, safety and performance, Airtech Suspension Systems are a must have item for anyone interested in leading-egde technology, at a competitive price.
In April, we'll be hitting a drift event to evaluate how she performs under track conditions… Initial impressions in a non-controlled environment revealed that there's simply no discernable difference in the feel from coils to bags, partly due to the rigid bag design and the adjustability of both height and dampening. Hard acceleration, cornering, braking, and full-throttle sideways action felt remarkably similar, and the car is very well-behaved, even at lower bag pressure (lower ride height).
So, without further ado, here are the pictures of the install process: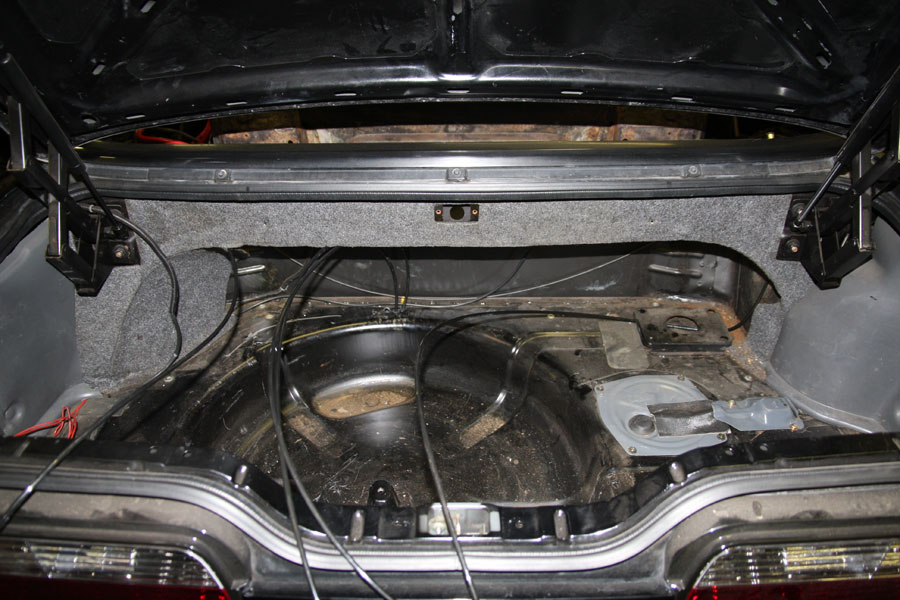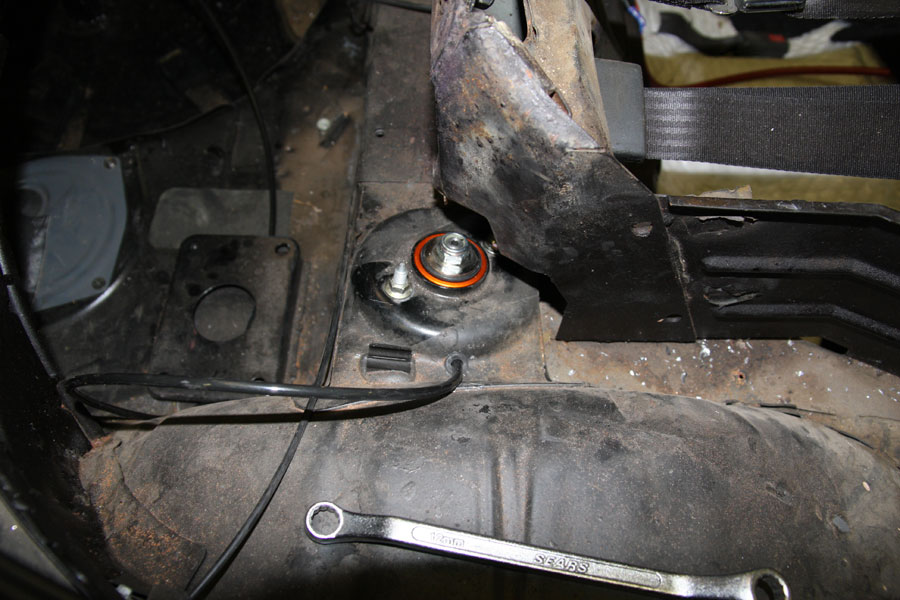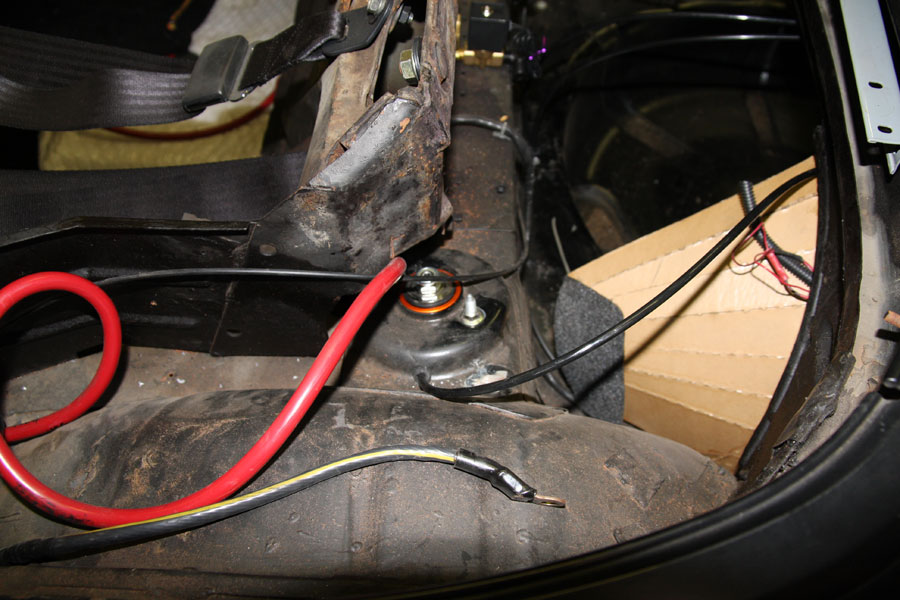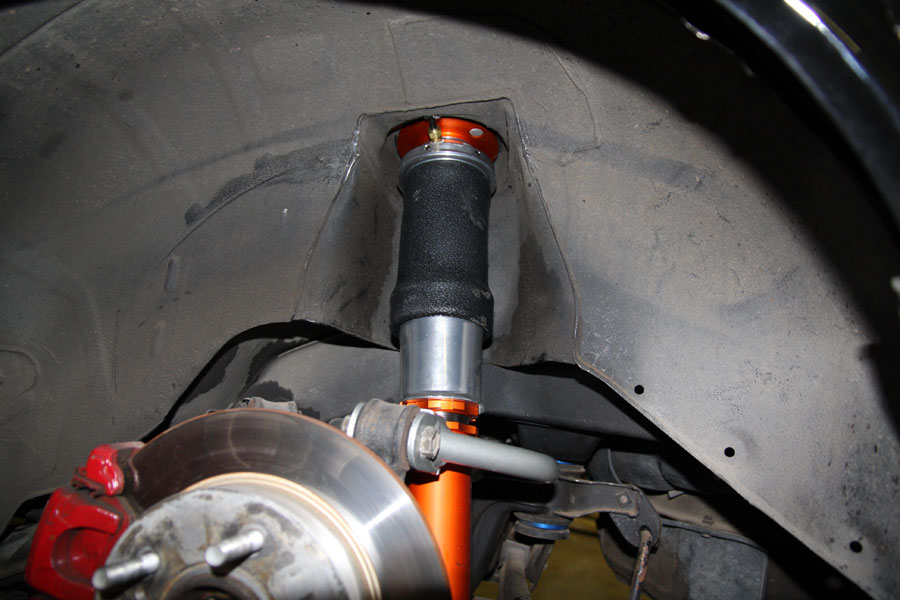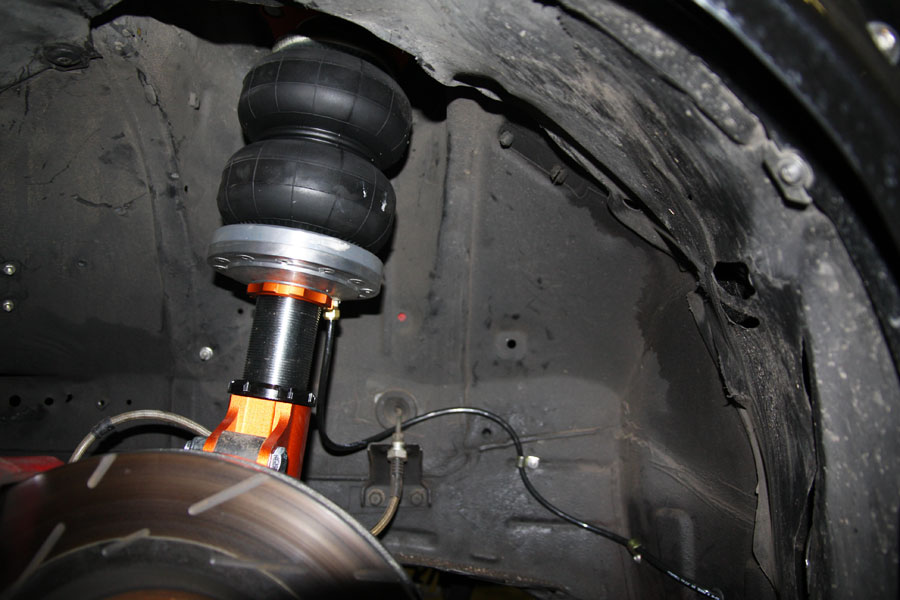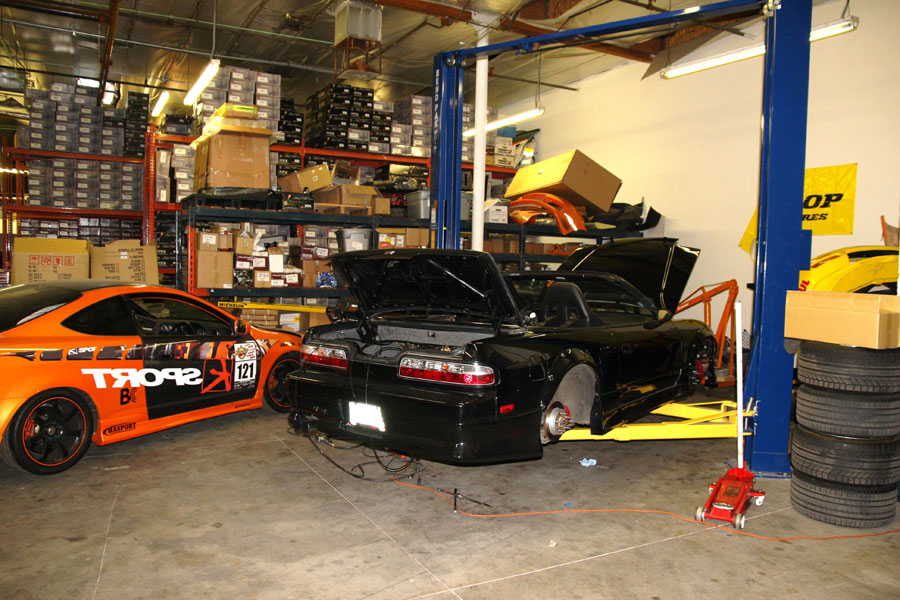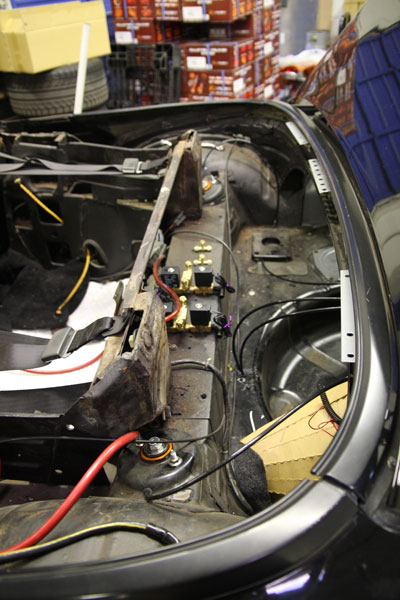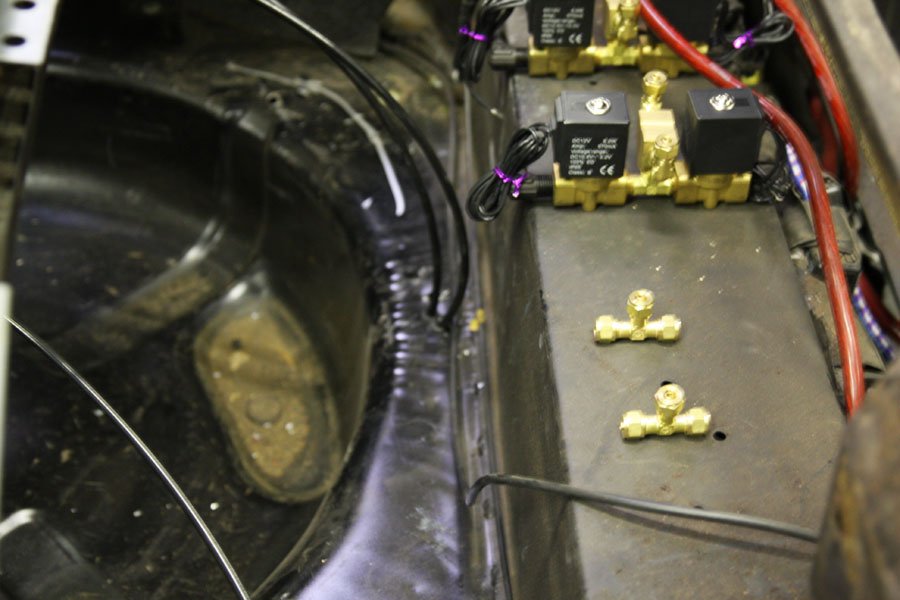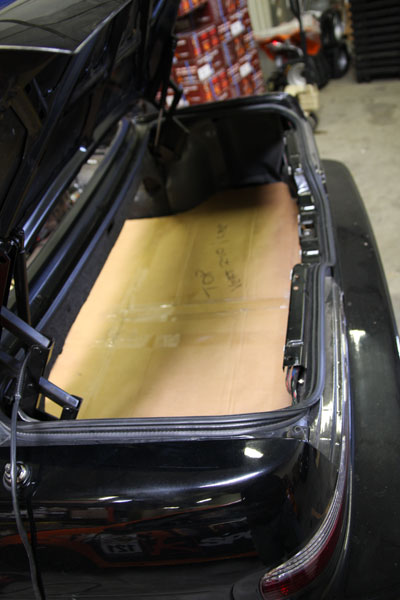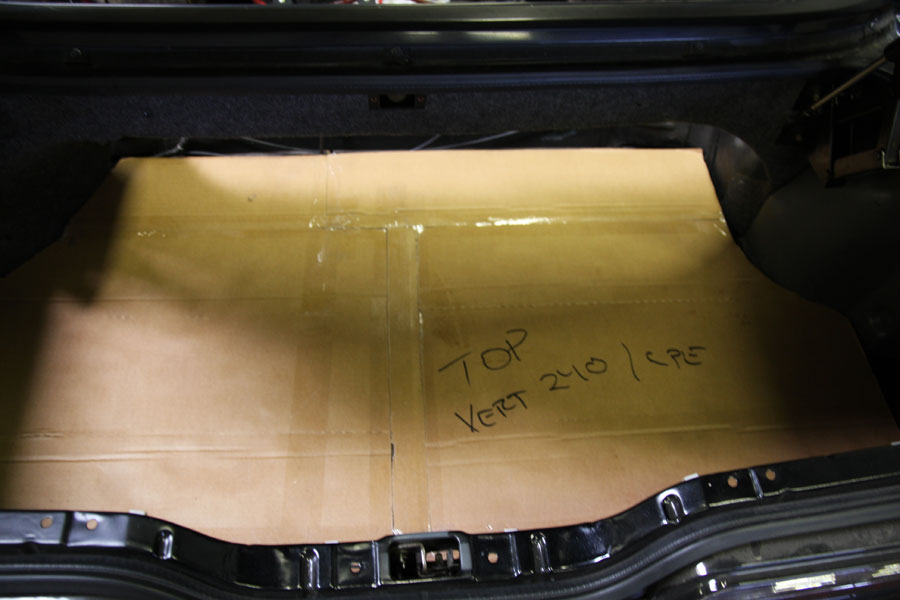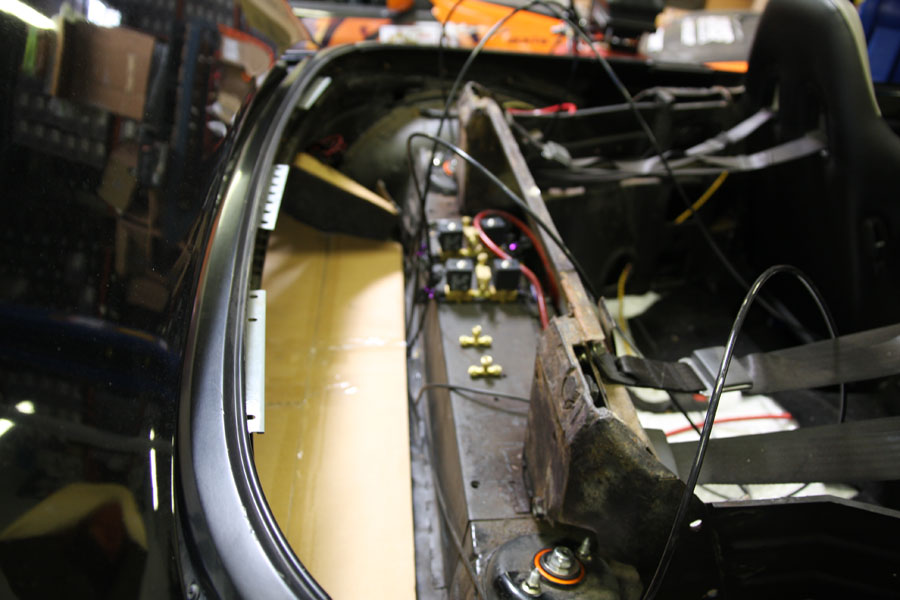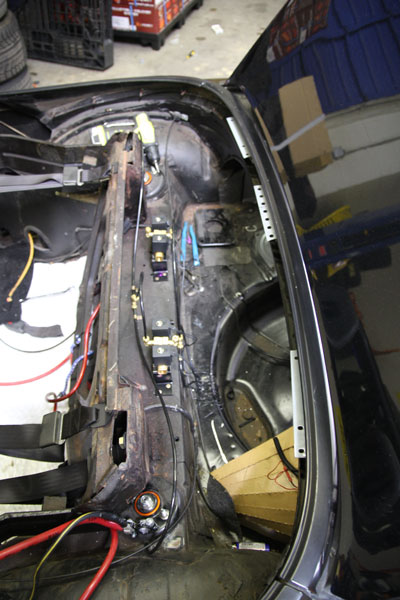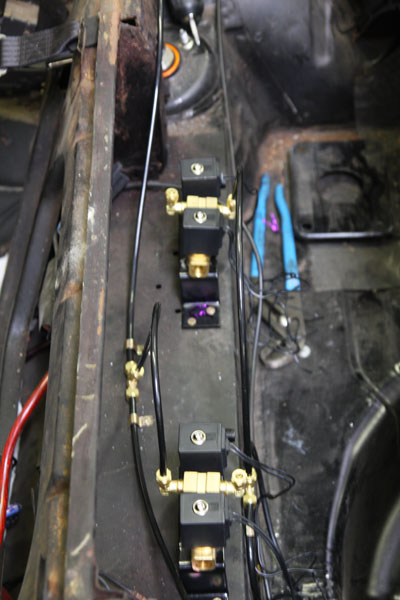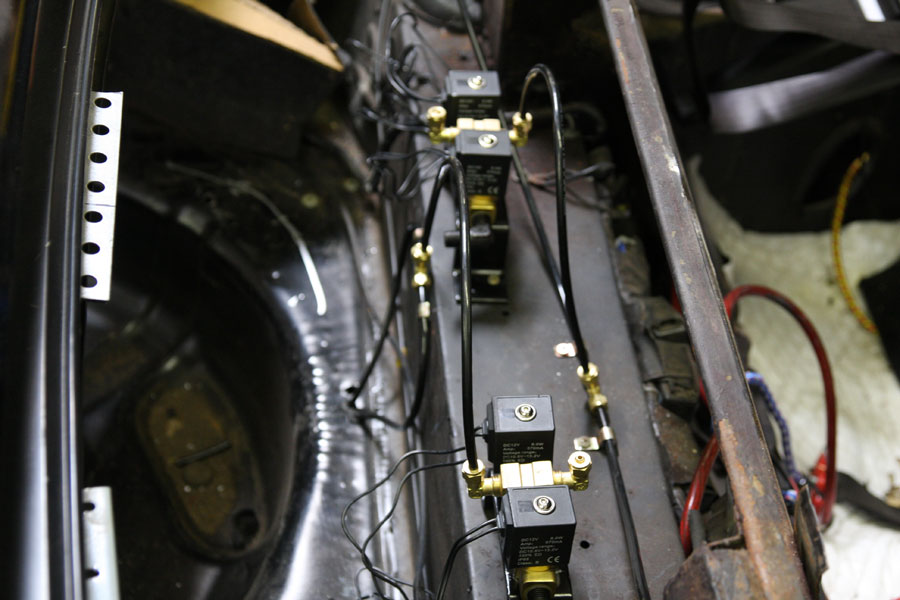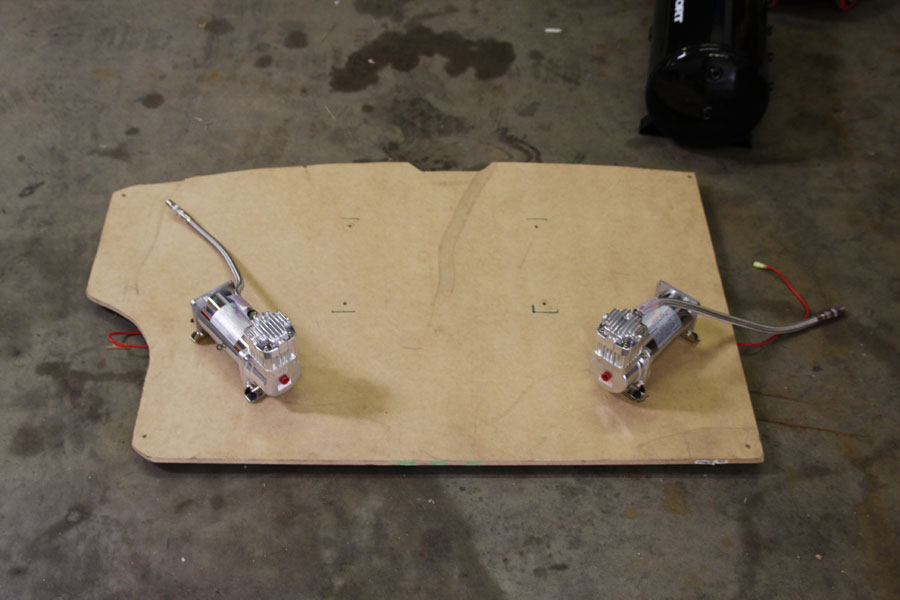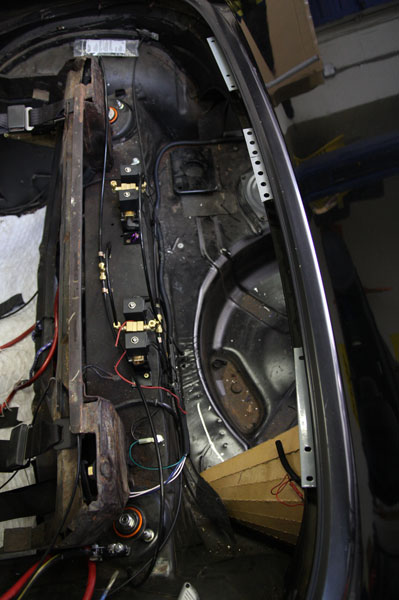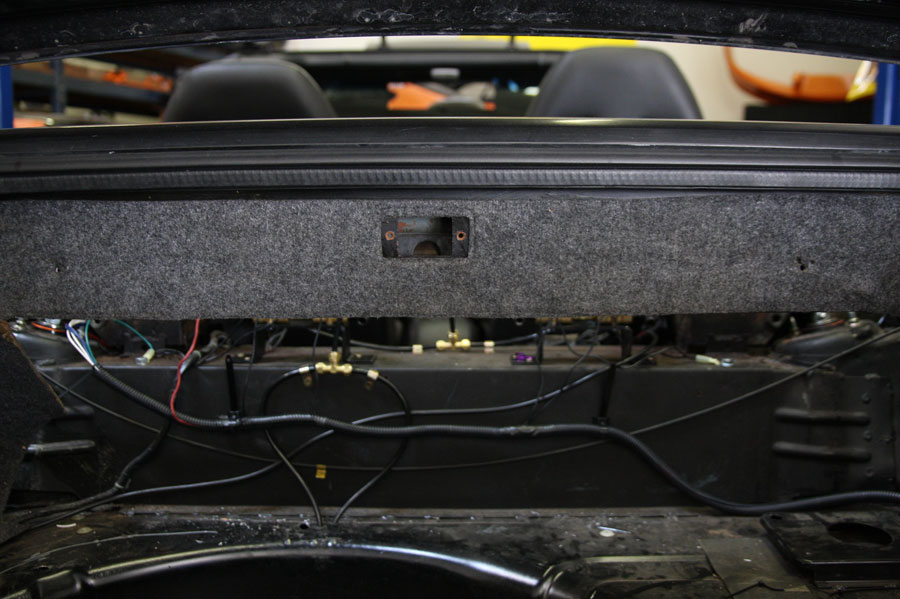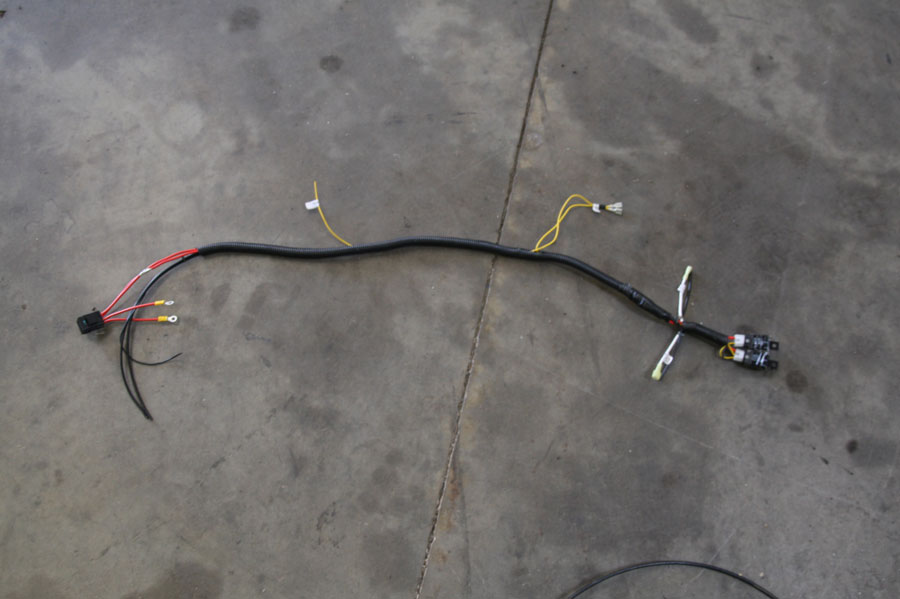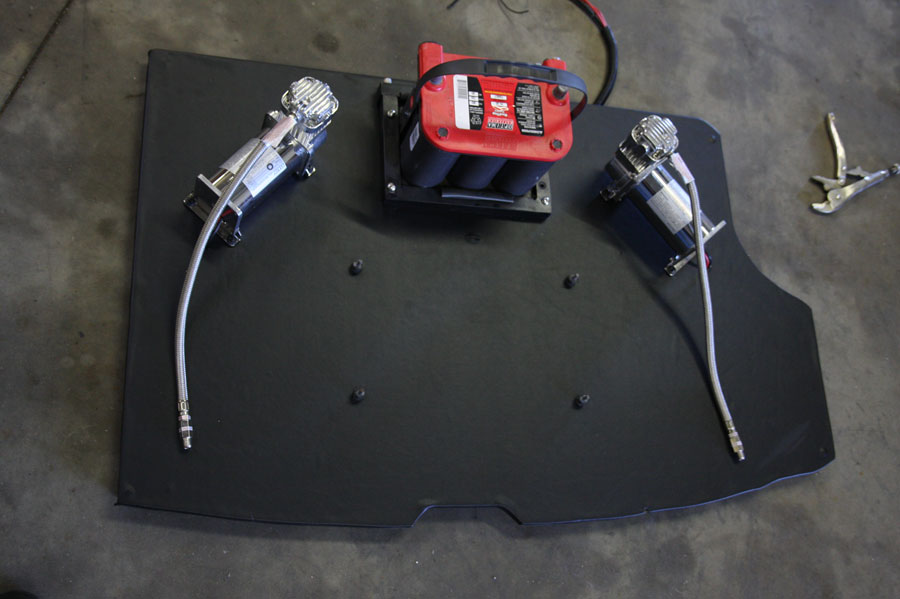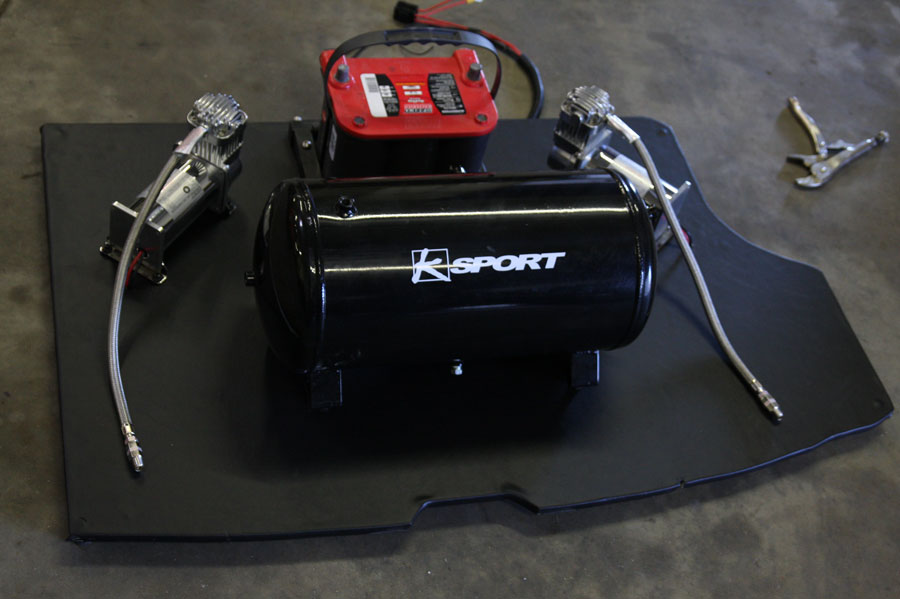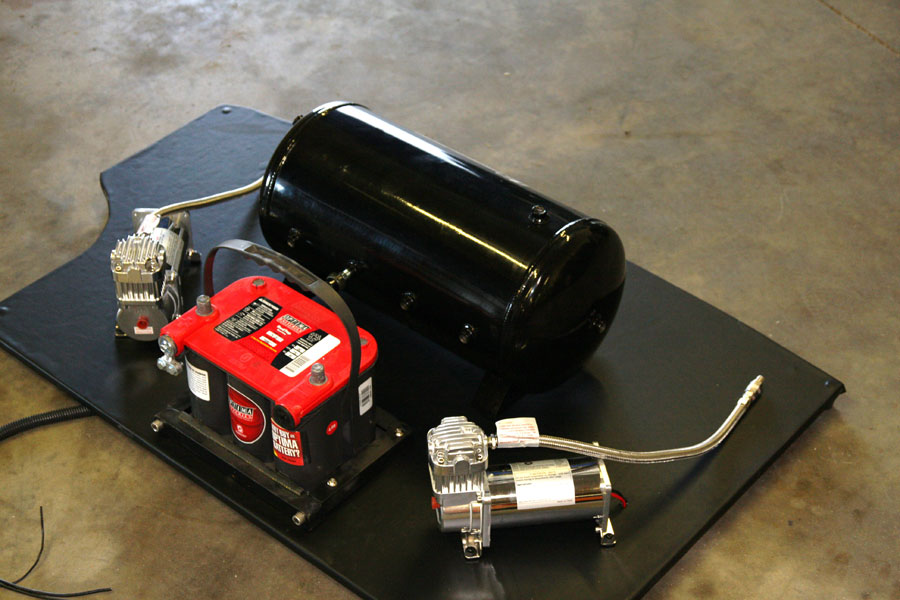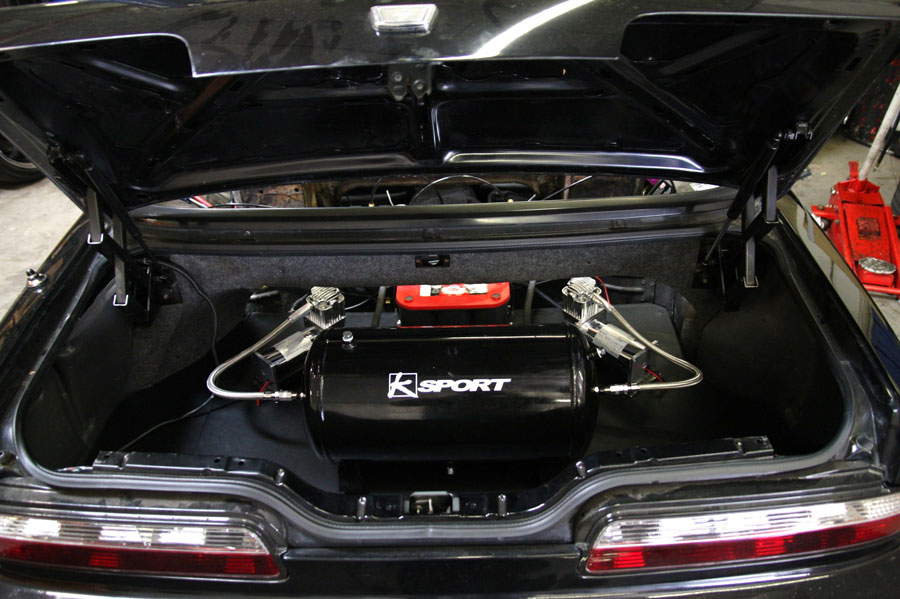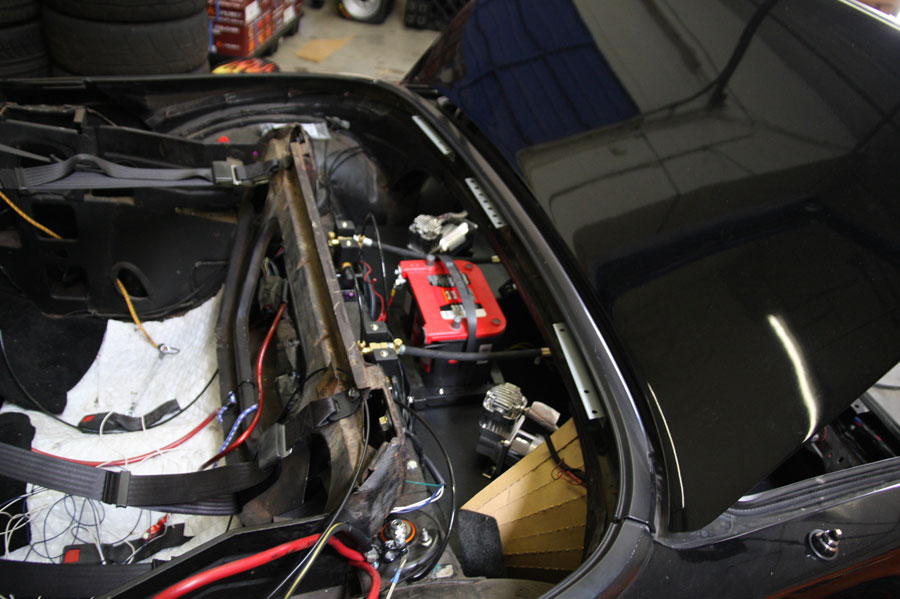 And here we have it: A rolling anomaly, certain to appeal to many and aggravate even more.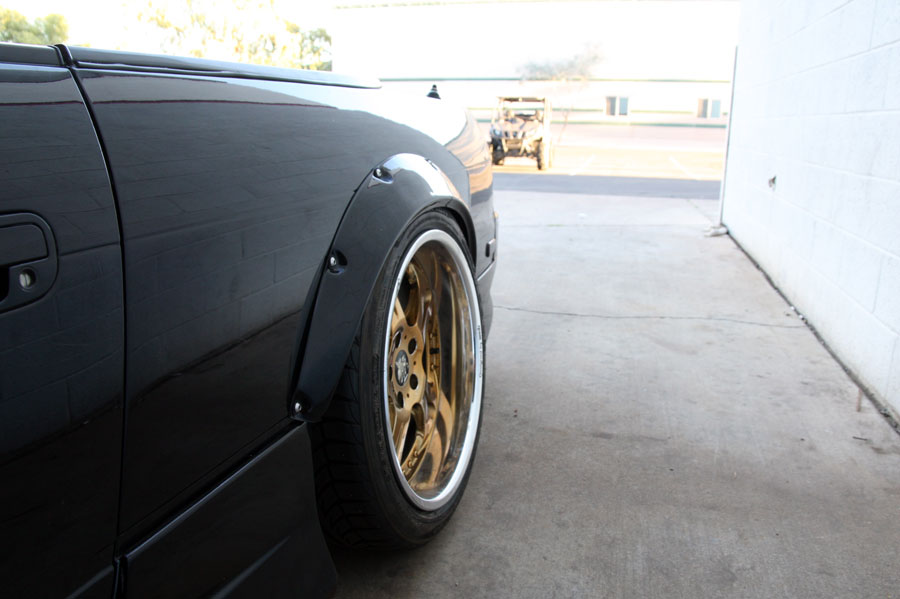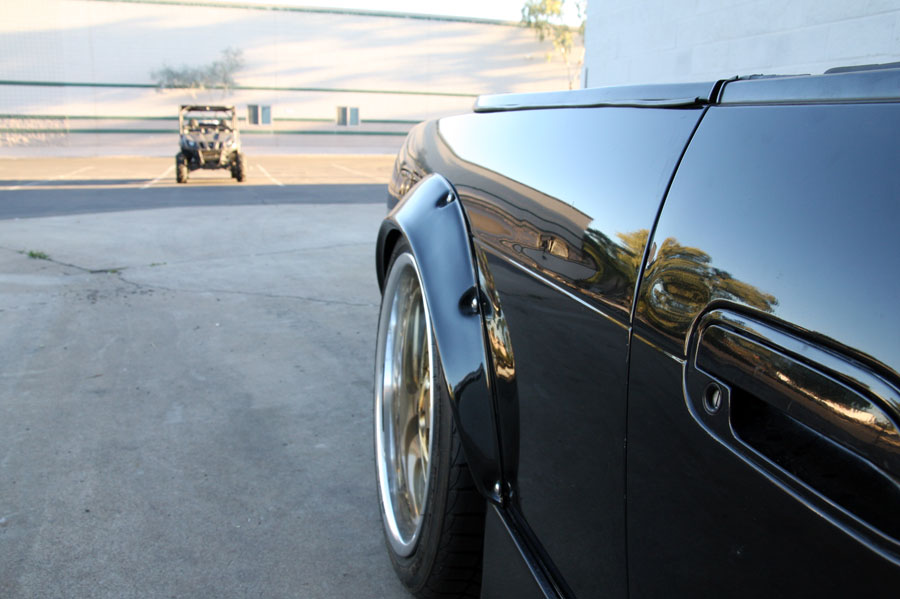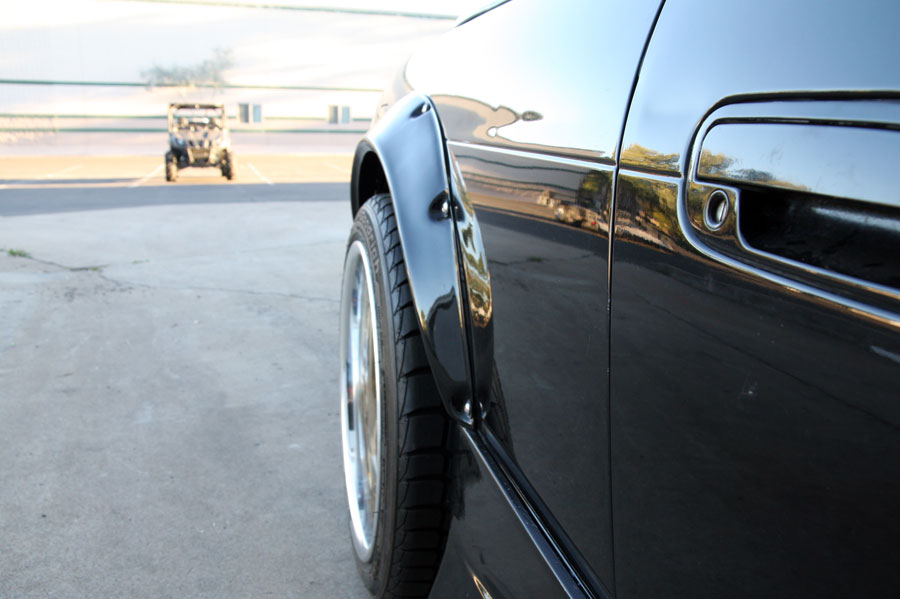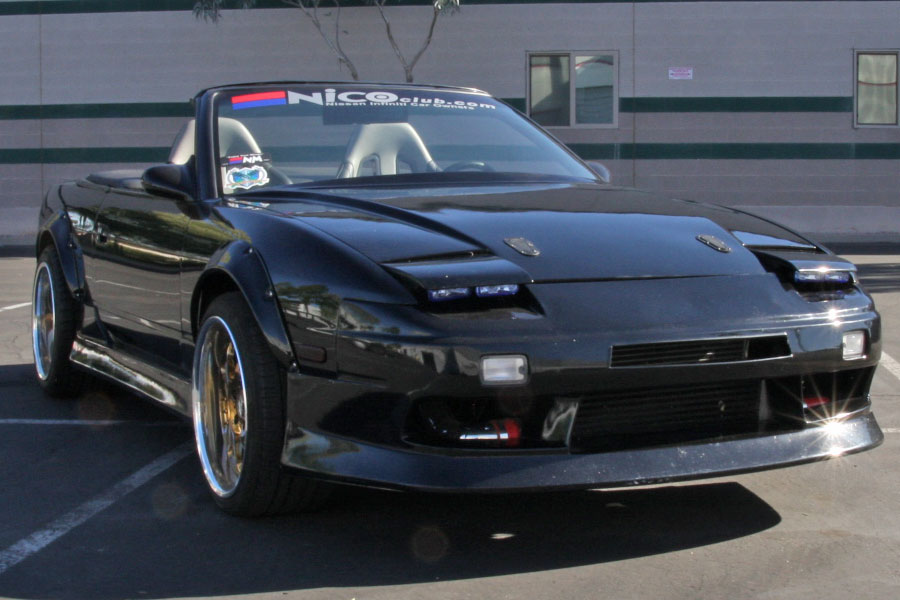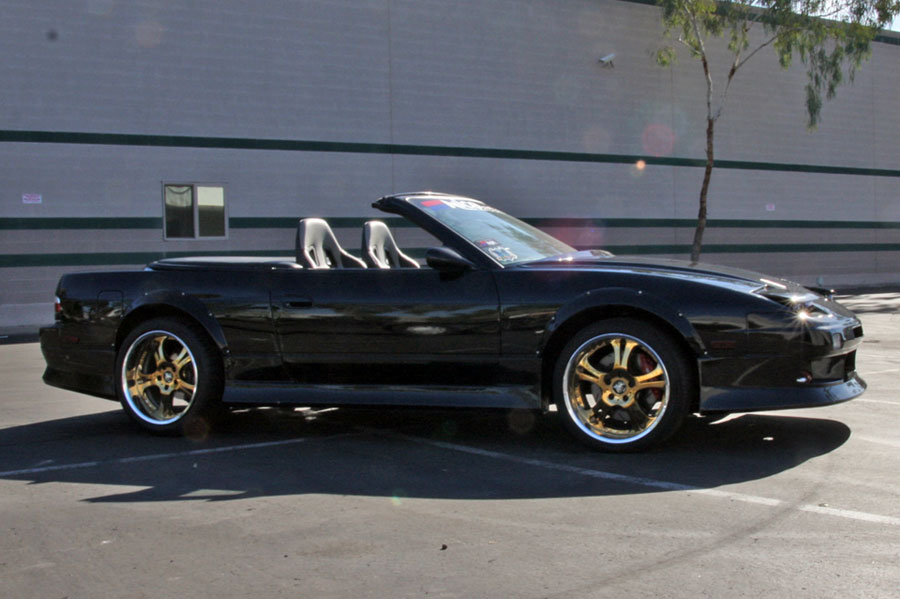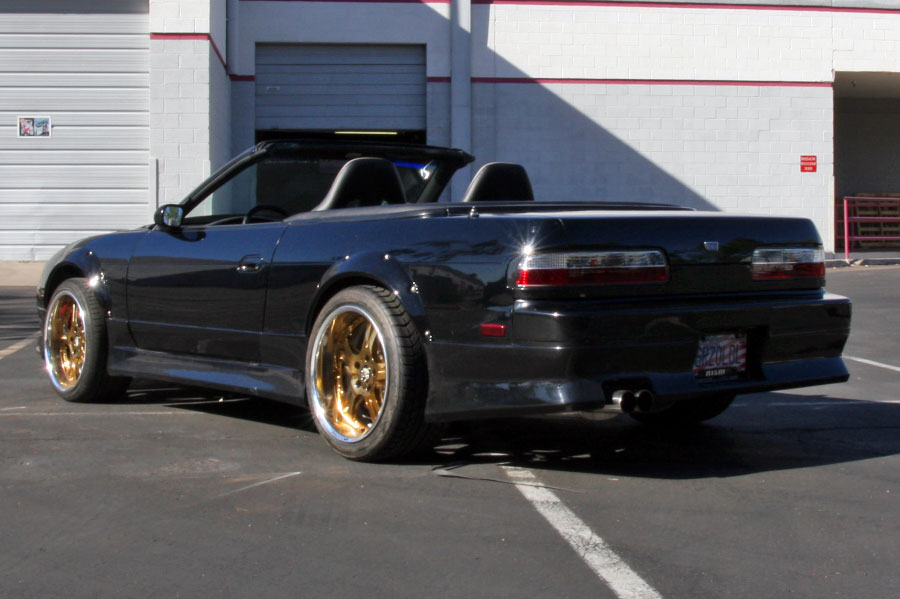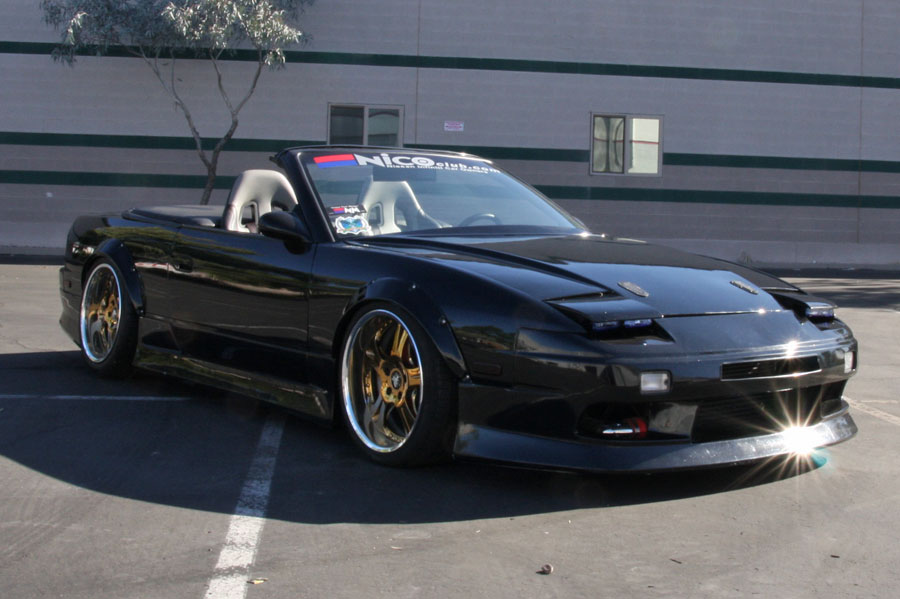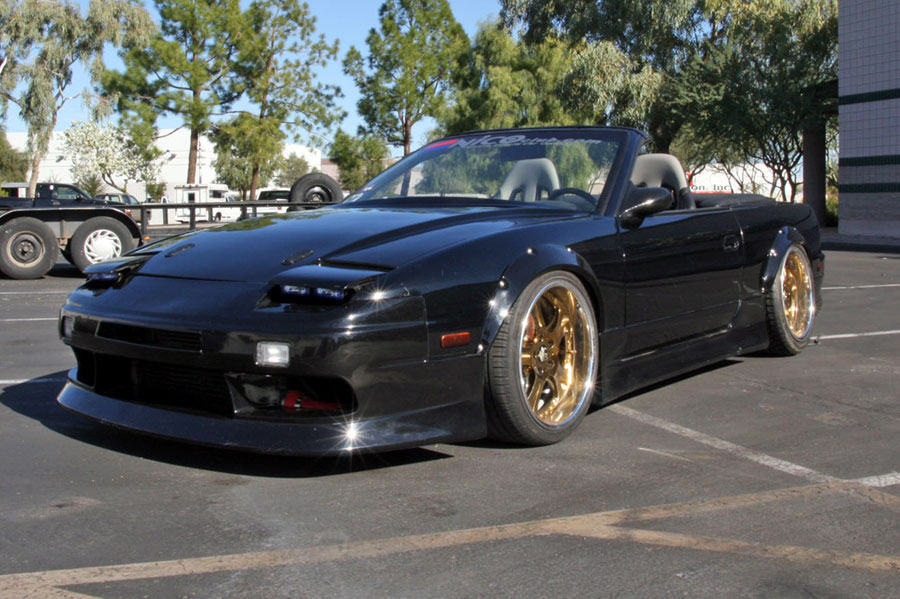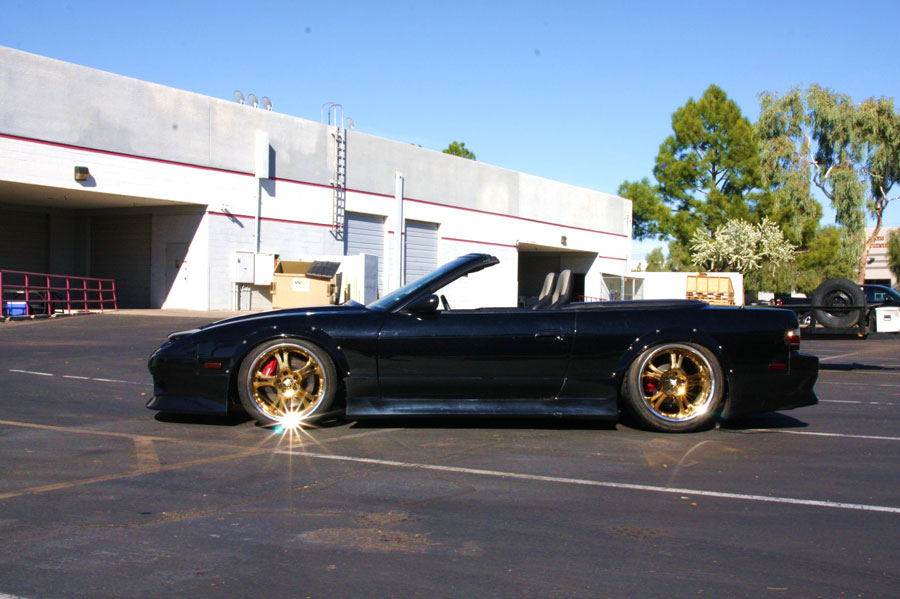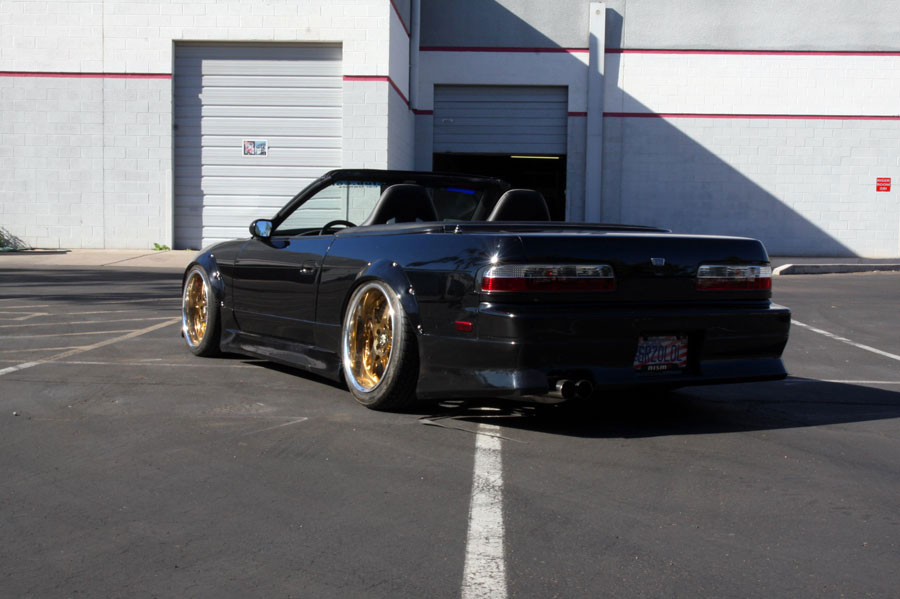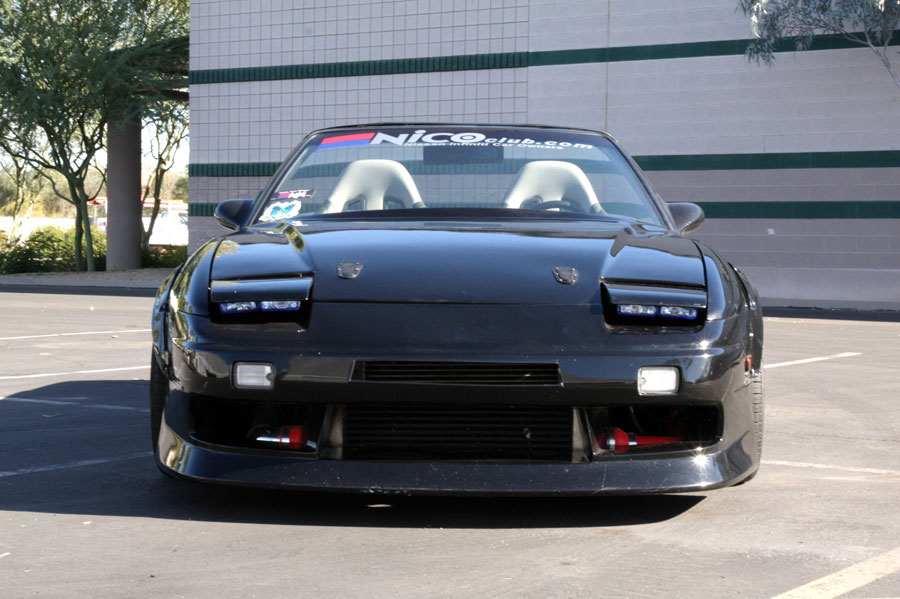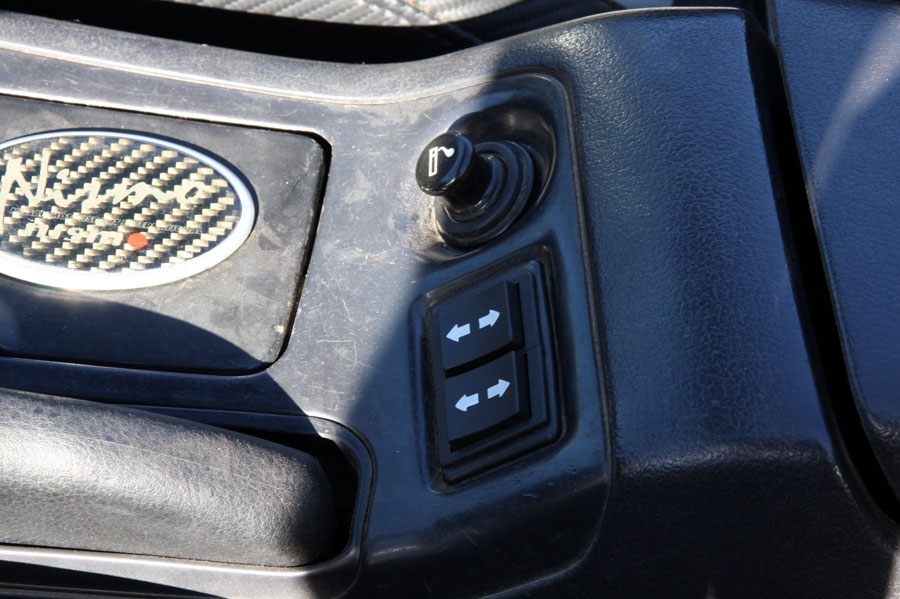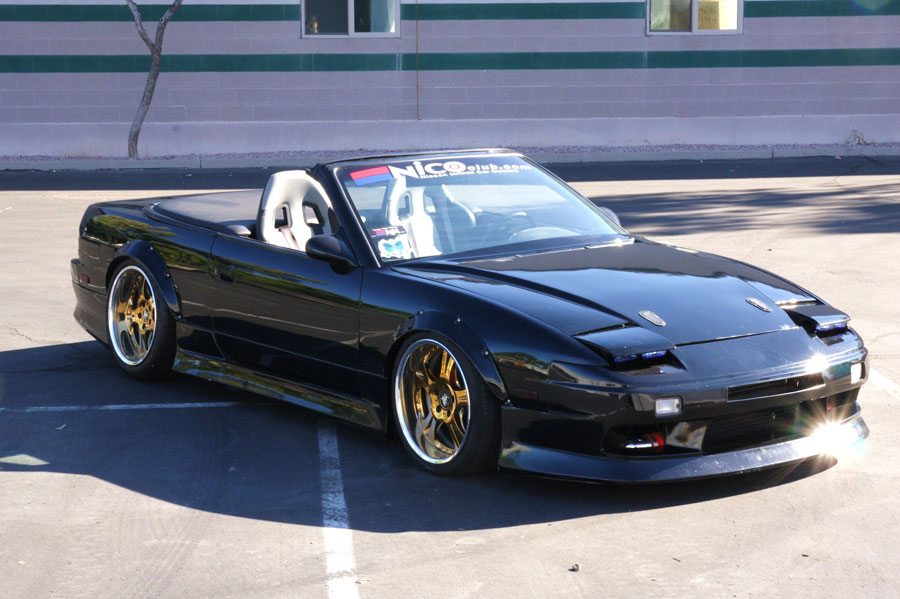 View other segments: