Yep, I rolled my eyes too. Besides, I already own a really nice Actron OBD2 scanner that I bought on Amazon a couple years ago, and it's served me well.
Why do I need another diagnostic solution? Well, because our job at NICOclub is to separate the hype from the facts AND to help our readers make smart decisions, I decided to track down the people behind the claims. This year at SEMA, I caught up with the crew from ThinkCar Tech and checked out their new product, ThinkDiag.

We spent some time chatting with Eric Wang, Director of Business Development for ThinkCar. Eric pointed out the differences in what they're doing, and I think it's something that our readers will really like. Check it out…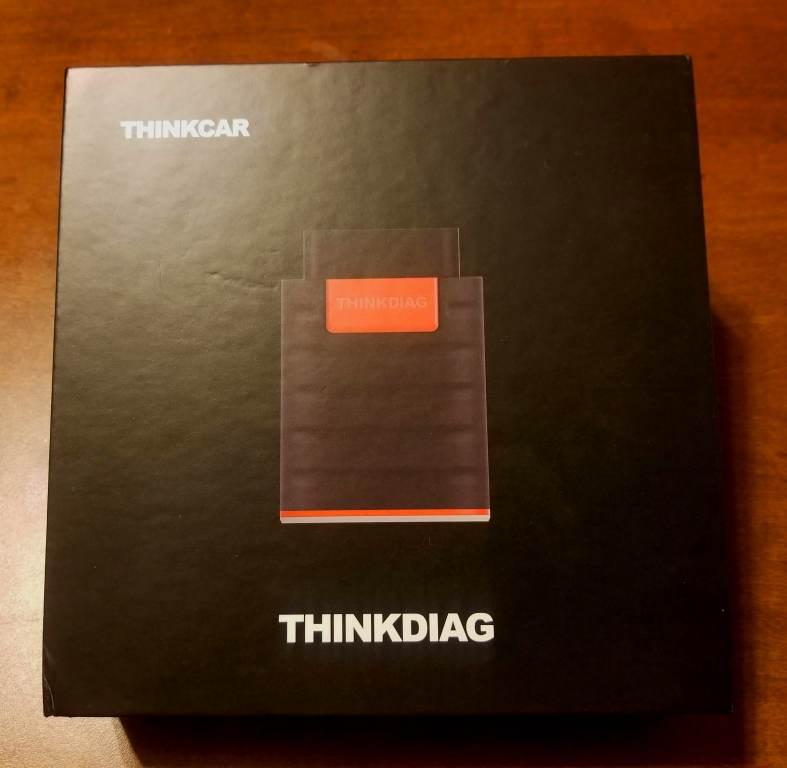 The
ThinkDiag OBDII
dongle is a ruggedized, small unit that can be activated in minutes. The app can be downloaded via Google Play or on the App Store, and the dongle communicates with your smartphone via Bluetooth.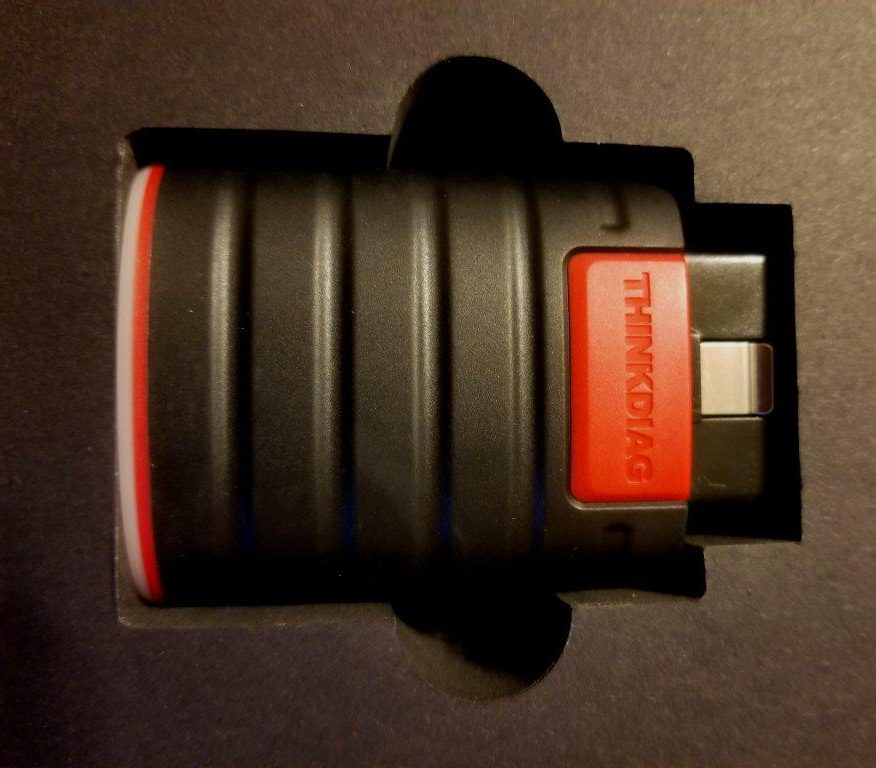 One of the coolest features is that it performs an automatic identification via your car's VIN to quickly generate a personalized report for that car.
Why is this my favorite feature? Well, I can carry my ThinkDiag in my pocket when I'm going to look at a car for sale. I can plug it in, run a report, and look at it at my convenience. Two years ago, I bought my daughter a car. Ran fine, looked good, no CEL, so I did the deal. A year later, at emissions inspection time, it failed. Not only had the actual LED for the CEL been removed, but the gauge cluster had been swapped and the odometer was inaccurate. If I had my ThinkDiag that day, I'd have walked – and reported the seller for fraud.
Each unit comes with a free subscription for TWO manufacturer software packages for a full year. After the first year, the cost is $39.95 per manufacturer – but for the first year, you've got $80 in software to use for FREE! Plus, you're not stuck with software you don't need – if you change cars after one or two years you can switch your subscription to another car manufacturer's software without replacing your scanner. I like that, since we own products from multiple manufacturers.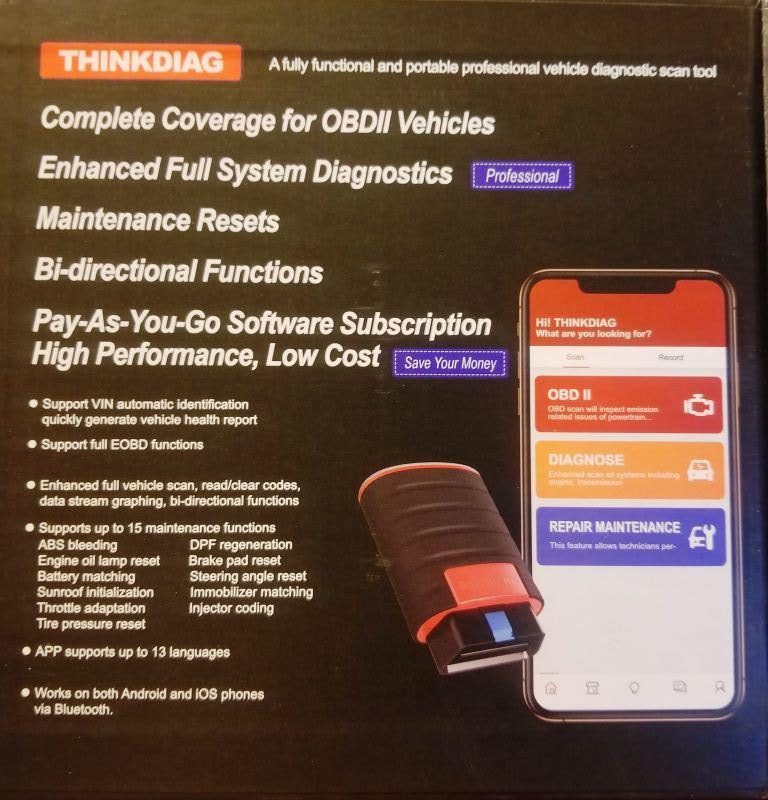 The subscription gives you access to ALL diagnostic functions, including the ability to read and clear codes, access live data streaming, perform actuation tests, and use ALL maintenance functions of the manufacturer's own technician software.
All OBD II functions are free, and are included with your ThinkDiag unit.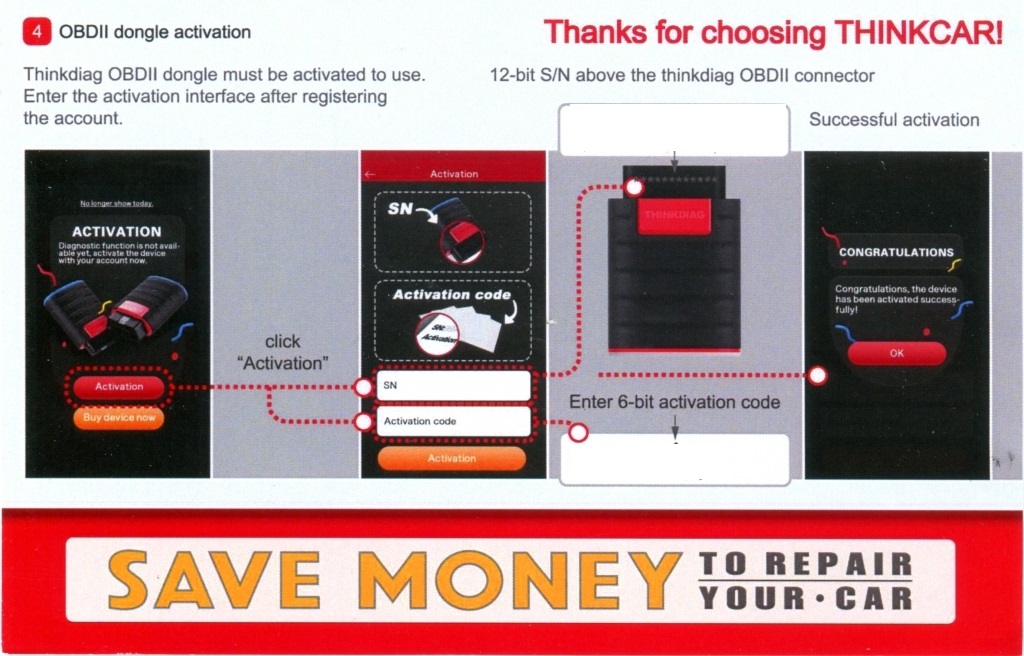 OK, so here's my next-most favorite function: You can download and share your diagnostic reports as a PDF on Facebook, Twitter, or in the ThinkDiag community app. What's this mean? Well, for starters, instead of trying to describe your automotive issue, you can simply SHARE your diagnostic report (for example, here on NICOclub) and let others view the data from your car.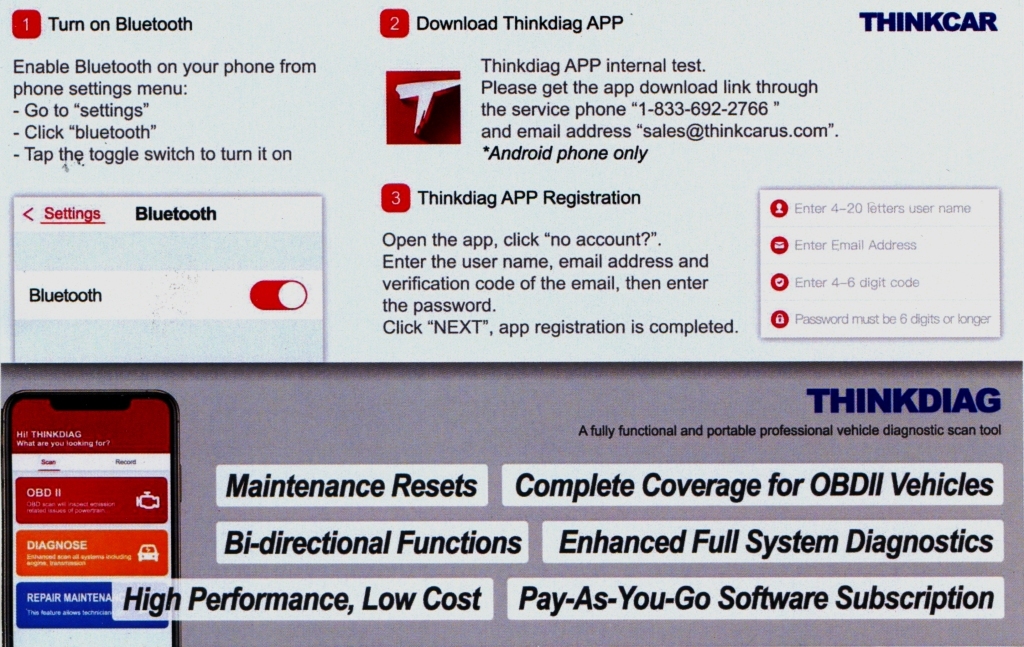 I'm not done – My NEXT favorite function? I can actuate the ABS computer, and perform an ABS brake flush / bleed without taking my car to the dealer.

Here's where you can get yours:
THINKDIAG, your professional car technician diagnostic tool
Still not convinced? OK, let's look at what functions and diagnostic systems are supported with a subscription to the Nissan software:
Functions:
Maintenance Functions
Remote Diagnostics
Special Function Actuation Tests
Read Fault Codes
Clear Fault Codes
Read Data Stream
Diagnostic Systems:
Accelerator Pedal Position Sensor
Active Engine Mounts
Active Noise Cancellation
Active Suspension
Adaptive Damping Control Module
Adaptive Front Lighting System
Advanced Driver Assistance Systems
Air Levelizer
Air Pressure Monitor
Alarm Siren
All Mode AWD/4WD
Anti-lock Braking System
Around View Monitor
Auto Back Door
Auto Drive Position
Auto Slide Door
Auto Slide Door
Automatic Speed Control Device
Blind Spot Warning
Body Control Module
Brakes
Charger/PD Module
Chassis Control
Cluster
Combined Charging System
Controller Area Network Gateway
Convertible Roof
Cruise Control System
Differential Lock
Direct Adaptive Steering Technology
Distance Control
Door Control Units
Driver Info / NissanConnect
Easy Hill Start / Park Brake
Electric / Hybrid Vehicle Systems
Electric Motor Condition Monitoring
Electrochromatic Mirror Compass
Electronic 4WD
Electronic Ignition Switch Control Unit
Electronic Power Steering
Electronically Adjustable Suspension
Engine
Four Wheel Active Steer
Front Camera Unit
Fuel Pump Control Module
Handbrake
Hands Free Module
Head Lamp Levelizer
Headlight Control Modules
Heating Ventilation Air-Conditioning High Voltage (HV) Battery
In Vehicle Monitoring System
Instrument Cluster
Intelligent Cruise Control
Intelligent Key
Intelligent Power Distribution Module
Lane Cameras
Laser/Radar
LED Headlamp Control Modules Intelligent Battery Sensor
Light & Rain Sensor
Motor Assist
Motor Control
Multi A/V
Multi Display
Nissan Anti-Theft System
Occupant Classification Unit
Occupant Detection
Overhead Control Panel Unit
Parking Assist
Passenger Seat Control Unit
PMAS
Positive Temp Coefficient Heater
Precrash Seatbelt
Radar Sensor
Radio
Rearview Camera
S/Blind Camera
Shift
Side Radar Right and Left
Siren Control Unit
Smart Entrance
Sonar
Steering Column Cont Module
Steering Wheel Switch Pad
Sub Meter
Supplemental Inflatable Restraint System
Telematics
Total Illumination Control Unit
Traction Control System
Trailer Recognition Control Unit
Transmission Control Module
Universal Garage Door Opener
Upper Control Panel Cont. Unit
Vehicle Data Transmitter
Vehicle Sound for Pedestrians

That's a lot of functionality for less than the cost of dinner and a movie… which, incidentally, you might get, if you diagnose and fix someone's car and save them an expensive trip to the dealer!

Thanks for joining us, and don't forget to post up your results so the experts at NICOclub can assist you with your repairs… Happy holidays!