Buying the Car of Your Dreams For Less Than You Think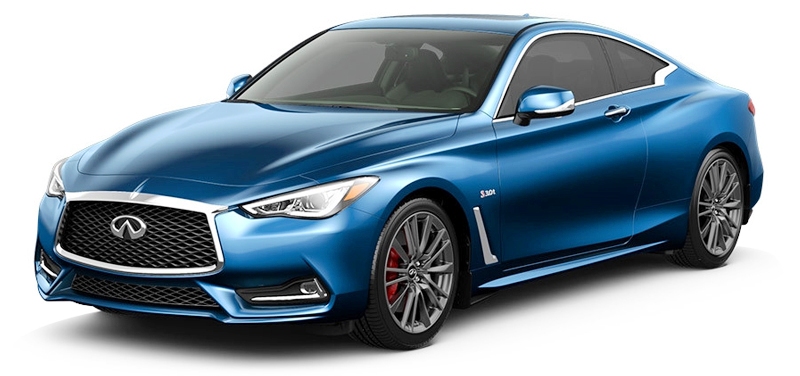 Whether you're dreaming of an Infiniti or Nissan vehicle, buying any car is a major investment. You've saved up a reasonable down payment. Shopping for a car is the next step. However, take a moment to really understand the purchasing process. You may need financing and a strong credit history. Before you haggle with any salespeople, learn how to shop for a car like a professional. The amount you pay will reflect your talents.
Scour the Internet
One of the best ways to see the deals in the industry today is by heading to your computer. Visit different dealerships through this virtual platform. Most dealerships list certain vehicles that are for sale. They're often cars that have simply remained on the lot for too long. The dealer wants to move them so rock-bottom prices are possible. Note the car's VIN or vehicle identification number so that you can reference it later. These prices are often hundreds or thousands of dollars below retail.
Do Your Research
Those dealership prices may be tempting, but go a bit further with your online research. Go to a third-party website where you can see retail prices and true values on certain extras, such as sports packages. Compare these numbers to the sale at the dealership. In some cases, the numbers aren't such a good deal as you believed in the beginning. If you really like a vehicle, print out the third party's pricing to discuss with the dealer. You may have room to negotiate with concrete pricing in your hand.
Clean up Your Credit Report
Another strategic-shopping maneuver has nothing to do with the actual car. It has to do with your credit report. The majority of people have to finance some or all of the car. This normal situation can be greatly improved if you clean up your credit report.
You have a right to one free report each year. Read it over, and verify that every item is true. Most people have a mixture of both good and bad items. As long as the items are truthful, your financing will be a reflection of this report.
Try a Pre-Approved Loan
Although car dealerships often have their own financing, be proactive about your approach. Go to one or two different lenders beforehand. Apply for loans that are pre-approved types. They aren't funded right away, but you know what you qualify for before any car negotiations begin. Knowing what you can afford is an important part of your shopping strategy. If you cannot afford one type of vehicle, there's surely another one that fits the bill. You don't want to spend too much money. It will be a burden on your monthly budget.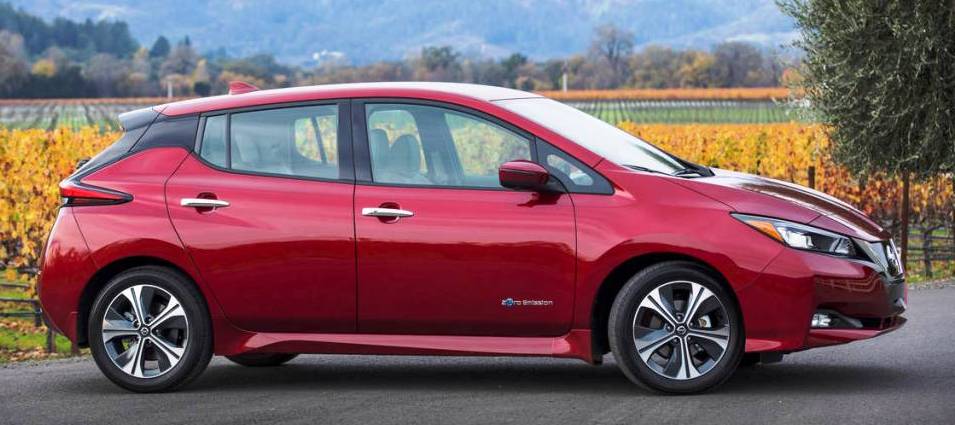 Negotiate a Price
It's time to visit the dealership and negotiate a price on a car. This scenario takes some time because the salesperson will get to know you at first. You're both feeling each other out for likes and dislikes. Look at several different cars at first. The dealer may be more generous with one vehicle over another. At some point, narrow down the negotiation to just one car. This haggling period can take some time, but it's worth it.
Upgrade to Loan-and-Vehicle Services
There's another option with a loan-and-vehicle service, such as Auto Loan Solutions. This business narrows down the budget and financing that works for you. In turn, they look for a vehicle that matches your needs. The financing and shopping are practically done for you. If you're not excited at the haggling portion of buying a car, this unique service takes the stress out of the process.
Be Prepared to Walk Away
A concept that many people forget to apply to their car-buying experience is that they can walk away from the negotiation table at any time. You aren't committed to any purchase until you sign the final papers. Remember this fact so that you feel comfortable about stopping a negotiation if it's not going in the direction that you desire. In the end, you're the person who will have this loan for several years. You must be happy with the financing at the end of the day.
Skip the Extras
Part of the negotiation process is adding extras to the purchase. Paint sealant, extended warranty, tire protection, loan insurance, and other unnecessary add-ons are just a few of the extras you might be exposed to at the sales counter. In most cases, the car doesn't require these items to last longer or operate better than before. The dealer often has a strong profit margin on these items. There's no need to pay extra for them at this time. Politely decline the offer so that you can buy the base vehicle.
Hold onto your salesperson's business card after the purchase. If you have any questions, he or she can help you out. Buying a car may be a once-in-a-decade process so do your homework. With some patience, you can have a dream car for less. It simply takes some know-how about the industry and diligent financing on your end.